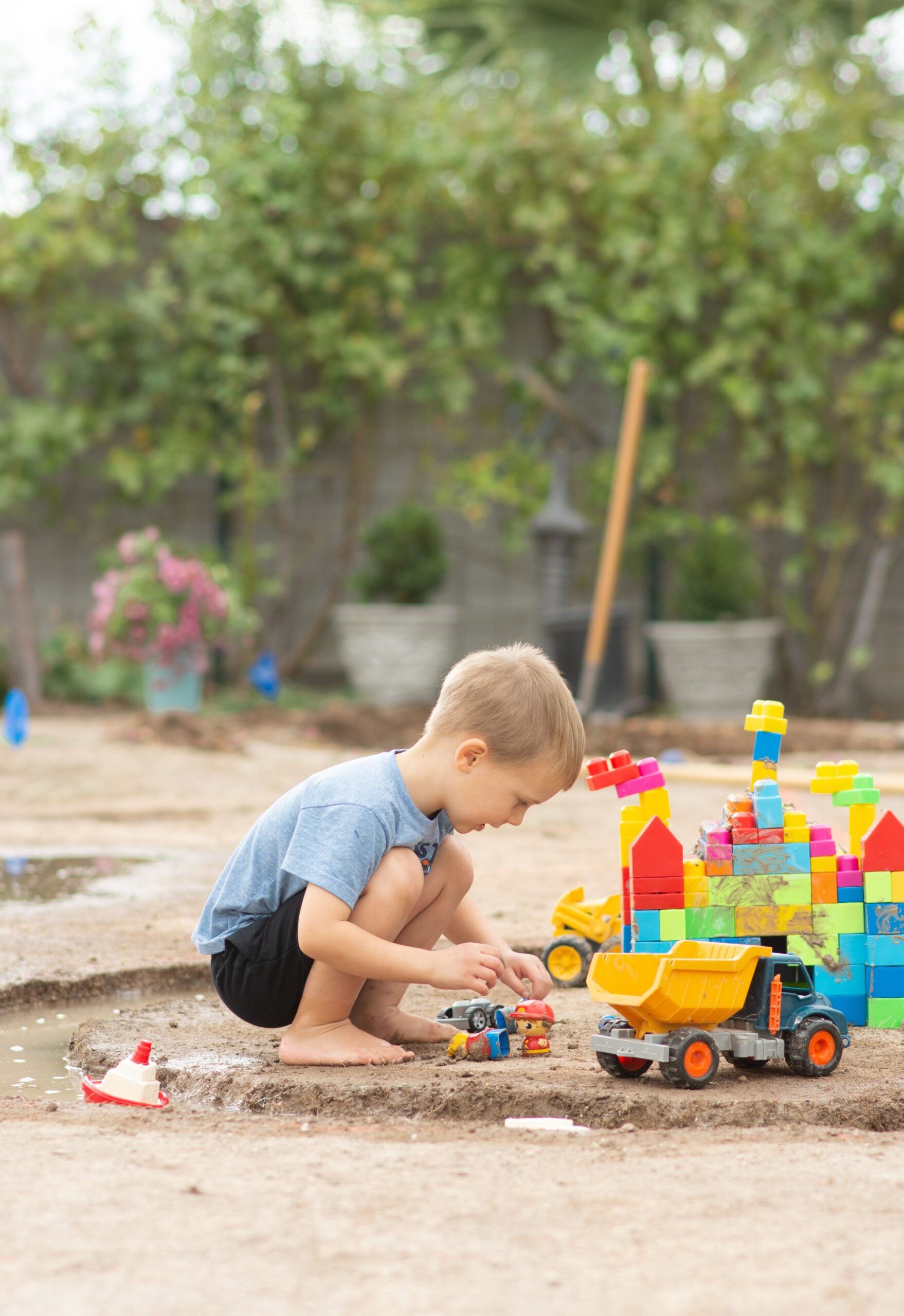 We woke up at 4 a.m. to gunshots and sirens.
The night before last, there were sirens and three helicopters nearby for over an hour.
While we normally hear sirens going by and see helicopters passing by several times a week, we don't usually hear them hanging out near here for what is obviously a crime issue. We definitely don't hear gunshots.
I am grateful that we are safe this morning.
What are you thankful for today?