I took cuttings from the bushes in the front yard to make new plants for the backyard.
I mixed more manure into the garden and sowed seeds in the garden for lettuce, green onions, parsley, mache (corn salad), sorrel, snow peas, spinach, chives, and nasturtiums.
I transplanted lettuce seedlings that had self-seeded in a corner of the garden into rows along drip lines in the garden.
I planted paperwhite bulbs that had multiplied in my white garden to new spots in my backyard.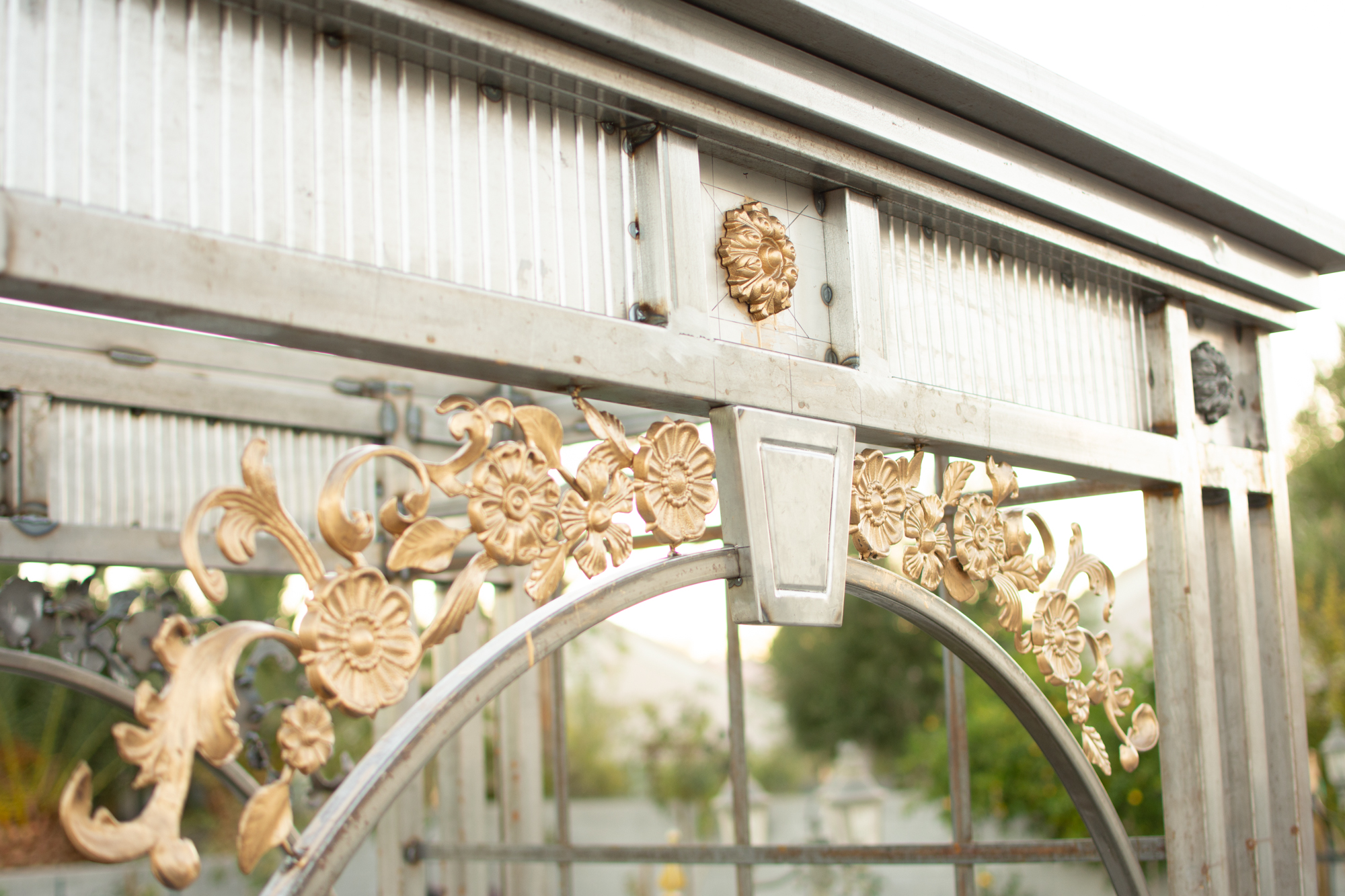 My husband and I worked together to make some of the steel pieces for the large rose arbor.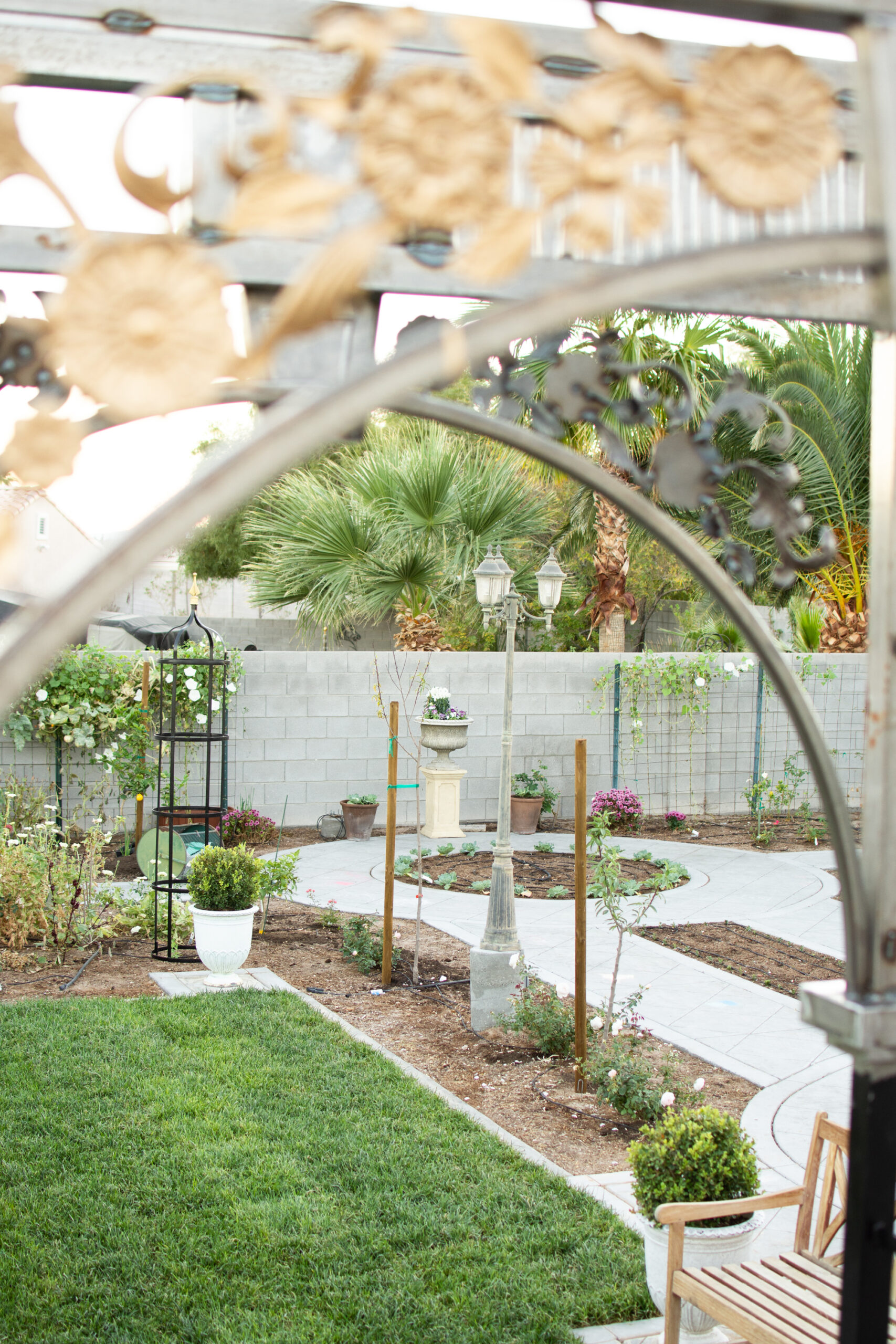 I have been planning to get three pedestals to use in the garden. I have looked at several online this past year. An ad came up in my feed for some on clearance, and I bought them.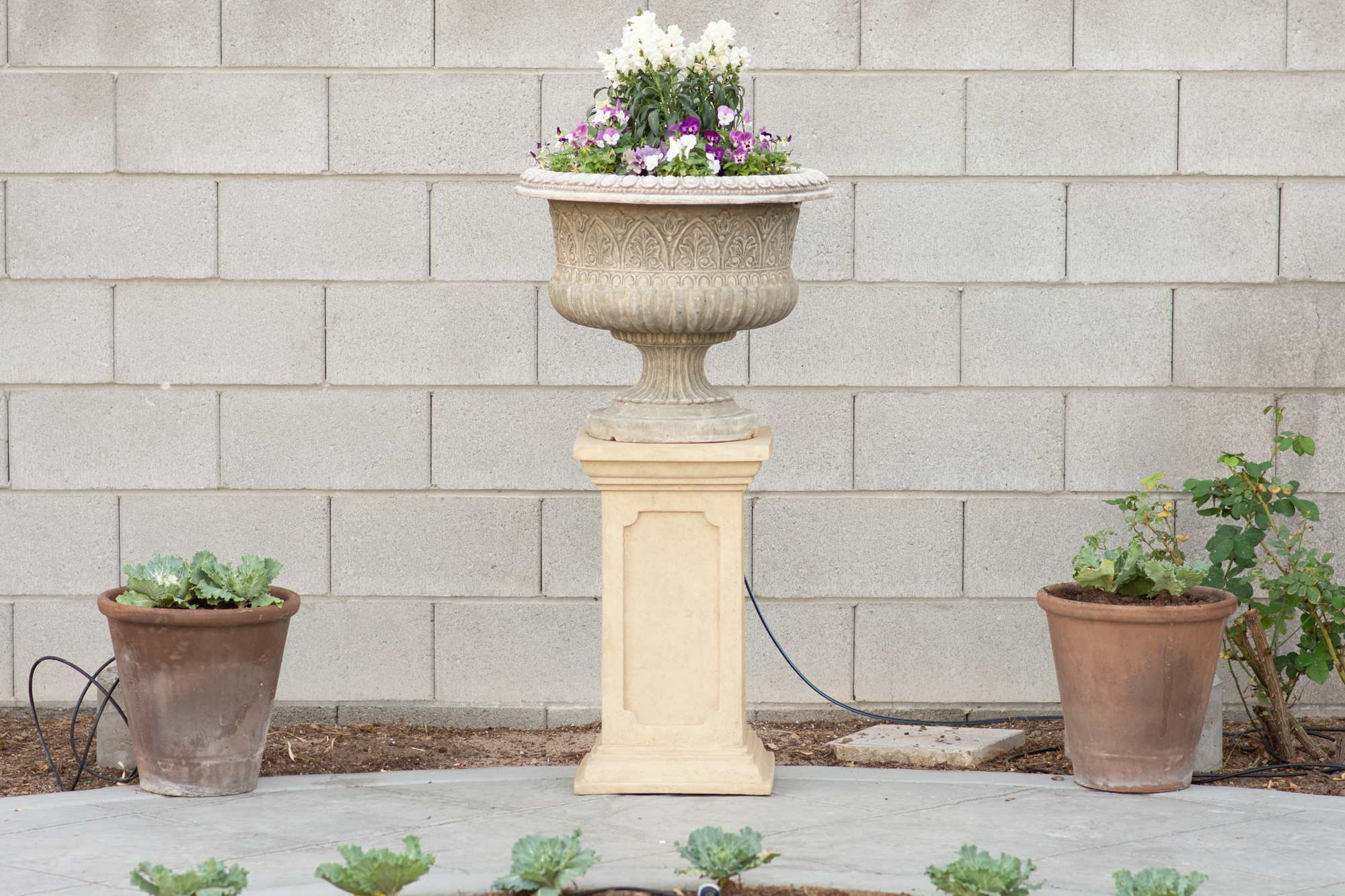 I harvested three small white pumpkins from the garden. I also harvested and dried some lemon verbena.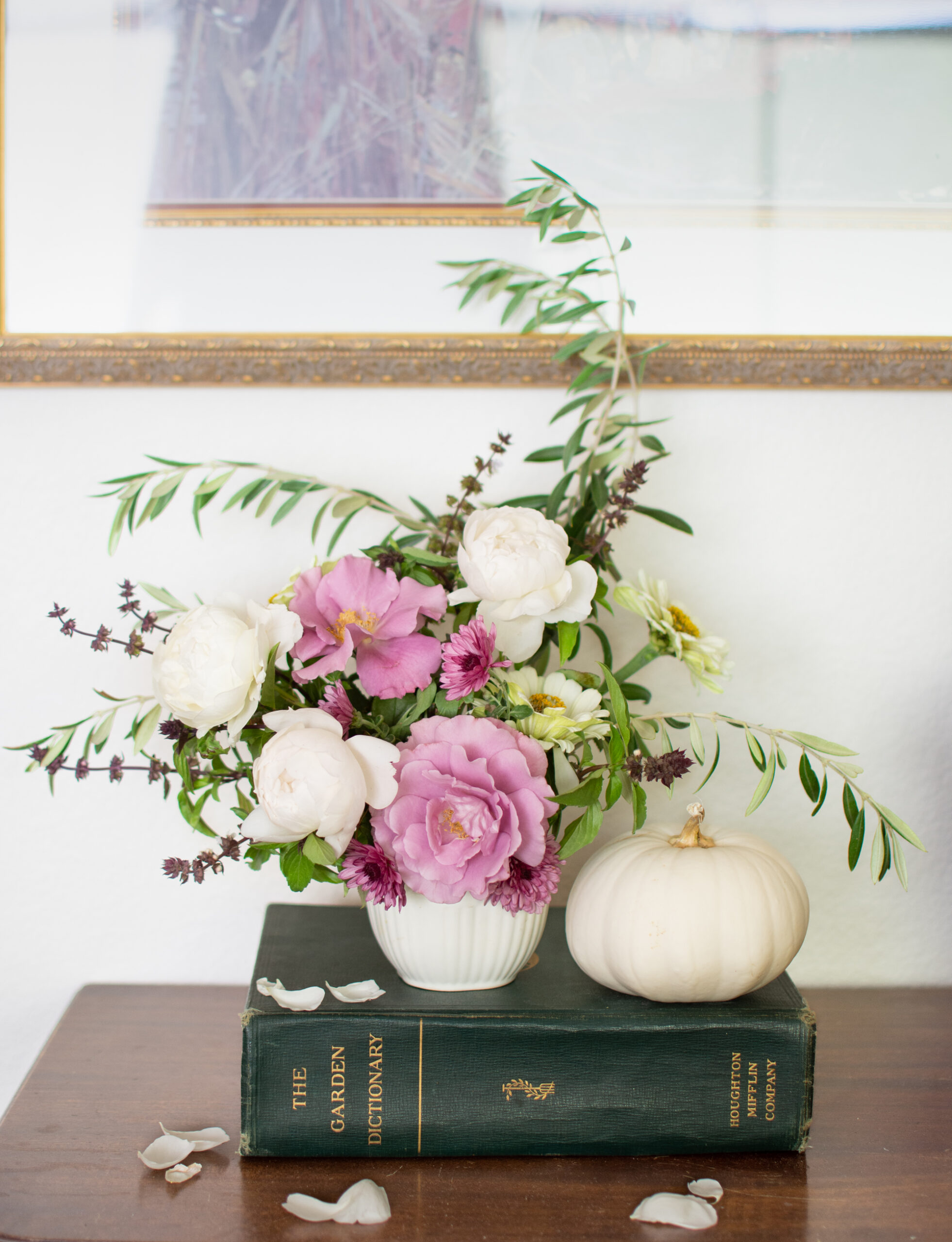 I made a baked blackberry and chocolate chip pancake using blackberries that I had frozen from our garden. I also baked biscuits. I stored the leftover biscuits in my bread box, rather than using plastic bags, to keep them fresh.
I printed free preschool and kindergarten worksheets from a new website to me called My Teaching Station.
We have had the same Christmas ornaments for 20 years (and the same tree for 15 years) with only a few replacements (of the same design) purchased over the years. My husband and I have talked about changing the look of our tree for at least 4 years, but we've not changed it. This past week we decided it was time.
We researched ornaments online and found many things we liked were already sold out. We found some we liked and then found others in the same style that were less expensive from other stores/manufacturers.
We went the next day to buy ornaments. We were able to buy ornaments from three stores; one store (Hobby Lobby) had ornaments 50% off and lights 25% off; one (Target) was full price, but much less than other retailers we had seen with the same type of ornaments; one (Home Goods) sells an assortment of ornaments that are leftover from several stores from years past; we bought two boxes there, including some large ornaments that were $2.08 each. This size ornament was $6 to $10 each everywhere else we looked. I expect these ornaments will last us many decades to come, as the previous ones did.
We are giving some of the old ornaments to my eldest daughter for her tree, and the rest I will sell.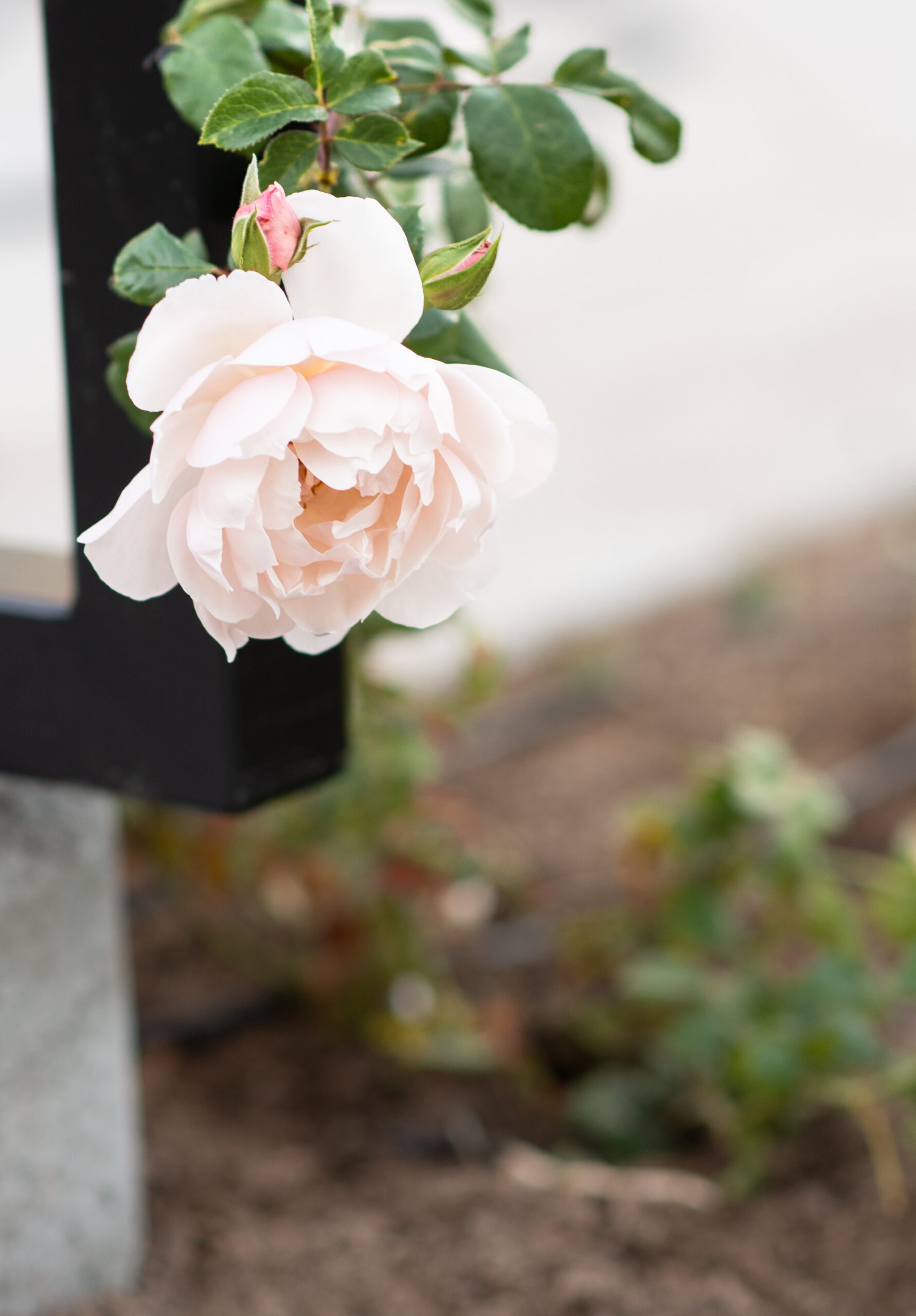 I ordered some makeup online from Clinique. I have been waiting for the sales and bundles this time of year, and they did not disappoint. Then, not only was there a 20% off code, there was a free full-sized product and a free 5-piece gift. I'm grateful for the reader who suggested years ago for me to look at Clinique's face powder when Lancome discontinued the one I had worn (it's also less expensive than Lancome). I have very light skin and while many companies have expanded their makeup shades in recent years, most do not make a shade that is light enough for me. I laughed at the name of the color. It has changed from being called "translucent" to "invisible." It seems like it should have magical properties, like the ability to make me invisible (kind of like the old-fashioned "vanishing cream". I went through Rakuten to place my order and earned 4% cash back.
I listened to music for free on Pandora and YouTube. I also listened to some
I went through more things in the house and put aside more items to sell at a garage sale.
What did you do to save money last week?
Would you like to support my site?  As an Amazon affiliate, I earn from qualifying purchases made through my links. This means that I earn a small percentage from ANY items you place in your cart and purchase within 24 hours after going to Amazon from one of my links (i.e., it doesn't have to be an item I have linked here).  If you're going to be making a purchase from Amazon this week, I thank you for using my links to support this site!