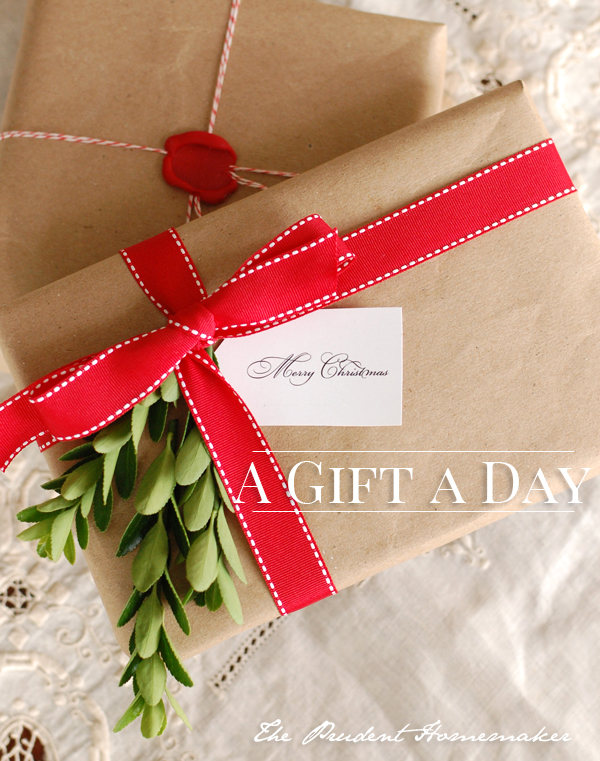 Each weekday in November, I'll be making and posting a gift that I have made that day. These will be gifts for Christmas as well as for my eldest daughter's birthday, which is in December. I have 5 daugthers and 2 sons for whom I will be making gifts.
This year, I have fewer gifts to make than in previous years. I've found several wonderful gifts for my children at garage sales, including books, jewelry, games, clothing, and puzzles. I've used Swagbucks to redeem Amazon gift cards, and I've ordered a few things for the children that way as well.
I have been called to report for jury duty later this month, so how many gifts I finish will depend on whether or not I am chosen to serve on a jury. It may mean a delay of a few days' gifts or it may mean I won't be able to complete any more after that. I won't know until that time.
If you're planning a lot of present making this month, I would also like to remind you to clean and oil your sewing machine at this time, to keep it working well while you make gifts.
Check back tonight for today's gift!