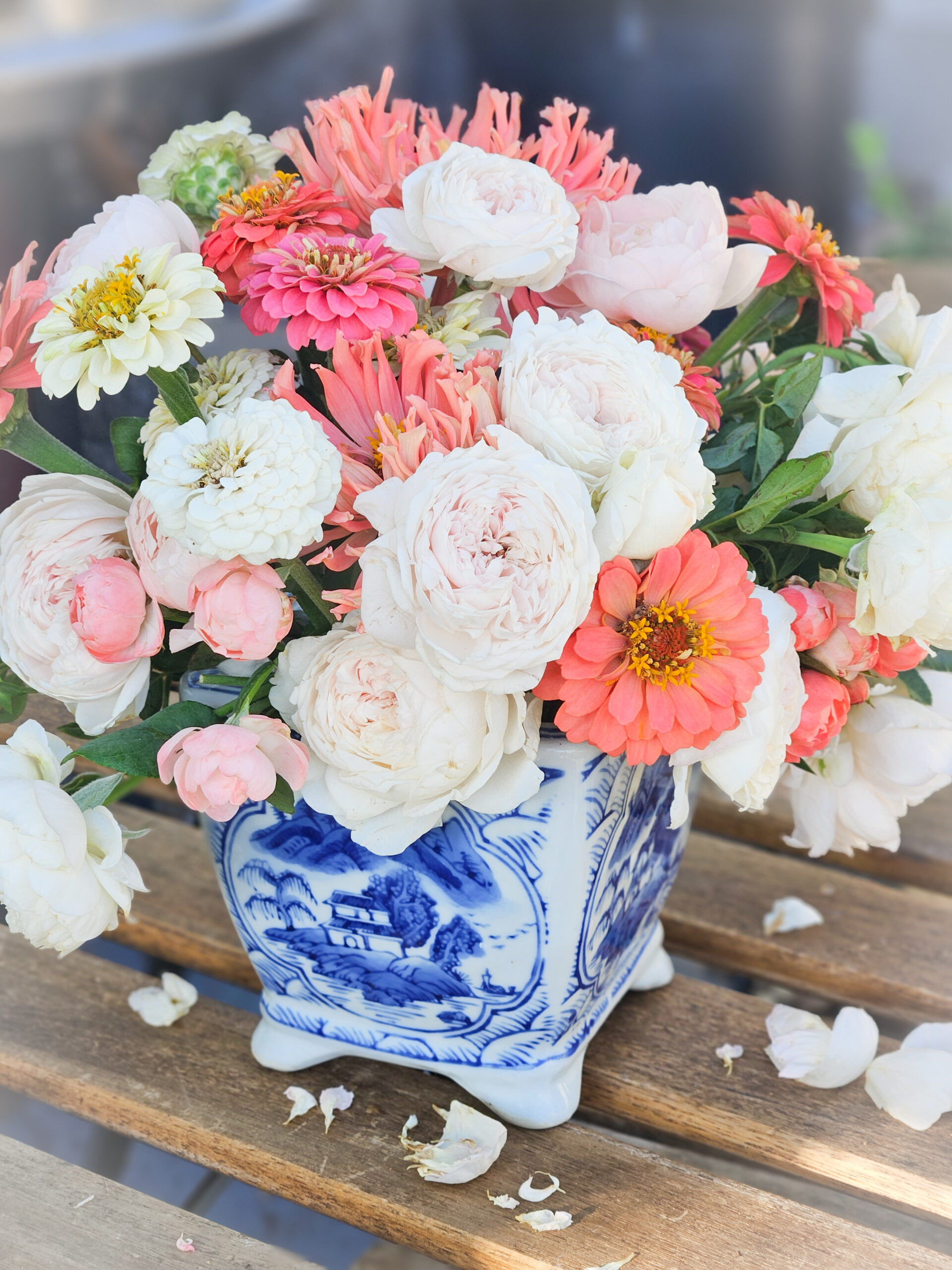 I cut roses and zinnia from my garden to enjoy inside. As the temperature starts to drop, the roses begin to bloom again in earnest.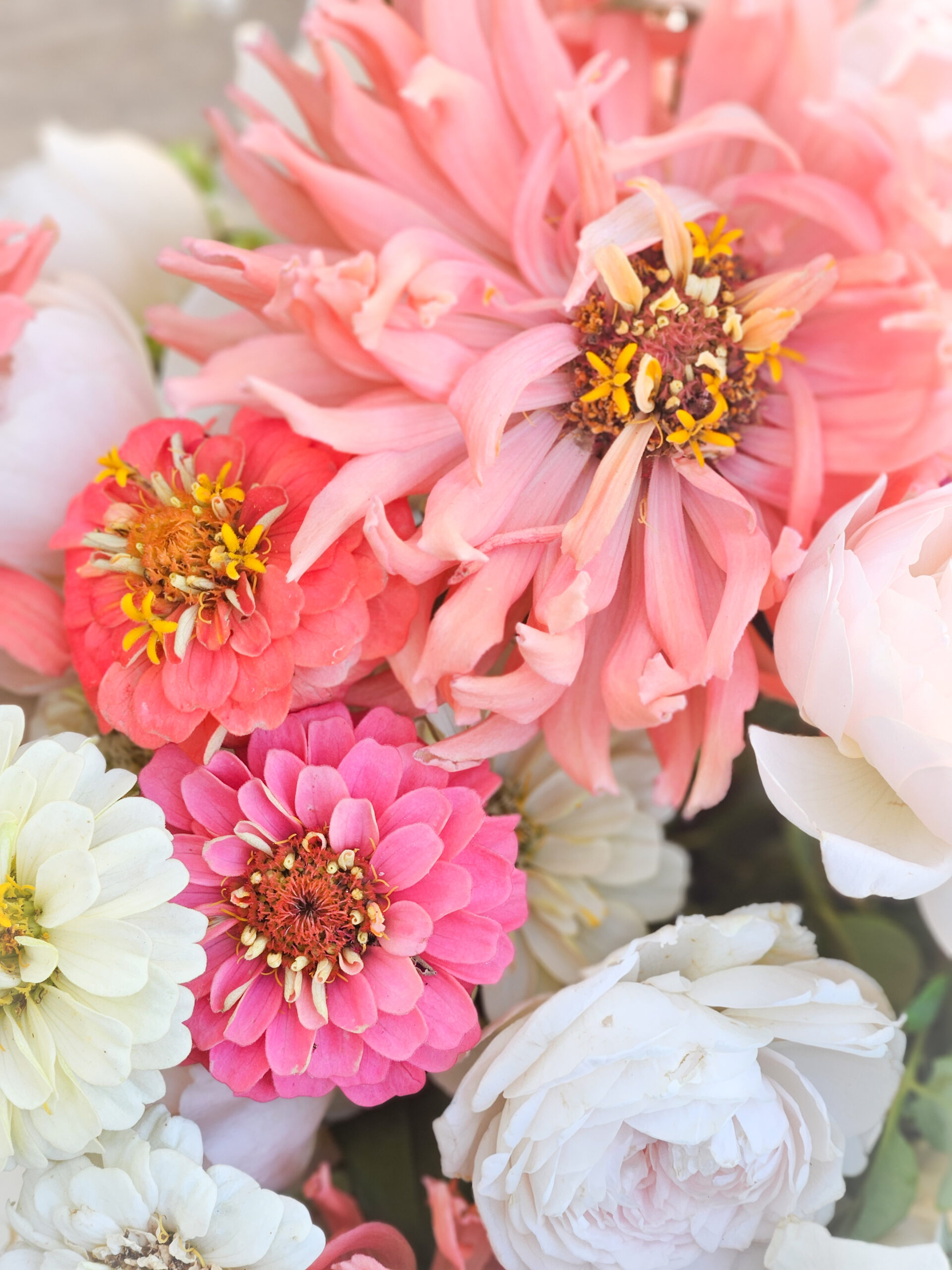 I sowed seeds in my garden for snow peas and cilantro.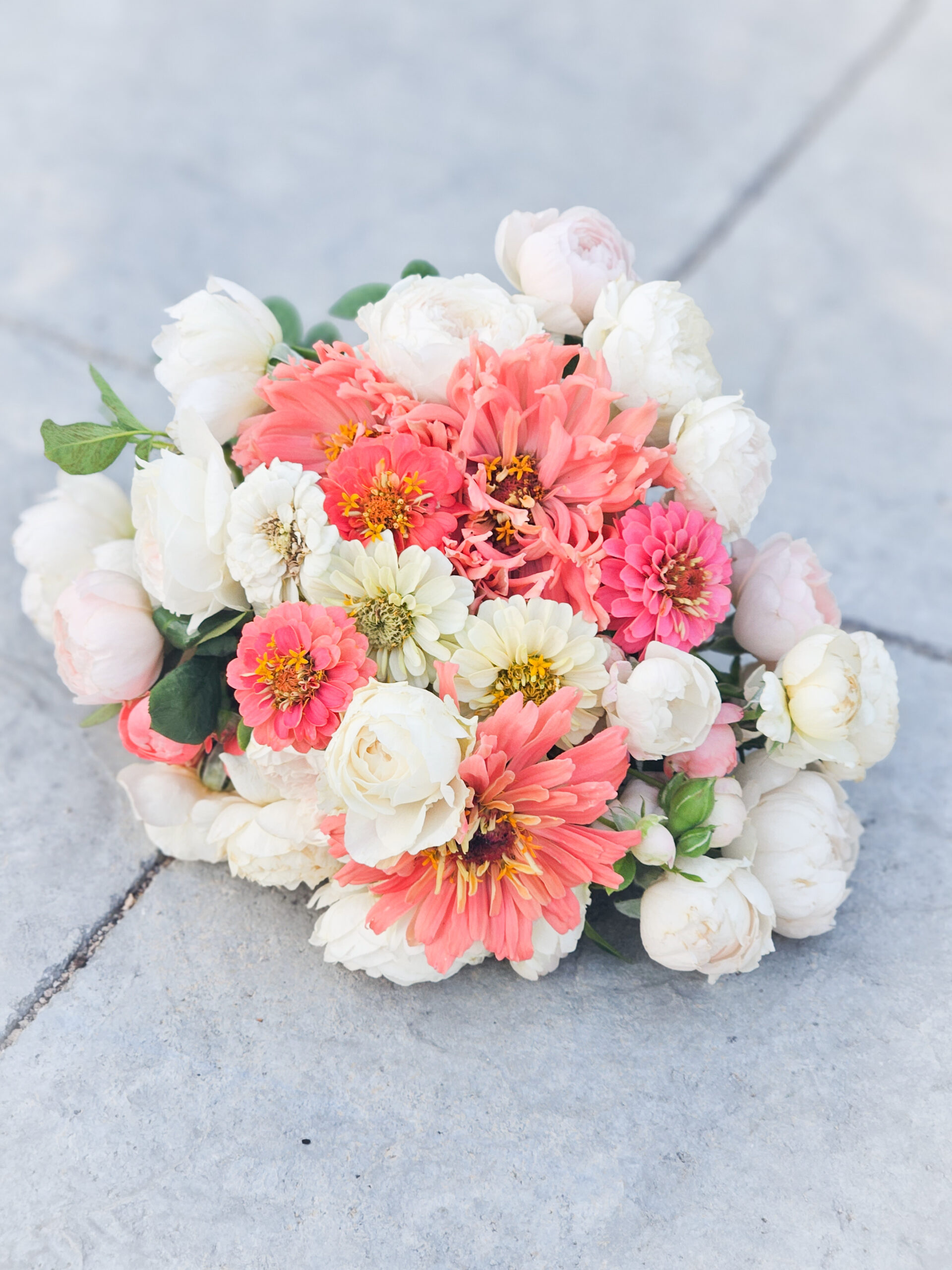 I used water leftover in glasses at the end of the day to water houseplants and potted plants outside. I also collected shower warm-up water and water from steaming vegetables and used that to water potted plants. My water usage came in considerably lower than last summer, so my continued diligence matters, but I am still going over the new for this year allotted amount for the month, which means not only higher rates, but an additional fine. Considering that my garden renovation lowered our water usage by 33%, and I still managed to cut even more water usage this month over the same period last year, this is disheartening. I will continue to look for ways to save more water that work for our family and to teach my children to use less water.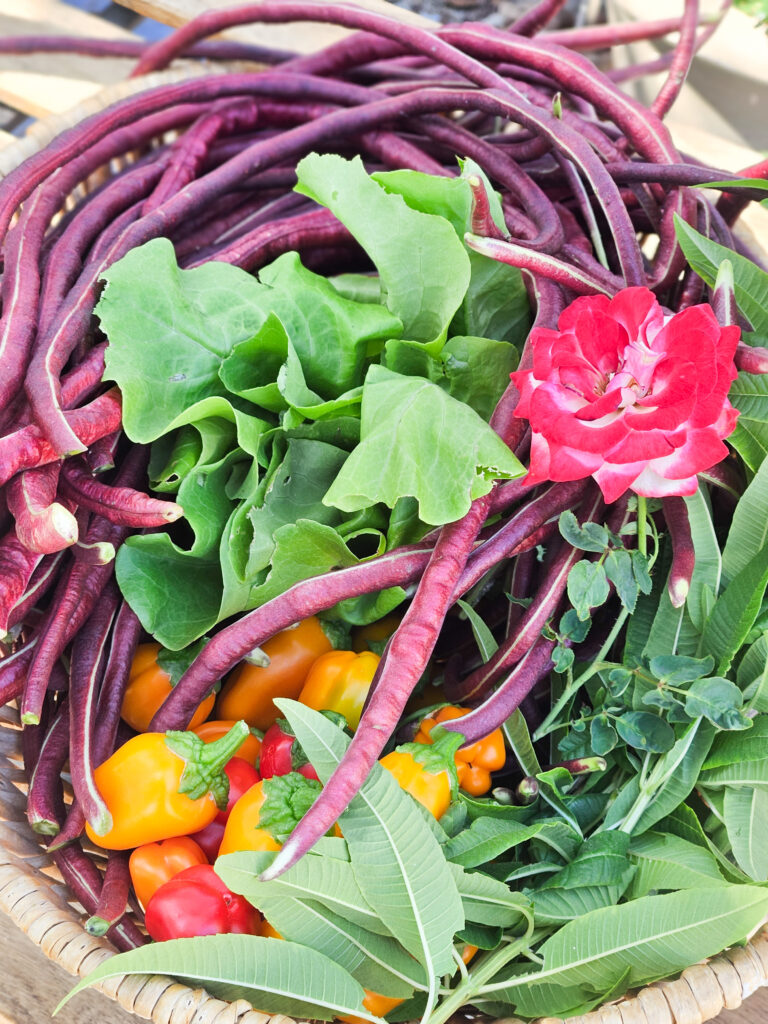 I harvested red noodle beans, peppers, lemon verbena, blackberries, and lettuce from my garden. I have lettuce coming up all over the garden that has self-seeded. Usually, I am just now sowing seeds, so harvesting lettuce right now is fantastic. The rain and cooler temperatures in summer were just right for these to germinate at a time they usually don't, and my grocery bill will benefit.
My Prime Ark Freedom blackberry plants are making a small fall crop (but also continuing to flower). My older blackberry plants that I have had for decades do not produce large berries like this, and several died this year. I have decided to replace the old ones with this much more productive type that will crop twice a year and produce much larger berries earlier in the season in spring (making them less prone to loss by burning). I found some on clearance on Stark Brothers website and ordered them. I looked at other places, including where I had purchased them from before, and this price was a huge difference in savings.
I purchased tickets to visit my husband for $60 one way and $20 the other (plus carry-on fees of $37 and $42) on Spirit. For this price, I can go. I hear the leaves are changing there, so I am hoping to see some fall color soon! I'll be sure to post some pictures on my Instagram stories.
We had a video call breakfast with my husband and the family on Saturday morning. He usually has to leave too early to do this, but we sat the phone at his spot and were able to "eat" with him. This cost nothing.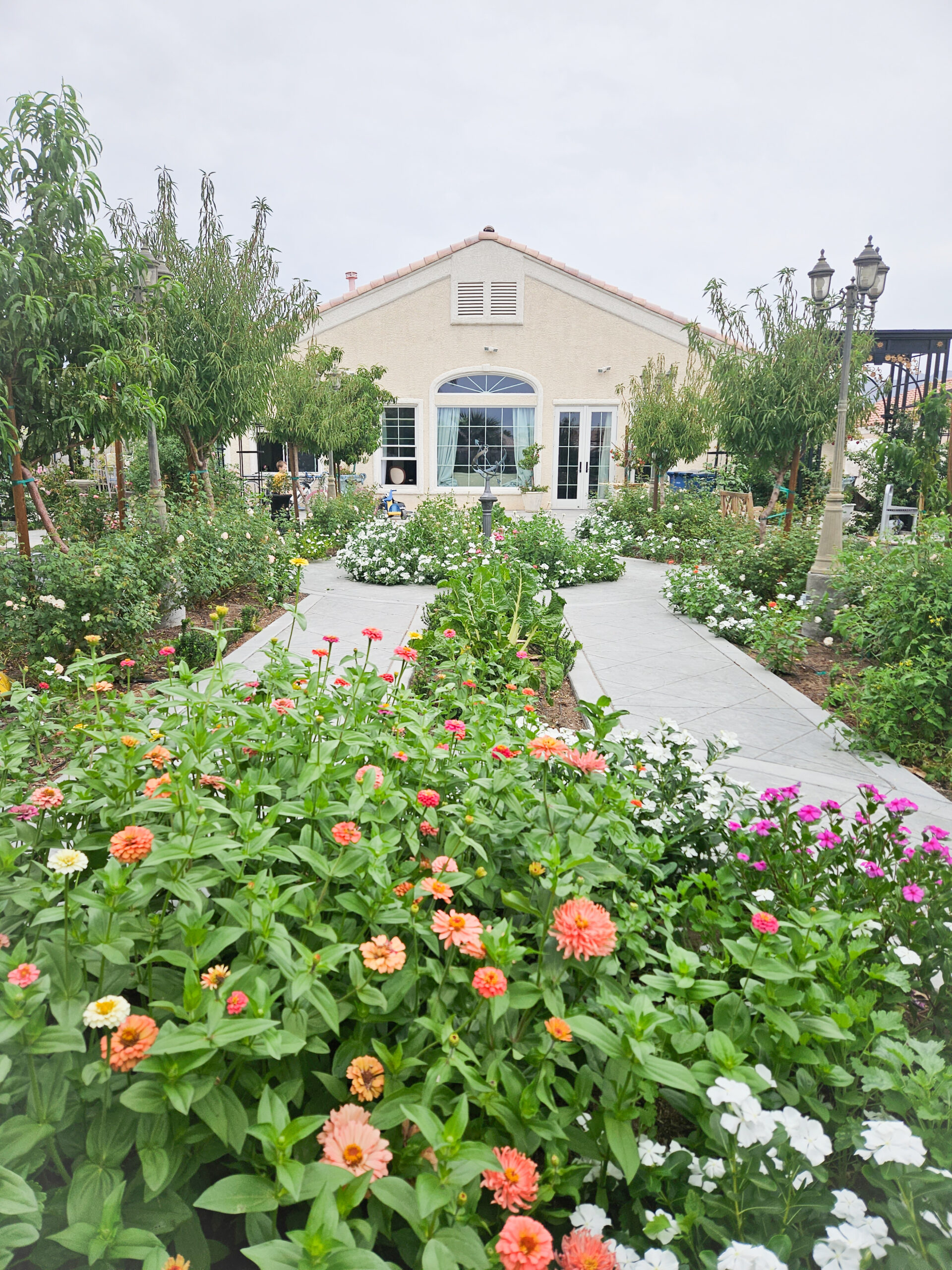 I read a library book using the Hoopla app. It was called The Second Chance Hotel. It read like watching a movie and was a fun story.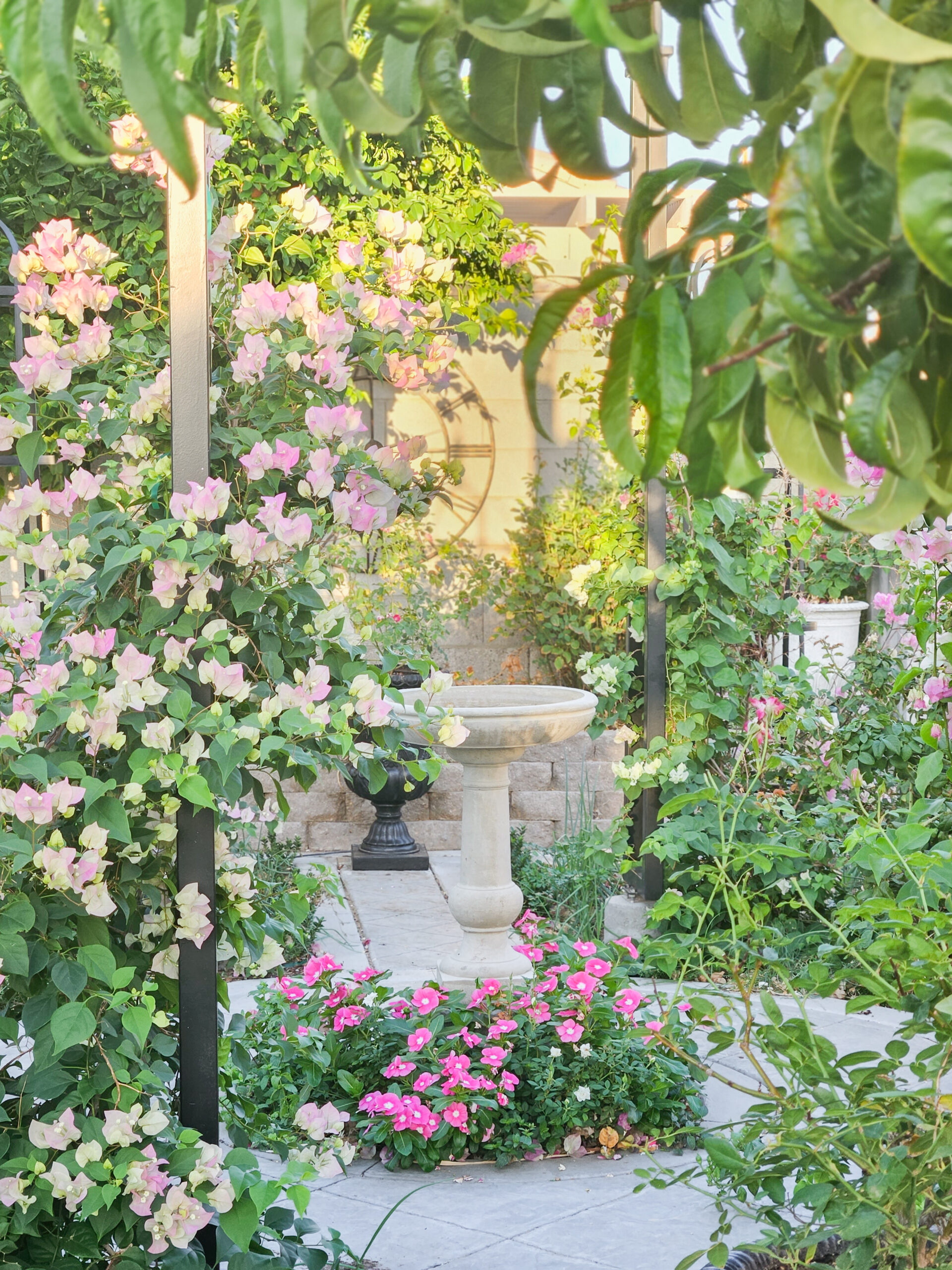 What did you do to save money last week?
I appreciate your support of my website! As an Amazon affiliate, I earn from qualifying purchases made through my links. This means that I earn a small percentage from ANY items you place in your cart and purchase within 24 hours after going to Amazon from one of my links (i.e., it doesn't have to be an item I have linked here).  If you're going to be making a purchase from Amazon this week, I thank you for using my links to support this site.