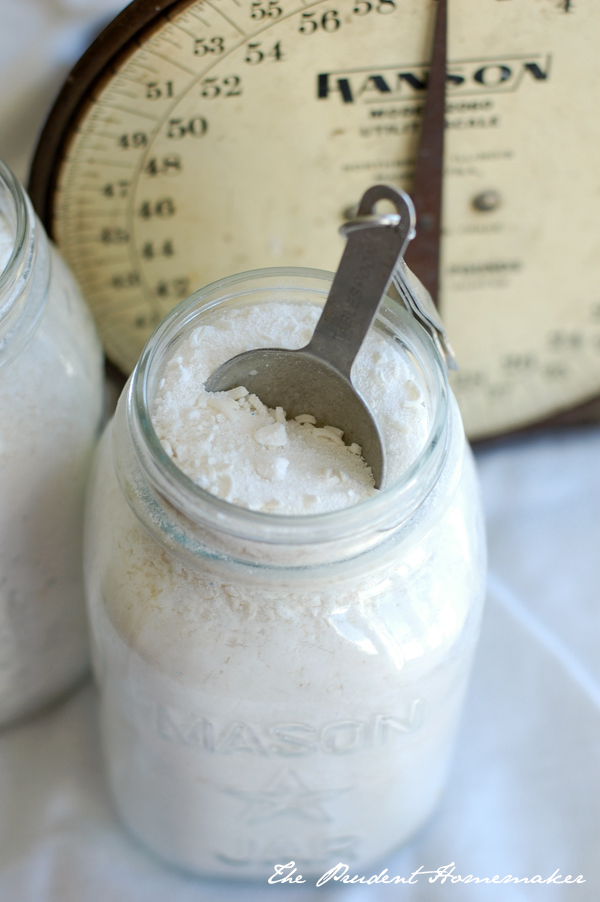 I made a batch of laundry soap.
Cyrus was given a bag of spinach when he started his pet sitting job. He found a note that told him to take the spinach in the fridge, which was a huge bag that we enjoyed over several meals.
Winter downloaded free Christmas music from the library's website through Freegal.
I finished some Christmas gifts using materials I had on hand.
Christmas was simple and easy. We used our regular plates and glasses, with white napkins. I put a white table runner on the table, and for a centerpiece, we used the orchid that my mom bought for me for Christmas. At breakfast, I made biscuits and sausage gravy, which we served with orange juice that I purchased on sale the sausage was also purchased on sale).
I made granola.
I went to Winco on Christmas Eve and purchased onions, oranges, broccoli and couscous (from the bulk section). Prices this year were higher than I had hoped, so I bought fewer oranges and onions. I purchased 10 pounds of yellow onions for $0.45 a pound, a couple of bags of oranges for $0.68 a pound, and 4 produce bags full of broccoli crowns at $0.99 a pound (frozen broccoli is $1.50 a pound on sale, and this was not only a better price, but it was just the crowns!)
On the day after Christmas, we went to the thrift store. We purchased several beautiful items of clothing for family members, including some wool and wool-blend sweaters, jeans for several people, and a couple of ties.
I made lemonade with lemons from the garden several days.
I had an at-home date with my husband on Saturday night. We had a nice meal together after the children were in bed, and then played a card game.
What did you do to save money last week?