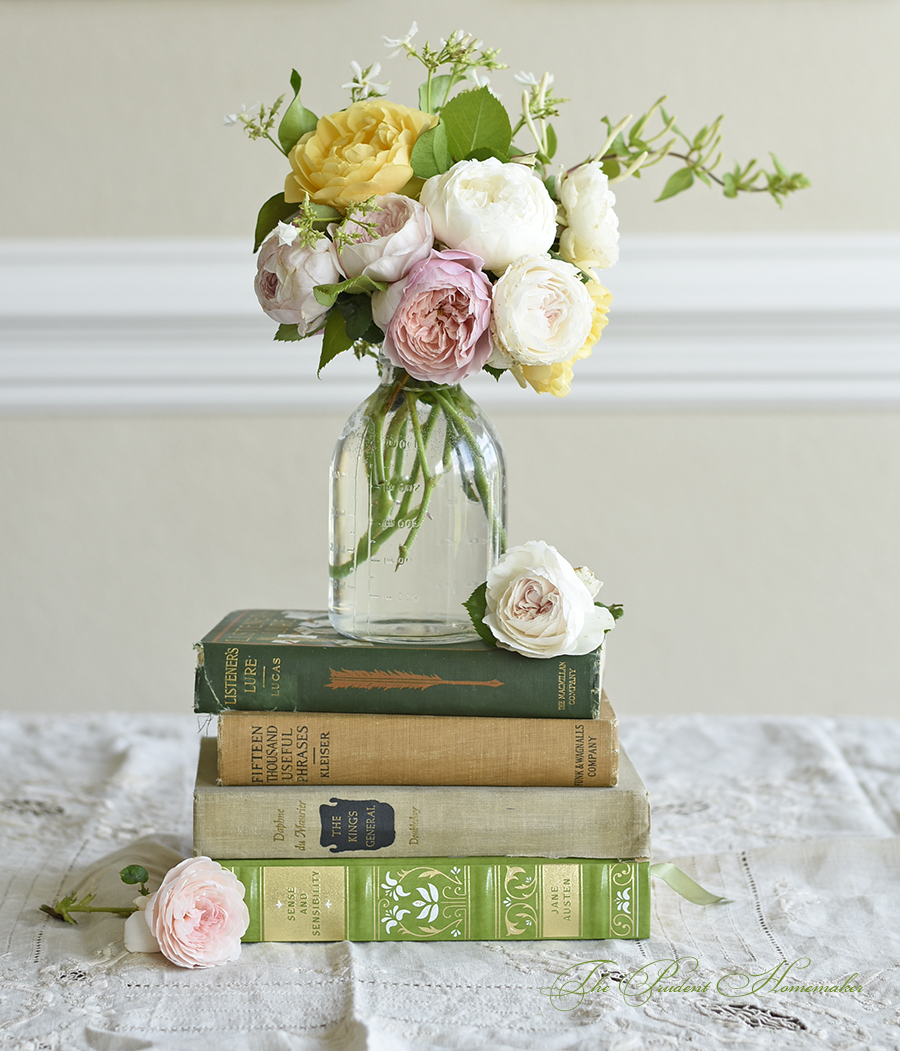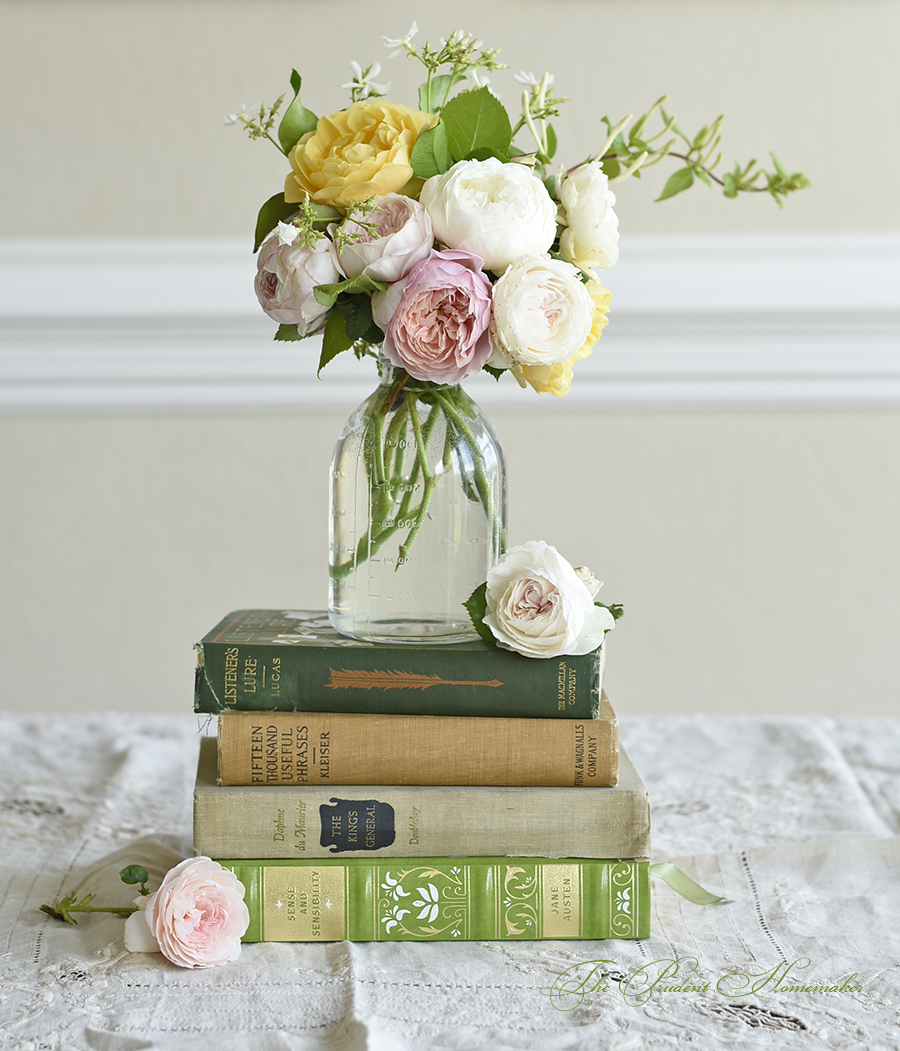 Now that you've had the opportunity to get a taste of homeschooling (for pretty much most of the world!) and are seeing the plans for fall in your area, perhaps you've decided to try homeschooling this year. If so, you're not alone. Perhaps two days at school and three days a week of remote distance learning through the school doesn't appeal to you, you have no idea how your small child is going to do swearing a mask and sitting at a desk all day, you are concerned that schools will close as cases of the virus appear in schools (as several already did in Israel), or you'd like to keep your chances of your family catching the virus as low as possible. No matter what your reasons are for what wanting to homeschool, there are a few things you'll need to figure out in the next few weeks before school starts, wherever you are in the world.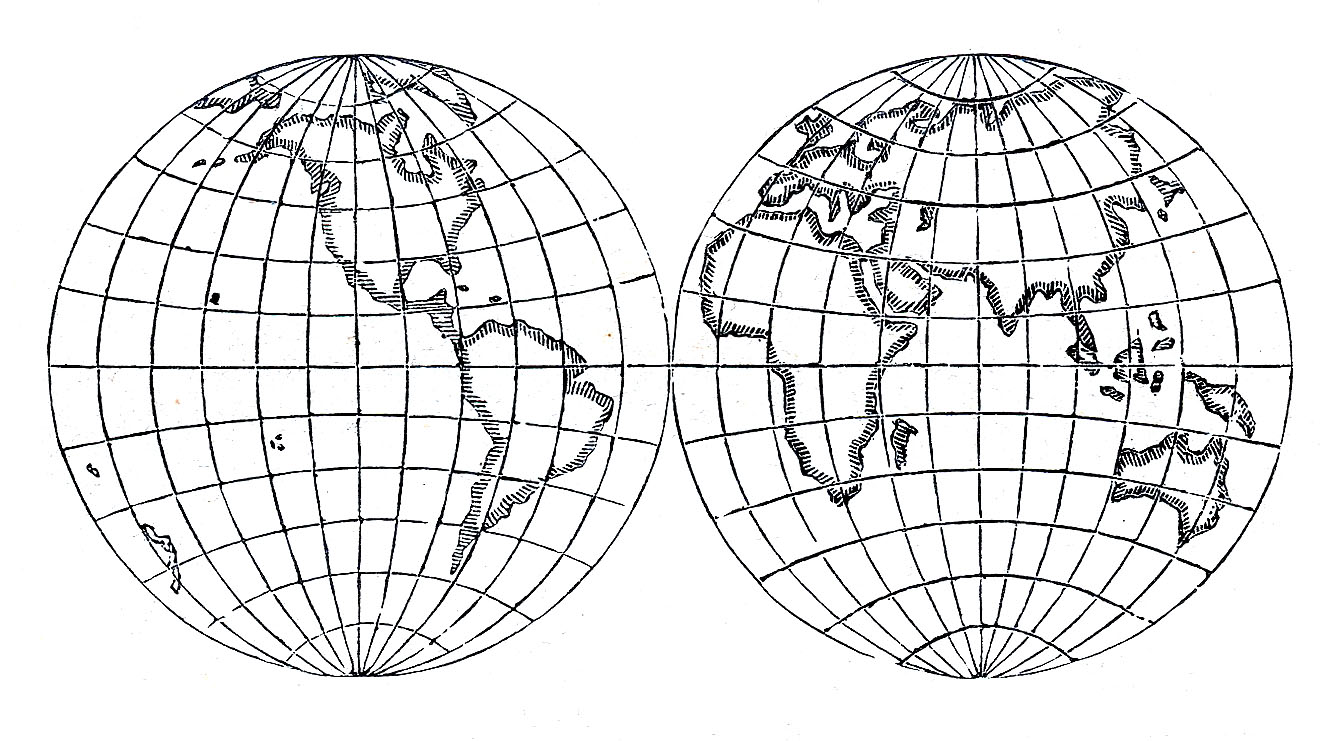 Find out the legal rules to homeschool in your country.
Not all countries currently permit parents to homeschool. If you live in Sweden or Germany, you're going to have to have to send your children to school in the fall. In many countries, you can homeschool legally, but you'll need to know and follow the laws. If you're in the U.S., you can definitely homeschool, but the laws are different in each state. Wherever you are in the world, if you want to homeschool for this next school year, you'll need to do a little research.
I live in Nevada in the U.S., which is a low-regulation state (there are low, medium, and high-regulation states, and rules vary further by state; a few states do not require any notice). Each state has different school ages; in Nevada, a child must be enrolled between the ages of 7 and 18. This means that if you don't want to send your child to kindergarten and instead want to teach him at home, you don't even need to file any paperwork. If you have enrolled your child for kindergarten last year and your child is 6, however, you're going to need to file this year because they are already in the school system. Filing keeps your child from being considered truant, so make sure you get this taken care of. Be aware that the legal age in some states is age 5, so make sure to find out what the law is in your state. (Do note that the school district is required to follow the state law, and they cannot legally ask you for more than the state law requires.)
Filing in Nevada means filing a Notice of Intent to homeschool as well as a list of what subjects you will be teaching and what you will be using to teach those subjects. It gets mailed to your local school district to their homeschool office (not just the regular office, so check where you live if there is a specific place) and you should mail it Certified Mail/Return Receipt Requested (you'll have to go to the post office to do this) so that you get a receipt that they received it. They'll then mail you a specific receipt from the homeschool office. If someone were to report your child truant, this is your proof that they are not truant should an officer come knocking on your door.
The list is easy. Nevada has certain required subjects (math, English, social studies, and science) and you just put what books/websites you are using under each subject. You only have to do this once, unless you move, or if you send your child back to school and then pull them back out to homeschool again. So if your child is turning 7 and you send in your second grade list, and you never move until your child is 18, you're done.
If you live in a higher regulation state, you may be required to sign up under an umbrella school, take state tests, which you'll need to buy (about $25 each; you can order them online), or more. I recommend checking out the Homeschool Legal Defense Association to find out the laws in your state. You should also be able to find a notice of intent from your state's website.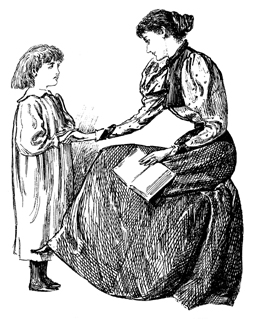 Choose your curriculum
All the parents who have asked me about curriculum recently first ask me how much it's going to cost. They've heard from people who buy $600-a-year-boxed curriculums and they are scared it's going to cost more than public school.
I'm a frugal person, if you didn't know that by now!  There is no way I would want to pay $600 a year per child for school, especially when I have nine children.
It's probably going to cost you a bit to homeschool, but you're also not going to be buying a list of classroom supplies (which I imagine will include more hand sanitizer and wipes than ever before this year!), a lunchbox, a backpack, possibly folders or uniforms, nor will you need to spend money on school lunches, special treats for breakfasts and lunches that you needed for convenience in packing lunches and getting breakfast quickly, special fees for classes, participation costs for certain electives, or weekly school fundraisers. You also won't be spending money on gas to drive your children to and from school, and your children won't be wearing out their shoes as quickly. In short, it's almost definitely going to cost you less (a lot less) to purchase curriculum than what you were spending to send your children to school.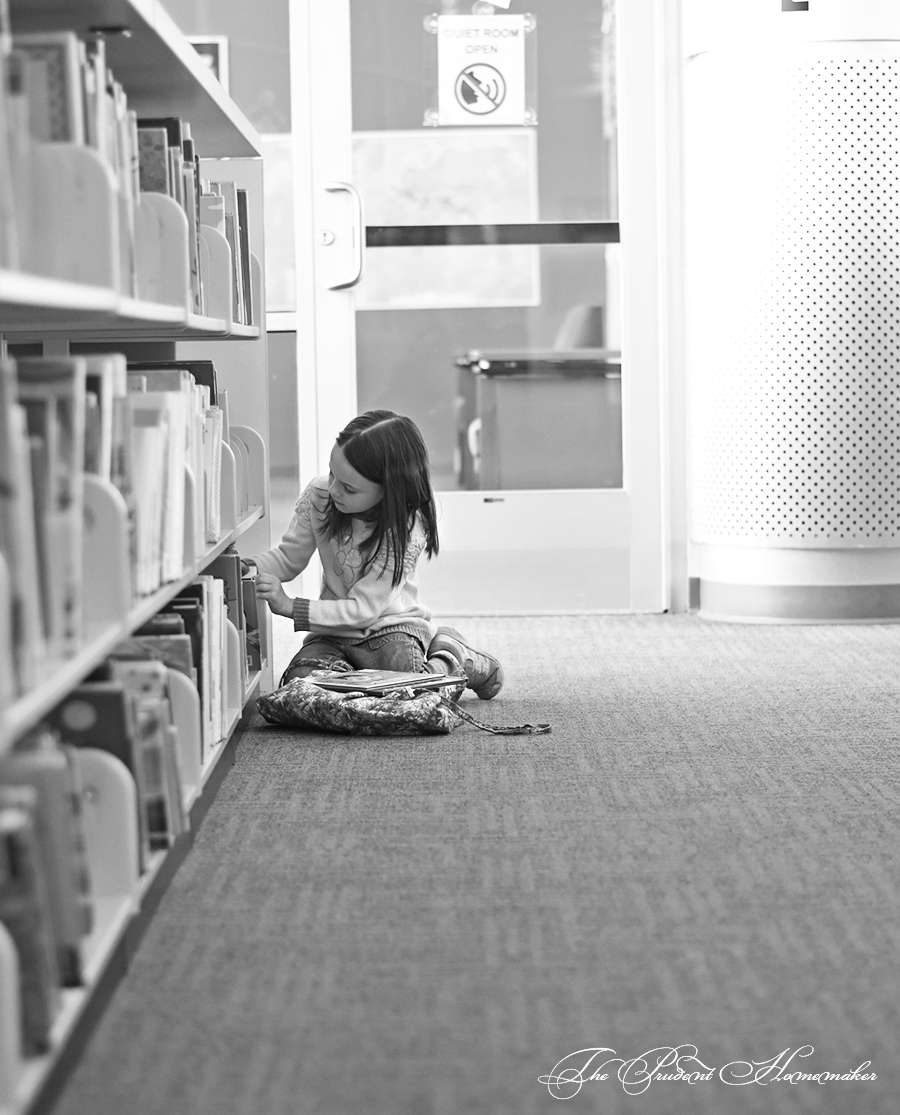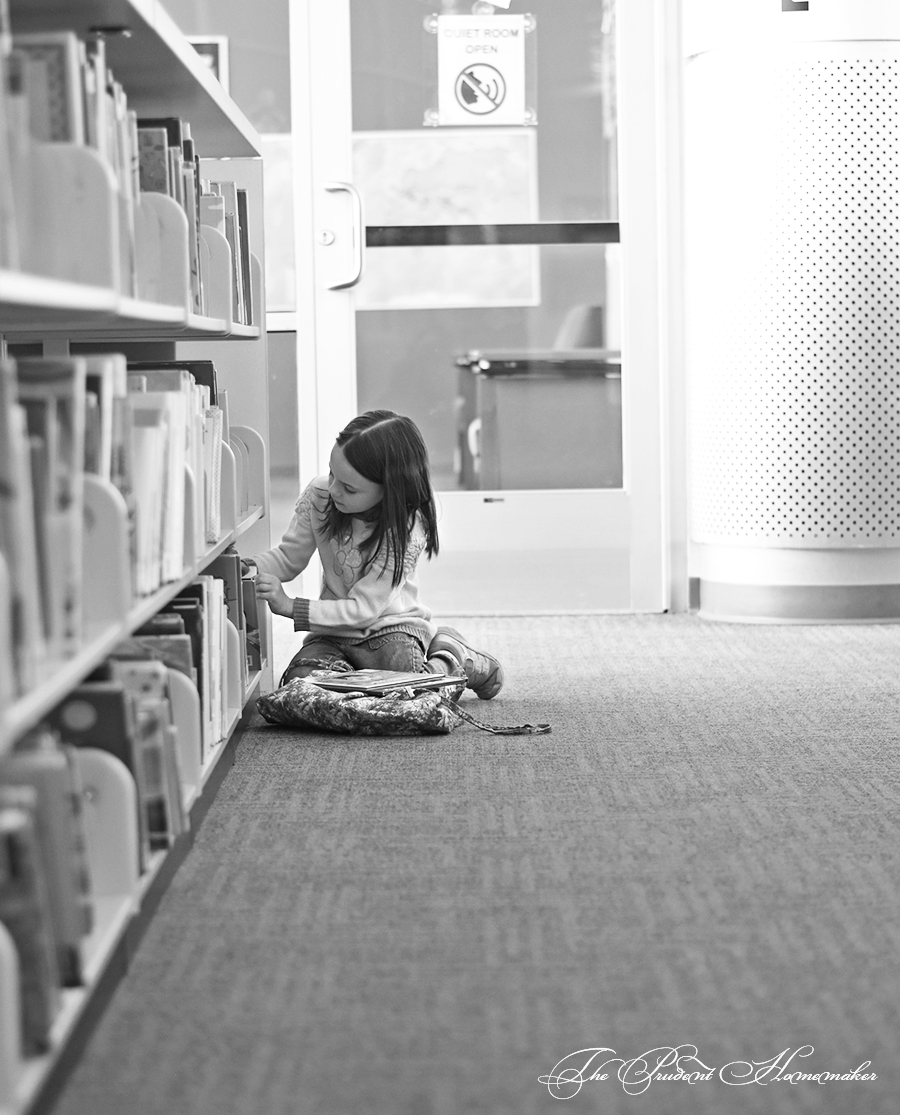 There are lots of free resources you can use. Your local library not only has books you can read (including e-books) and may be open to book requests at this time as well (via curbside pickup or even letting you come in), so you can check out books on history, art, science, literature, and more. In addition, many libraries offer access to online homeschool programs and language programs that are rather costly. Instead of buying Rosetta Stone, for example, (an expensive language learning program) you can sign up through your library card and work on it online for free. My library also has Muzzy and The Great Courses, among other options.
K12Reader has printable worksheets for spelling, reading skills, grammar, writing, and penmanship (including beginning penmanship and cursive).
Khan Academy has free online math classes, including for high school.
EducationPlace has free math worksheets for grades K-6. Click on "Leveled Practice". This is pretty much a free math book for each grade.
SteveSpanglerScience has science experiments that you can do at home.
YouTube is a great resource, especially for science, art, and foreign languages. We've also used it to find explanations on how to do certain math problems. Free School is a fun channel on several subjects, and there are many more!
Check out my post here on free language learning resources for studying French.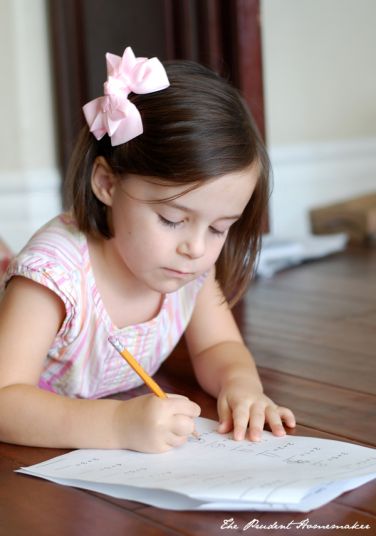 The Math Worksheet Site has a fantastic free section that you can use. They also have a paid subscription (which I use for grades K-3; you can even do a free trial for a week of the paid part and print all that you want).
Education.com allows you to print 10 free worksheets per month. If you print them to a pdf instead of a printer, you can save them to use for the next child as well and then print them out as needed. I especially like their geography worksheets for elementary school.
Typing.com is a free site to teach your children to type correctly and quickly.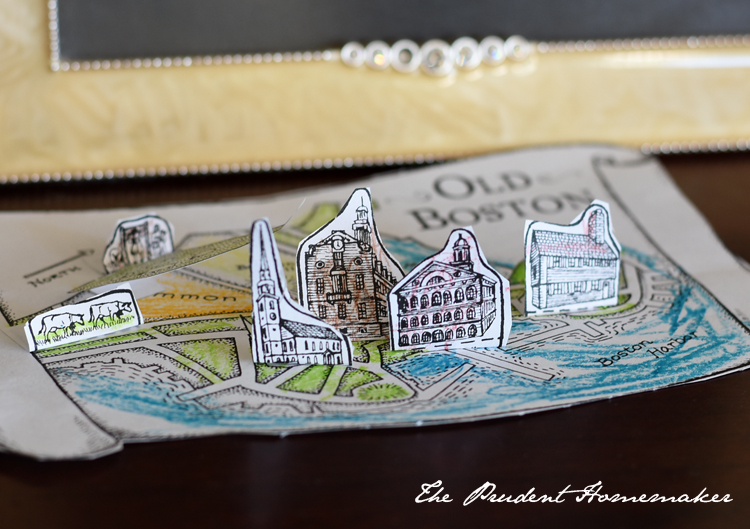 Let's talk saving money on purchases. I know my readers are from all parts of the world, but as I'm in the U.S., I will share my sources for the U.S.
You can join a homeschool forum online and purchase books used.
You can purchase an older edition and get a discount (some companies offer this).
You can purchase books on sale and use free shipping codes. Christian Book has a whole homeschool section (they even send out a huge catalog just for that) that has sales and free shipping codes. They sell plenty of secular texts as well, so don't think it's only religious schooling if that's not your thing! I even noticed in their latest catalog that they are selling Memoria Press books at a discount this year; I've usually purchased directly from Memoria Press for some of my books, so that's another discount as well.
You don't have to buy a "boxed" curriculum. That's just having someone else choose everything for you, and it's always more expensive, with everything at full price. Instead, you can choose what you want to use for each subject. I highly recommend The Well Trained Mind: A Guide to a Classical Education at Home as a resource for choosing the best, most thorough curriculum. I've used it as a starting place for information on ordering books. You can also see what I use for each grade (Kindergarten through Tenth Grade) here. After tenth grade, I have my children take the GED and start taking online college classes, and then transfer those credits to their university of choice. My eldest is now 18 and will be a junior at her university this fall; my second child is 16 (almost 17) and already has a year of online classes done; he's attending university in person (as much as they will have in-person classes possible) as well as online this fall and is taking online college classes this summer.
Don't worry if you need a refresher on a subject or don't know how to do something. Believe in yourself. You've got this. You were your child's first teacher, and you're always teaching your child in everything you do. Don't worry if you don't know the answers to every problem–that's what teachers' manuals are for!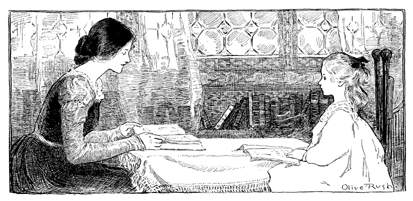 Decide where you'll have school.
I have found that the most effective place for everyone to get their schoolwork done is at the kitchen table where I can walk around the table and help anyone who needs help. If they're going to be reading a book, like science, history, or something I've assigned for literature, I don't mind if they read in the living room or the library.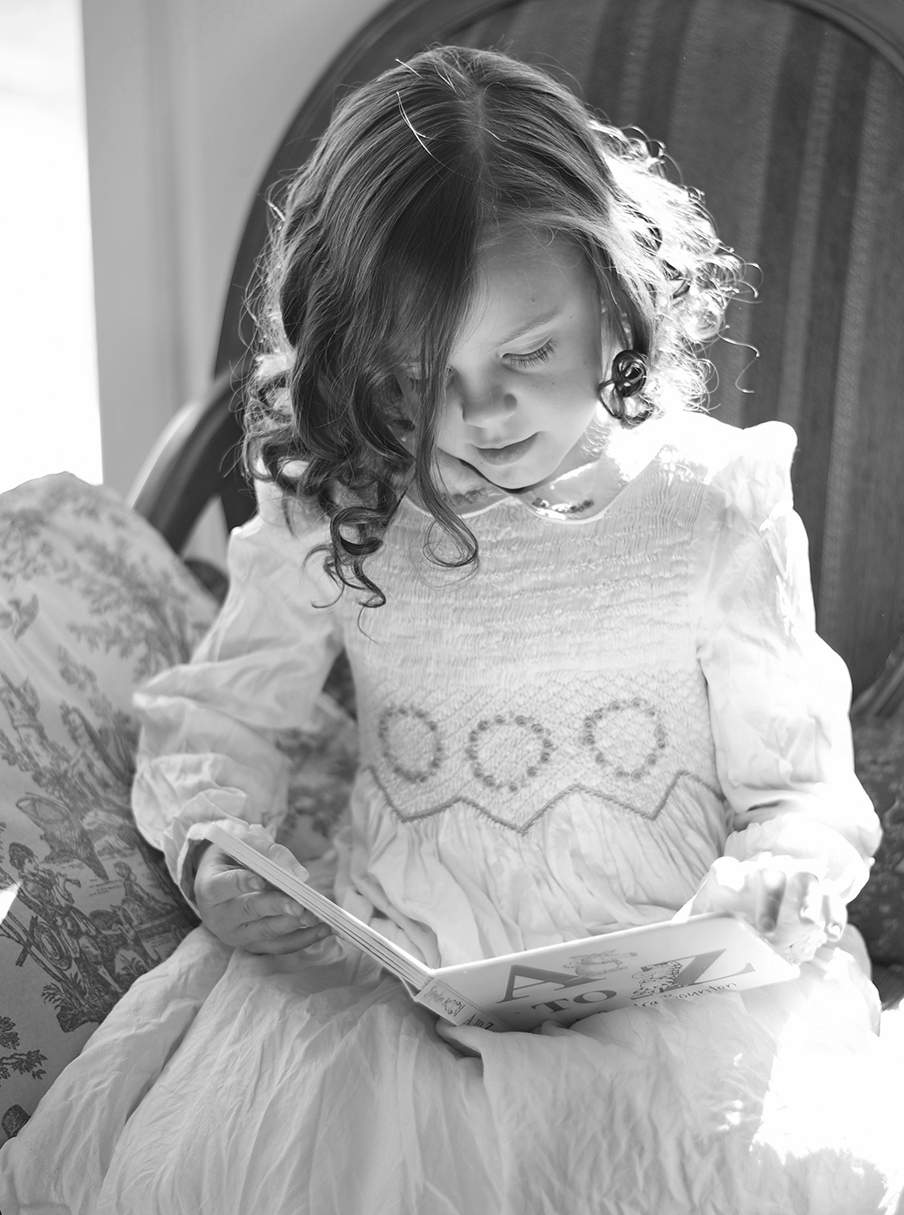 That brings us to the next decision: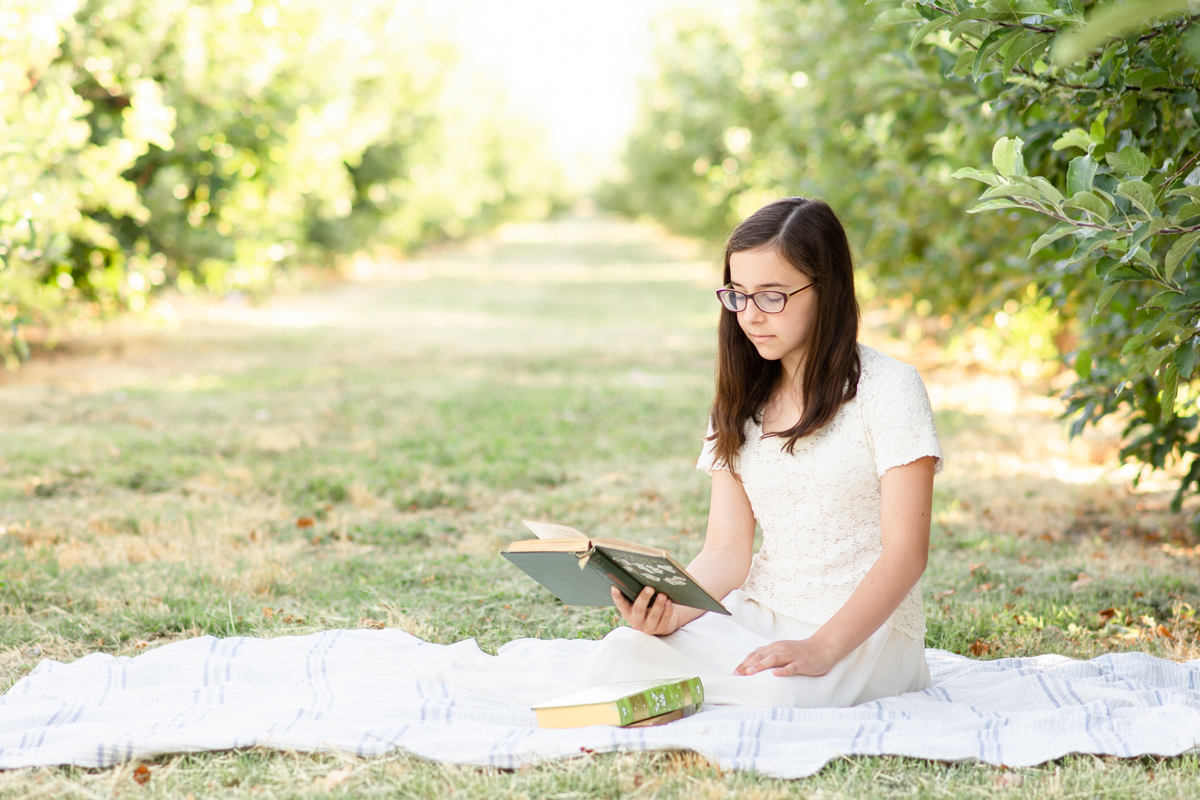 Decide when you'll have school.
One of the blessings of homeschooling is getting to choose what time you have school. If you want to start later than the public school, you can do that and sleep in. If you want to start early and get it done in the mornings and have the afternoons free to work online, you can do that too (this is what I do).
If you've got little ones who nap during the afternoon, you may want to assign your literature reading during this time. If you have a child who is just 3, 4, or 5, and you have babies and toddlers, you may want to have school with the older child in the afternoon while the little ones are napping. (Yes, you can get math, reading, art, history, music, and science done with a kindergartener in just two hours a day!)
I have a schedule, but it is not time-specific per subject at this point (though we usually start with math). We have chores six times a day, before and after each meal, so someone sets the table, wipes the table, sweeps the floor, washes dishes, and we tidy up toys from the little ones before each meal, because when your children are home all day, there is just going to be more mess. You can see some of our past chore assignments here.
I aim to start school by 8 a.m. If we're a little behind that's okay; no one is going to be marked tardy!
At 11 a.m. we break for before lunch chores; I cook while they put away their books, someone sets the table, they help the toddlers pick up toys, someone dusts, and a couple of children clean the bathrooms (just a quick clean of the sink, mirrors, counter, and toilet). It takes 5-10 minutes for chores for everyone.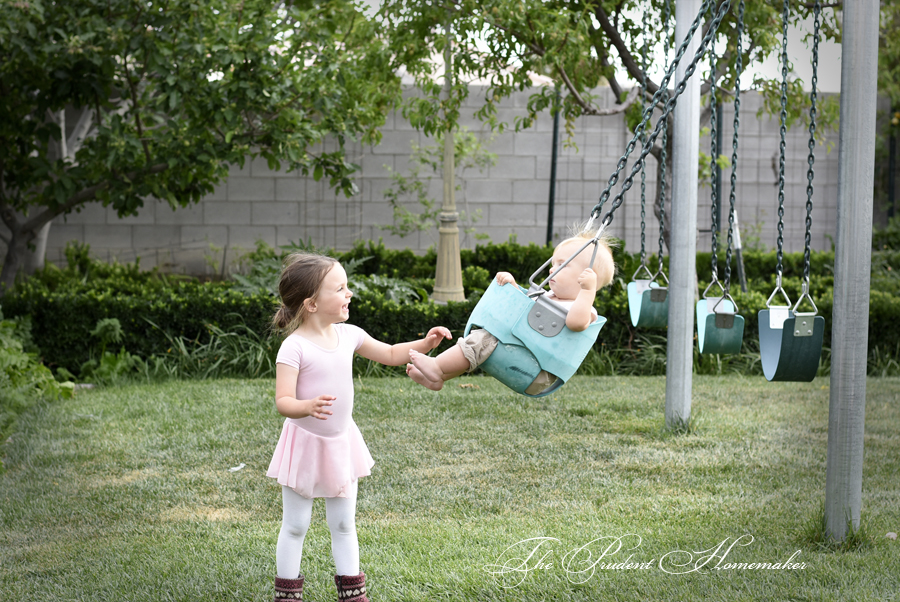 We have lunch and then after lunch chores, and then we're back to school until around 1:15–or earlier, depending on the age of the child and how much they want to work or daydream that day during school time. In the cooler months, if everyone finishes by noon, we like to go out and play outside during this time.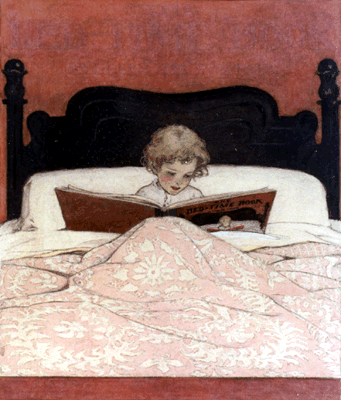 At 1:30, it's quiet time. For many years, this has been naptime for my little ones. I send everyone to their rooms, where they can read their assigned books if they haven't already for the day, take a nap (your teenagers may greatly appreciate this opportunity!), or play Lego, cars, dolls, blocks, etc. quietly in their rooms until 3:30.
This quiet time is essential to me (it's good to have a little quiet in the middle of the day!) as well as a chance to work; I edit photos for my photography business, work on this blog, balance my checkbook, bake bread, sew Christmas presents, etc. In the cooler months, I also use this time to work in my garden, as gardening is a year-round activity here.
Come 3:30, we have a snack, go outside to play, practice the piano, play games, dance, or watch tv.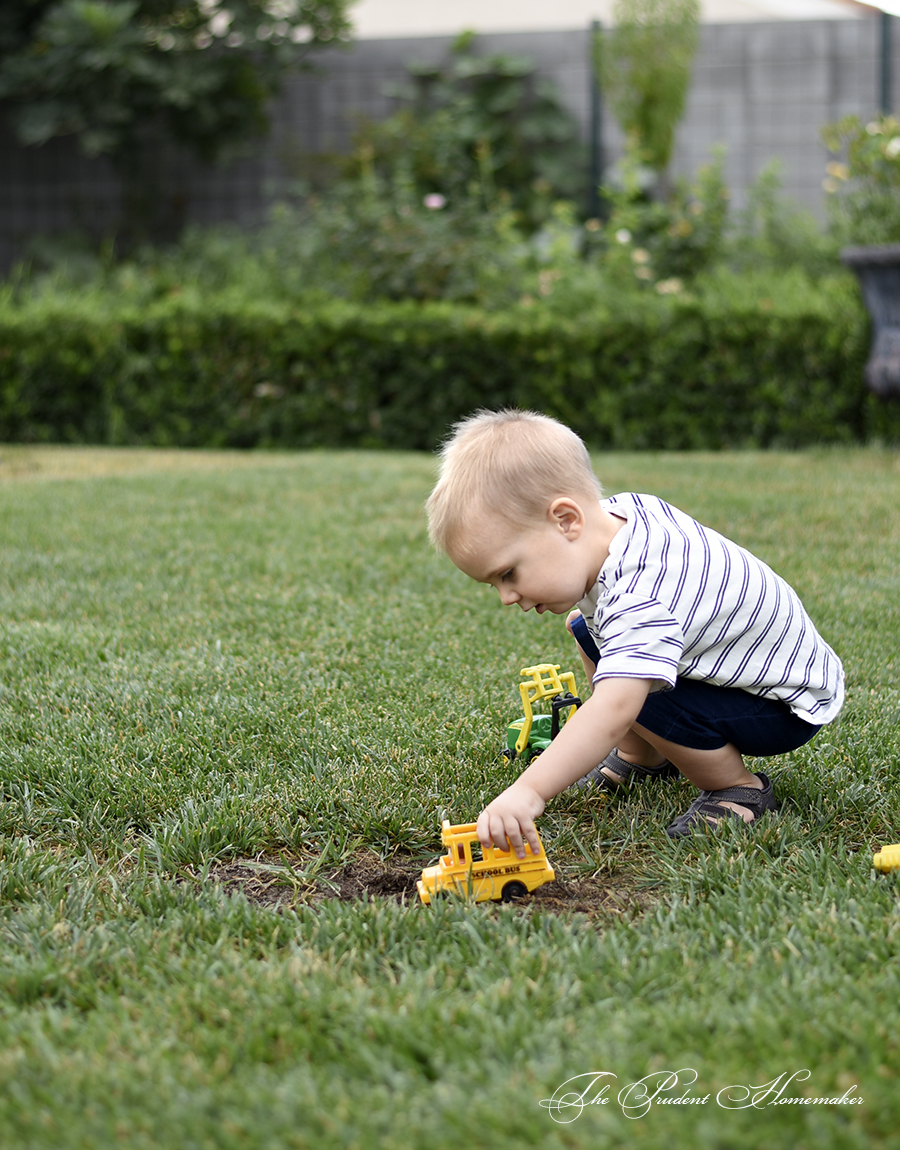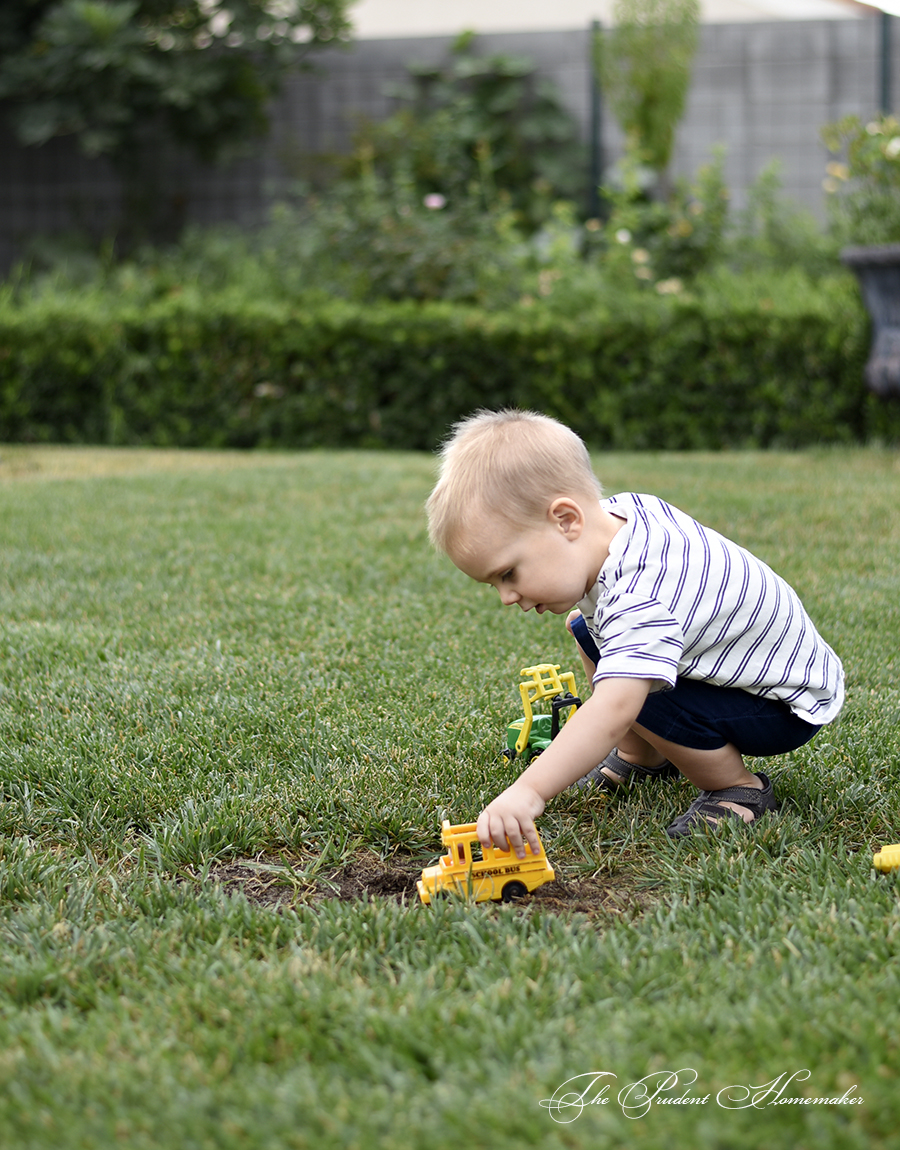 One of the joys in homeschooling is that your afternoons and evenings are free. Schoolwork is done, and you can spend family time together, not helping with homework (you've already finished your schoolwork in the morning), but having meals together, playing games together, watching a movie, going on a family walk, teaching your child how to cook, working on a project together, etc. This is your time, and I love the peacefulness of that.
Here are some products I have found particularly helpful in homeschooling my children:

As an Amazon affiliate, I earn from qualifying purchases made through my links. This means that I earn a small percentage from ANY items you place in your cart and purchase within 24 hours after going to Amazon from one of my links (i.e., it doesn't have to be an item I have linked here).
If you're going to be making a purchase from Amazon this week, I thank you for using my links to support this site!