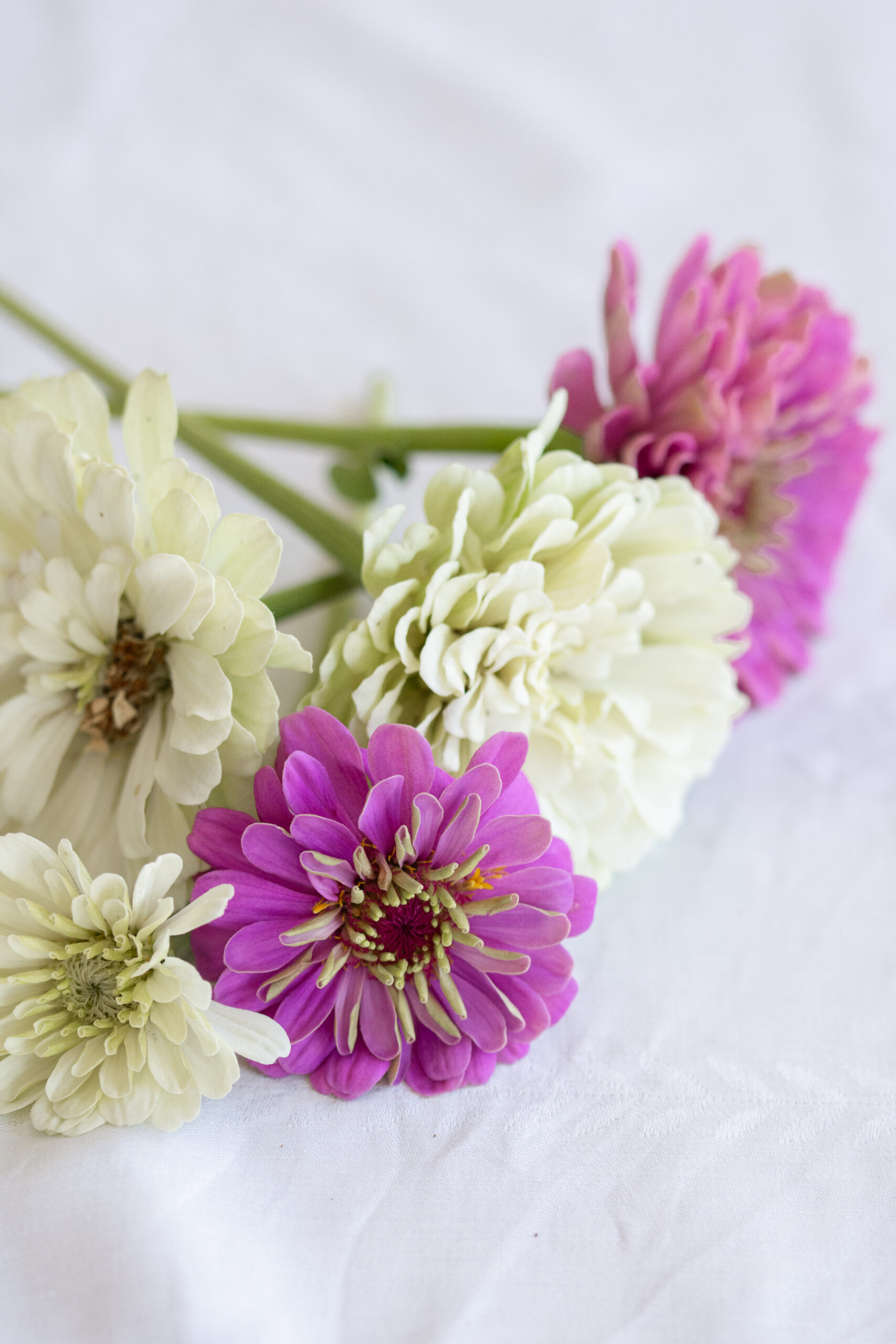 A duck showed up in our garden on Sunday! She enjoyed herself eating bugs from the garden and fertilizing our lawn. She came back several more days as well. She stayed for several hours each time, which was fun for the family.
I harvested tomatoes, Swiss chard, red and green beans, green onions, a few grapes, and basil from the garden.
After evaluating several ideas, my husband and I celebrated our 20th anniversary simply by having lunch at home (leftovers!) at a table we set up in our bedroom so that we could have a quiet lunch with just the two of us. We played a few games of Sequence together after lunch and had ice cream. I think this will be our new space for at-home dates. Later, we went out for a late dinner (when the sun would be down, because of the heat) to an Italian-style cafe that has outdoor seating. While I would have loved to go to France and Italy for our 20-year anniversary, that wasn't possible, so we chose the closest option. We even had a table full of Italians nearby, so we got to hear others speaking in Italian. (I joked to my husband that we didn't have to even go that far if we only wanted to hear Italian–our neighbors across the street converse in Italian every day!)
I made my husband a new mask to wear using fabric I had on hand, as he didn't like the style I had made previously that has wire around the nose. He is much happier with the new style of mask.
I altered a skirt to sew the slit to not go as high.
A couple of months ago, I was wishing I had a water/sand table for my two youngest boys (even though I know they will just dump all the sand in the water and on the ground). I even saw one on the local Facebook garage sale page for $15! I decided to go without, though–the sun and heat are harsh on plastic toys like those here and it generally destroys them until they disintegrate in a short period of time. Instead, in the spring, I set up a large zinc washtub that I already had as a water play area on the grass for the boys. Now it's too hot to play outside in the afternoons, so when my son asked to play in some water with his toys, I set up a bath towel (folded in half) on the kitchen table and put a large stainless steel bowl filled with water on the table for him to use.
As it's too hot to spend more than a few minutes in the garden, I can focus more on organizing. I had the children help me organize and tidy a few spots in the house. In doing so, we found the school supplies that I was certain that we had but that we couldn't find, as well as some craft supplies that my daughter was happy to claim after reorganizing that space. I have plenty of pencils, notebooks, erasers, and glue for the upcoming school year.
My husband saved $50 by purchasing needed tools and LED lights for the garage at Harbor Freight using coupons and purchasing items on sale.
We combined this errand with picking up requested books from the library for two daughters; our library is now open (though books have to be returned outside now). To minimize our time there, we simply requested books online to pick up.
I read a WWII book, The Paris Architect, that I had purchased last fall at a garage sale.
I gave haircuts to two sons.
What did you do to save money this past week?
Would you like to support my site?
 As an Amazon affiliate, I earn from qualifying purchases made through my links. This means that I earn a small percentage from ANY items you place in your cart and purchase within 24 hours after going to Amazon from one of my links (i.e., it doesn't have to be an item I have linked here). 
If you're going to be making a purchase from Amazon this week, I thank you for using my links to support this site!