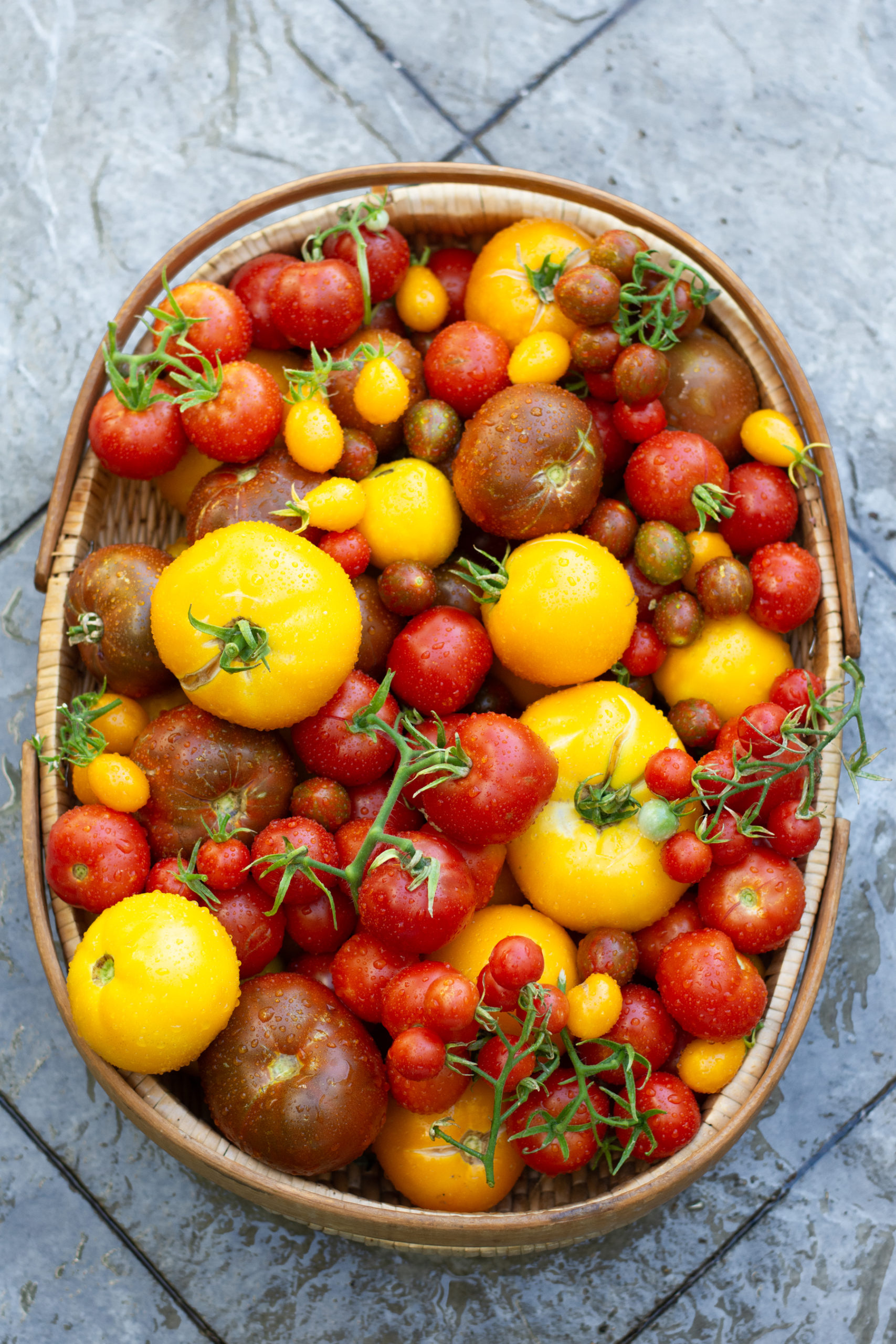 I harvested tomatoes, basil, chives, green onions, red and green beans from the garden.
My parents went to a garage sale the week before last (everyone wore masks). They found a few items of clothing for my children and an outdoor game of Ladder Ball, which the children played several times early in the morning and late in the evening when it was cool enough to be outside. They have found it to be really fun!
I turned a pair of pants they found for a daughter into shorts.
We renewed our pass to a local park where I photograph clients, rather than paying the $6 entrance fee each time. Because my husband is older, we qualify for the senior discount, so we have a year's membership now for $25. They gave us two small cloth flags when we were there that I added to our decorations.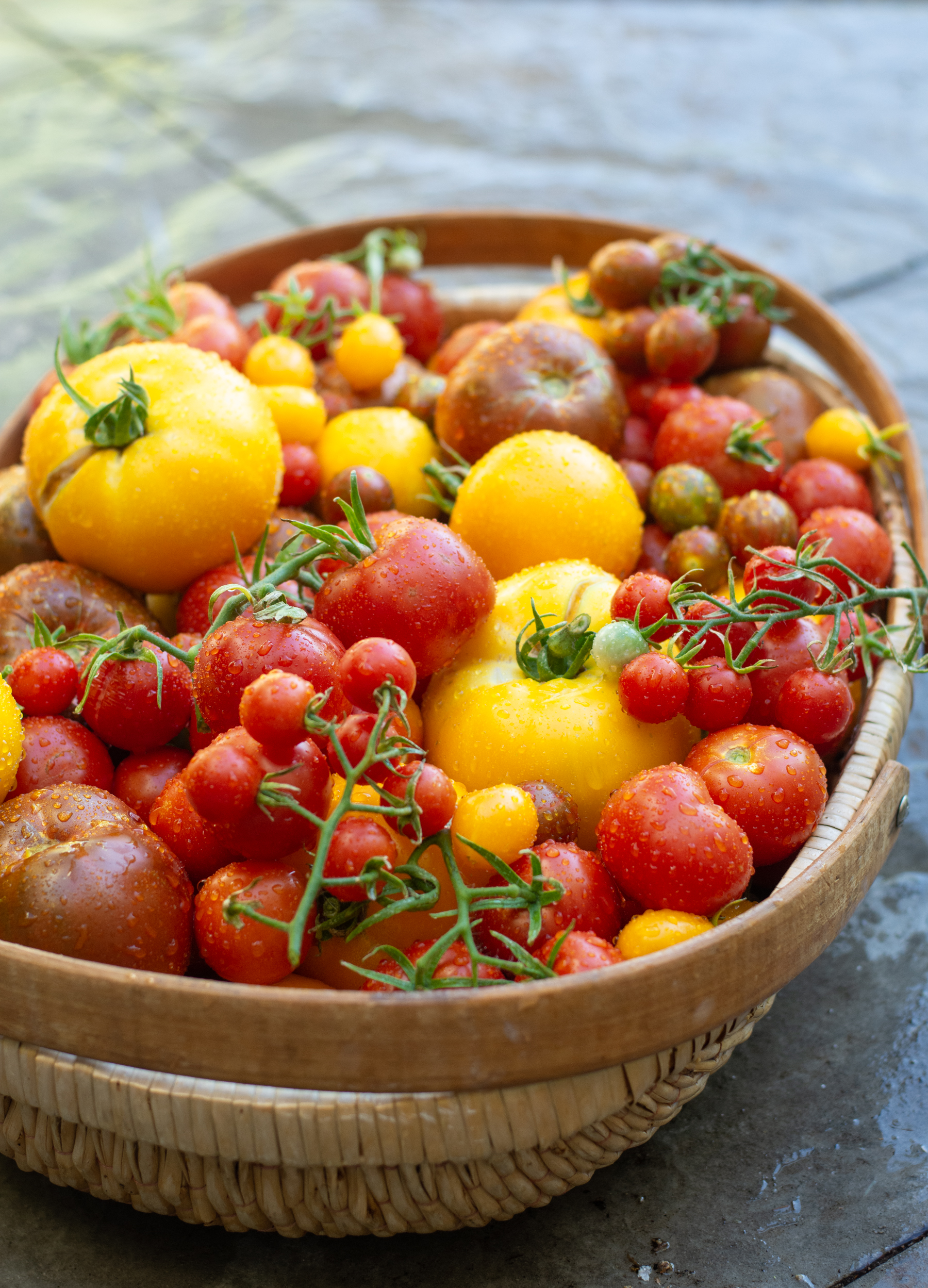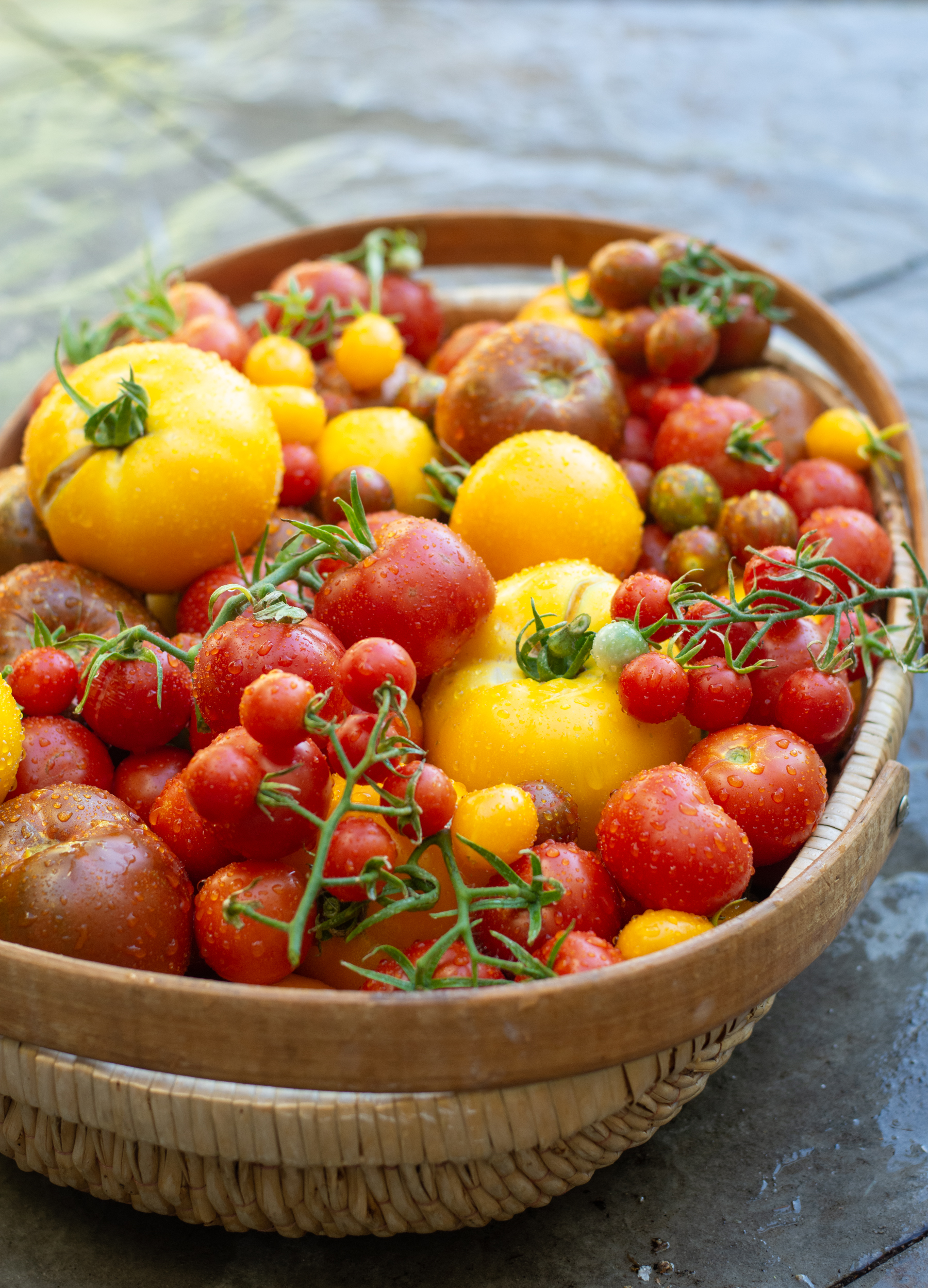 We celebrated the Fourth of July simply at home. We watched fireworks from our yard that neighbors set off, ate food we already had on hand, decorated with flags that we already had, played ladder ball as teams as the sun was setting, lit sparklers that I had purchased in bulk at Sam's Club in a past year, and watched Captain America.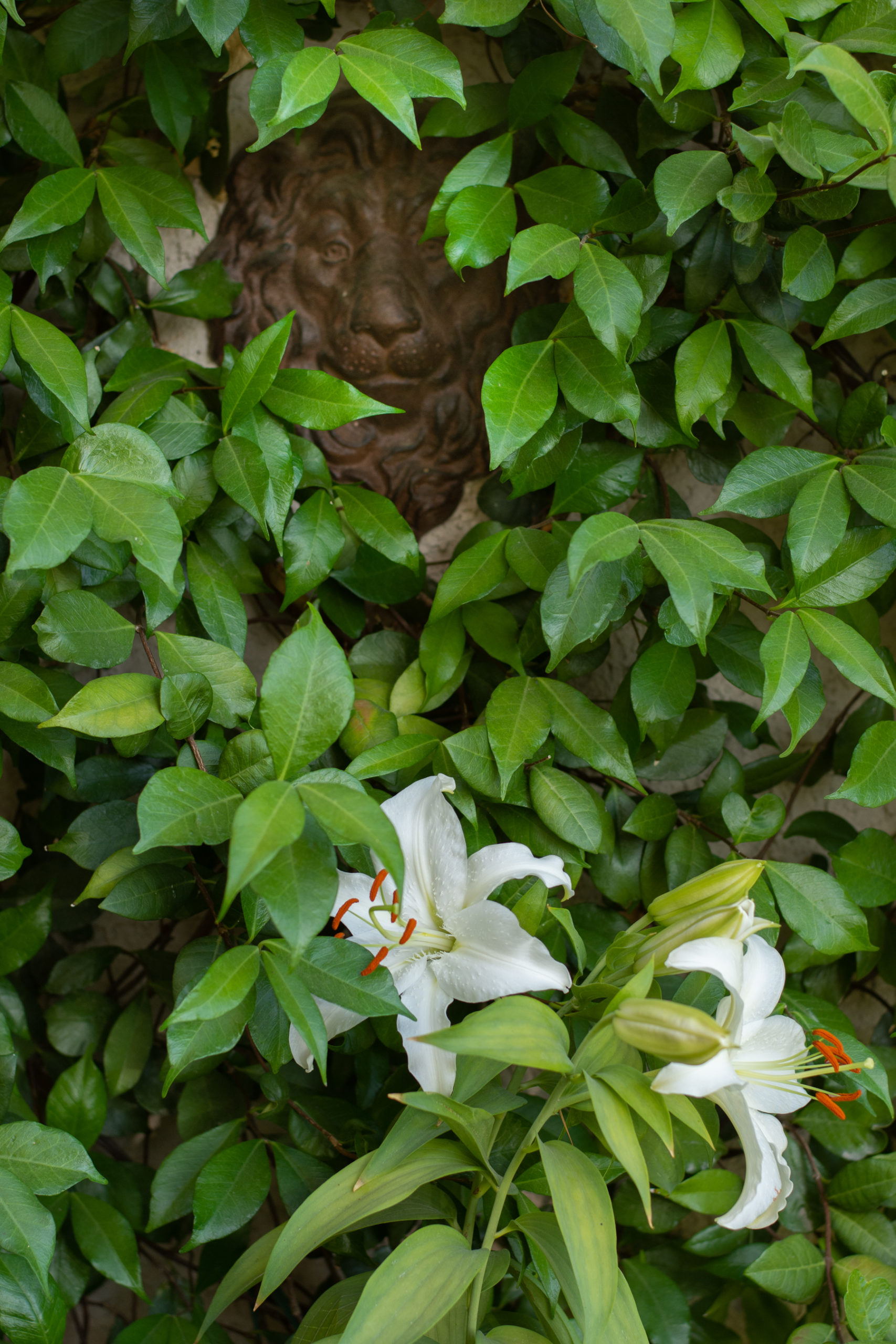 Our neighbor said he had just been told by his doctor that he had to cut down on his sugar consumption, and he asked us if we would like some ice cream that he could no longer eat. We said sure, and he gifted us a large box of ice cream sandwiches and another box of ice cream bars!
I took advantage of a Fourth of July sale to purchase some digital files that I had been wanting to have for my business.
What did you do last week to save money?
Would you like to support my site?
 As an Amazon affiliate, I earn from qualifying purchases made through my links. This means that I earn a small percentage from ANY items you place in your cart and purchase within 24 hours after going to Amazon from one of my links (i.e., it doesn't have to be an item I have linked here). 
If you're going to be making a purchase from Amazon this week, I thank you for using my links to support this site!