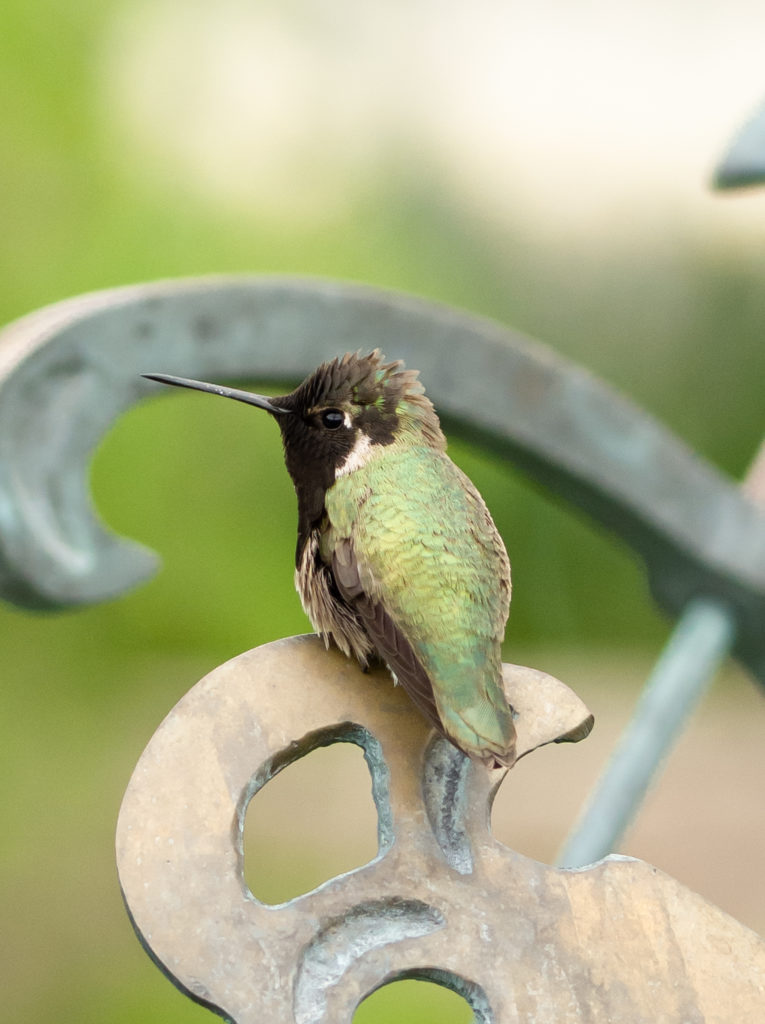 I am thankful for my pantry, freezers, fridge, and garden right now. I did not need to do any grocery shopping. There are things I would like to have that I do not and items that I am low on/out of that were on my shopping list, but I will make do without them.
We signed up for the free Zoom app for the children so they could have their youth activities with others virtually.
My husband worked on a project. He watched YouTube videos to learn more about what he needs to do.
He did some repairs at home. We have a number of supplies for home repair projects on hand that we just haven't had time to do. I hope we'll be able to do more in the coming weeks.
My husband changed out the lightbulbs in one bedroom to LEDs that we were given. We are making plans to further change all of our bulbs to LEDs this year, as the price has reduced to something more affordable. We have already changed them out in several places in the house.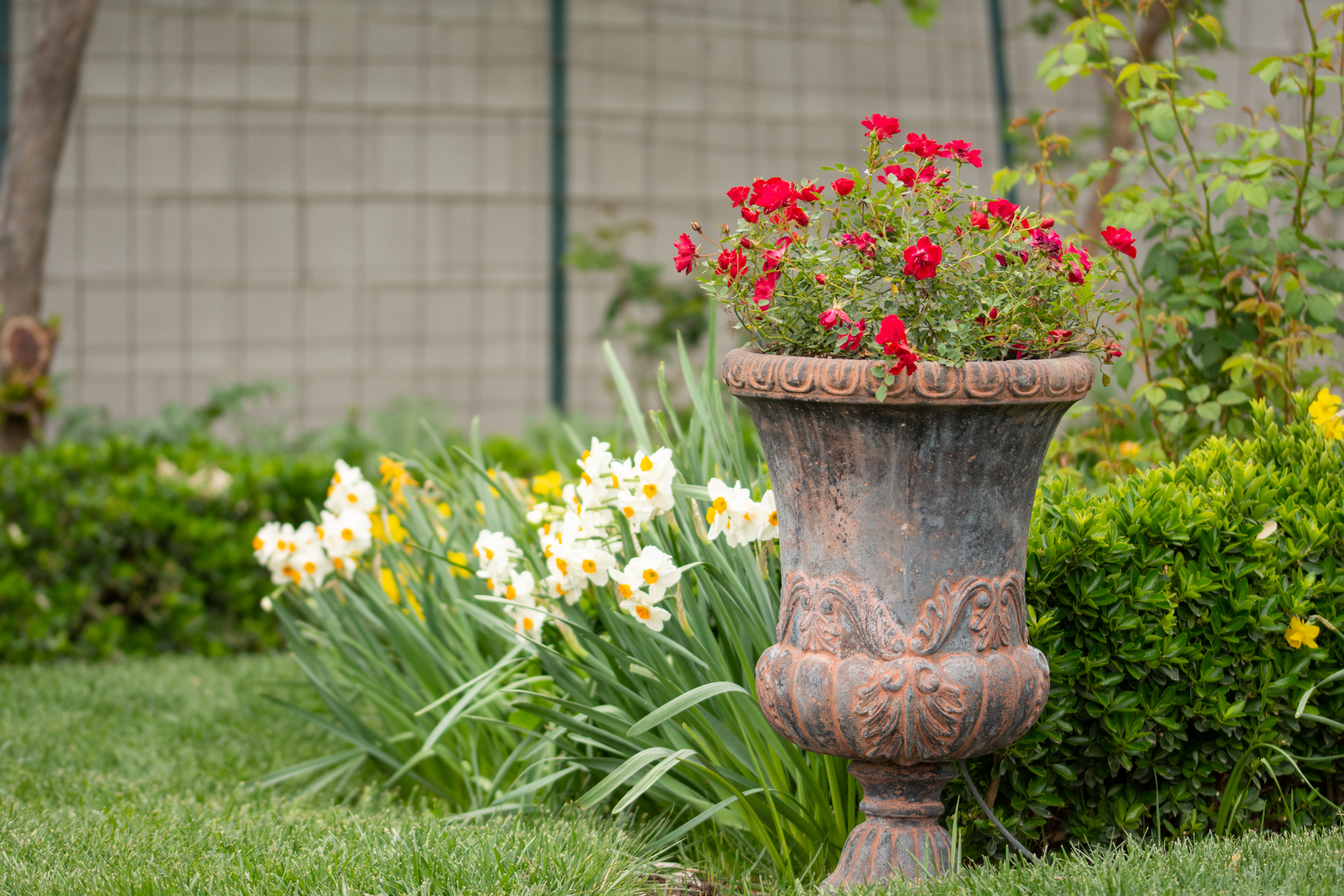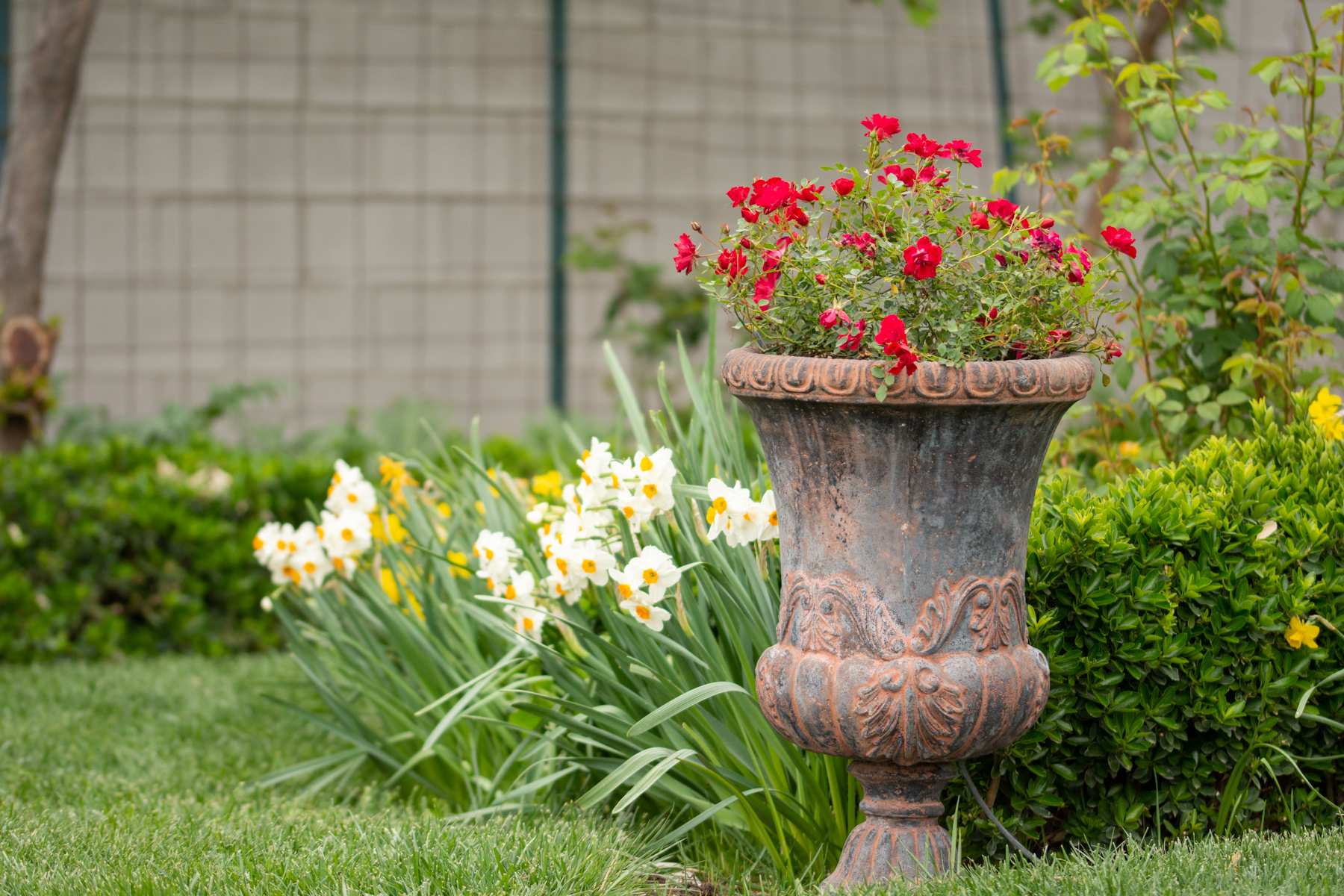 I worked in the garden mowing the lawn, moving new soil, and preparing the garden for more planting.
It rained, which allowed me to skip watering the garden several days. I also collected shower warm-up water and used it to water potted fruit trees.
I decided that rather than replacing my dead apple tree (last year's replacement tree was destroyed by borers, as was the tree before that that gave us apples for years) with another apple tree, I would plant a tiny mandarin tree that I have been growing in a pot for a year. (It's the same size as my 3-year-old). I didn't have to spend any money on a new tree, and it can get a lot larger in the ground. I purchased the tree on clearance for $7 when I bought it. This will give us more fruit in the winter (besides lemons) and also help keep us in budget as grocery prices continue to rise, as we eat a lot of mandarins and clementines. Though it is covered in flowers this year, I will knock off any fruit that sets to allow it to put forth more effort into growing branches that can give me a larger harvest in years to come. It should be a few years before I harvest from the tree, but the sooner it gets a chance to put its energy into growing bigger, the sooner I'll have a larger harvest.
I'd still like an apple tree in the future (if I can figure out how to fit one in!), but right now, I won't be planting one.
I transplanted the parsley seedlings that were in the bottom of the pot with the mandarin tree into shady spots in the garden. Once it gets hot, parsley will burn here in the sun. It grows beautifully in the shade. I use it fresh and I also grow enough to dry to use in cooking throughout the year.
I sowed seeds in the garden for Armenian cucumbers, Swiss chard, and lettuce. All of these were all open-pollinated seeds that I had collected from my own garden. I am sowing more than normal; I planted Swiss chard every six inches instead of every twelve to eighteen so that I can cut it more often for our table. I am sure many of us will feel the economic impact of this for some time to come, and as we don't know how long we may need to stay home, more fresh food is always a help.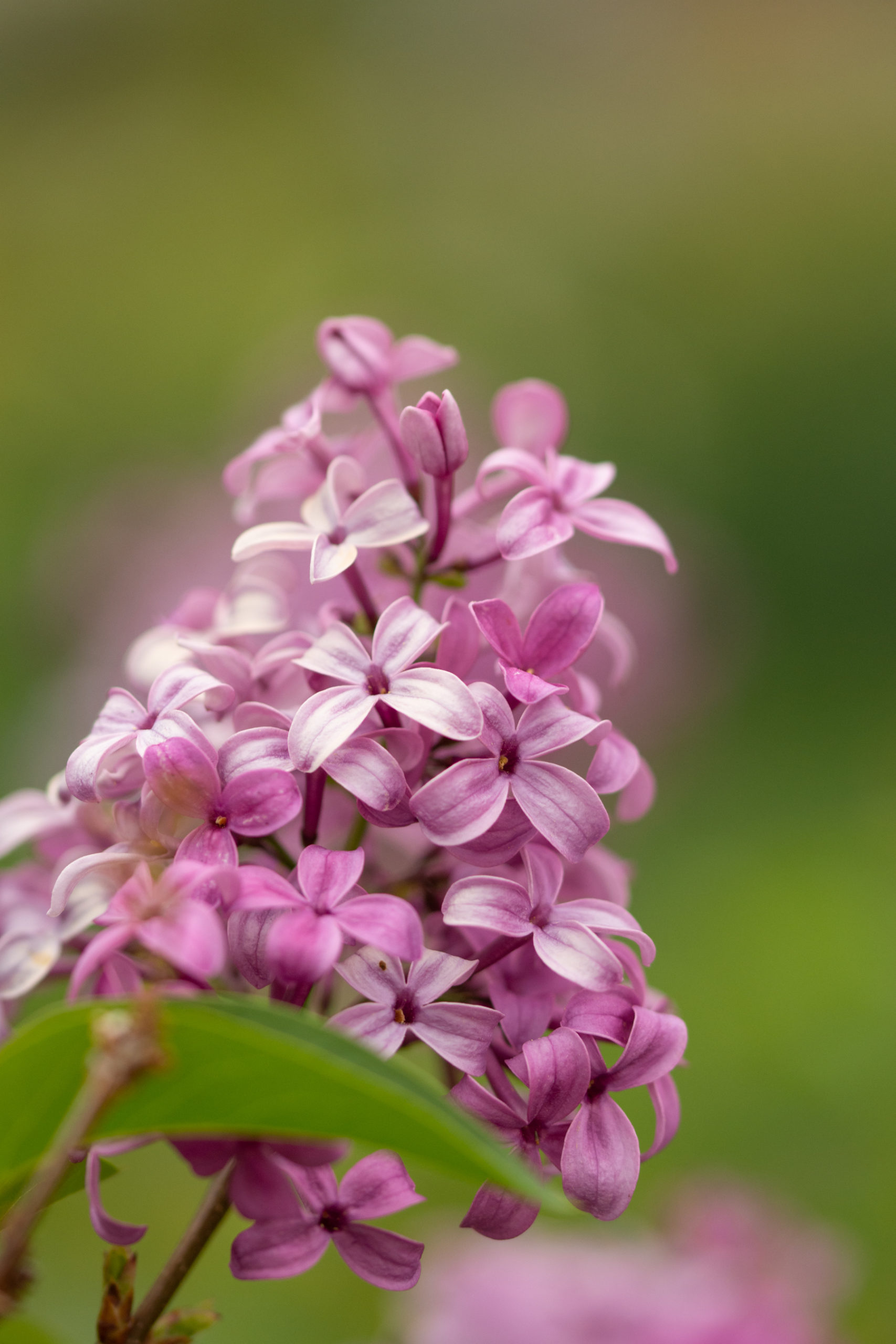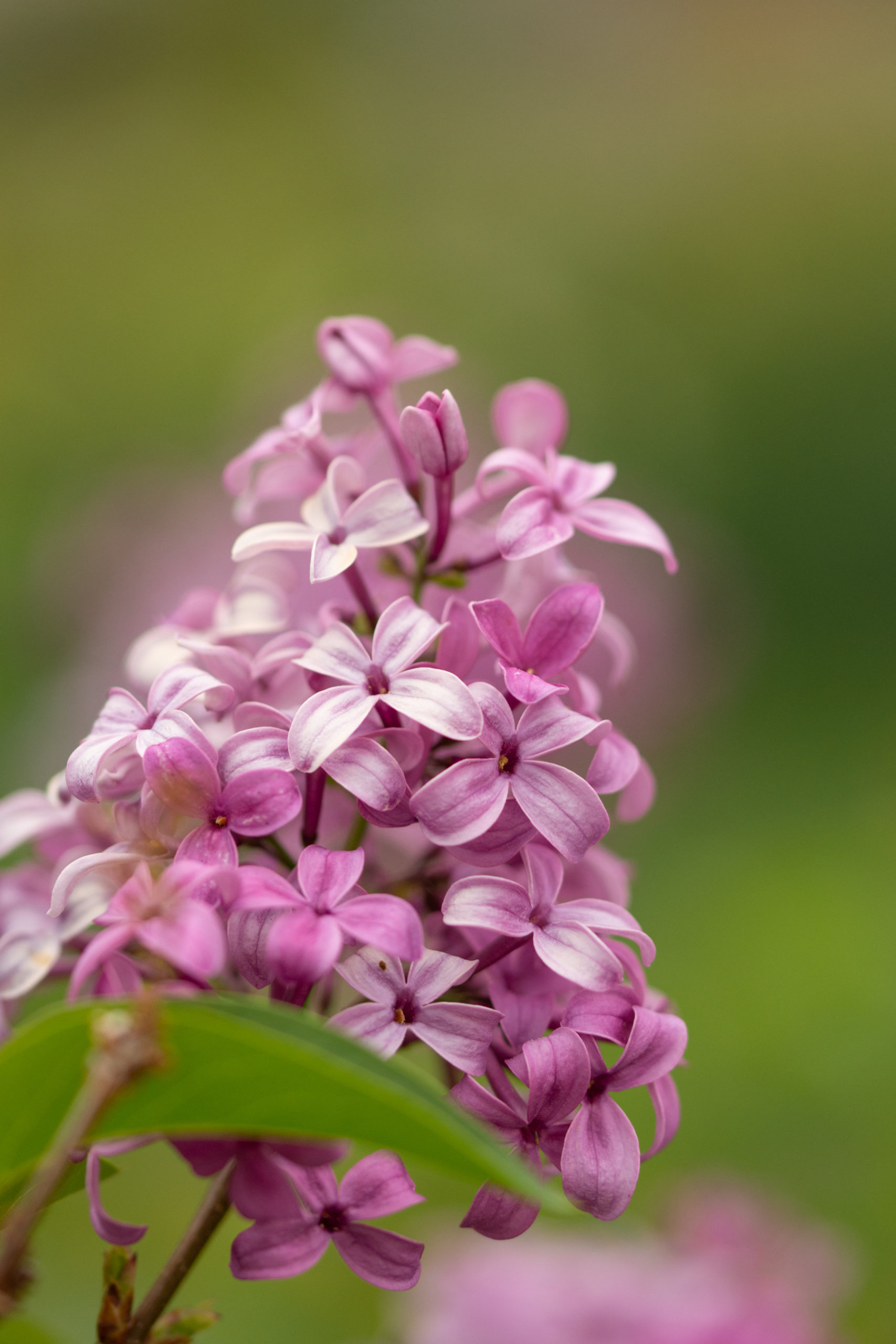 I noticed that the mulberry tree that the birds planted in my yard as a seed a few years ago (that I have been growing in a pot) has set fruit. It is three years old and has never fruited before as it was young. While mulberries are tiny here due to the heat, full of seeds, and don't have a lot of taste–they are ripe in April. They're the first tree fruit that is ripe, and that is a valuable thing to have. I can mix them with frozen peaches from the freezer for smoothies. I transplanted a second seedling into the corner of the yard, and it looks like it will also bear fruit this year. These seeds likely came from my neighbor's tree across the street; her tree was planted by birds as well and she let it grow where it started.
I harvested lettuce, green onions, beet greens, snow peas, asparagus, Swiss chard, and lemons from the garden. I cut beet greens and green onions every day for our use.
I gave six of my children haircuts using clippers and scissors.
My husband canceled a service for work, saving $140 a month. He won't need it for a while.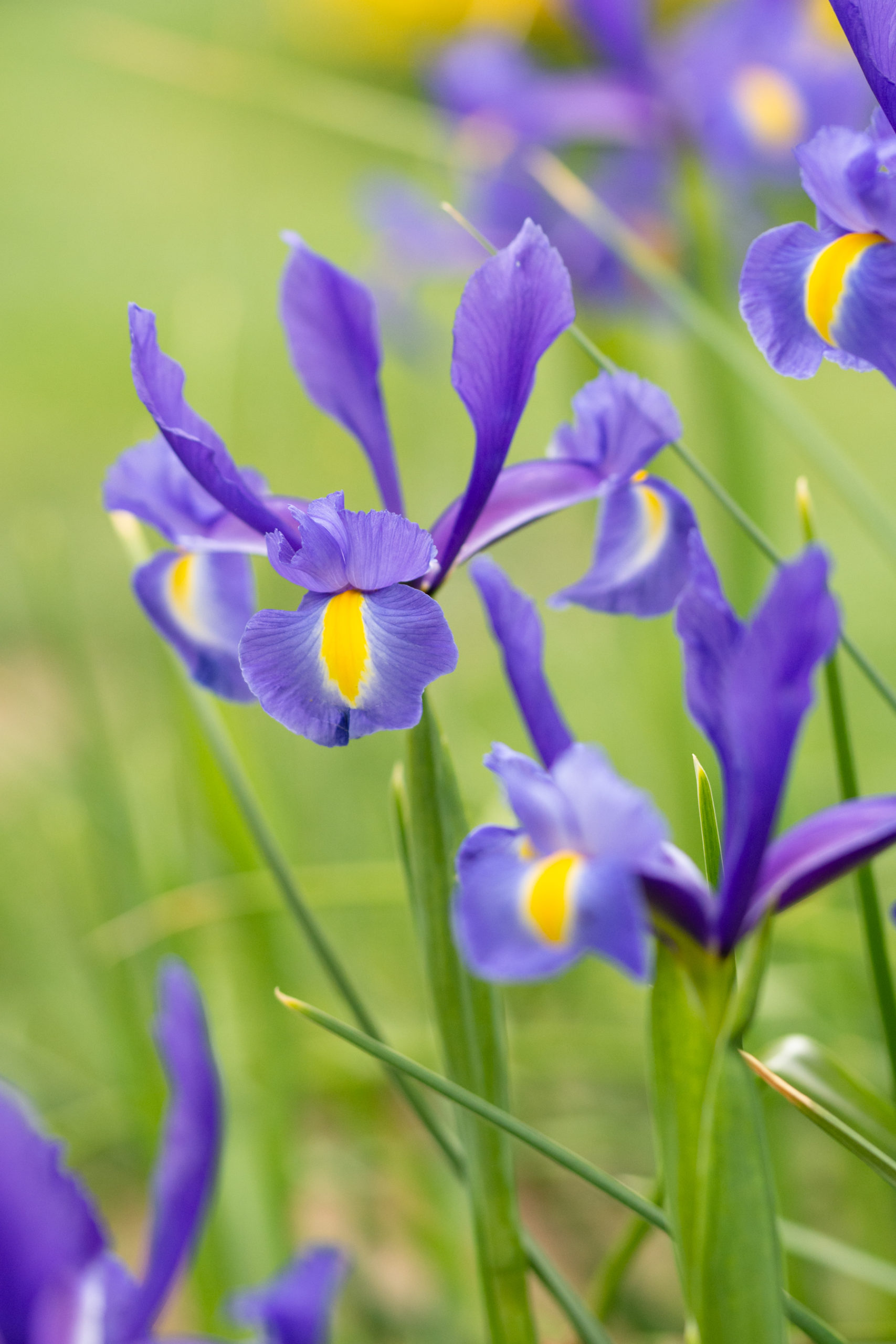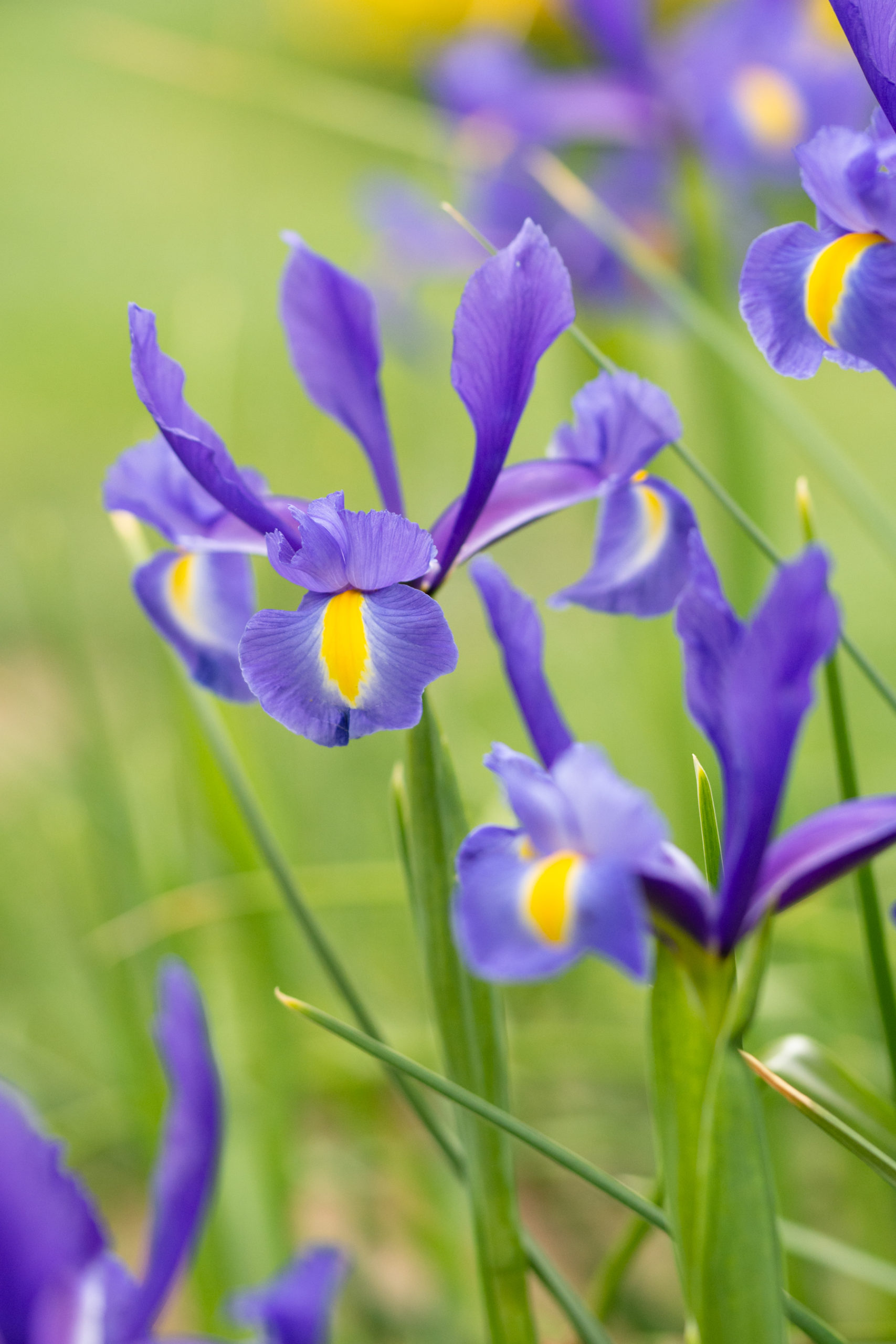 I made whole-wheat biscuits, which we had with homemade jam and also used for sandwiches; smoothies with grape juice canned from our grapes and peaches frozen from our trees; oatmeal; whole-wheat pumpkin bread (twice, the second time using half squash half home-canned applesauce; bean and rice burritos; taco soup with leftovers beans and rice; lemonade from our lemons; roasted pork with broccoli and lemon pasta; whole-wheat French bread; a frittata with asparagus, green onions, and beet greens from the garden; pasta salad with broccoli, green onions and snow peas from the garden, canned olives, and homemade Italian dressing; roasted cranberry chicken thighs with broccoli; chicken noodle soup with leftover chicken and broth from the roasted cranberry chicken, green onions, beet greens, and lemon juice from the garden along with carrots and celery from the refrigerator; a custard tart using lemon juice from my lemons; and minestrone soup with green onions and beets greens from the garden.
I printed free coloring pages for the children to color and paint.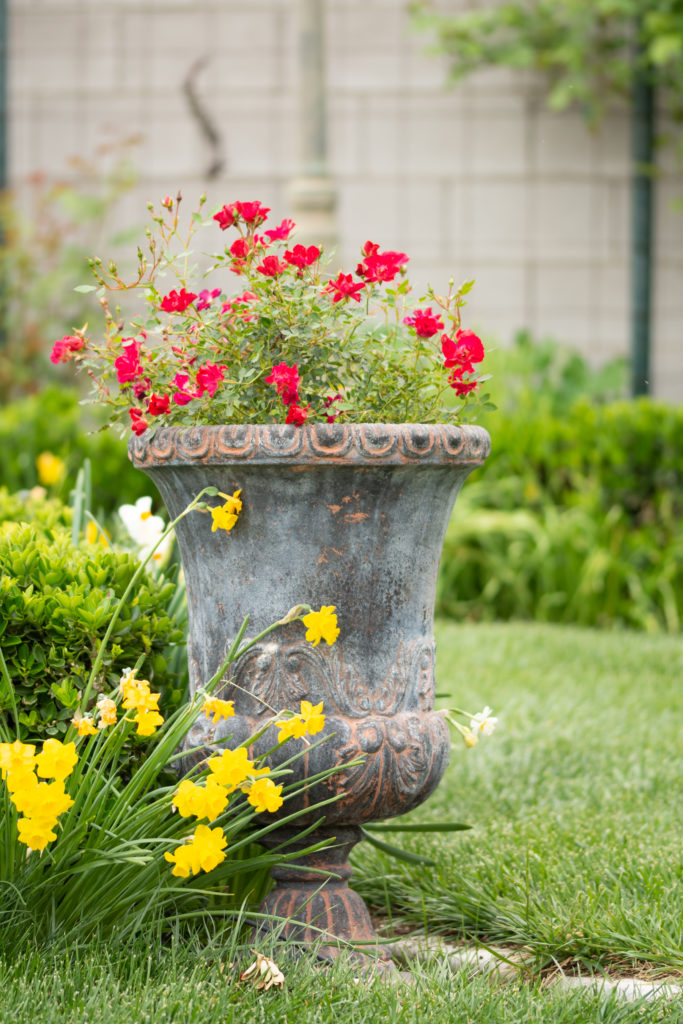 Because we already homeschooled, and my husband usually works from home, our week was almost normal in many ways. I know it isn't for many of you. If you're wondering how I get things done while homeschooling, here is a post I did a while back on my schedule.
If you're needing ideas for recipes and menus, please check out the menus and recipes on this site for budget and pantry-friendly meals.
If you're new to my site and are currently wondering how you're going to make things work with the little bit of money you have left in the bank and the little bit of food you have left in the pantry at this time, start here–and welcome!
What did you do to save money last week?
Disclosure: As an Amazon affiliate, I earn from qualifying purchases made through my links. This means that I earn a small percentage from any items you place in your cart and purchase within 24 hours after going to Amazon from one of my links (i.e., it doesn't have to be an item I have linked here). If you're going to be making a purchase from Amazon this week, I thank you for using my links to support this site!
Keep Your Bread Fresh and Soft without plastic bags!