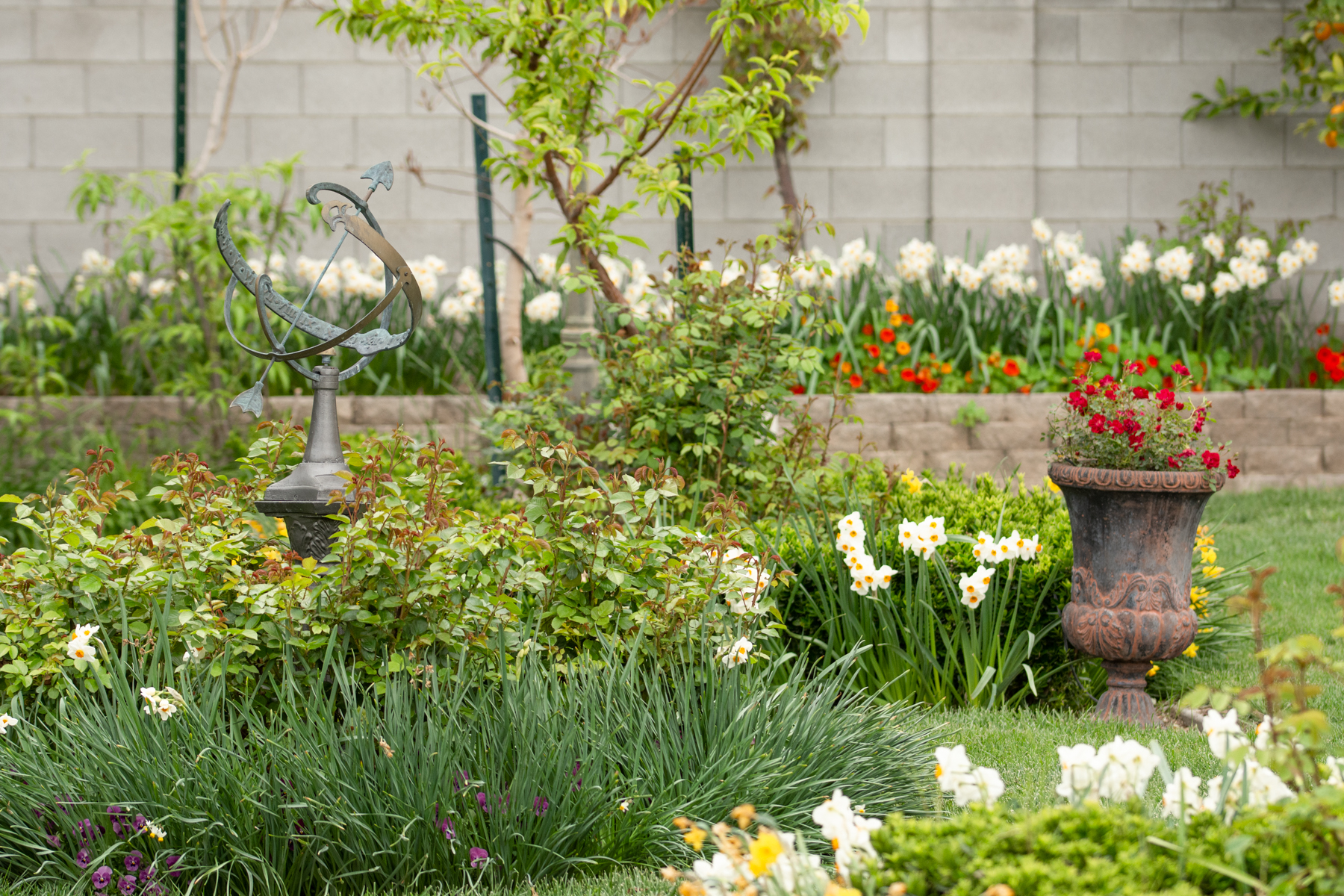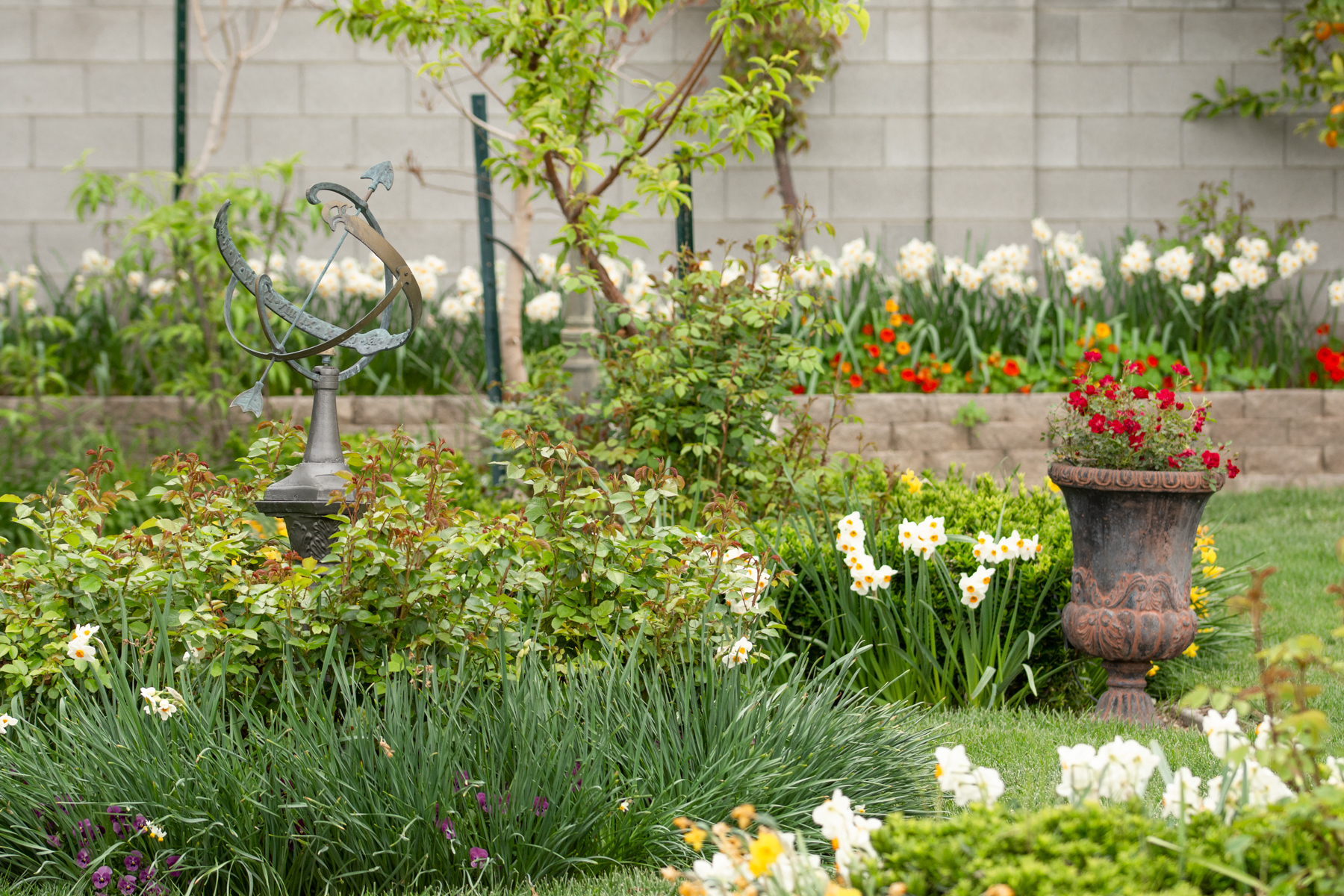 In this time when so many of us around the world are dealing with reduced and eliminated incomes, making the most of every penny goes a long way towards making what we have last and conserving funds to help pay our bills and to keep food on the table.
I went over our budget for the next three months. I always look ahead three months, and when money is tight, I find that looking over the budget often helps me determine more ways to save money and gives me more ideas on where I can cut, even though it seems like we've cut everywhere over the years. We still continue to find ways to cut our expenses, though; we now live on a quarter of what we did when we bought this house in 2006. All of those little changes (and a few big ones, like refinancing our home loan) have kept us here and thriving despite the recession and its long-term impacts on our income.
I covered the seedlings in the garden with empty canning jars and other glass jars (including empty olive jars) to make mini greenhouses. In my past experiments, this has tripled the growth rate of my seedlings.
I planted seeds for butternut squash, basil, and lettuce in the garden. It is early to plant basil, but pots are warmer than in the ground, and I had a couple of Thai basil seedlings come up through self-seeding, so I planted some Genovese basil in pots to get a head start. It's late to plant lettuce, and it's likely that it will all bolt before I get much of anything, but we are having a cooler than usual spring, so I planted more. I will plant more still this next week in a spot that gets afternoon shade and see if I can get lettuce to grow even longer in my garden this year. I also finished unloading the trailer full of dirt into my garden and planted several of my tomato plants in the garden.
My husband used wd-40 on all the door hinges (no more squeaky doors!), mended a shovel, organized some in the garage, worked on a project at home, and changed an existing light bulb to an LED bulb.
My husband gave our eldest son a haircut.
We talked to the children about conserving electricity, water, and other resources. We discussed using handkerchiefs, which they all have, but haven't been using lately.
I continued to collect shower warm-up water and used it to water potted plants. I also continued my evening ritual of dumping any leftover water from our glasses at the end of the day onto potted plants.
I roasted a chicken and divided into two meals; one was chicken alfredo and the other was chicken soup. As I roast chicken covered with the breast down, it makes the broth while it roasts and the meat falls off the bones. The pan is full of broth. This saves time taking the meat off the bones (it just comes off in your hands) as well as time making broth.
I used beans to stretch some pork that we had ground up for tacos. I harvested lettuce from the garden for the tacos. We went without tomatoes and just put on a bit more salsa on top.
I cooked black beans, pinto beans, and Great Northern beans in my crockpot to use in recipes. I used some right away and froze the rest to use later.
I made a batch of white bean dip and some whole-wheat pita bread for snacks one day.
I cooked a little pumpkin that I have had since November and used it to make whole-wheat pumpkin chocolate chip bread. I cut the sugar in the recipe in half and cut the chocolate chips down by 1/4 and everyone still loved it. I had some leftover pumpkin after that, so I made a second batch and substituted home-canned applesauce for the rest of the pumpkin. My family said it tasted like apple cider bread that way.
We made lemonade from our lemons. I zested the lemons and dried the zest for lemon pepper.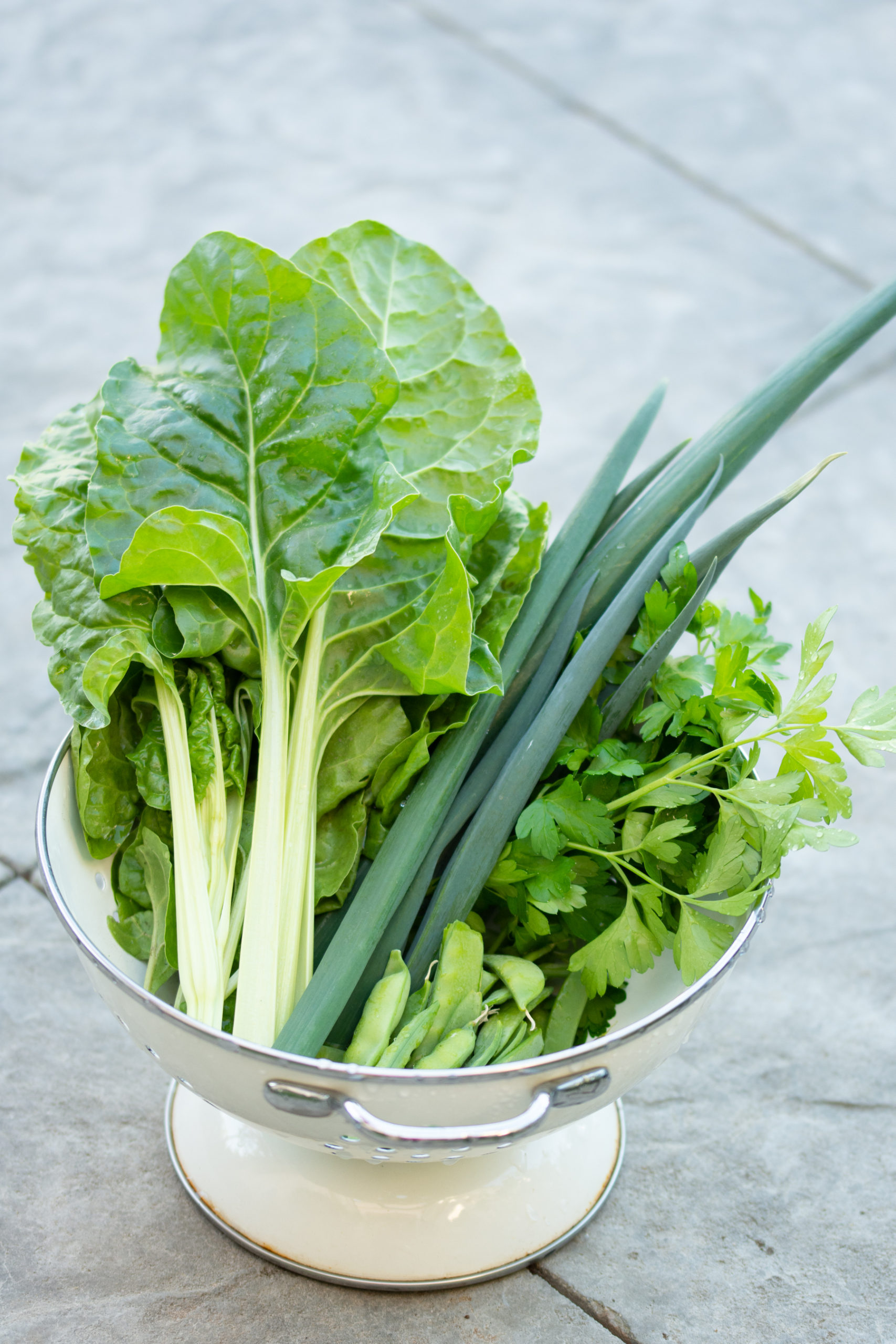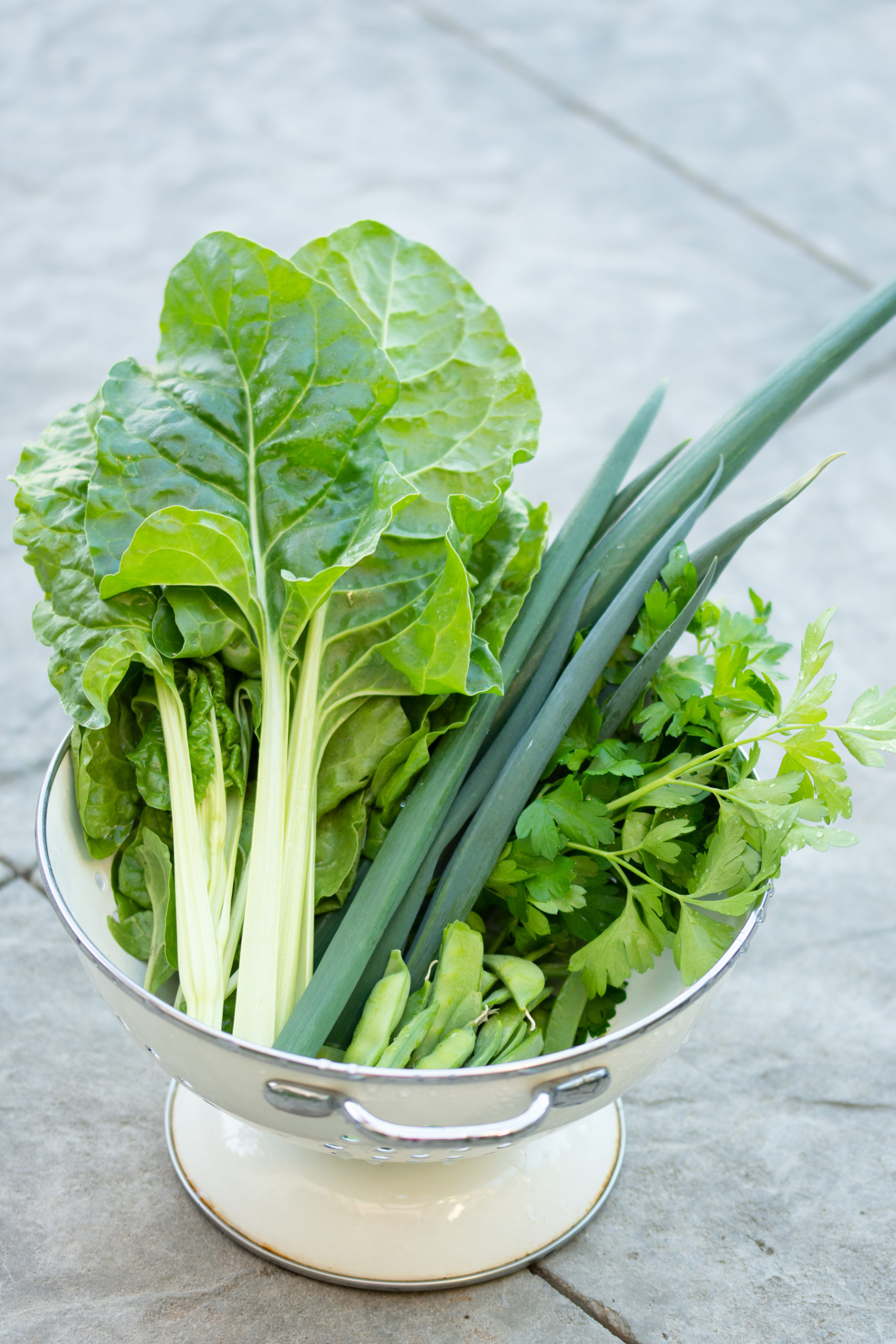 I harvested beet greens, lemons, Swiss chard, green onions, snow peas, and lettuce from the garden. I used all of these (save the lemons and lettuce), along with a can of black olives, two grated carrots, and a pound of pasta to make a pasta salad with homemade Italian dressing.
I made a triple batch of laundry soap.
I've enjoyed that less advertising is coming in my mailbox now. To that end, I've been unsubscribing from advertising emails as well.
I have lost a few blackberry bushes over the years. I ordered some new ones online; these are primocanes, so not only are they thornless like my others, but these ones will produce on the first year wood rather than second-year canes. Hopefully, this will increase our blackberry harvest each year. I also ordered more leek and lettuce seeds. I can plant the lettuce seeds in the fall along with any that I can collect this spring from my own seeds. Both the leek seeds and the lettuce seeds are open-pollinated types so that I can also collect seeds from them to plant in the garden in the future.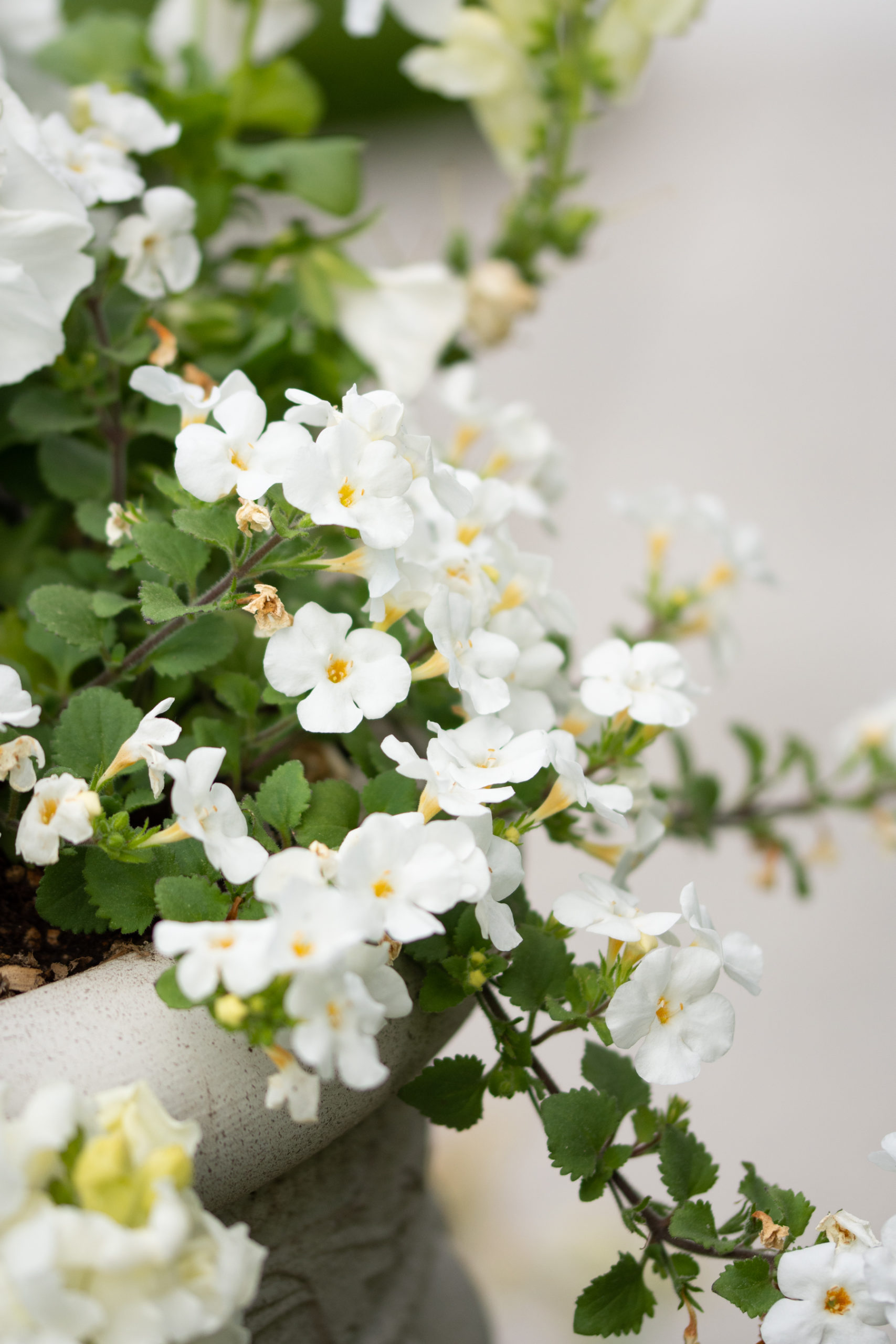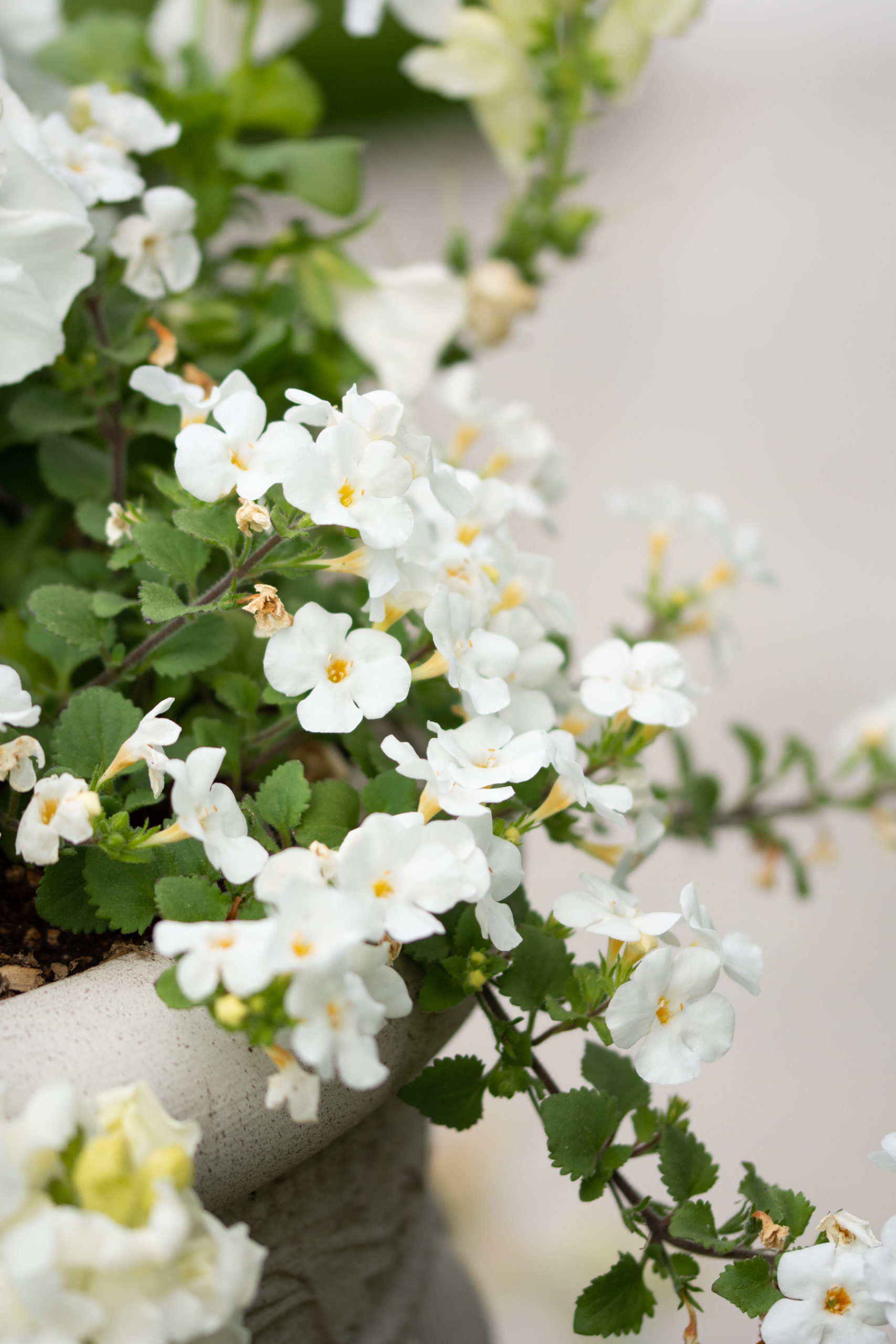 We canceled our hotel for next month. We will no longer be traveling to see our daughter get married because of the virus. She will be married in a tiny ceremony outside (legally in that state) with an officiant and two witnesses only (six feet away or more). We will travel to see them sealed in the temple when the temple there is open again (all temples were closed worldwide on March 22nd) and it is safe to travel.
Because of the circumstances, we were able to have our non-refundable rooms refunded completely. She'll wear a white dress she already has (and made herself), shoes she already has, and she made her own veil. She will carry no flowers (which was her original plan), and the groom will wear the suit he was already planning to wear. Under the circumstances, this is is the safest option for both us, the groom's parents, and also for them, as they will be together, rather than continuing to live with roommates (so less chance of exposure to the virus). It's bittersweet for us, but it will be a great story to tell to her children and grandchildren one day in the future!
What did you do to save money this past week? 
P.S. Make sure to follow me on Instagram and Facebook! I'm sharing all kinds of links for free stuff on Facebook, and sharing gratitude posts. On Instagram, I'm sharing videos from my garden!
Do you want to support my site?
 As an Amazon affiliate, I earn from qualifying purchases made through my links. This means that I earn a small percentage from ANY items you place in your cart and purchase within 24 hours after going to Amazon from one of my links (i.e., it doesn't have to be an item I have linked here). 
If you're going to be making a purchase from Amazon this week, I thank you for using my links to support this site!