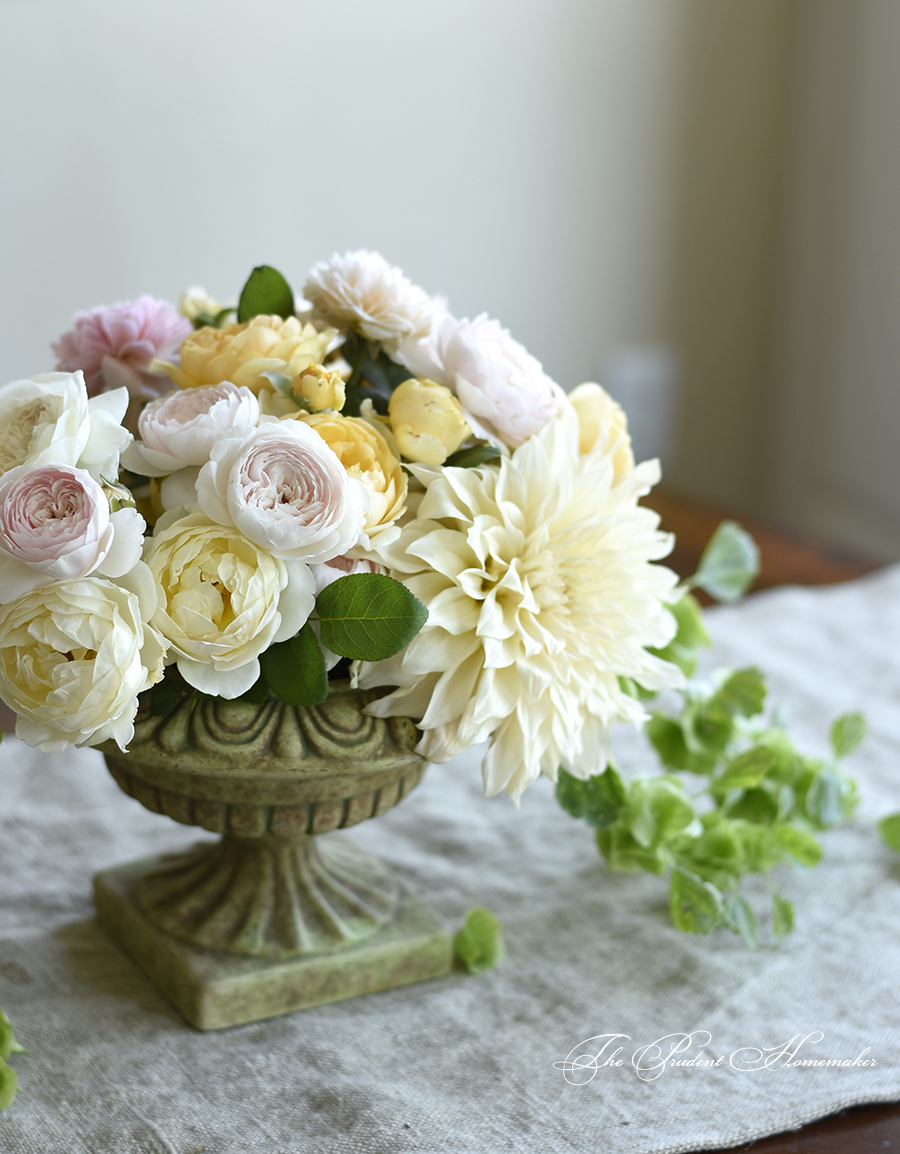 My son and I repaired a leak in the garden.
I signed up for a free online mini-class.
I used a $15 off coupon at Joann fabrics on top of purchasing items on sale.
I collected shower-warm-up water and used it to water potted plants in the garden.
We picked blackberries and apricots from the garden. I cut green onions from the garden.
I mended a hole in a pillowcase and a hole in a pair of shorts.
What did you do to save money last week?