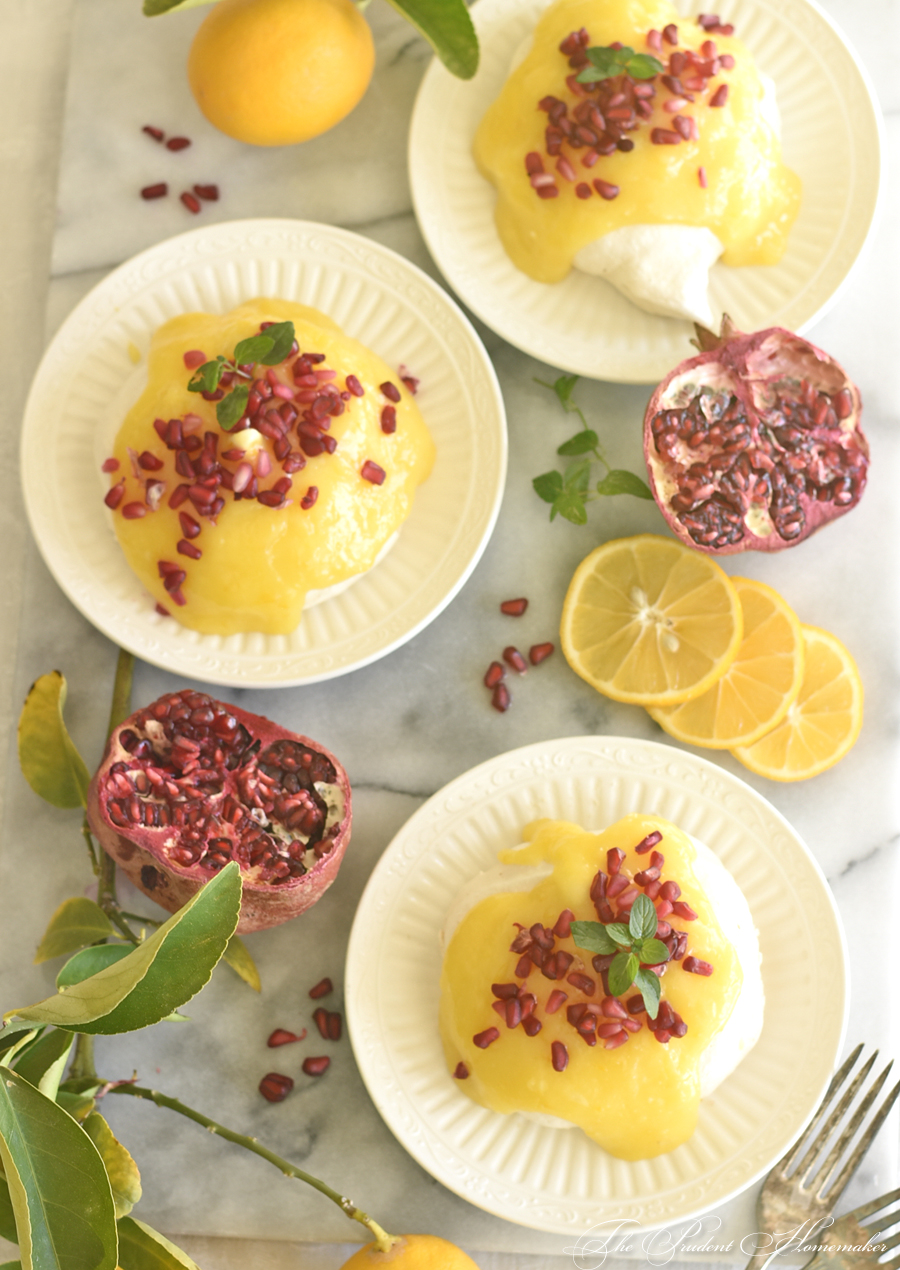 I used lemons from the garden this week to make lemon curd, which I used to top homemade meringues, along with pomegranate arils. I'll be sharing this recipe later this week.
I dug up and moved several plants to help them to get better sun exposure/less sun exposure (some were burning in the sun and others were failing to flower). Moving the plants made it feel like I've put new things in the garden. (You can see some recent pictures of the garden over on Instagram.) I planted two bushes that were started by tip layering several years ago to the pots by the front door.
We have been working on making our raised bed smaller. About half of it was on the east side of the house. It wasn't getting enough sun, and we want the space for bicycles. I ran new drip irrigation to the remaining part of the bed (the old irrigation had become clogged with calcium and salt that is prevalent in our local water). As I evaluated the bed, I saw that I could install the lines closer than they had been before, allowing me to almost double the number of rows in the remaining space. My lettuce and green onions can grow closer together than they have in the past.
I planted seeds for lettuce, spinach, green onions, snow peas, radishes, nasturtiums, sunflowers, and pumpkins in the garden. We're expecting record high temperatures this week (70F/23ºC), and with our normal last-frost date only two weeks away, it's warm enough for warm-weather crops to germinate in the garden.
I transplanted parsley seedlings from where I started them in a pot in the white garden to several shady spots in the garden. Parsley will burn here completely in the sun come April, but will grow year-round in the shade.
I covered vegetable seedlings with jars to protect them from being eaten and to speed up growth. Glass jars act as miniature greenhouses in the garden, and I've found that the seedlings grow three times faster when covered than when not.
I updated my garage sale list. I usually print my list and take it with me. Now I have the list on my phone, so I'll have it with me always, and I can update it more often as I both find things and think of things we need. Garage sale season usually starts in March here (and is at its peak in April and again in October, when HOA's have their semi-annual community sales).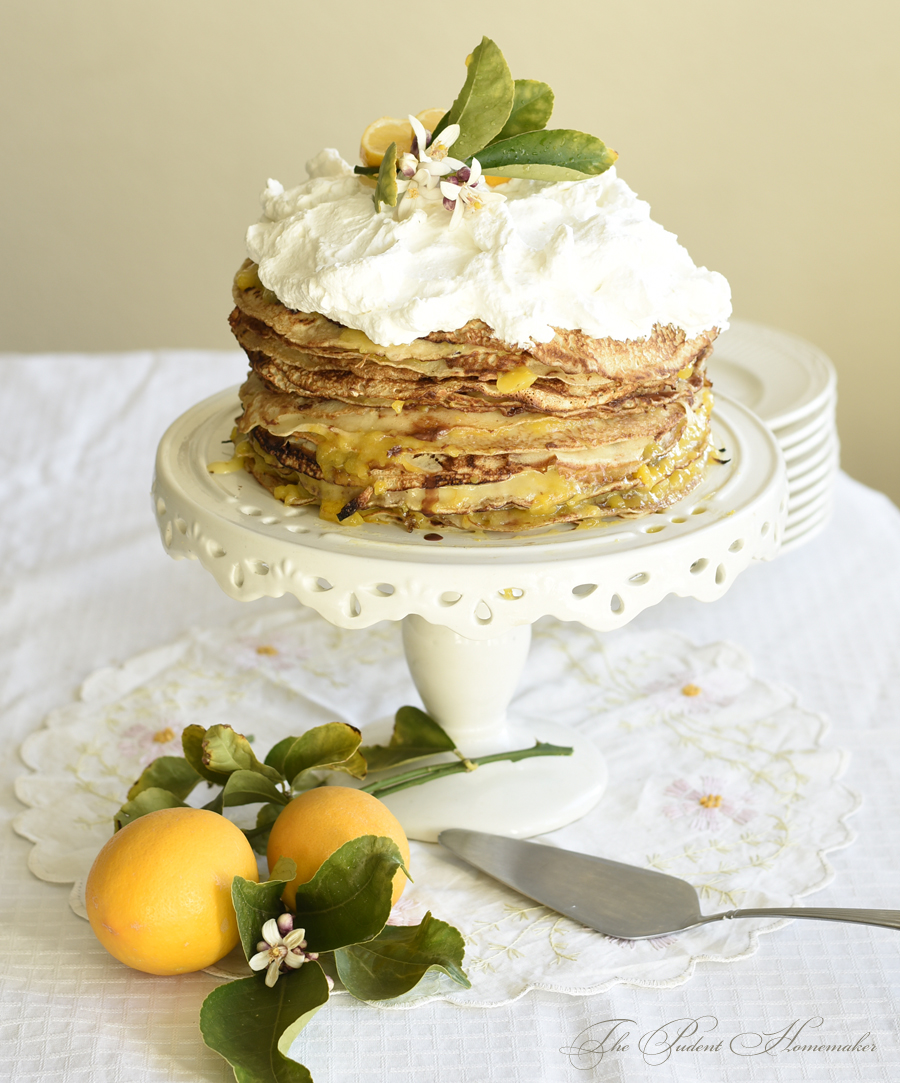 I made a crepe cake for my son's birthday (my children choose the meals for their birthdays, and this was his request). He asked for a crepe cake with lemon curd, Nutella, and whipped cream for breakfast. I still had heavy cream left in the fridge that I bought a few months back that was good (whipping cream lasts months, unlike milk) which was perfect to top the crepes.
I checked out and read four e-books from the library.
I made a triple batch of laundry soap.
I made homemade hair detangler/leave-in conditioner. A small squirt of conditioner in a squirt bottle and water work just as well as Infusium leave-in conditioner.
I said yes to some free clothes hangers.
My husband cut my hair for me.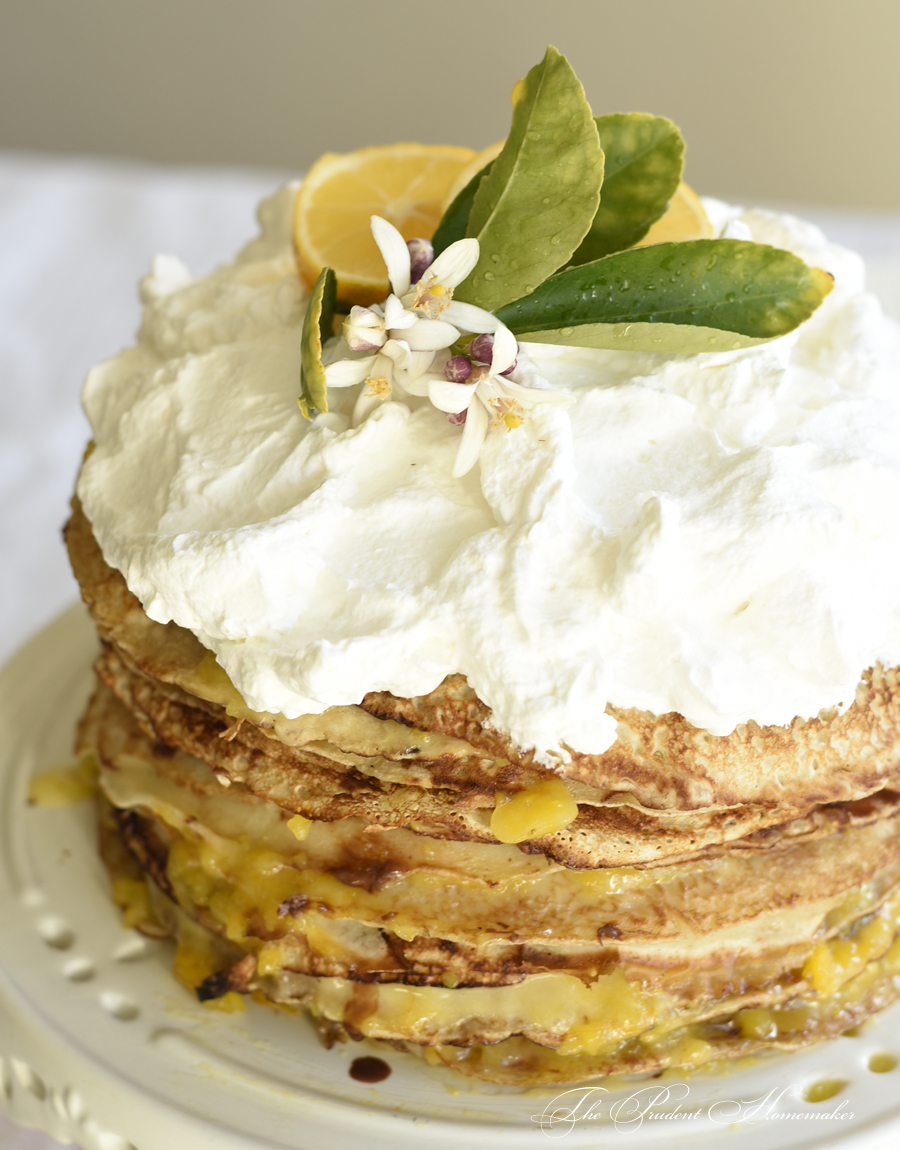 What did you do to save money last week?