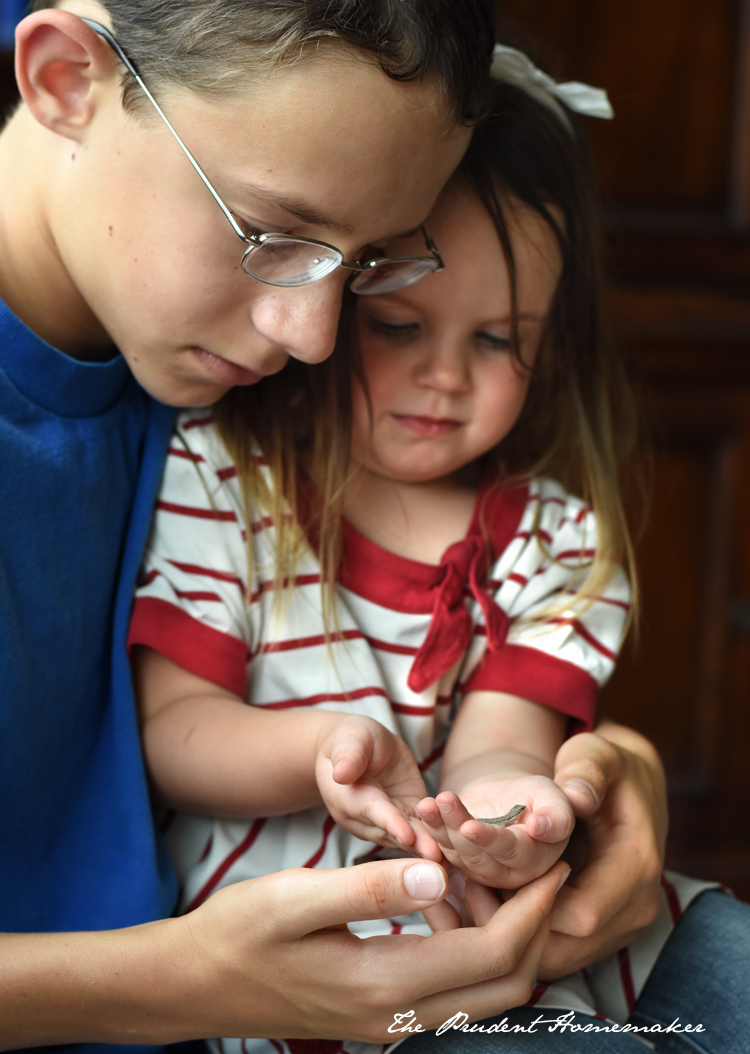 We spent a quiet week at home this week.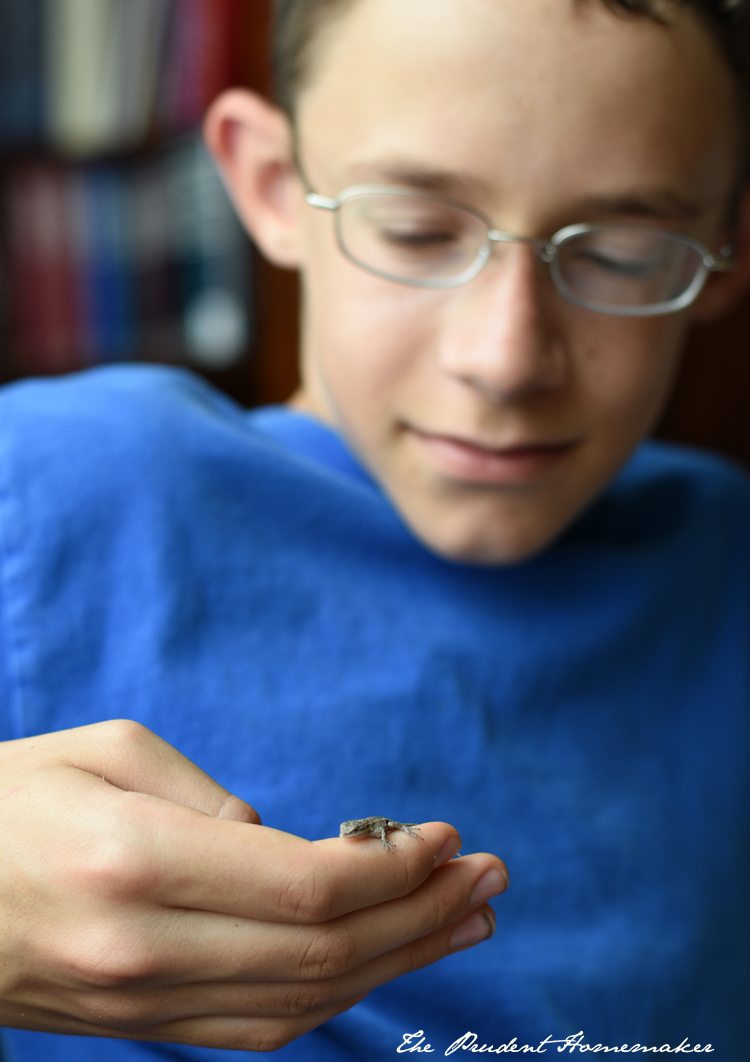 The children put on a show in the garden and their grandparents watched. We played a lot of games and did some artwork.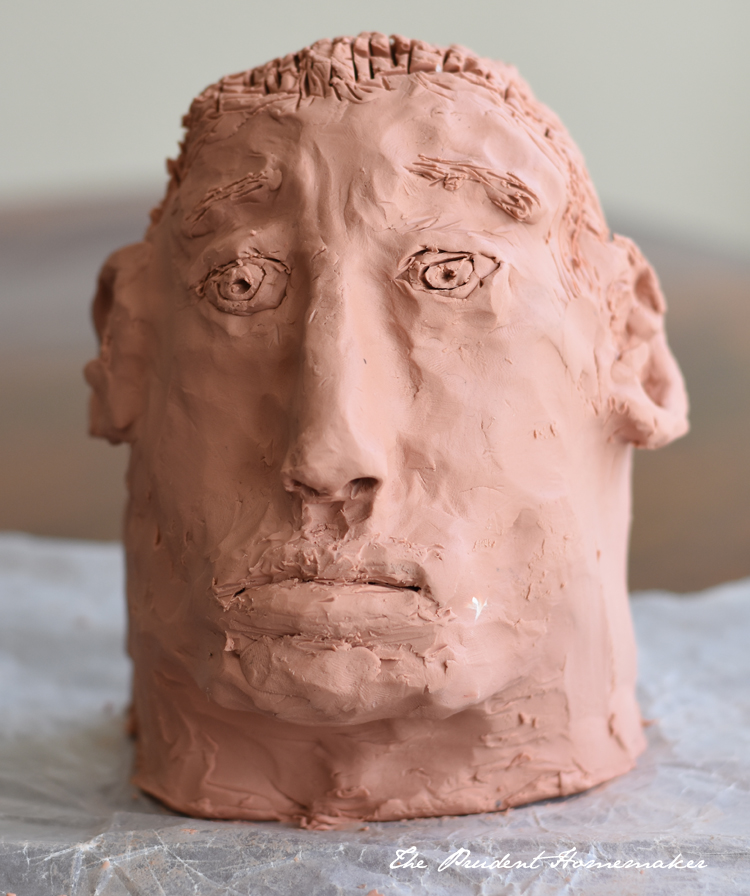 Ezrom's newest scultpure; if you missed the others, see my previous post
The children set up an elaborate make-believe world with wooden trains, Lincoln Logs, and vintage Fisher Price Little People in the library, with which they played for over two days.
They played dress-up.
They donned swimsuits to play in the rain that came on Saturday. I turned off the drip system and the sprinkler system for several cycles, and collected rainwater to use to water the garden later. The storm brought cooler temperatures, so I turned off the air conditioner and opened up the house for a bit. These simple things saved me over $13 in a day (and I was happy to be able to conserve water in our drought!)
I continued to use Duolingo daily to improve my French. I found it amusing that every time I learned/relearned something, I used it the next day (and sometimes only an hour later!) while typing messages to a friend in France.
I continued to pick and dry figs from my mission fig tree.
I canned three pints and one half pint of fig jam.
I cut a handful of red noodle beans from the vines in the garden.
I collected nasturtium seeds and snapdragon seeds from the garden.
I transplanted stock that had self-seeded in my white garden.
What did you do to save money last week?