I had a good visit to St. Louis. The baby was so very, very good the entire time. I was able to visit with family that I haven't seen for years, as well as visit the graves of several of my ancestors. Both memorial services went well. I learned, among other things, that my grandmother taught many people to sew (she also taught me).
The photo I took above sums up the trip so well for me. My father is holding his grandson while looking at the grave of his grandfather.
I was not in charge of the plans, but my mother found an inexpensive hotel that served a full breakfast each morning. We were close to the people and cemeteries that we were visiting.
We went to the Missouri Botanical Gardens one day. We used my mom's AAA discount for a $1 off each admission ticket.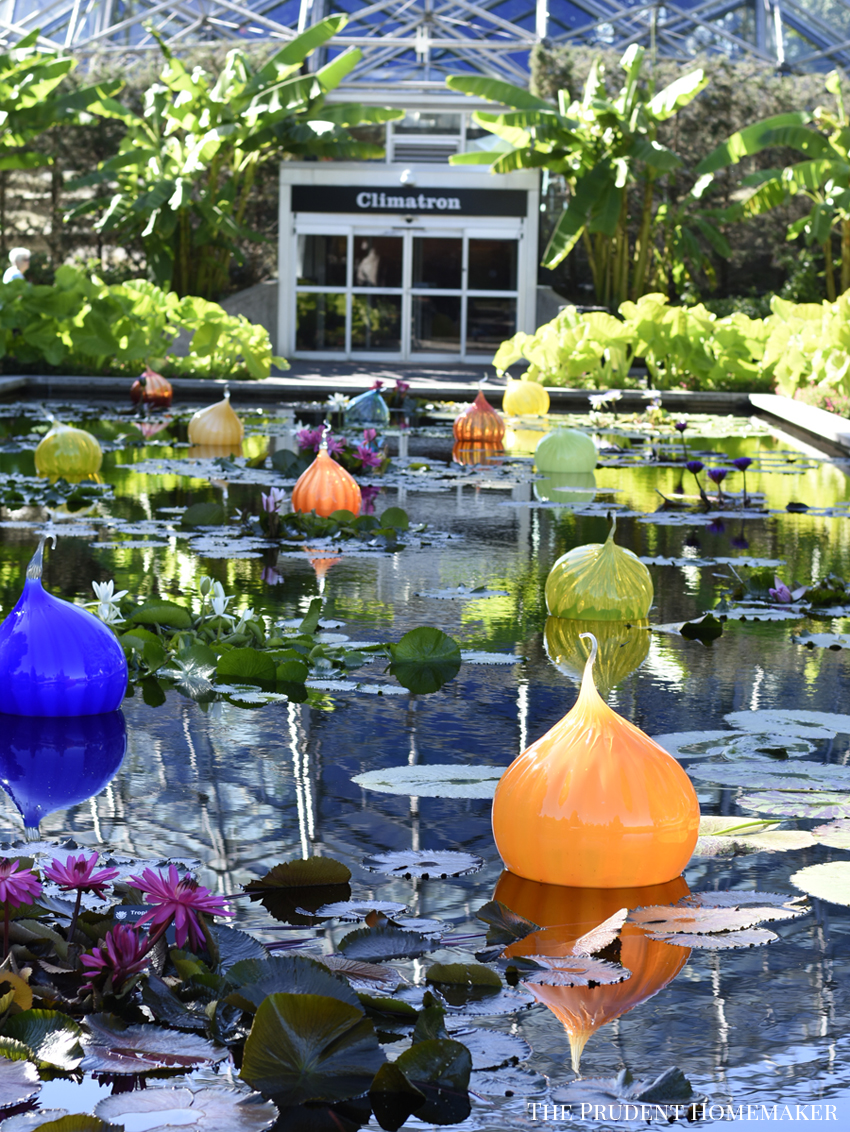 I wanted to purchase a little memento from the garden, but most items were very expensive. I decided to choose a board book for the baby, which was both pretty, practical, and not overpriced; it was priced as marked at the back of the book for $7.99.
I made a pair of earrings from findings and beads that I had as a birthday gift for my aunt.
I purchased acorn squash for $0.58 a pound, which is much lower than the normal in-season price of $0.99 a pound. I used it to decorate the house for fall. We'll eat it over the next few months.
I used a 40% off coupon to buy a yard of fabric from Hobby Lobby. I used it to make a nursing cover (I already had boning for the project) and will use the leftover fabric to make 3 small items.
I bought 4 adjustable hose nozzles on clearance for $1.09 each at Target. In the past, I have paid around $8-$10 each for this type of nozzle and they always wear out after a couple of years. I have two hoses (one in front and one in back) and am now set for several years at a fraction of the price.
I used a $10 off coupon to our local nursery to some plants (including several on sale) for the garden.
I sewed some more on two dresses for myself.
I used my solar oven to cook both pots of beans and several meals.
I harvested Swiss chard, beet greens, pears, Armenian cucumbers, green onions, and garlic chives from the garden.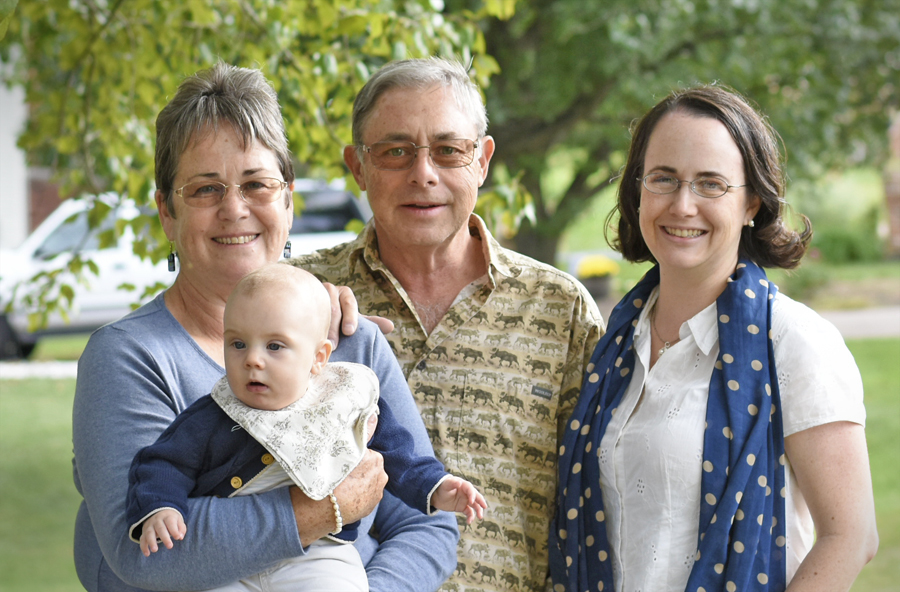 What did you do to save money the second half of September?