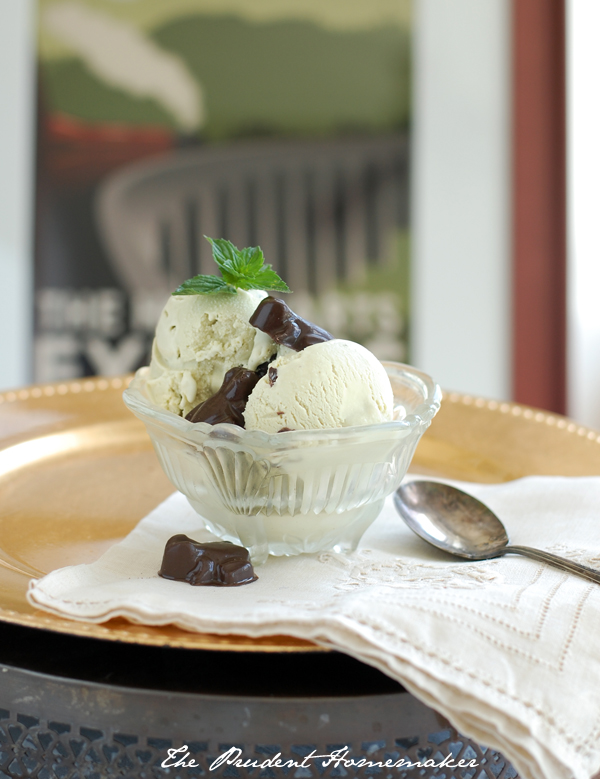 Note: This post contains affiliate links.
Cyrus turned 11 last week, and requested a Harry Potter birthday.
This is the second time I've had a Harry Potter birthday for him, and I've had one for Ezrom as well. With 7 children, I doubt it will be the last time we have a Harry Potter birthday party; in fact, Liberty has already requested a Harry Potter birthday for her birthday in September. With that in mind, I decided to invest a bit of time, as well as money, for items that we can reuse every time a child requests a Harry Potter birthday (as a bonus, a few of these items will be useful to make gifts the next time one of my children is invited to a Harry Potter birthday party for a friend!)
Using fabric scraps that I already had, I sewed a bunting in the colors of the Hogwarts houses. I had every color but yellow in my fabric scraps. I used a bit of yellow fabric dye that I had leftover from another project to dye some cotton muslin. I sewed the whole thing onto black grosgrain ribbon that I purchased by the spool at Michael's.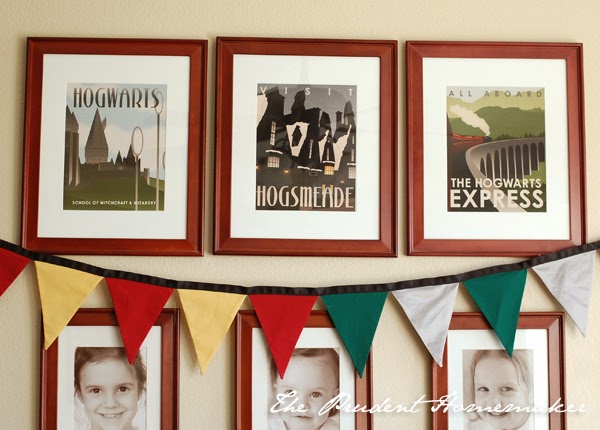 I swapped out our family pictures for some Hogwarts travel art. I purchased these on a half-price sale on Etsy from here, using money I earned from taking surveys. I had them printed at Sam's Club for $2.87 each (they are 11″ by 14″ each). I can use these again for future parties, and since the art is a download, I can print more as gifts for friends in the future, should I desire.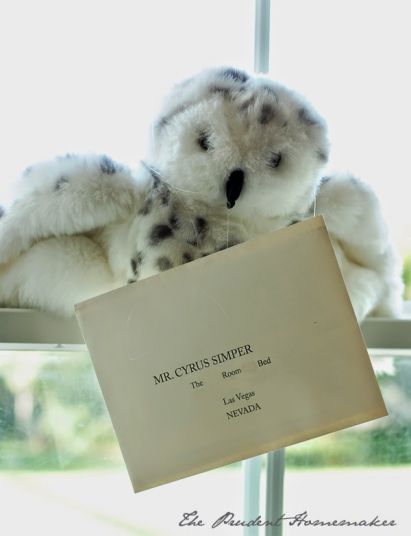 Since Cyrus turned 11, Winter made a Hogwarts acceptance letter for Cyrus (using a free font from here), which she put in the window with the snowy owl
that I bought for him years ago. I sealed the letter with sealing wax I've had since I was a teenager, and this Hogwarts School Badge Wax Seal Stamp
(which was $16 when I purchased it).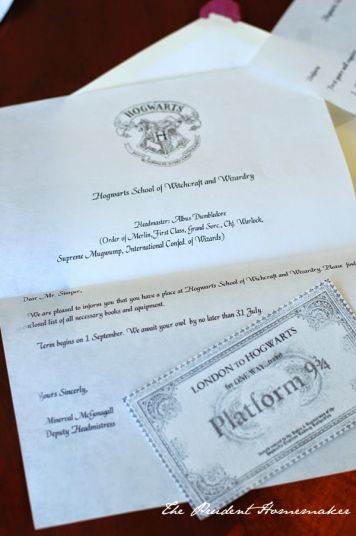 She included a Hogwarts train ticket that we found here.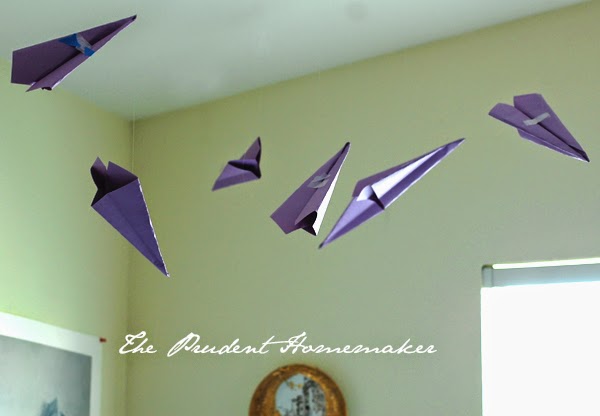 Ezrom folded purple paper airplanes from construction paper and hung them above Cyrus' bed for some Ministry of Magic inter-office mail first thing in the morning.
Ezrom also made a howler that he hung from the ceiling with fishing wire over Cyrus' place at the table, but unfortunately I didn't get a photo of it. He did a fantastic job.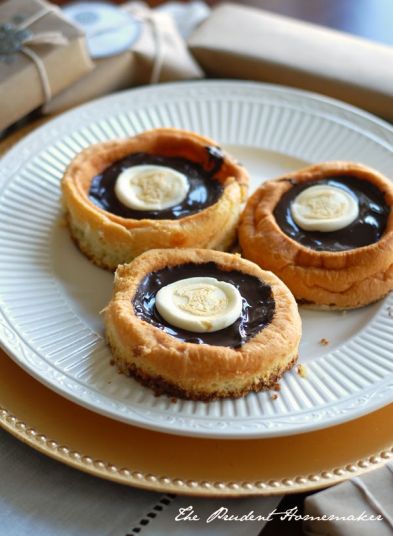 I used the seal on some white fondant, that I used to top several small cheesecakes and one medium cheesecake for him. My original plan was to put these on cupcakes, but he wanted cheesecake, so I made some adjustments. I brushed the white fondant with edible gold dust powder. I would love to do this for a future party with a darker color fondant, but I purchased the white as it was the least expensive. I have plenty left over to use for another birthday or some other treats. I purchased the fondant and edible gold powder from Michael's with coupons.
For the homemade cheesecake, I made graham crackers for the crust.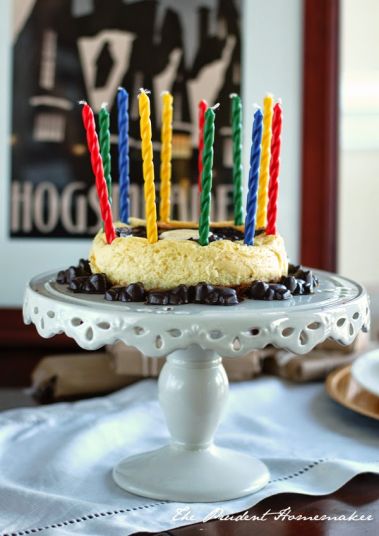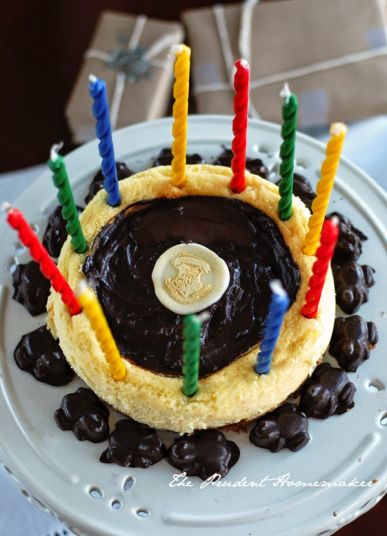 I also used Amazon credit to purchase this chocolate frog candy mold
. I already had this larger chocolate frog mold
that I had purchased years ago to make chocolate frogs for Cyrus' last Harry Potter birthday. I made him a large frog as a birthday gift, but I needed the smaller frogs to make some mint chocolate frog ice cream. I also used them to surround his cake.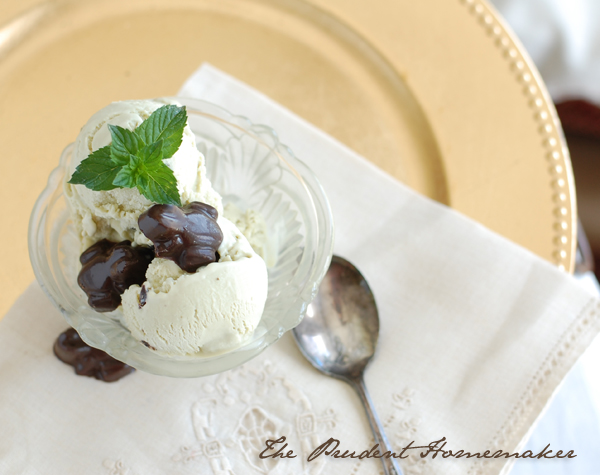 The ice cream was made with mint from the garden. The chocolate was purchased a couple of years ago on after-Christmas clearance at Sam's Club, but you can also find it on Amazon, here.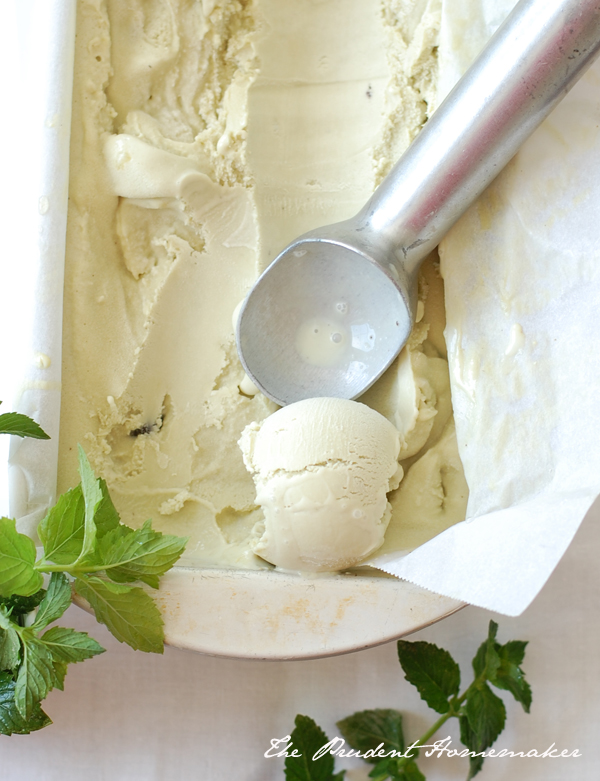 You can find the ice cream recipe here.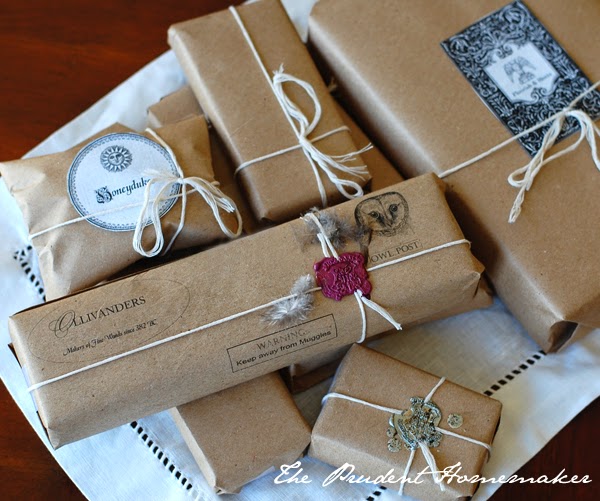 His gifts included a Harry Potter Wand Pen
that I purchased with Amazon credit, and a water color set
. I also gave him a set of Harry Potter Uno cards that I found at a garage sale for $1 earlier this year! Winter gave him the last Harry Potter book, which she found hardcover at the thrift store for $3 (wrapped with a Flourish and Blotts label that I made). He now has his own set of the books, all of which were purchased used over a couple of years. Wren gave him some candy, which we wrapped with brown paper and a Honeydukes candy shop label that I made. Winter made the Ollivander's paper, cutting some brown paper the right size to send through the printer. We used the Hogwarts seal on some of the gifts.
I printed some Hogwarts bookplates for him, and made him a large chocolate frog. I printed out the Harry Potter prequel for him (the one that J. K. Rowling wrote on a napkin). He didn't know about that, so that was a fun surprise.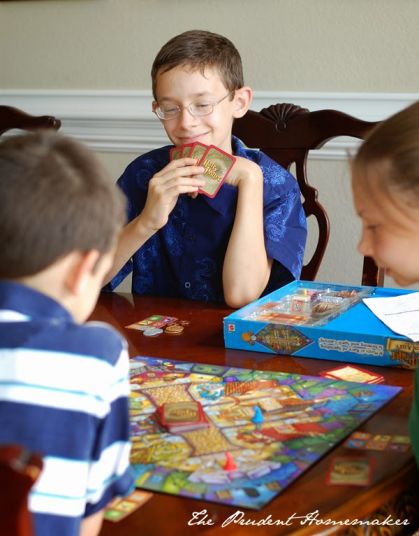 For fun, the children played a couple of Harry Potter games that I also purchased at a garage sale earlier this year for $1 each (they are each worth over $100 on Amazon right now, as they are no longer being made!)
I had several other ideas in mind that we didn't get to do, but that's okay–I've got another Harry Potter birthday to throw in September, and it will be fun to have some new things then!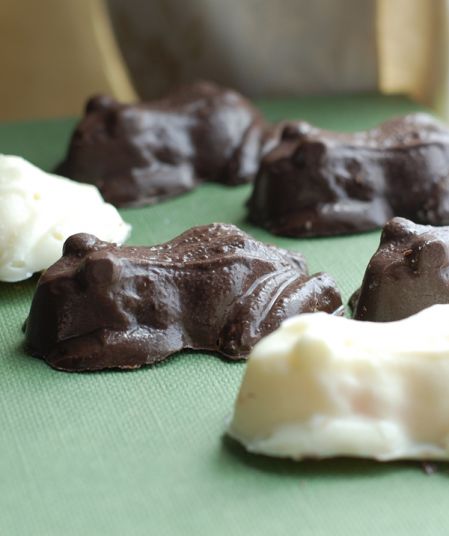 If you're looking for more Harry Potter gift ideas, check out some of the other Harry Potter themed gifts I've given him in the past:
I've also made a Harry Potter Party board over on Pinterest with links to several ideas Winter and I found while planning his party. Some are ones I used and some I'll be using in the future.