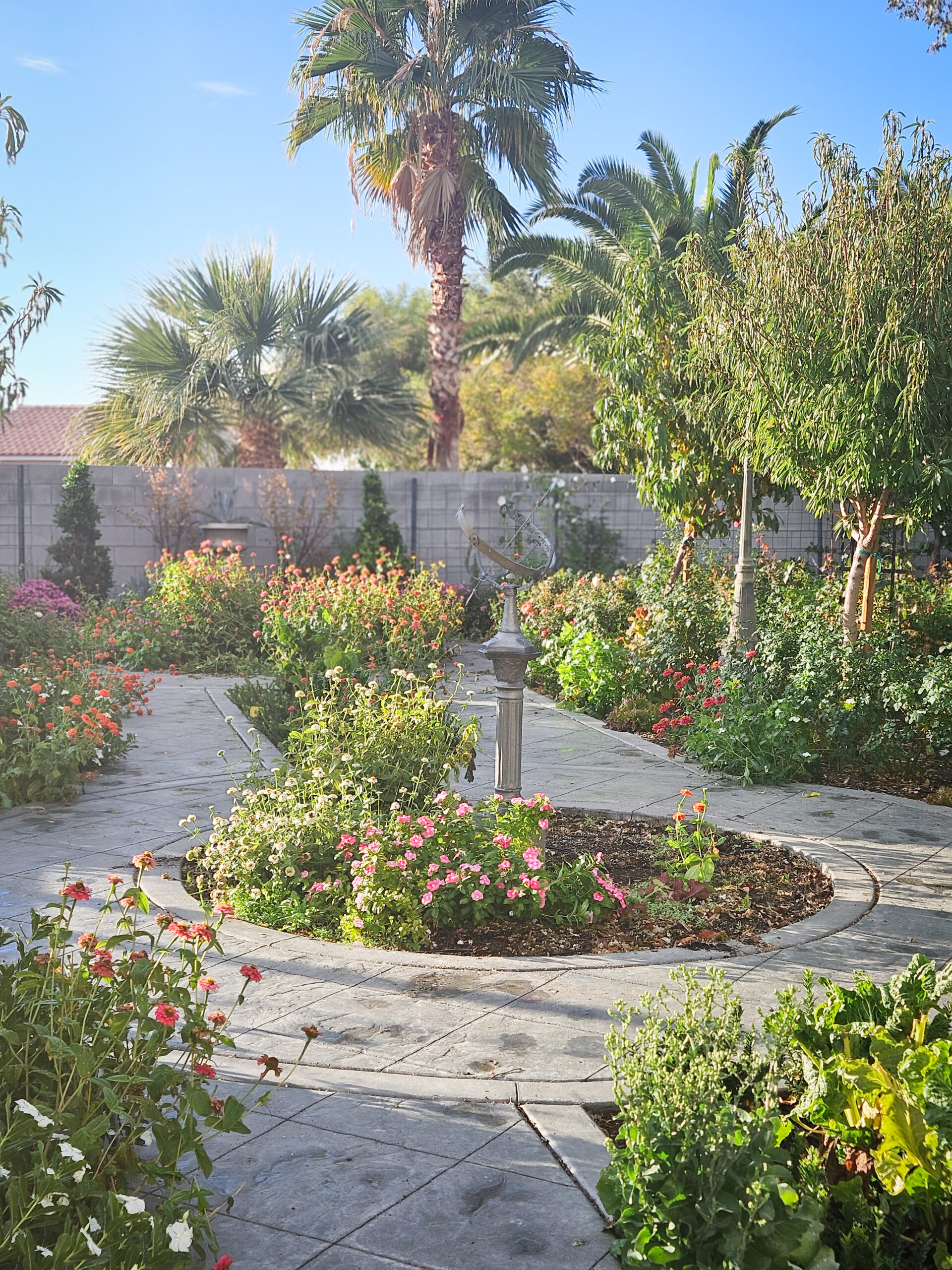 Many, many years ago, I accidentally ordered two copies of a book.
Today, my friend came over and brought her husband.
He saw my library and gasped. He walked into the library and saw, on my shelf, the book of which I own two copies.
"I love this book!" he exclaimed.
"Do you own it?" I asked.
"Just the e-book," he replied.
I was so delighted to be able to give him a never opened copy of the book.
I guess it wasn't a mistake in ordering after all.
This is what I am grateful for today.
What are you grateful for today?