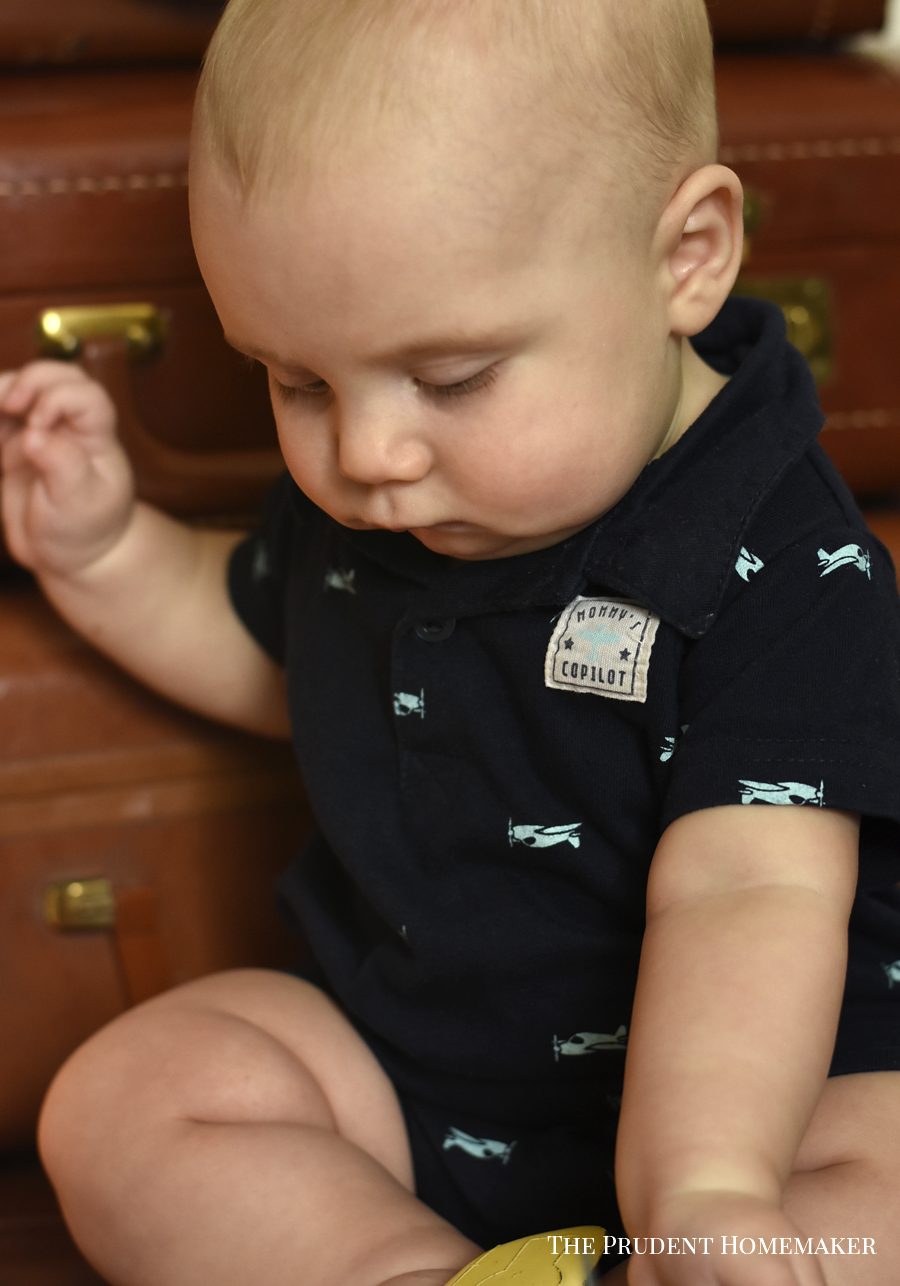 I am thankful that I was able to go to bed early (7:15!) last night. I've been up since 3:00 a.m. with the baby and it would be so much harder to face the day if I hadn't gotten to bed early.
The baby is now asleep (it's 6:00 a.m.) and I have a load of laundry washing and can get going on my day! I have lots of sewing to catch up on!
What are you thankful for today?