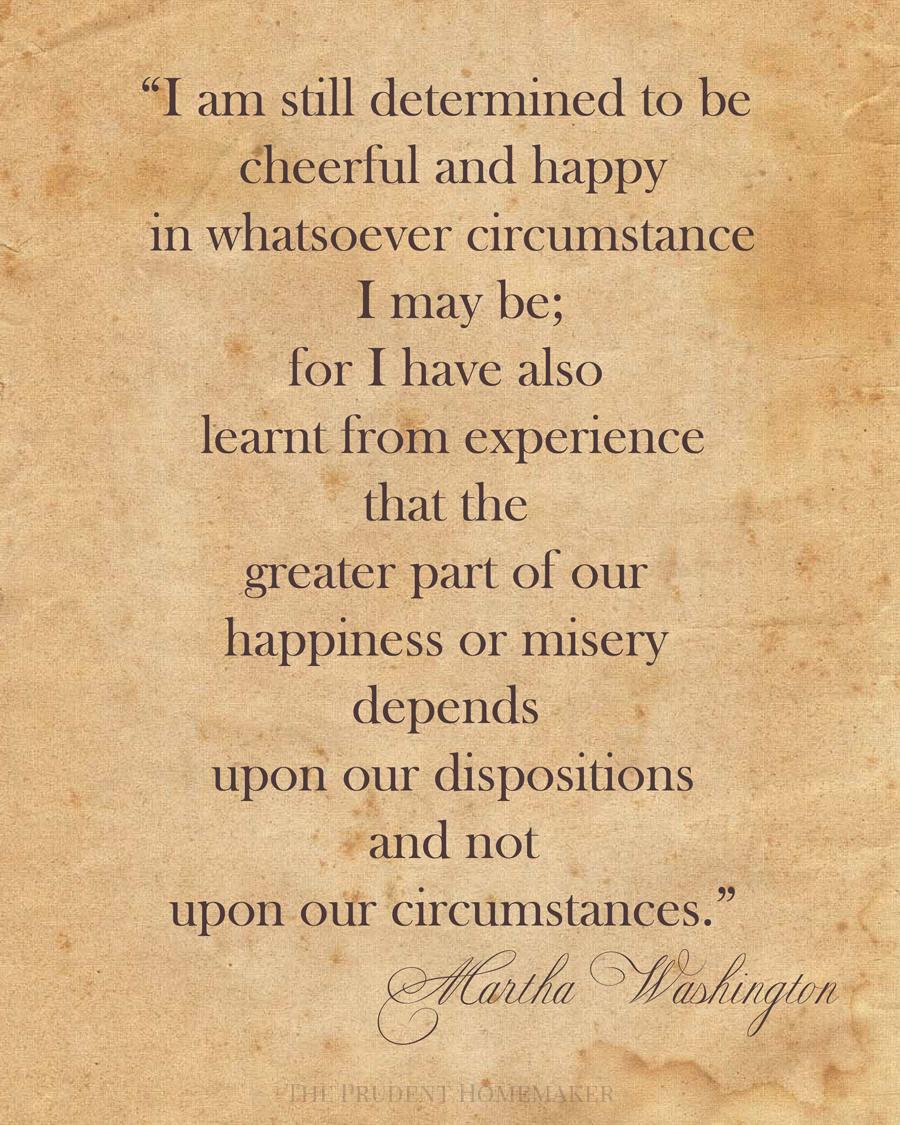 Today, I am thankful for a new can opener.
Last week I had to buy a new can opener. As I stood at the store, looking at the can openers, I was reminded of a time when we were living on our food storage, and buying nothing, as we had no income. Our can opener broke–something we used every day. We had no money for a new one. My husband oiled ours (using some vegetable oil) and we did our best to make it continue to work, though it was difficult.
I bought the more expensive heavy duty can opener (which is good for opening the large #10 cans that we use) and it has been wonderful.
No matter where you are now: struggling financially, managing, doing well, or doing fantastic, don't ever forget the simple things that you sometimes take for granted now.
What are you grateful for today?