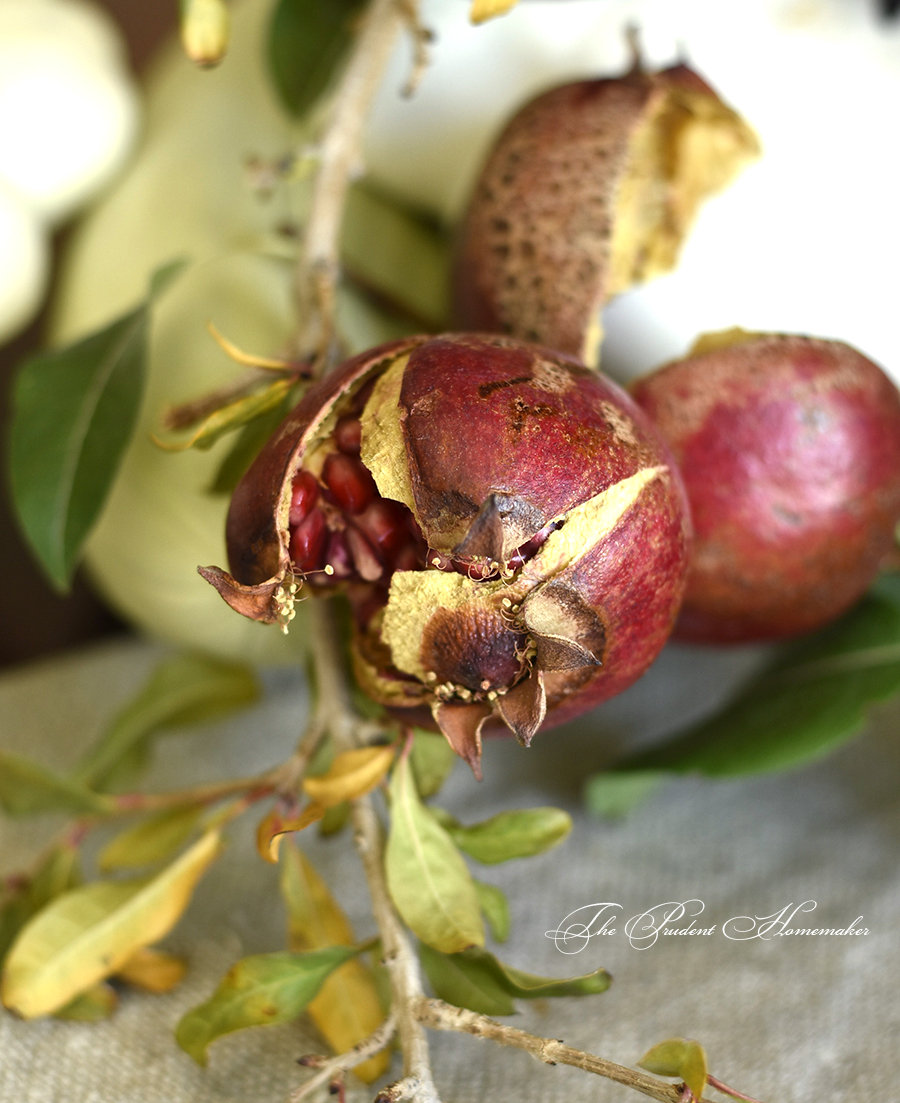 Each November, I post a series of gratitude. I share one thing I am thankful for that day and invite readers to do the same.
Today, I am thankful for the freedom to choose how to educate my children.
Up until 2 1/2 months ago, I had always homeschooled my children. On the first day of school in August, we put three of our children into public school while I homeschooled the rest.
Today I officially withdrew my children and brought them home. We made new plans and are using some new curriculum for some subjects, some of which is online and is automatically corrected (I'm in the process of making changes to my homeschooling pages to reflect our new plans).
Sometimes life becomes overwhelming and we get burnt out. If you're feeling that, it's okay to change things up where you can. You might just rekindle the desire to do the same thing day in and day out, to serve your family with newfound patience and determination. You might find new solutions to problems that you couldn't possibly see before.
Above all, know that your role is very important. The hugs and kisses and "I love you"s that you give to your children each day are so very, very important. YOU are important to them, and if life is hard and the only thing you can manage to get done each day is to let your children know they are loved then you have done the most important thing. May you have the strength to get through the hard days that are sometimes hard weeks, months, and even years, and the courage to continue on–with joy in your heart. If you feel that joy is out of your reach right now, please accept a virtual hug from me. You matter. You are needed.
Please share one thing you are grateful for today in the comments.