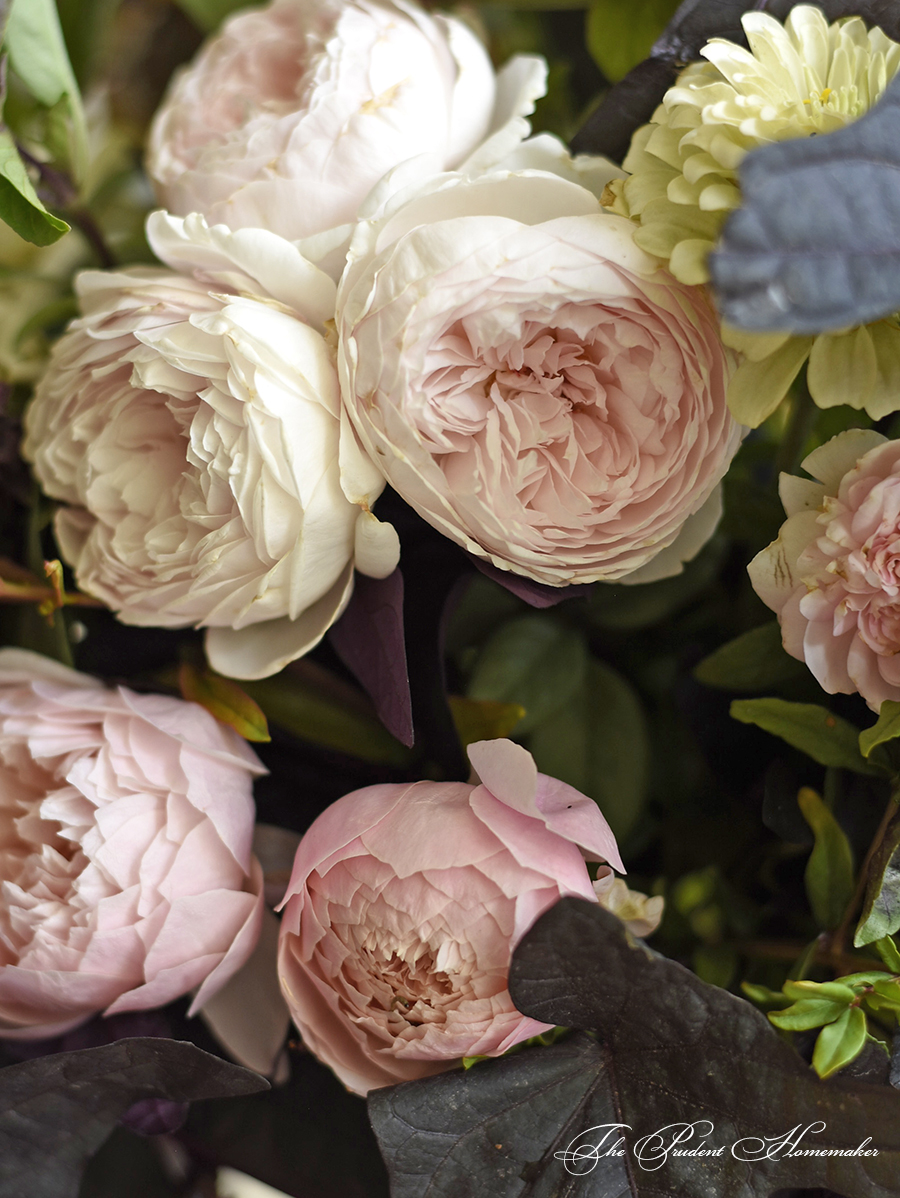 We had a rare bit of rain, so I turned off the drip irrigation and sprinklers for a couple of days.
I planted seeds in the garden for snow peas and green onions.
I harvested Swiss chard from the garden.
I purchased a few artichoke plants and herb plants on sale at the local nursery. I also purchased manure for the lawn (when you buy more than 10 bags at a time, you save $0.30 a bag, making them $1.99 for a 2 cubic foot bag). We took the trailer my husband built with us to pick up the manure and also a cubic yard of topsoil, lining our trailer with a tarp my husband got for free via Craigs' list. Picking it up ourselves saves a delivery charge.
I made a triple batch of laundry soap.
My eldest daughter was invited to go along with a friend on her family vacation out of state, so she enjoyed a trip to go camping on the beach and then they either were going to go to Knott's Berry Farm or Disneyland (I'll find out which one when she returns; they hadn't decided before they left). Each of the family's daughters was able to invite a friend; they have only two girls left at home now, which means at least four girls got to have fun together.
What did you do to save money this past week?