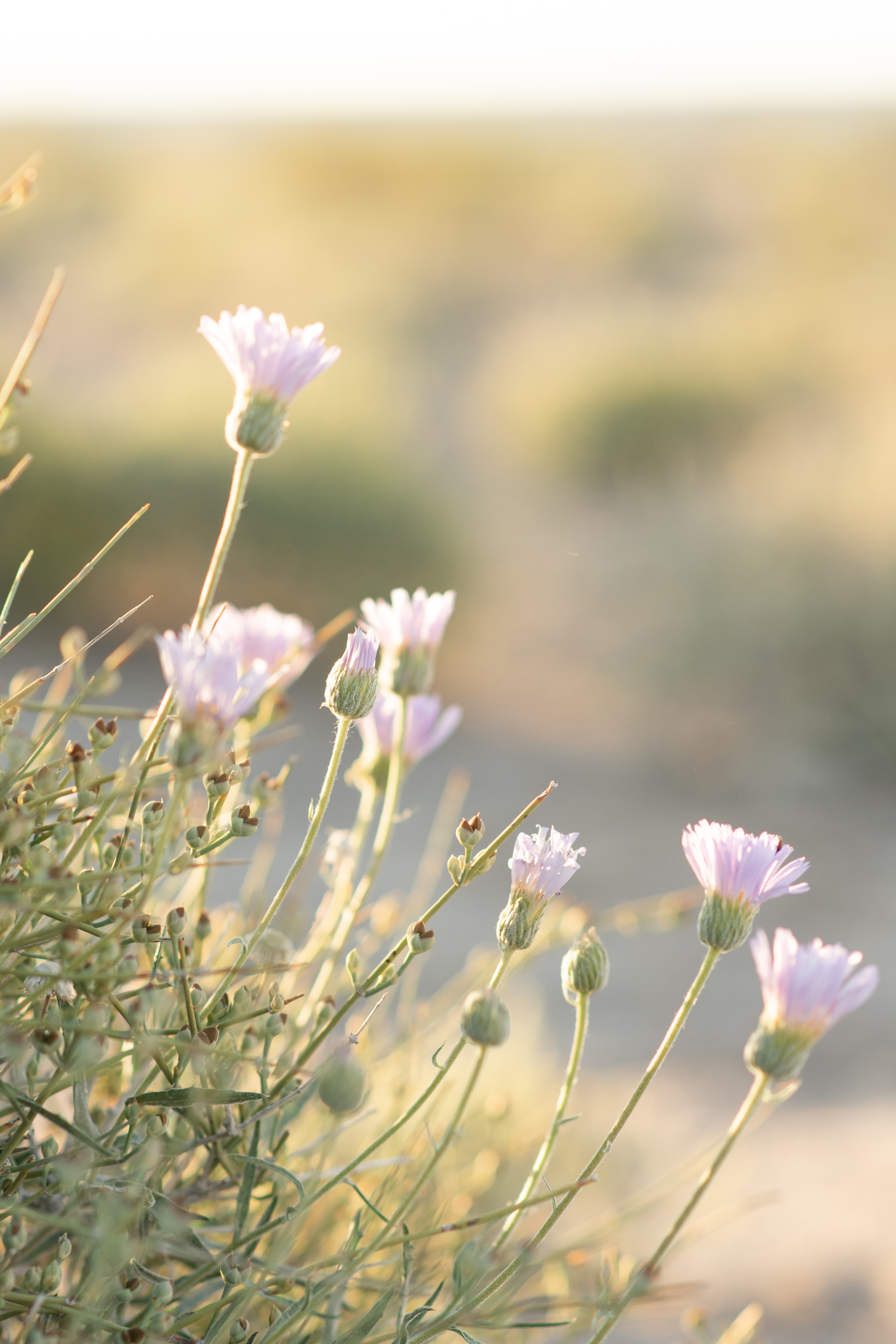 Every year in November, I do a post each day of the month where I share my gratitude for something. In this time of Thanksgiving, I love to reflect on my many blessings, be they large or small, and I invite my readers to share one thing for which they are also thankful that day.
Today, I am thankful for the amazing opportunities I've had to learn this past year. The fact that I was able to do this in such a low-income year amazes me. This year has been, by far, one of the lowest income years we've had in our nineteen years of marriage, but we've thrived for several reasons, and I am ever so grateful.
What are you thankful for today?