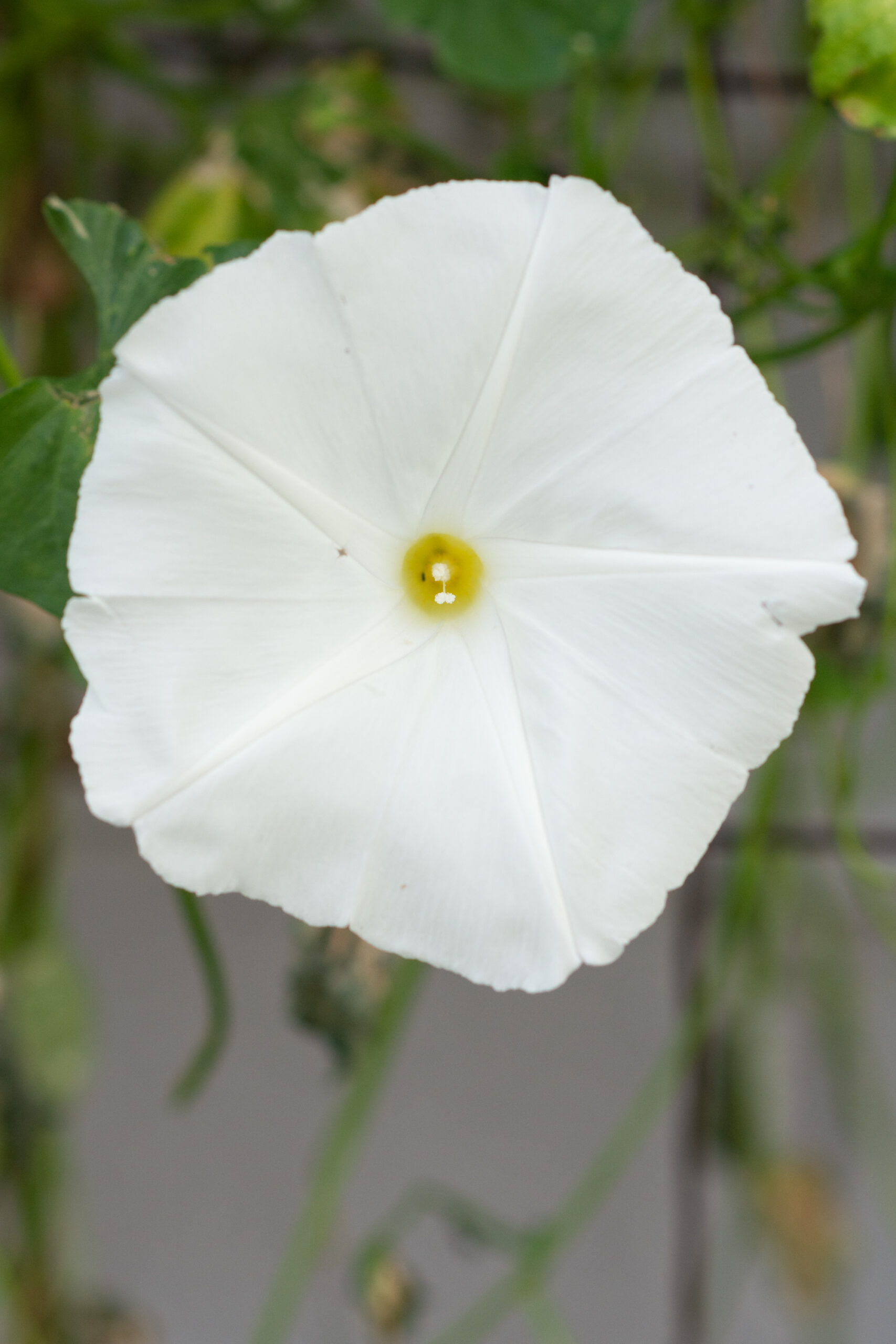 I saw something recently that asked the question, "What do you have today that you prayed for in the past?"
It really struck me, because there are many things that I have enjoyed this year that I did not have in years past, as the budget did not allow for it.
I thought about the new clothes that I have bought over two years. I had been wanting to purchase something like these for many, many years, and now I have them.
Later I pulled out a gallon of milk from the fridge. For many years, living on food storage and with a very limited income, buying milk (rather than using powdered from our storage) was a luxury. I compared everything in my mind to the cost of a gallon of milk.
I'm grateful for lower bills (lower utilities from making changes and a lower mortgage from refinancing) and increased means to be able to purchase the things I wanted and prayed for in the past.
What are you thankful for today?