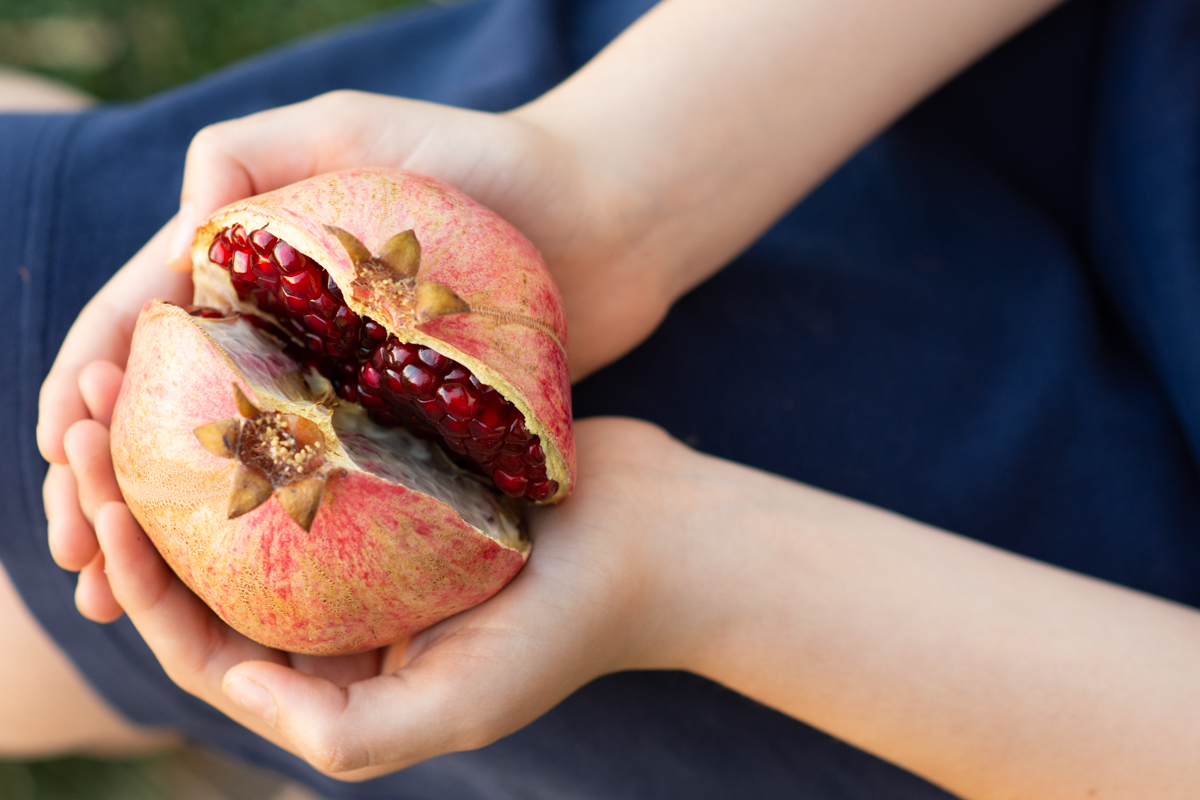 I read three library e-books that I requested months ago. I had to wait my turn, but they were well worth it!
I harvested pears, pomegranates, chives, and mint from the garden.
We gave a son a haircut.
I spoke with Winter at college using the free Duo app.
I made several meatless meals, including chili and black bean soup, which we had over several days. I cooked a chicken one day and made chicken noodle soup another day.
My husband fixed our dryer. It took a while for him to be able to work on it, because in order to get to it to take it apart, he needed to move the washer. He went to shut the water off, and the handle broke off in his hand. It had disintegrated! We then found out that our new neighbors had the same problem when they moved in a month ago–but they had a huge water leak when that happened. We are so thankful to have not had a water leak along with this! The water box is actually drywalled into the wall, so it had to be cut out. My husband has replaced the drywall and will sand and retexture this week. We had to have a plumber in to fix the water issue–it took over a week and a half just to get someone in, but we are thankful that we didn't have to shut the water off all that time while waiting. I guess the handles have been through their lifespan in our neighborhood! (I do remember everyone in the neighborhood replacing water heaters within a few months of each other a few years back!)
This was by far our largest savings, as a new dryer would have been around $700.
My brother came to visit as a surprise for my mother's birthday. He brought us two huge bags of pomegranates from his own tree. We'll enjoy both his and ours over the coming weeks.
I purchased bone-in chicken thighs on sale for $0.88 a pound. I also purchased cream cheese on sale for $0.98 a package (I bought 36 packages). These are both stock-up prices for me.
I purchased 6-packs of violas to plant in the garden at the local nursery, rather than purchase individual 4-inch pots, which they also sell. The smaller plants grow quickly enough. Violas (as well as pansies) grow and flower from October through April here, so I'll be able to enjoy them for a long time. The prices at the local nursery are considerably cheaper than Home Depot, Lowe's, and Walmart (about $1 to $2 less per 6-pack).
My eldest son picked up some books for himself and for us at the thrift store where he works and used his employee discount. He usually rides the bus home, but he had quite a few books, so my husband picked him up. While there, my husband found a shirt for himself.
What did you do to save money the past two weeks?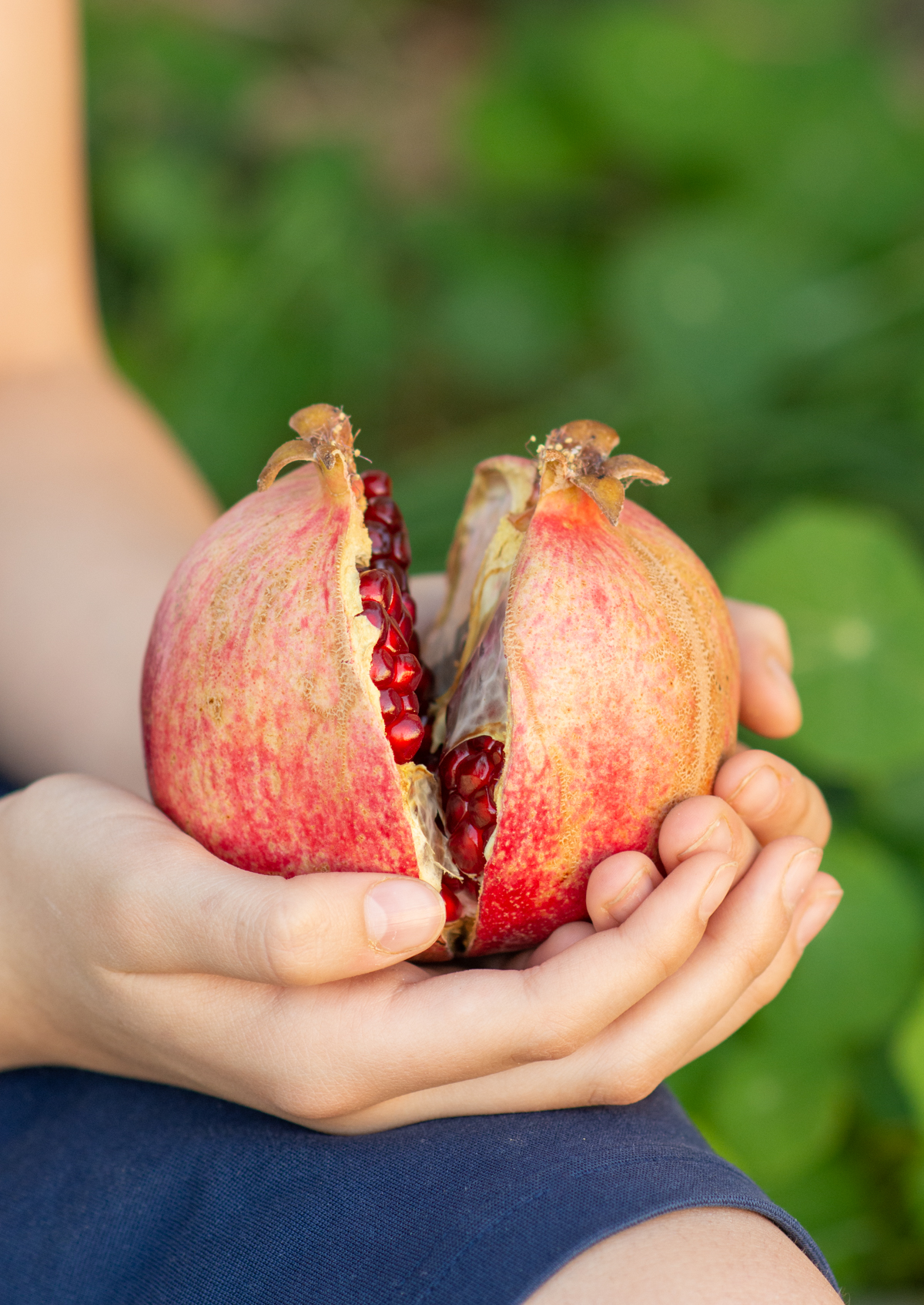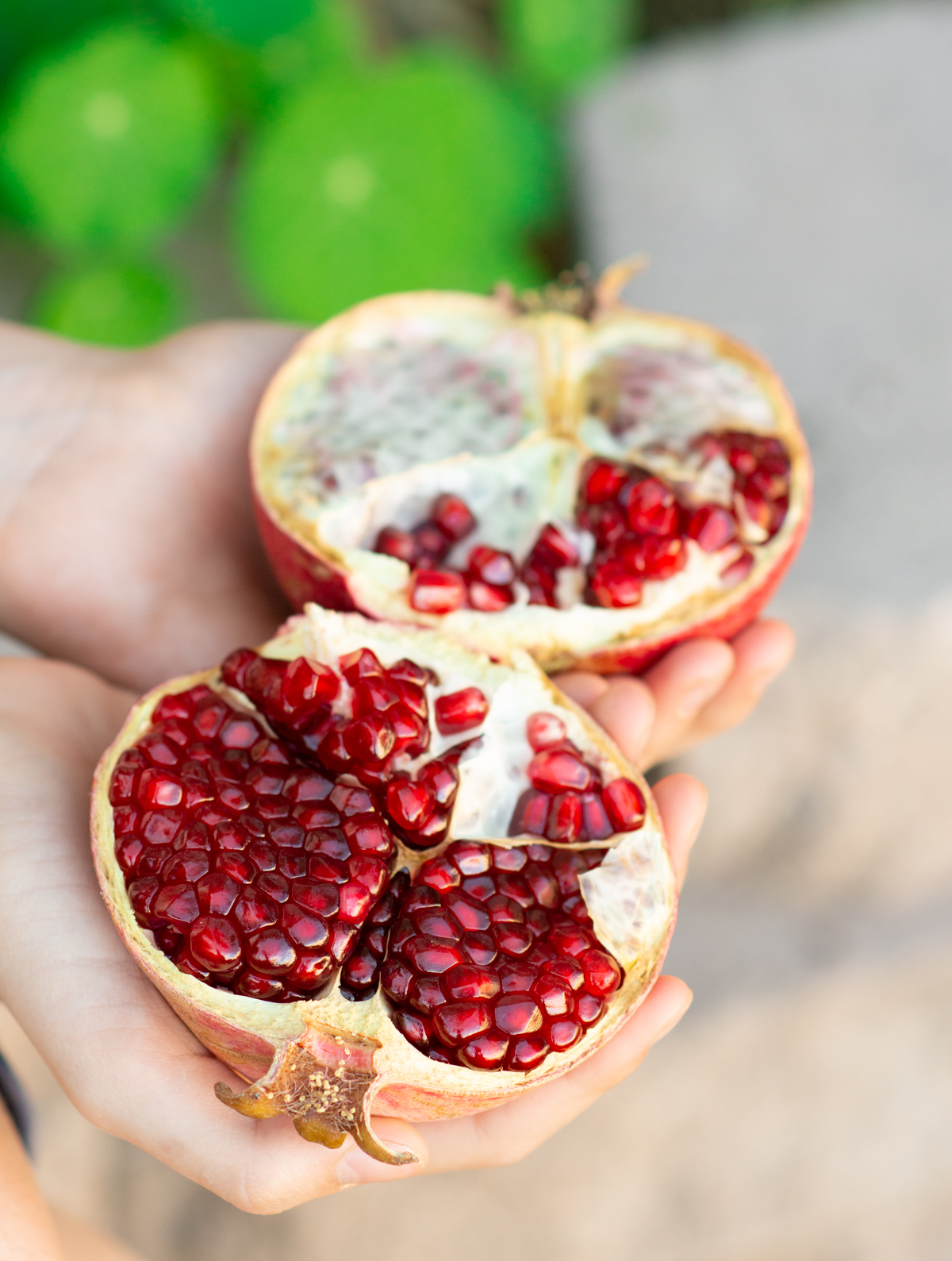 Disclosure: As an Amazon affiliate, I earn from qualifying purchases made through my links. This means that I earn a small percentage from any items you place in your cart and purchase within 24 hours after going to Amazon from one of my links (i.e., it doesn't have to be an item I have linked here). If you're going to be making a purchase from Amazon, I thank you for using my links to support this site!