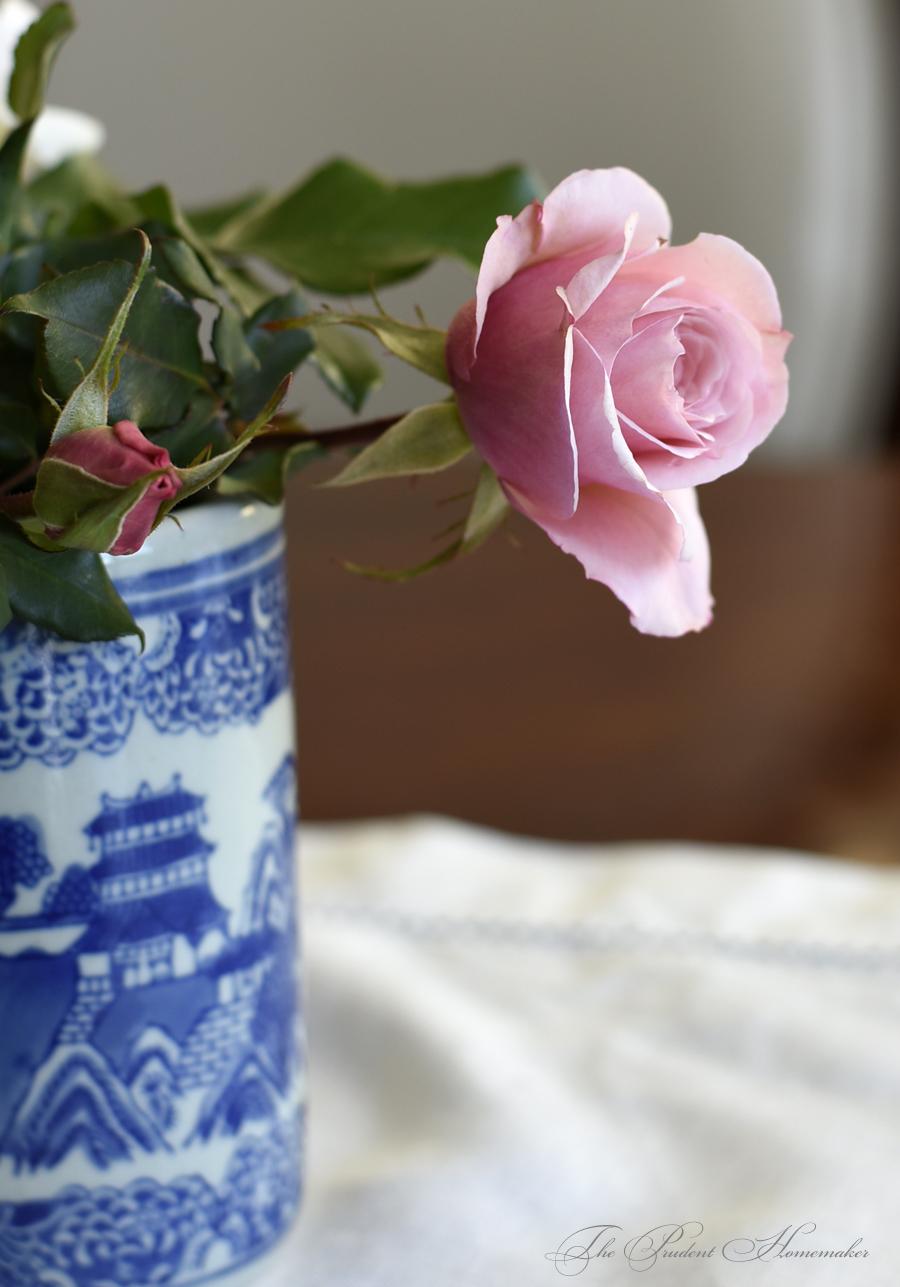 It was a beautiful day today. I watched the sunrise, which was incredible. We had some clouds (a rare thing here) and they made all the difference.
I'm thankful that the weather was pleasant (We had a high of 82 degrees F/29 degrees C today). It allowed me to work in the garden all day long, digging up plants and potting them so that they can be replanted in the garden later. The garden is getting closer to the almost blank slate we need it to be before we can start digging new lines for water and electricity. (If you missed my post about my garden plans, you can check it out here.)
What are you thankful for today?