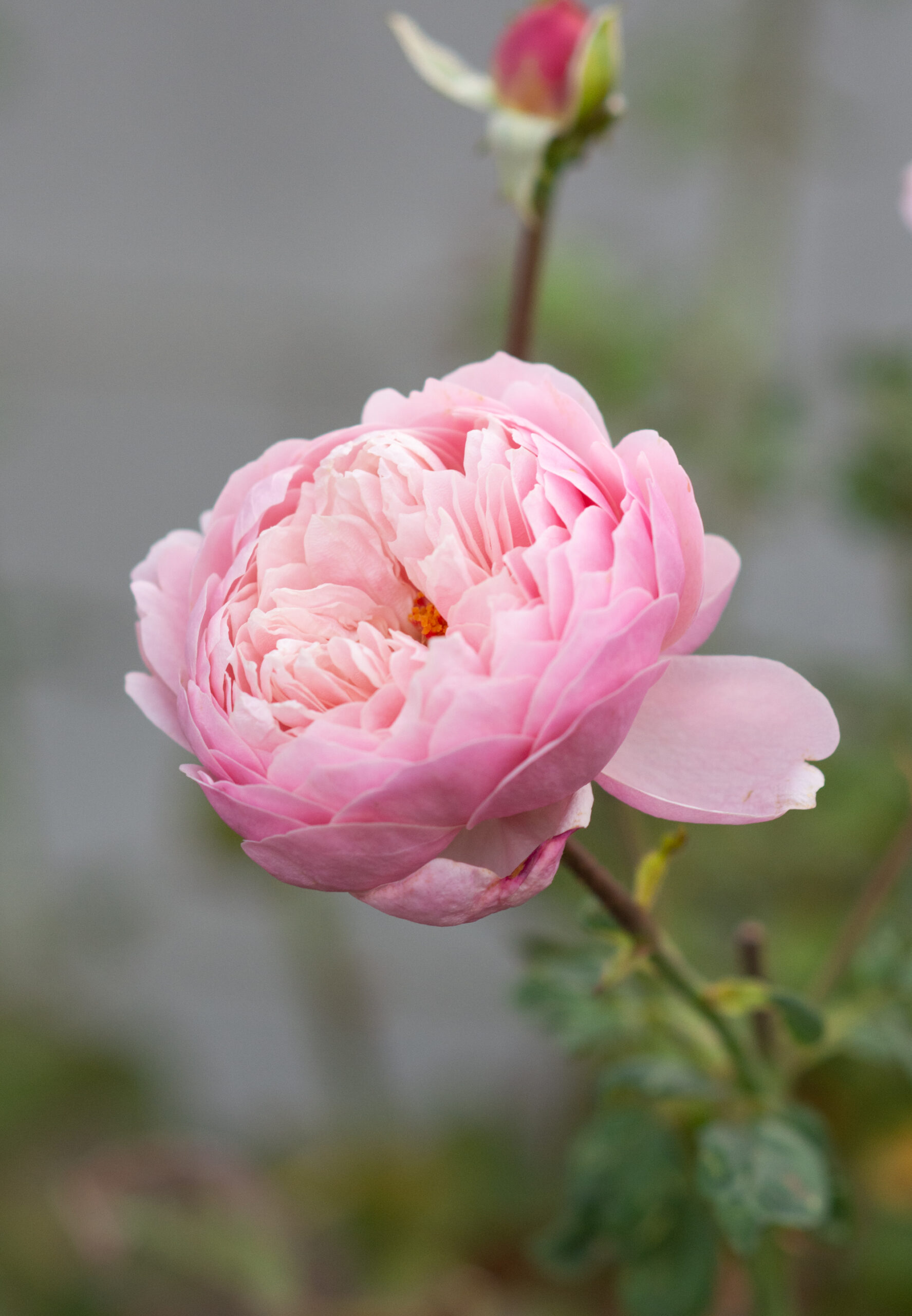 I'm thankful that I've always been a morning person.
My mother tells me that when I was a little over a year old, I would climb up and jump out of my crib every morning at 4 a.m.
I was ready to start the day!
Getting up early in the morning affords me the opportunity for quiet work and reflection. I am able to wash and dry 3 loads of laundry before breakfast (especially if I set one load to wash around 2 a.m. so that I can put it in the dryer when I wake up). I get a chance to pray, read my scriptures, work on this site, edit photos for clients, do some online shopping and research, etc. while it is quiet and I can concentrate.
What are you thankful for today?