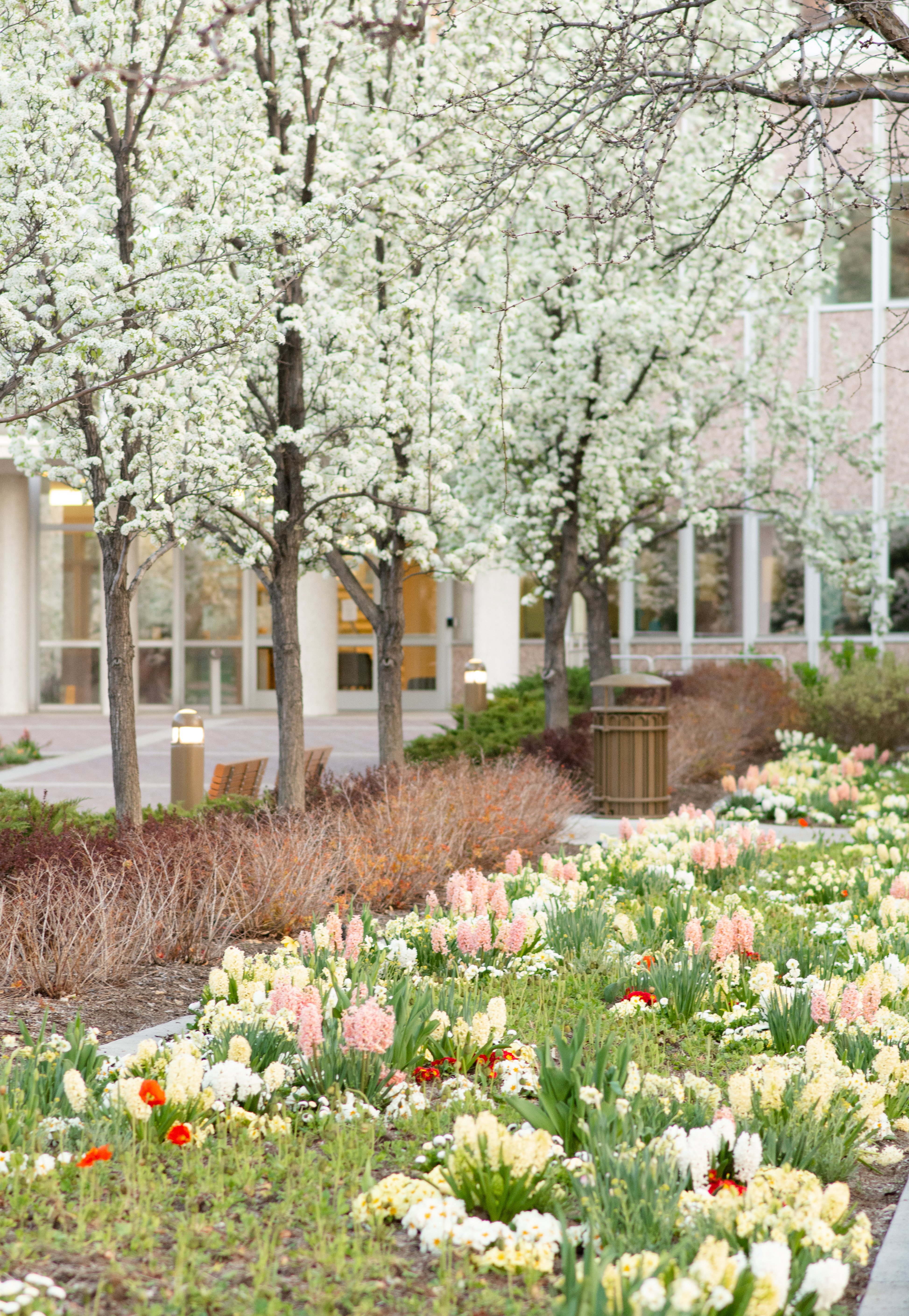 Many years ago, as a university student, I took a New Testament class from a great professor.
I later became his teacher's assistant until the time of his "official" retirement at the age of 72. He lived another 20 years, though, working and researching continuously.
Today, I found a listing about him on Wikipedia, and read a long and wonderful interview with him that must have been done in the last 10 years. The interview was wonderful; I loved learning things about him I didn't know (such as his World War II service) and hearing his jokes throughout the interview.
He invited me to his home for his birthday once, where he had brownies, since he didn't like cake. I loved that, because I don't like cake much either, and it was a tradition that we adapted in my family with my children.
He always introduced me to people. I met a lot of well-known professors and scholars this way. If someone came into his office while we were working, he would immediately introduce me. If I came into work and he was talking with someone, he would stop the conversation to introduce me. While it may seem a simple matter of being polite, it isn't something I saw done by anyone else (including other professors that I worked for later), and it always made me feel important.
His wife and I worked together too; I used to model historic clothing for her. I loved the way he supported his wife in all her endeavors, no matter how much space they might occupy in the middle of the house at the moment, and I wanted a husband who would be supportive in that same way (which I have!)
I reflected today on how thankful I am for the opportunity to know and work with this man. It is interesting how different people can change and shape our lives, and I am grateful for the ways this man changed mine.
What are you grateful for today?