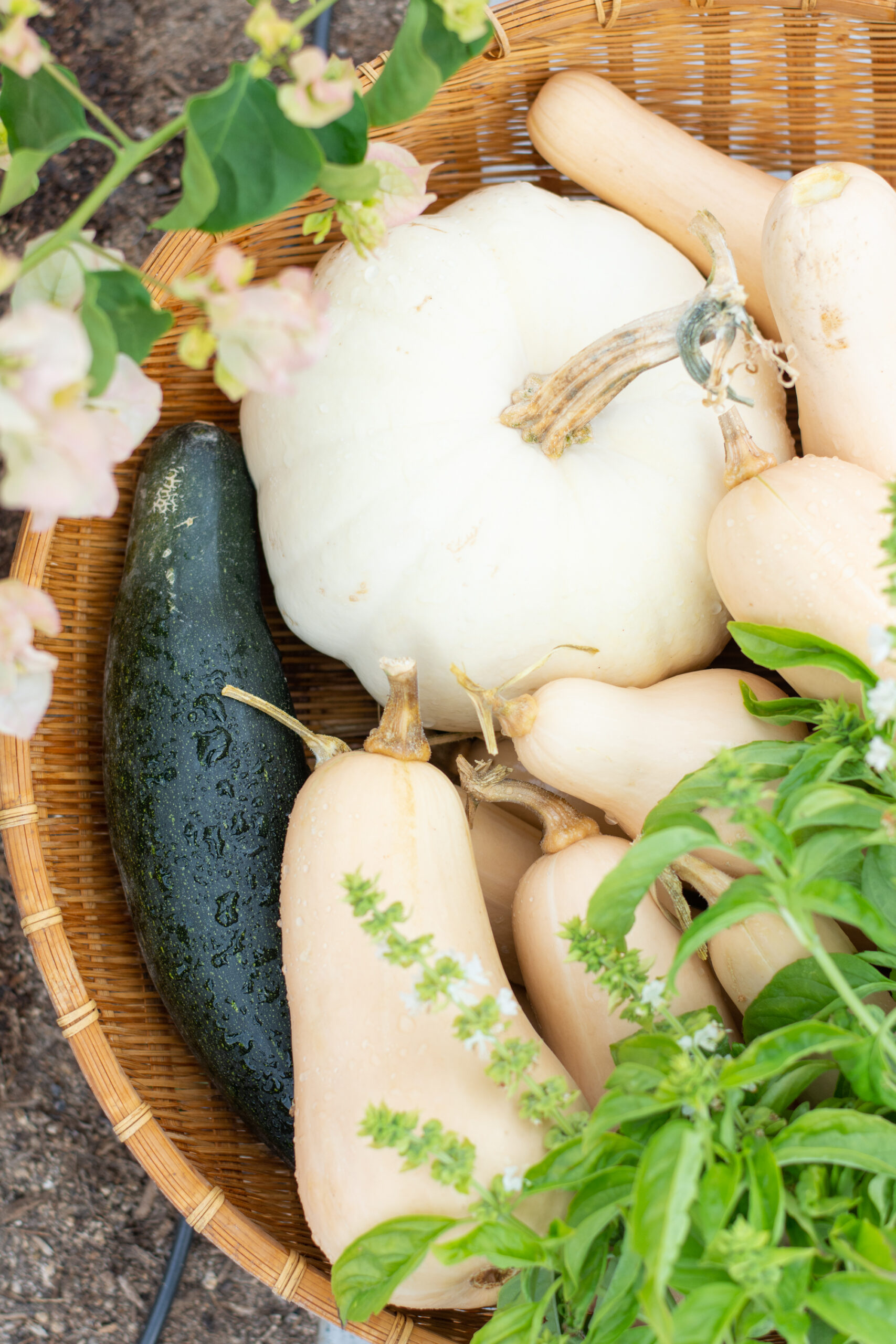 I harvested butternut squash, pumpkins, and basil from the garden.
I sowed seeds for green onions, spinach, nasturtiums, and lettuce. Succession planting of seeds means I will have a continuous supply of these things over the season, rather than having them all ripe at once. It is still warm enough to sow seeds, but that will change very soon.
I took advantage of Cyber Monday/Cyber week deals. I went through Rakuten to order glasses for two family members from Zenni Optical, receiving 15% cash back. I also got $15 off the glasses and free shipping. I ordered some shirts and cardigans for myself on 60% off sales with free shipping.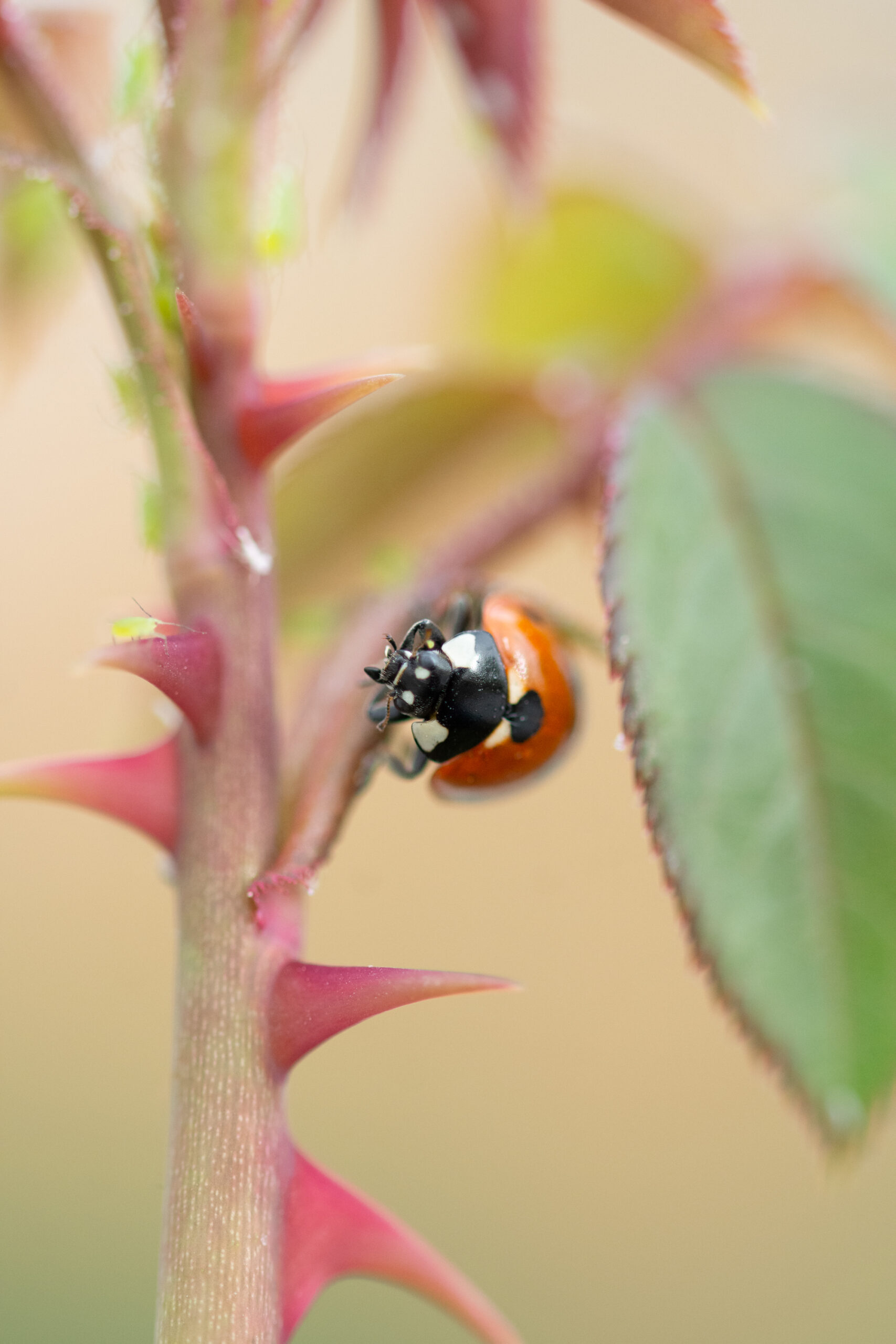 The weather here has been warmer than usual. I received my gas bill, which included a notice that they are raising rates over 7%. They also sent a notice about raising rates last month (over 4%). This is much less of a rate hike than many of you are seeing (it's certainly not 50% as the news is reporting) but if they continue to raise rates each month, it may get that high shortly. Gas is much cheaper than electricity here. We have gas central heating, a gas dryer, a gas water heater, and we cook with natural gas (which I love). The gas company usually raises the rates during part of the year when people use more gas in the winter for heating (the rates go back down in summer).
My bill was $20.12.
It has never been that low–not even in the summer.
I have been combining cooking, baking several loaves of bread at once, cooking large portions so that we have leftovers for days, and we have been eating a lot of salads. Most importantly, because it is warmer than usual, I have yet to use the heater (though that may change at the end of this week as the temperature is expected to drop twenty degrees).
With rising rates across the world for everything, I am very grateful to have cut our usage of gas, electricity, and water even more.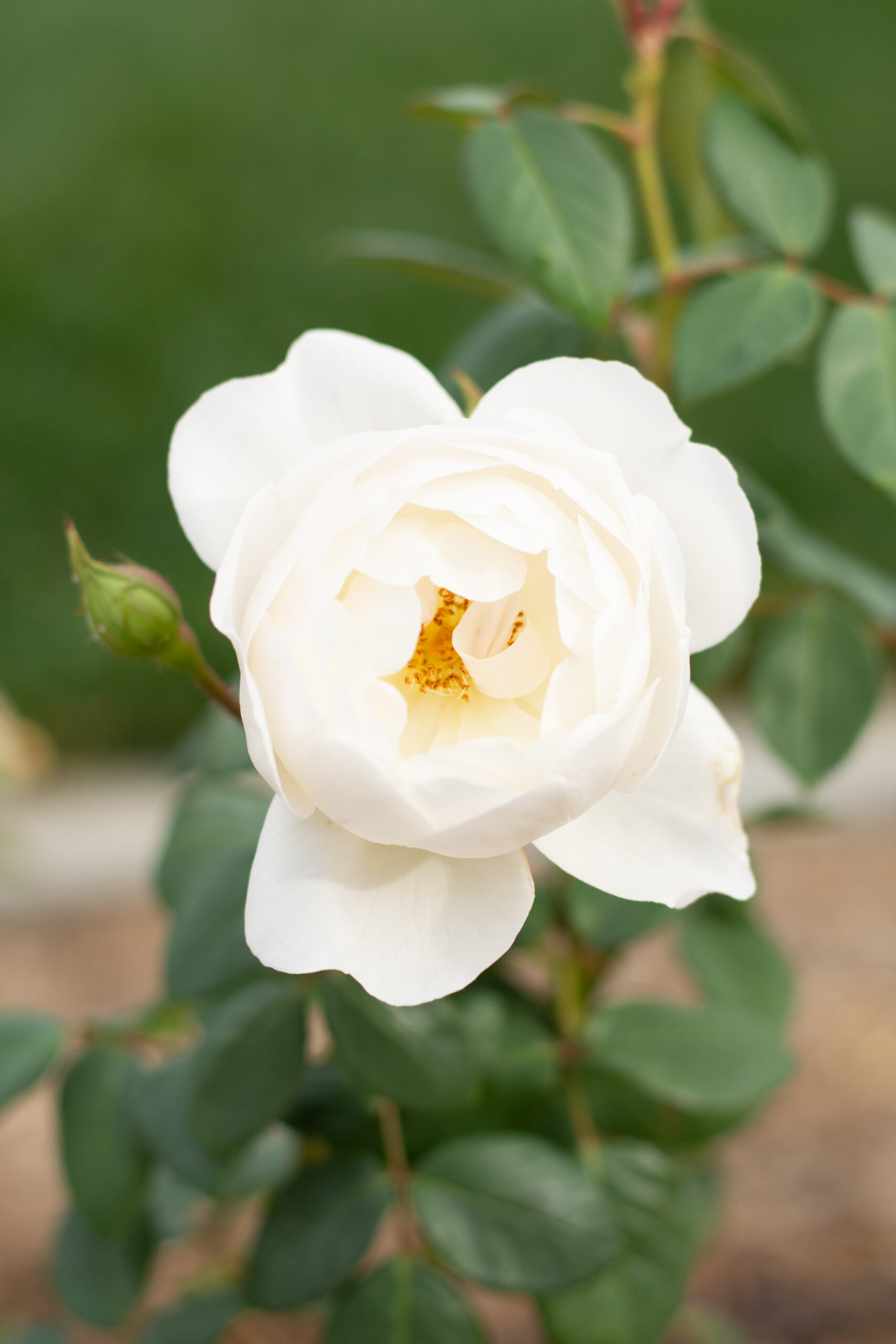 What did you do to save money last week?
Would you like to support my site?  As an Amazon affiliate, I earn from qualifying purchases made through my links. This means that I earn a small percentage from ANY items you place in your cart and purchase within 24 hours after going to Amazon from one of my links (i.e., it doesn't have to be an item I have linked here).  If you're going to be making a purchase from Amazon this week, I thank you for using my links to support this site!