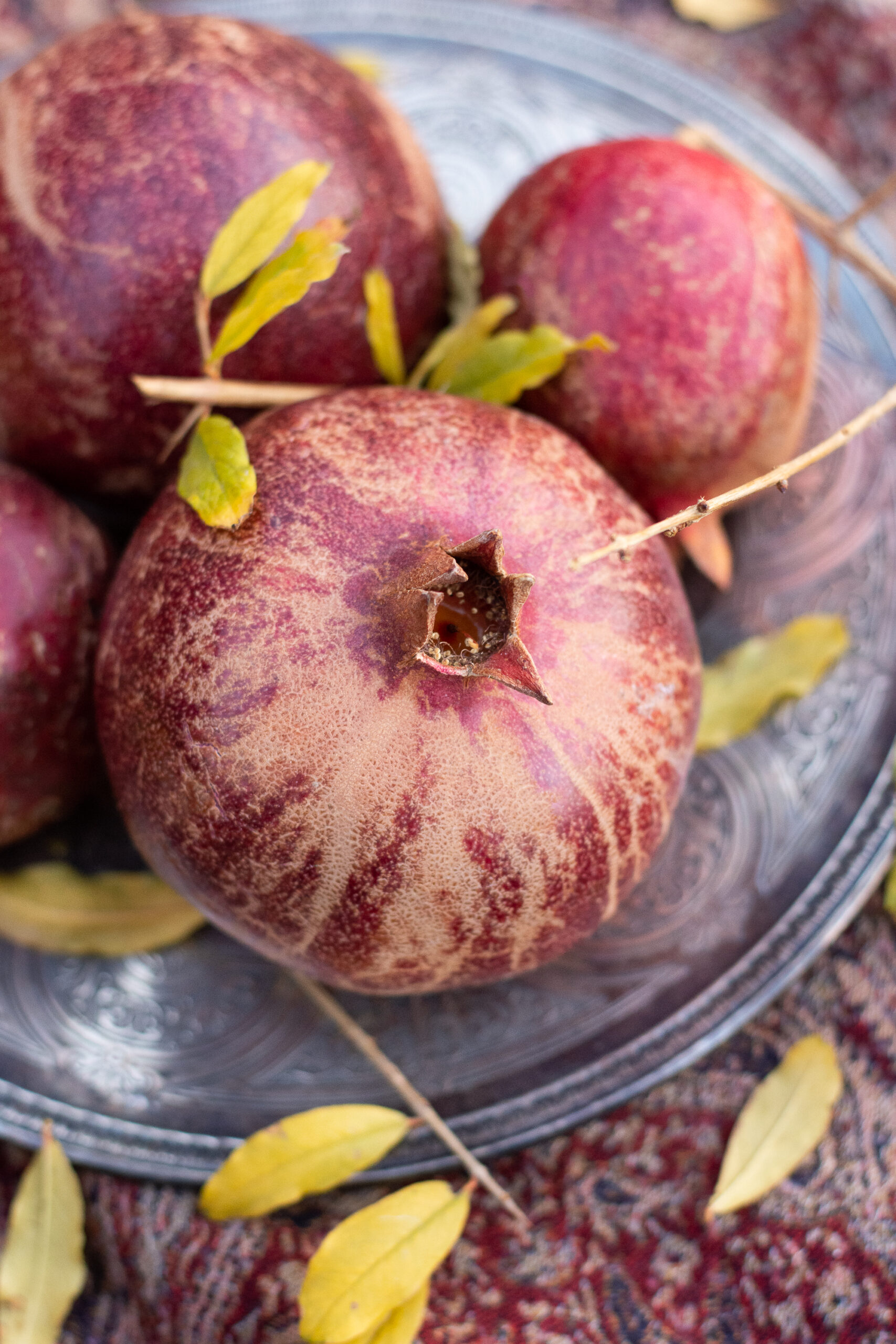 It's been mostly slow for me the last couple of weeks as we have dealt with illness all last week and I spent the week of Thanksgiving cleaning the house.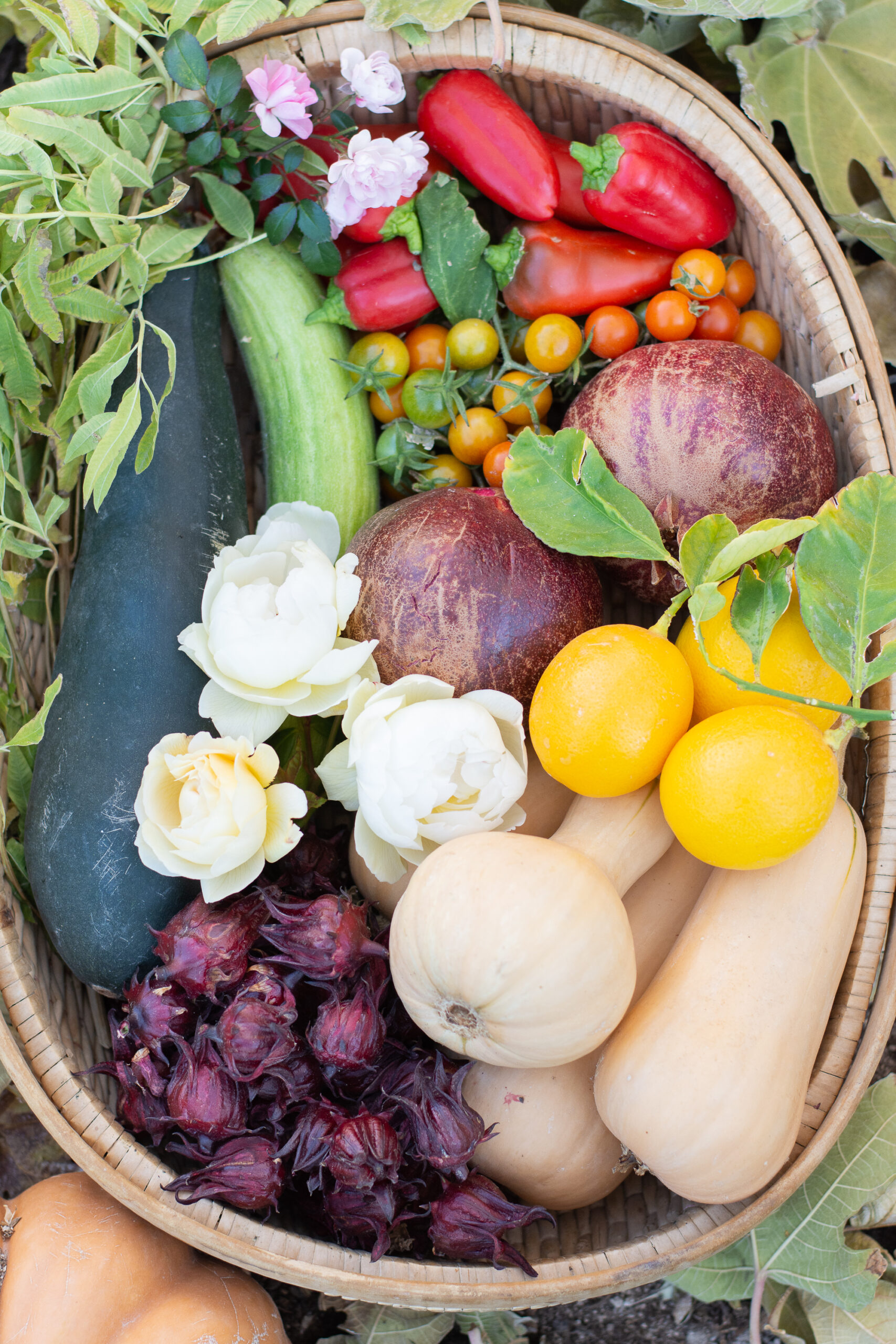 I harvested butternut squash, a pumpkin, roselle hibiscus, lemon verbena, basil, Meyer lemons, a zucchini, an Armenian cucumber (that I had missed earlier), cherry tomatoes, and a few peppers.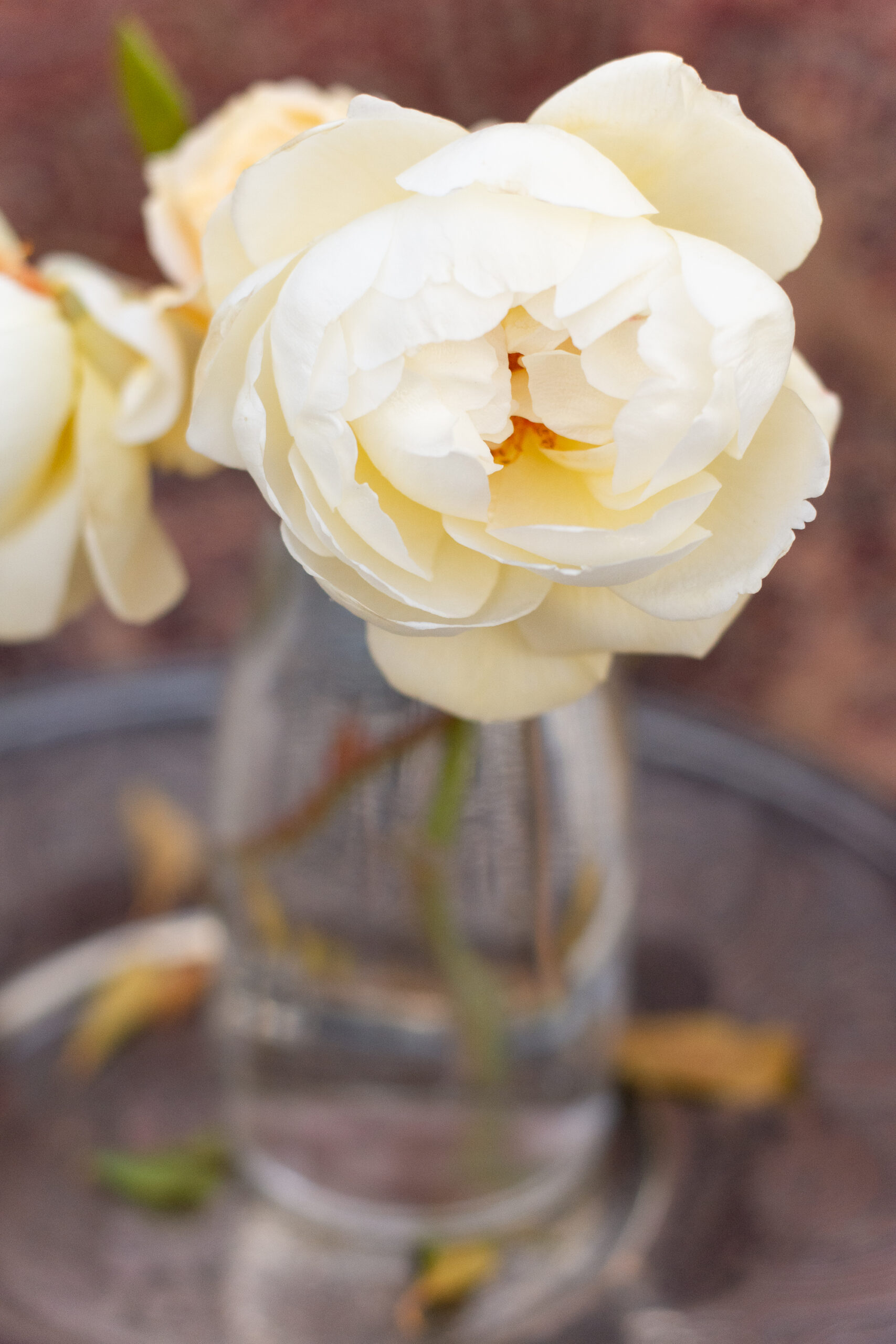 I cut a few roses from the garden to enjoy.
On Black Friday, I ordered glasses from Zenni Optical. I went through Rakuten first as they had 12.5% cash back on Black Friday for Zenni optical. Zenni had a sale as well of 30% off glasses. I had five pairs to order for the family so this was a great savings for us.
I used a coupon code and took advantage of free shipping on Cyber Monday to order gifts from one place for three of my children that they chose.
I refrained from making an impulse purchase for myself that I saw advertised on Cyber Monday.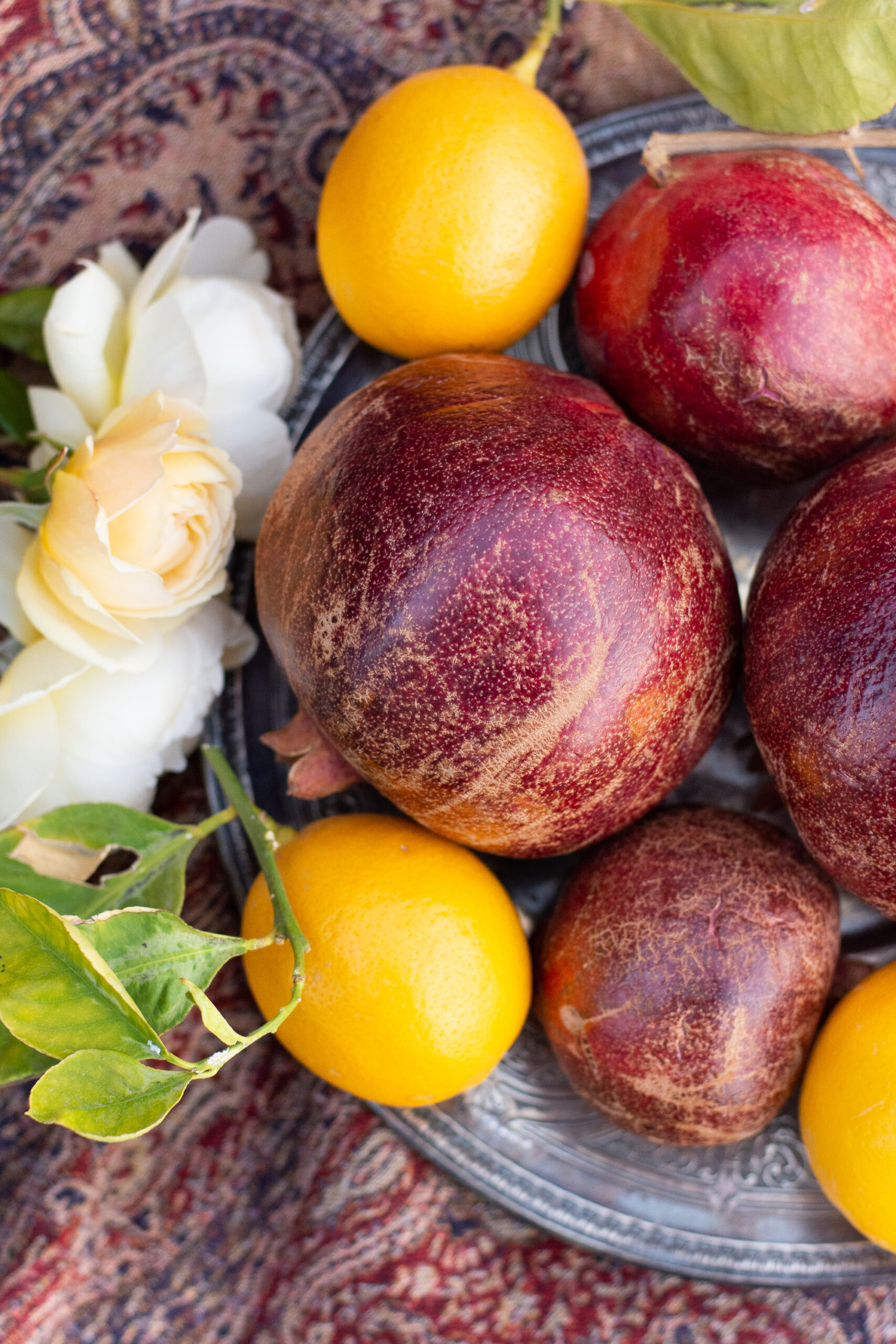 My father wanted to change the menu on Thanksgiving. We did a combined meal and while we ate at my house, all I had to provide was one pie, some butternut squash, my homemade Italian dressing, and the mashed potatoes, so the holiday was less work and less expensive for me. Our main course was fried chicken, which my mom purchased ahead of time from the grocery store. In past years, we've had turkey more often throughout the year than fried chicken, so the fried chicken was a treat. Everyone loved it so much that we might make it a tradition. My mom just put the fried chicken in the oven to warm it on Thanksgiving Day.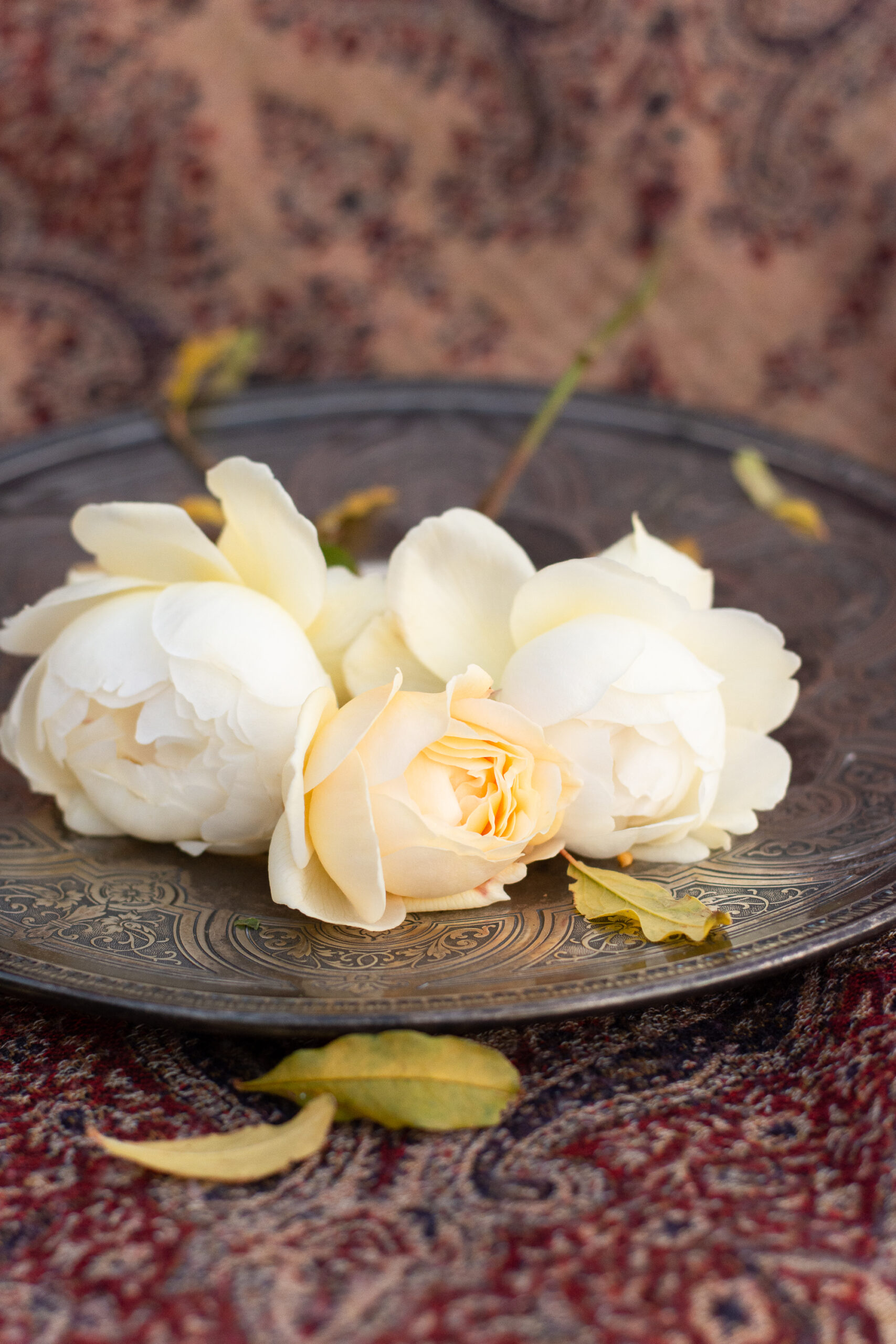 My husband is needing a car for the new job he is studying to learn. He will continue his current business as well, but we needed a second vehicle for this other job. We have had one vehicle for 17 years. My husband extensively researched what kind of vehicle he would need for the job, what lasted the longest, and what got the best gas mileage by watching many videos on YouTube from people in the same profession as well as videos about different vehicles. After much research, we went to see a few different vehicles in town. We decided to make the purchase now, as the difference in gas mileage savings will pay for the vehicle within a year.
The one we ended up purchasing is a 2011 Toyota that usually lasts over 400,000 miles. It was half the price of others my husband had seen listed for that year and when we went to go see it, it had been nicely kept up (it was almost like new inside). We took it to our mechanic (they will do this for a fee) and found out what work would need to be done on it and how much it would cost.
After doing some more research online for this specific vehicle, my husband decided to purchase new brake pads and motor mounts and will replace them himself, saving us over $1200 in labor expenses.
We needed to get a loan for the purchase. We compared the rates at our bank (almost 8%) to that of a credit union in town that was recommended at the car lot we had gone to in order to look at another vehicle. They offered 4.99% with no prepayment penalty. Our hope is to pay it off within a year. The payments are under $200 a month.
When we did the math, we also figured savings in gas for when we take this new to us vehicle around town for errands instead of our van. The gas savings within a year at the current prices will save us $1000 a year, which more than covers insurance, registration, and licensing.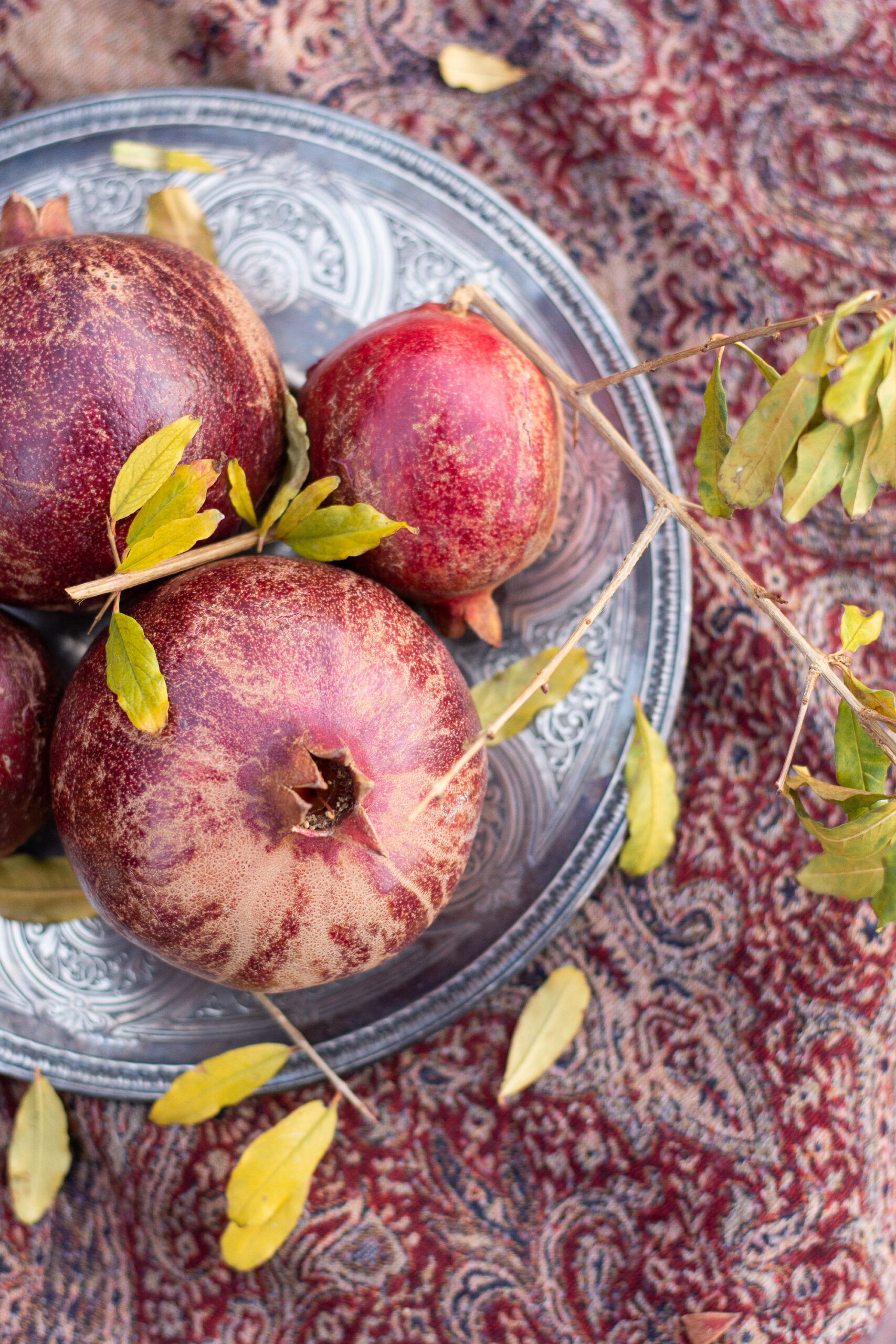 While I spent time resting this past week, I studied some French online on Instagram. I found a couple more accounts to follow that teach French.
What did you do to save money the last two weeks?
I appreciate your support of my website! As an Amazon affiliate, I earn from qualifying purchases made through my links. This means that I earn a small percentage from ANY items you place in your cart and purchase within 24 hours after going to Amazon from one of my links (i.e., it doesn't have to be an item I have linked here).  If you're going to be making a purchase from Amazon this week, I thank you for using my links to support this site.