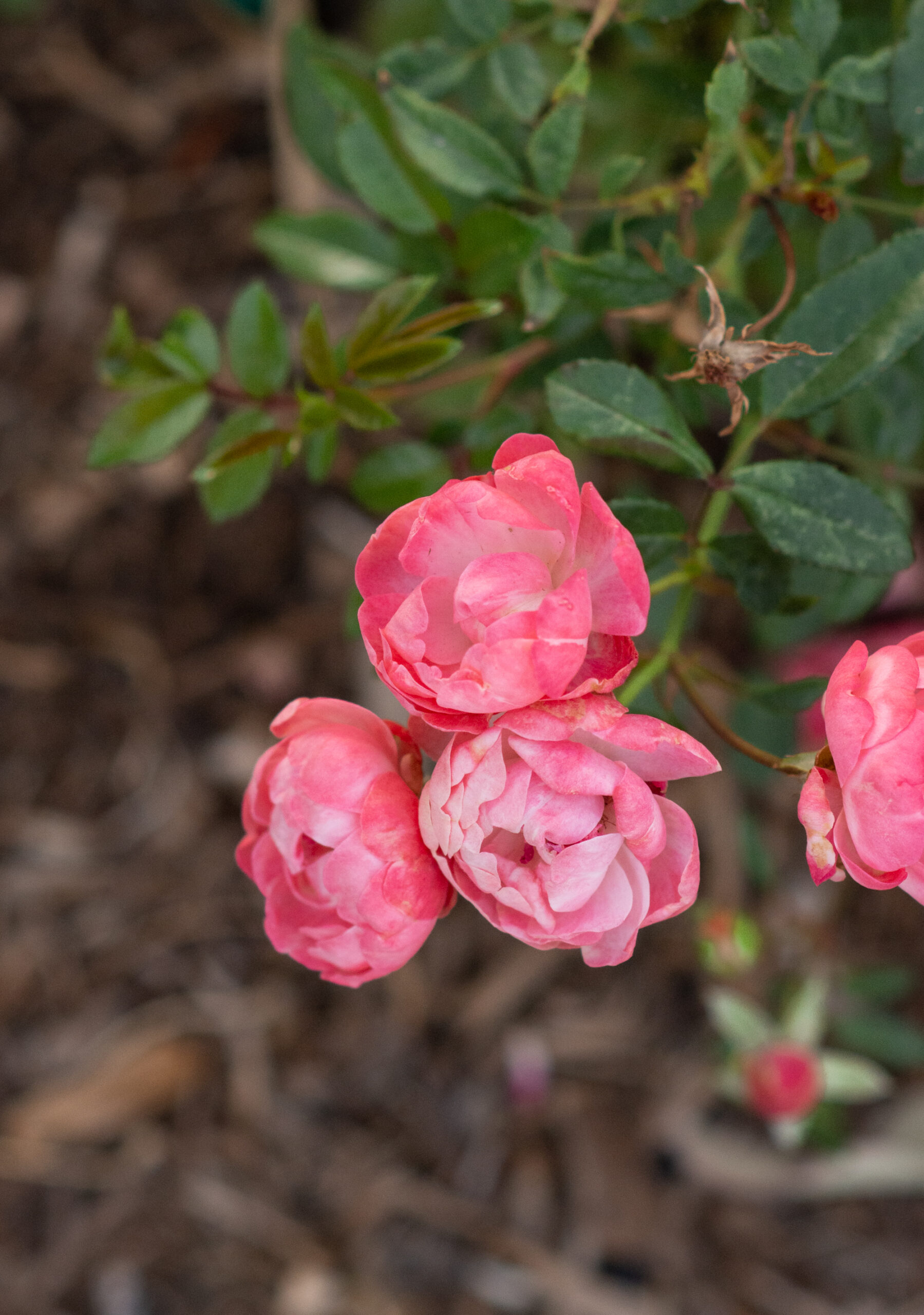 I'm thankful that I took the time on Monday to encourage an online friend who was feeling very down.
I asked her how she was feeling on Tuesday and she said she was feeling much better.
Yesterday, her husband posted on her Facebook account that she had a heart attack and was in the hospital.
I had other things to do. I don't know her real well, but we have chatted back and forth for over a year online. My husband was waiting for my help, yet I took the time to respond. I saw her post on Monday, where she felt so alone, and I'm so very, very glad that I took the time to reach out. It only took a few minutes of my time, and I'm glad I took the time.
Be kind. Be encouraging. Be the good you wish to see in the world.
What are you thankful for today?