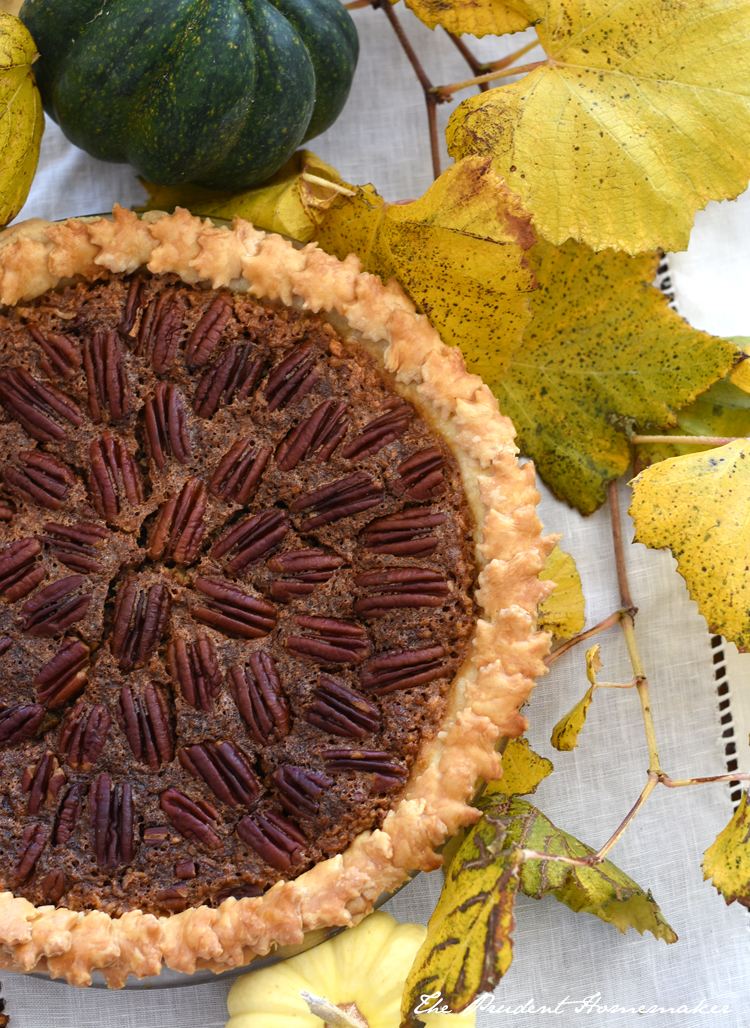 Amazon has 30% off any book this weekend
using code HOLIDAY30. Expires 11/30.
Amazon has 30% off select clothing, shoes, and more
using code 30BLACKFRI. Ends 11/27 at midnight PST.
Walgreen's has a free 8 x 10 photo offer. Use code 1FREE8X10 at checkout. Note that you can choose for a friend to pick this up–so if you want to give it to a relative across the country, they can pick it up if you choose their nearest location as the place for printing. Don't have a photo you want but want something fun to decorate for Christmas? Download a free Christmas printable from Pinterest, or a free image from The Graphics Fairy to decorate your house. Expires 11/28. Order this week and you can pick it up next week if you like.
Ebates has double cash back going today and Friday. Their double is not always double–for some places, it's much more; for example, what is normally 2% cash back is 8% cash back. Check out the stores they have listed if you're planning to shop anywhere online, and make sure to look for any additional coupon codes they have that you can combine on top of the Black Friday deals (such as free shippping, and extra 30% off, etc.)
Swagbucks has Ebay gift cards 20% off and Bass Pro Shops gift cards 20% off, so if you are looking to get an e-gift card for someone (or for your own shopping), you'll need fewer points to get one. Do note that it takes a few days before gift cards are processed. Expires 11/30.
Joann fabric stores have huge Black Friday sales going both in-store and online, including flannel 75% off and fleece 75% off (fleece is an online only deal). If shopping online, go through Ebates for 2% cash back. If you're going to the store and are planning on buying fabric, I suggest getting your cutting counter number when you get there and then getting your fabric. Flannel prints are are $1.79 a yard ($2.29 online) and solids are $1.49 a yard. They also have interfacing on sale by the bolt (I use this in collars), among other great deals. Don't forget to take your in-ad coupon for an addition percentage off your purchases (excludes doorbusters).
Kroger and affiliate grocery stores have 5 gift cards on sale right now for 20% off. Check their coupon section on your local store's site and upload the coupons online to your shopping card. The savings will come off at check out. Expires 12/01.
A note on combining a few of these deals: Old Navy gift cards are 20% off at Kroger stores. You could head to the grocery store before heading to Old Navy, where everything is 50% off in store. If you're shopping online, you could go through Ebates for 8% back, pay with your grocery store purchased Old Navy gift card (you'll still need to get that one in person), and then shop their online deals (40-60% off).
There are other possibilities like that one to stack to make your money go further, so take a moment to check what possibilities you have before heading out the door or making a purchase online.
My plan for Black Friday is to decorate the house for Christmas! I may do a little online shopping as well (certainly that Amazon book deal!)
Be safe while shopping, and obey the speed limit. I speak on both from experience. . . I'm glad to be staying home this Black Friday!
I'm writing a Frugal Accomplishments post again this week, so plan on sharing your deals Sunday night!