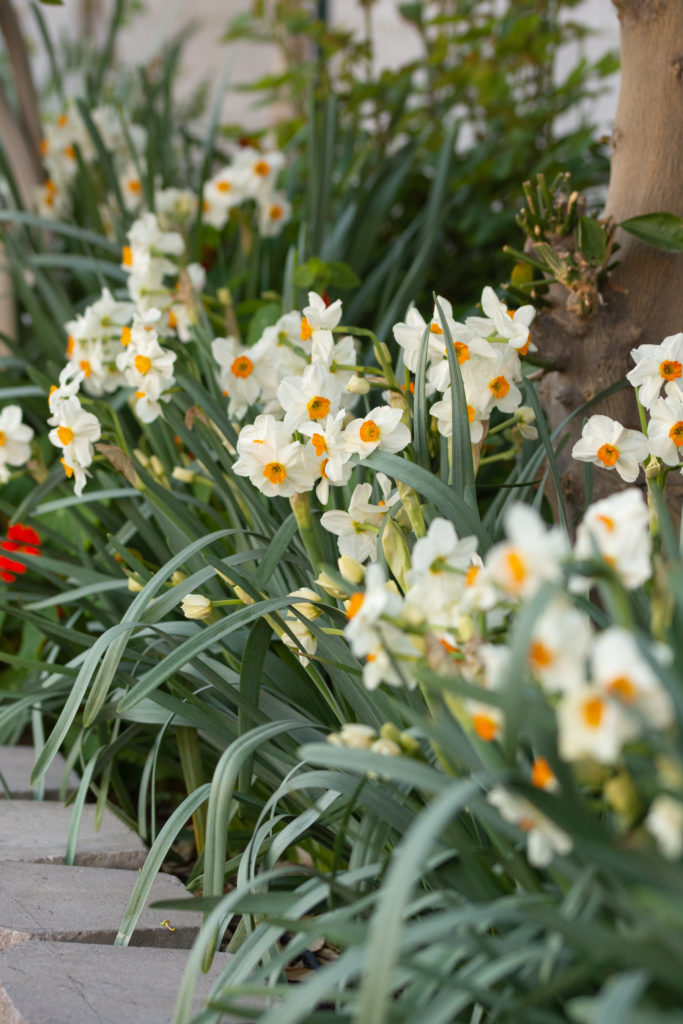 It's been a whirlwind of a week as things have been changing multiple times a day in regards to Covid-19.
We watched the governor speak live on a local news station's website which we cast from the computer to the television (we have not had cable television for over 13 years and read our news online).
Tuesday I had gone to Winco and bought more broccoli; it was on sale for $0.78 a pound this time. I bought three more bags. That is a fantastic price and we all like broccoli at my house. This is the season for it, which is why it is lower-priced this time of year. I plan to blanch and freeze some of it this week, if we don't eat it all (with so many at home, we ate through two bags the previous week). I also purchased mandarins on sale there for $1.19 for a 2-pound bag. I have never seen them lower than $1 a pound on sale, so I was quite surprised. I bought 6 pounds as they are rarely decent this time of year, but they are wonderful and I wish I had purchased more. I also picked up some brown rice (they sell it in bulk), tomatoes for $0.99 a pound, and some lettuce. I purchased some gummy bears for my two youngest for their upcoming birthdays in April and May, so that I don't have to go back for that.
Thursday morning I went to Smith's to buy chicken thighs and whole chickens for $0.78 a pound. That is my stock-up price and I have been waiting for this sale. Before I left, I checked on my neighbors who are in their 80's to see if they needed anything. They have not been going anywhere at all and are even getting their medicine mailed to them (a great option to stay away from the pharmacy!) Please check on your neighbors and see if they need anything!
Smith's also had boneless pork roast for $0.99 a pound, which is another stock-up price. I added these and the chicken to my freezer to replace what we have been eating of the same items. While I have kept my personal purchase price per pound for meat at $2.00 a pound or less for years, I won't buy chicken above $1 a pound. By buying at the lowest prices, I can buy a lot more meat in my budget. This means I have pretty much stopped purchasing beef, as it has gone above $3 a pound most of the time. They had corned beef on sale for St. Patrick's day (a once a year sale; I can't even find it to purchase the rest of the year) for $2.49 a pound, but I decided that it was not worth making an exception. I also purchased two gallons of milk.
We received lots rain this week, which was wonderful for both the garden and the water levels in Lake Mead. I didn't have to water the garden all week.
In between the rain, I washed our bedding and hung it out to dry.
I harvested green onions, lettuce, and lemons from the garden.
I planted seeds in the garden for Armenian cucumbers and spinach. I plan to grow more Swiss chard, green onions, cucumbers, and lettuce this year. These grow prolifically here and the chard and green onions can be harvested continually all year. Should our income stop, I will have both of these fresh to harvest every week to add to what we have in our pantry and freezers. If you have even a little space for a garden–even pots–I would encourage you to plant these two things. It's so nice to have something fresh while staying home from the stores, and so many people are going to be affected economically from what is happening. You cut them and they grow right back. You can even do this with green onion roots from the store to give yourself a head start.
I made a trip to the nursery, where people stayed further away from one another, and the cashier wore gloves and constantly sprayed and wiped down the counter. I was able to purchase the plants on the sale that I had been waiting for, and I picked up a free tomato plant as well. Some pots that I had been admiring the last time I was there, that had been $20, were marked down to $4.99, so I bought two. I replanted the dragon toes agave plants that I had been growing (baby plants that were given to me by my dad from a plant he had purchased) into these pots, as they had outgrown the pots I had them in.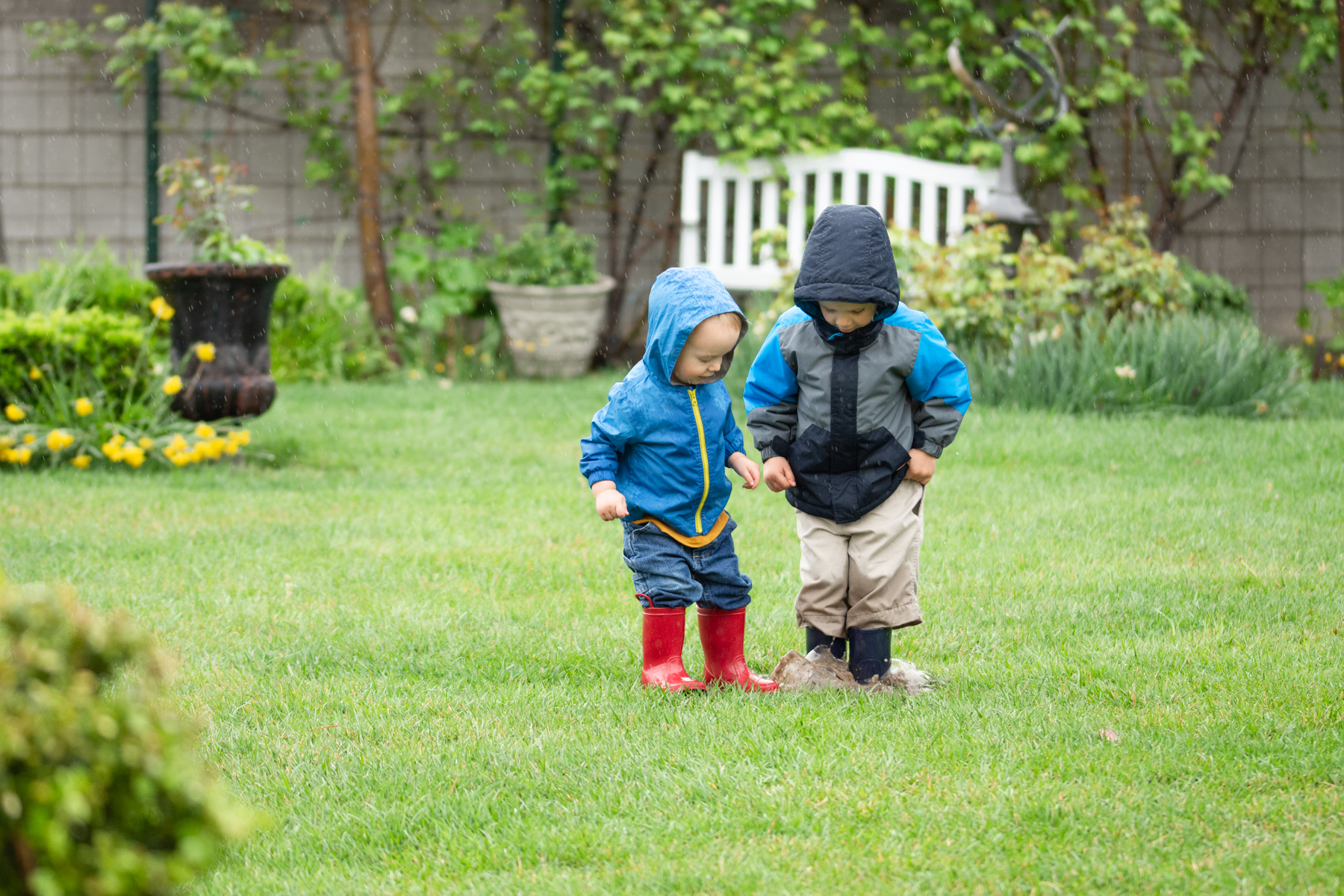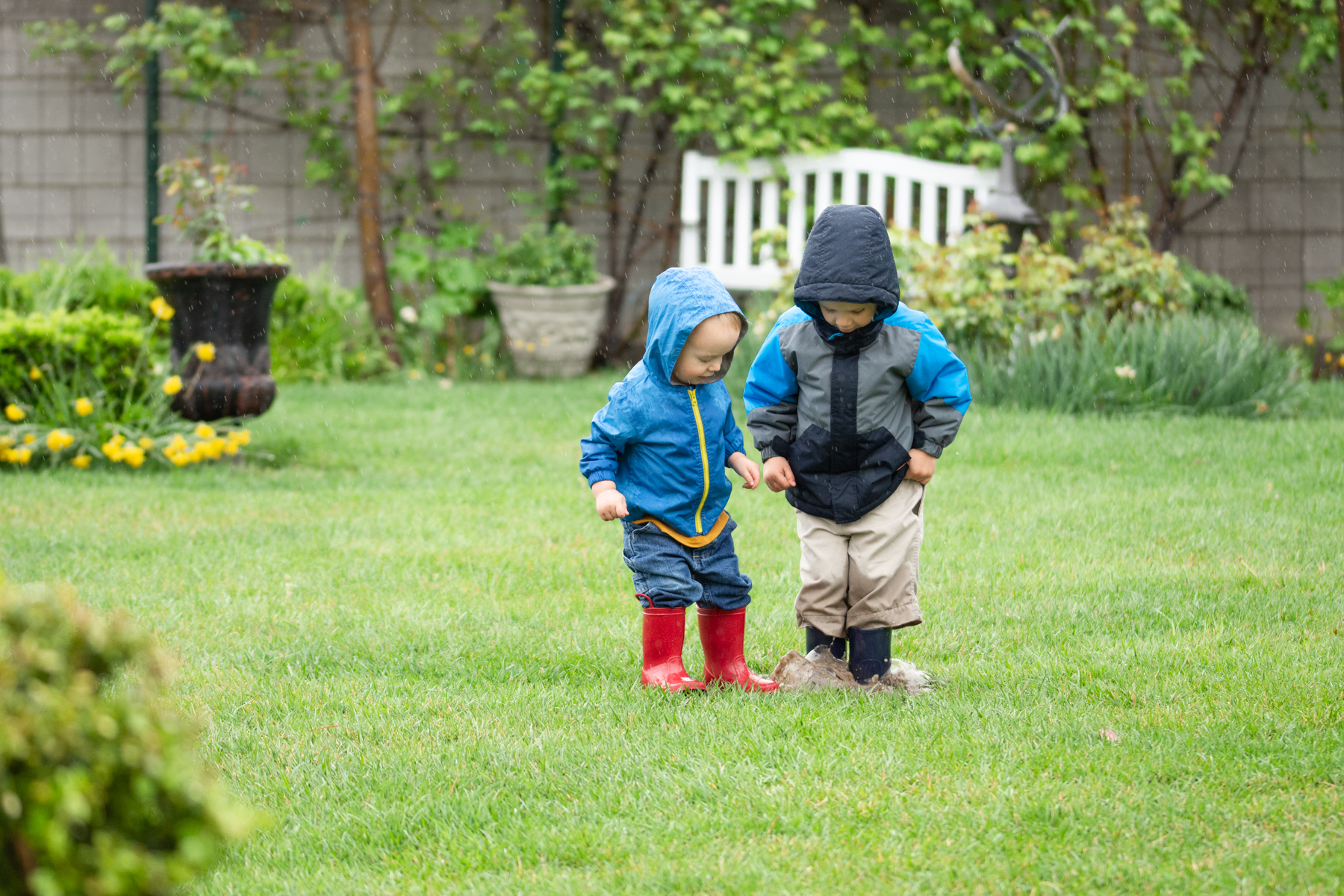 I'm done shopping for a while. I don't see the new to do more right now, so I can stay home and work on projects at home and in the garden.
Because we homeschool and my husband already works from home most days, we won't have much extra time. However, if you've just gained your commute times, your school driving times, and maybe you're even home from work, check back soon for a post of 50 things you can do while you're at home. I'm often asked how I get so much done, and not having those commute times, and going shopping as infrequently as possible is what gives me the time to get stuff done. If you haven't made a plan yet for what to do during this time of isolation at home, make sure to read the next post! In addition, I'll be sharing some fun things on my Facebook page!
What did you do to save money last week?
Disclosure: As an Amazon affiliate, I earn from qualifying purchases made through my links. This means that I earn a small percentage from any items you place in your cart and purchase within 24 hours after going to Amazon from one of my links (i.e., it doesn't have to be an item I have linked here). If you're going to be making a purchase from Amazon this week, I thank you for using my links to support this site!