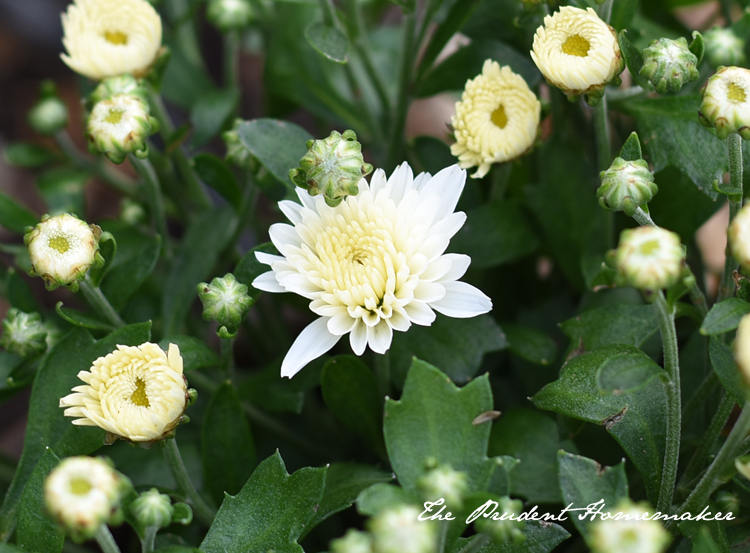 I used a free Redbox code to rent The Hundred-Foot Journey for a date night for my husband and I. We both enjoyed the movie very much!
Winter downloaded free songs from the library through the Freegal program.
I picked up some books from the library for Winter for school.
I borrowed The Awakening of Miss Prim
from the library (I had been waiting for it to be available). I thoroughly enjoyed this very thought provoking book.
I said yes to some canning jars from a woman who is moving.
My husband cut both of our sons' hair.
I walked to a store rather than driving.
I bought several pairs of leather-palmed gloves for our 72-hour kits on clearance for $2.08 a pair. I brought my own bag to the store and got $.05 off my total. Looking at pictures of people digging through the rubble after earthquakes (and having lived through a major earthquake myself) made me want to make sure I included this item with our 72-hour kits.
I used a $10 off coupon to our local nursery towards a purchase of several plants for the garden. I bought two small mum plants for the front yard to enjoy this fall, and several herb plants. I divided a peppermint plant that I purchased, putting part of it in the garden and part of it in a pot. I did the same with a garlic chive plant, except that I divided it into three, putting it in two places in the garden and the rest in a small pot.
I collected some snapdragon seeds from the garden.
I collected parsley seeds from the garden and planted them in other places in the garden.
I cut some chocolate mint from the garden and moved it into a pot to give me more.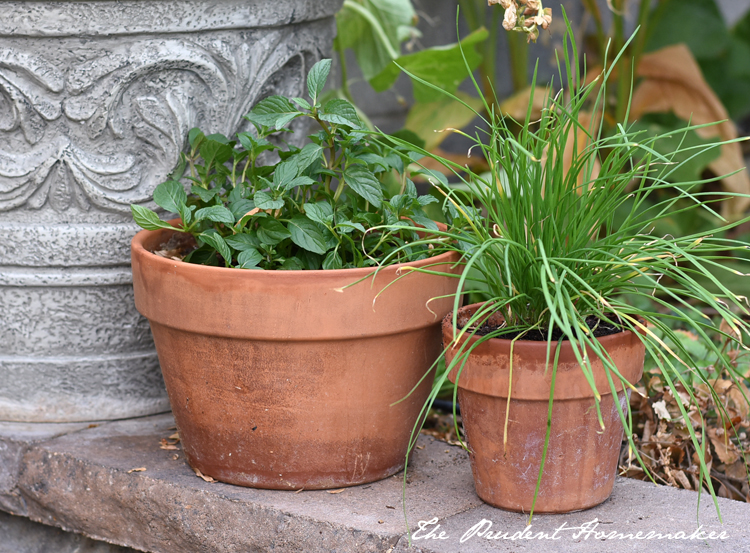 I cut basil, garlic chives, and green onions from the garden. I picked apples from the garden and an Armenian cucumber.
It wa snot only very hot last week (105º), but we had higher humidity than normal. I collected enought water from the air conditioner to water a potted tree all week.
I used a 40% off coupon to purchase a pair of embroidery scissors at Hobby Lobby. These will be part of a sewing kit that I am making for Christmas. I also bought some fabric on sale there to use for Christmas gifts.
I went to Hobby Lobby planning on buying some red fondant for Liberty's birthday cupcakes. It was very expensive, so I decided to buy some red gel color for $2 that said it is good for fondant, and I used it to color some white fondant that I already had. It worked perfectly and saved me $11!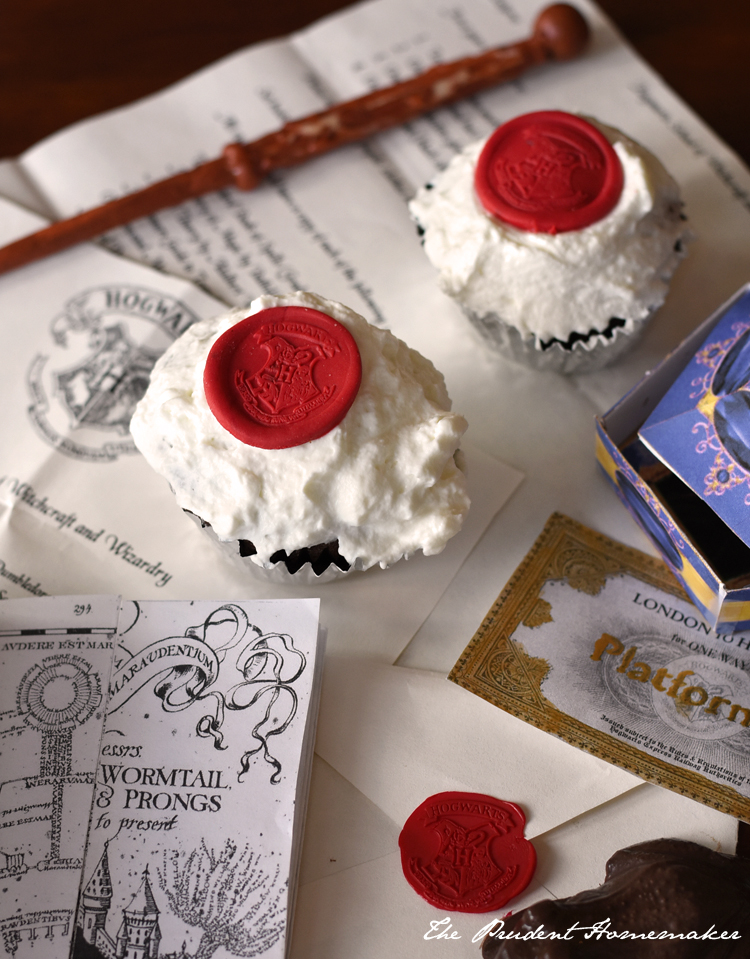 We celebrated a simple birthday for Liberty. She wanted a Harry Potter themed birthday again, so I had lots of items from before to use. Winter and Ezrom made her several more things that she absolutely loved (most of which were printed), including a wand. I actually think her favorite gift was the Hogwarts letter that her siblings printed for her! For her birthday lunch, I made some pumpkin pasties, which everyone liked enough for me to make them again.
What did you do to save money last week?