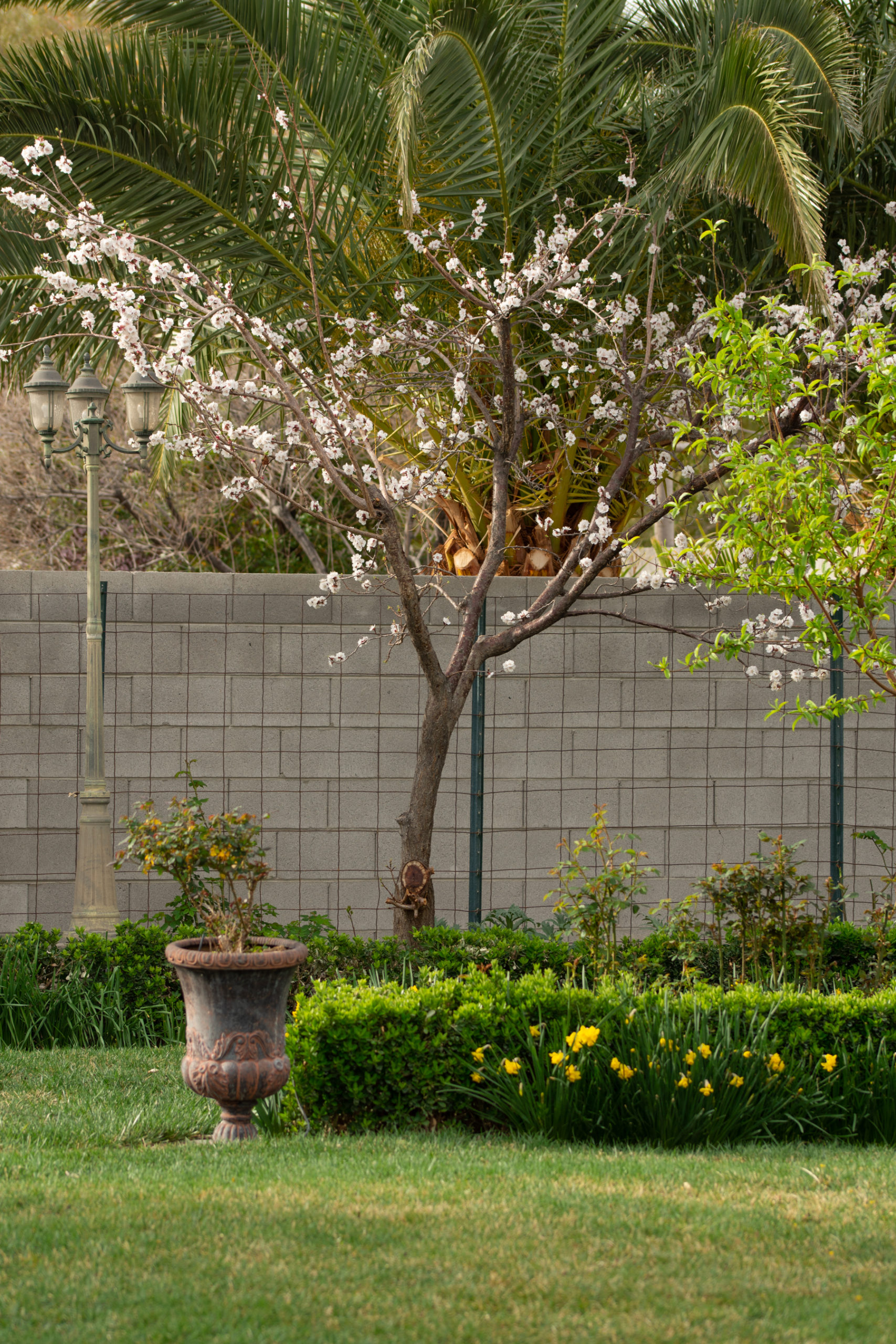 When I sit at the table to eat, this apricot tree in bloom is what I can see out the window. It's been a long time since I've shared some images of the garden behind my house, and right now it is absolutely incredible, so I've filled this post with them.
Here are the ways we saved money this past week:
My husband taught my eldest son how to unclog the tub drain.
He also did some repair work to our house.
I harvested asparagus spears, rosemary, beet greens, green onions, and lemons from the garden.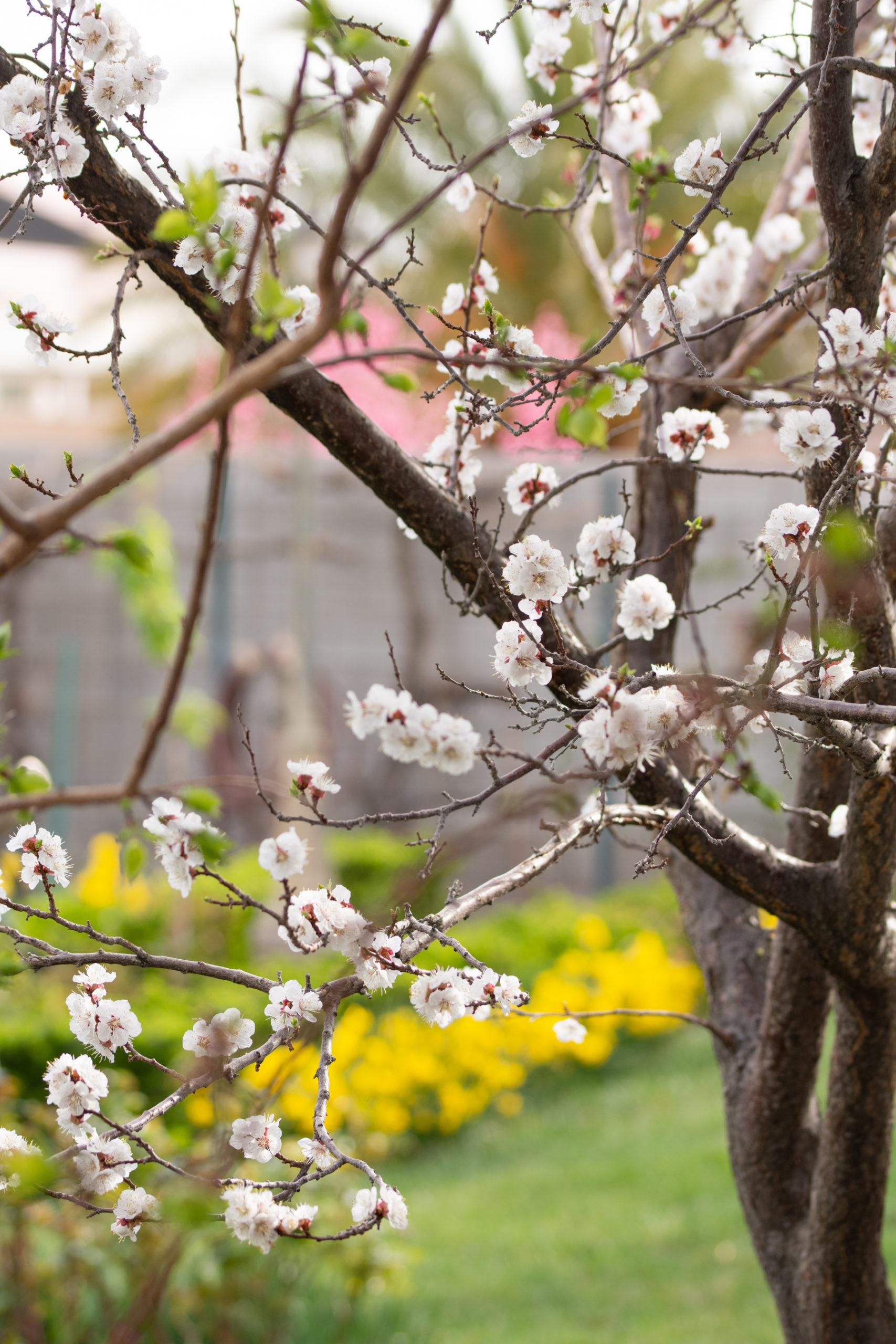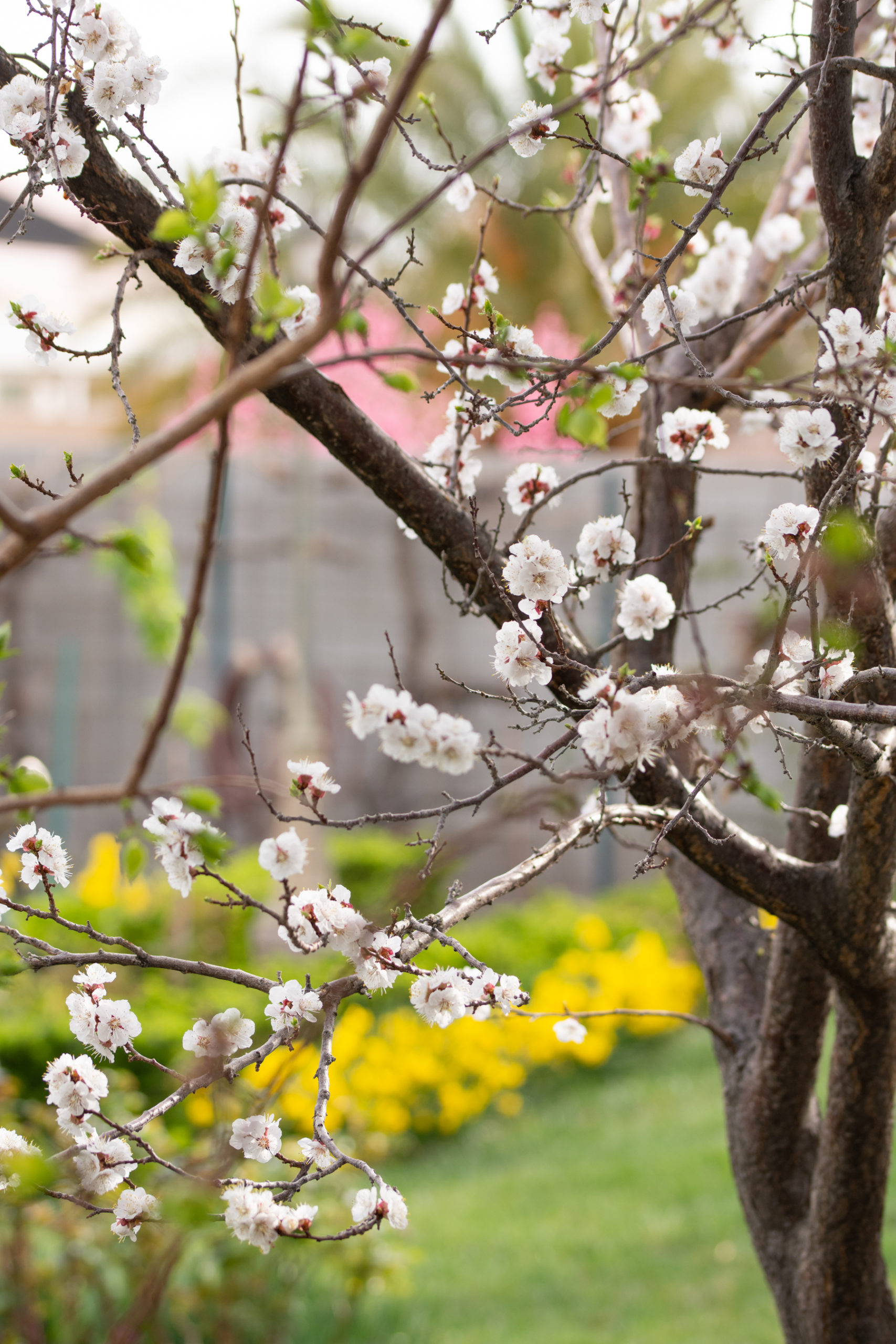 I planted green onion seeds in the garden that I had collected from my own onions and Armenian cucumber seeds that I had also collected from my garden. I also sowed seeds for lettuce, spinach, and chives in the garden.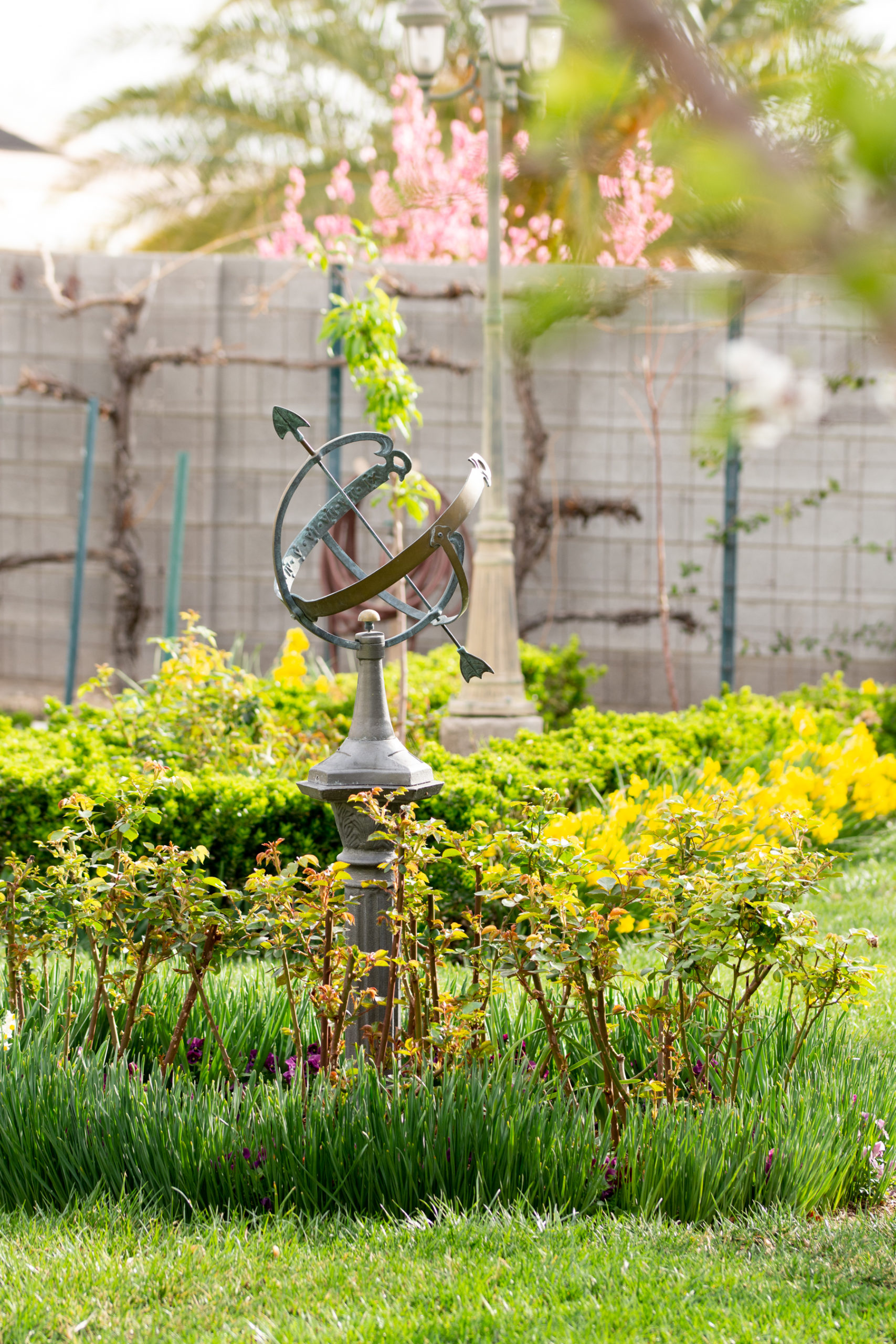 I went to Winco and purchased broccoli crowns for the unbelievably low price of $0.68 a pound. I had just been to Walmart before that to pick up a prescription and broccoli there was $1.77 a pound. The two stores are a block apart. I am grateful to live where there are enough stores close enough for competition. Winco doesn't pay for sales flyers in order to keep their prices lower, and their sales might only be for a few days when they have an excess of something, so you never know what deals you might find, if any. I just keep my price points in mind and look for specials. This price is one I haven't seen for years. If I had more time and energy this week, I would have bought more to blanch and freeze. I have a busy week and I've been ill, so I just bought three very large bags of broccoli.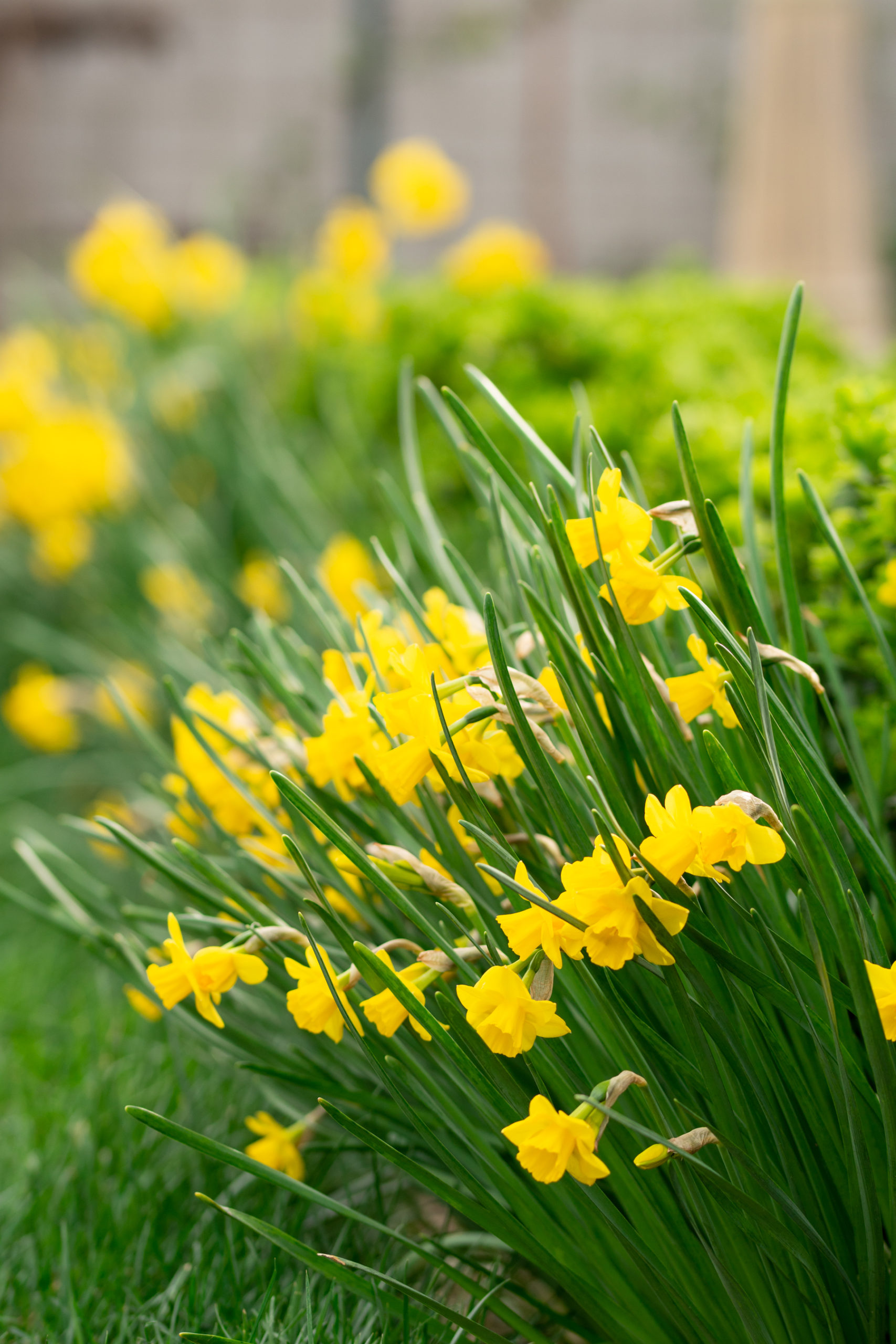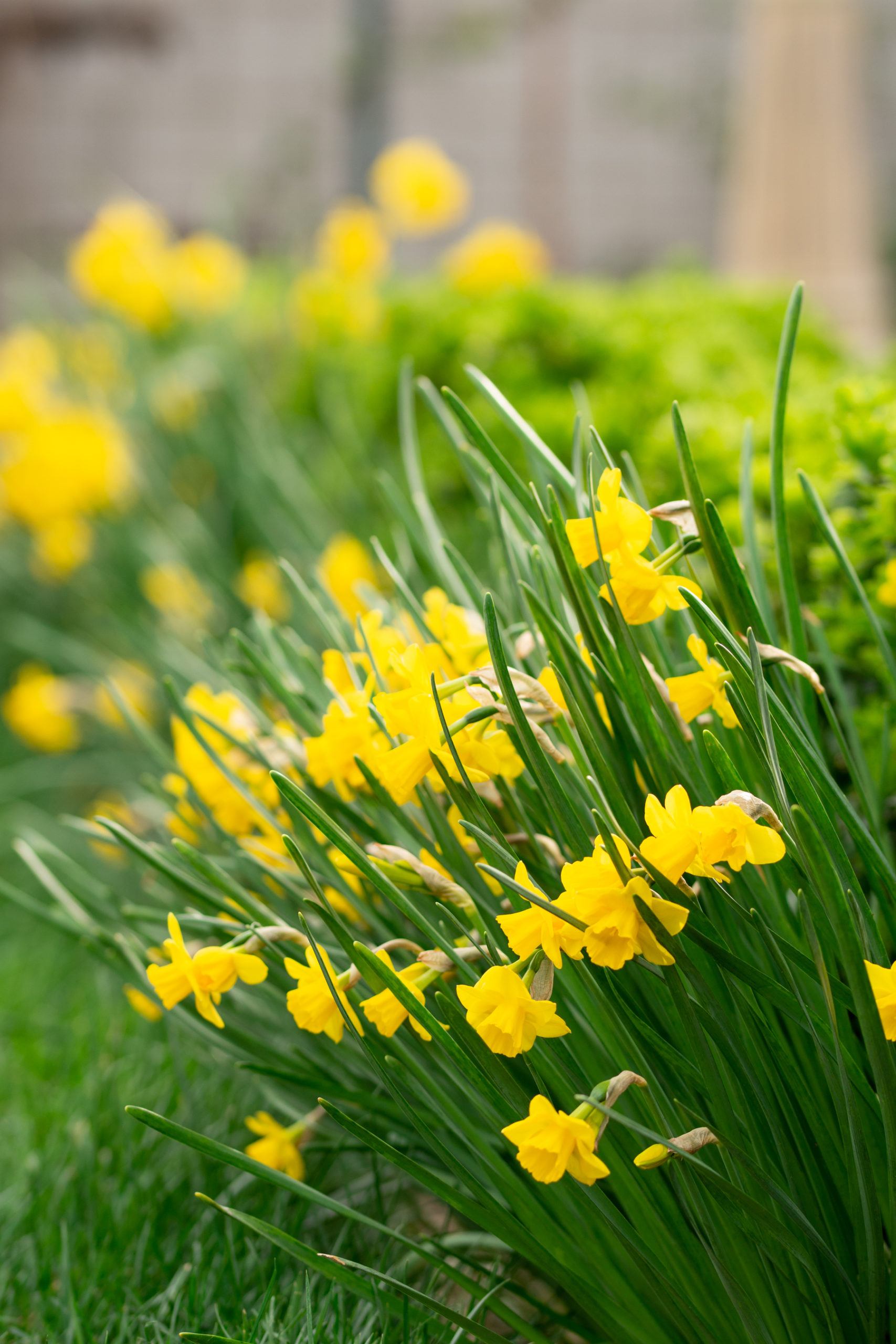 While there, I compared the price of pinto beans with the price at Sam's Club. The last time I checked, Sam's Club had a lower price. Now, Winco is lower–by 19 cents a pound! Sam's Club recently (in the last two months) quit carrying several items that made my membership there worth it. Every few years, I compare prices with Costco to see if I should switch. This year, I will reevaluate again and see if I should make the switch. I'm doing a lot more of my grocery shopping at Winco. I do a bit on loss leaders at Smith's and Albertson's. I'm also reevaluating what items we purchase and eat in order to keep the grocery budget low.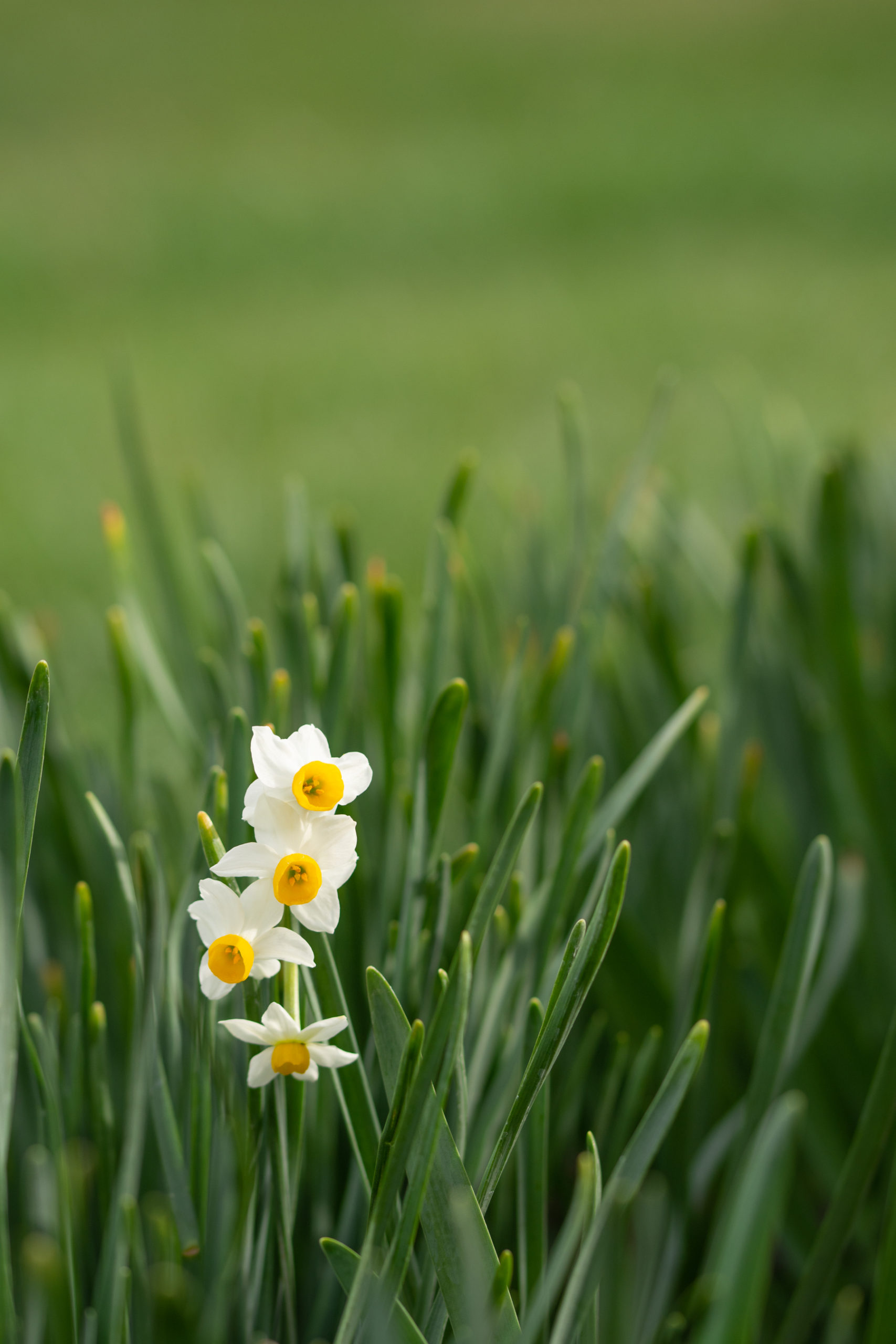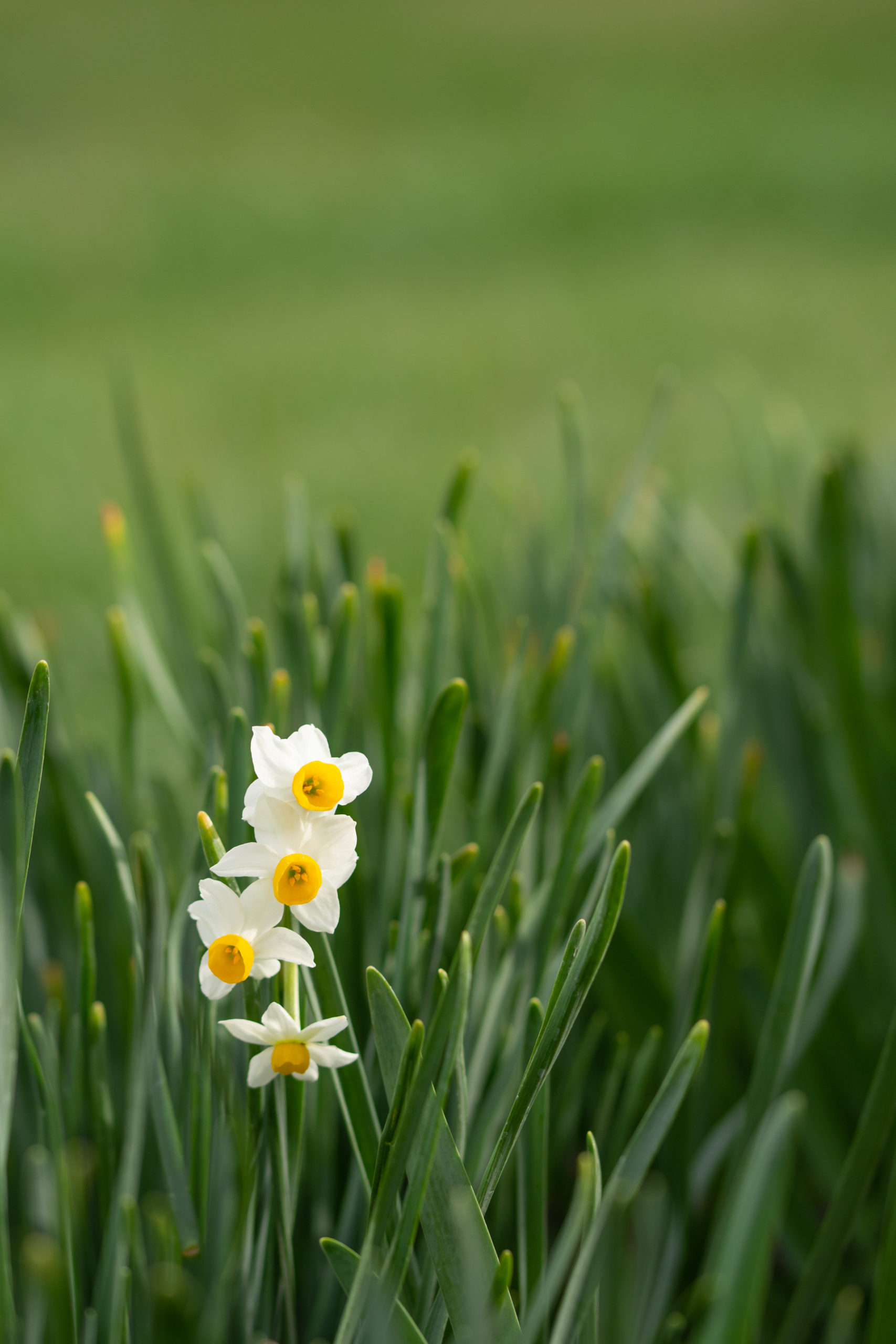 I made all meals at home except one, including frittata; homemade pizza; rosemary pork roast with wedge potatoes, broccoli, and homemade steak sauce; cheese paninis with leftover pork; Dutch babies (puffed pancakes) with peaches from our freezer; black bean soup; oatmeal; several breakfasts of eggs; roast chicken thighs and broccoli; chicken soup with leftover chicken and the broth from roasting the chicken; bean burritos; and several salads.
The one meal out was a date night for my husband and I. We split a personal pizza at Blaze and both had water to drink. I love that you can pick all the toppings you want there, and you can even split the pizza toppings in half, so we each got what we wanted for less money and fewer calories. Our date night out cost us $9.75. We try to have one date out a month, but sometimes we go a couple of months before we get a chance to go out. Usually, we go out for lunch, and we also usually split a meal.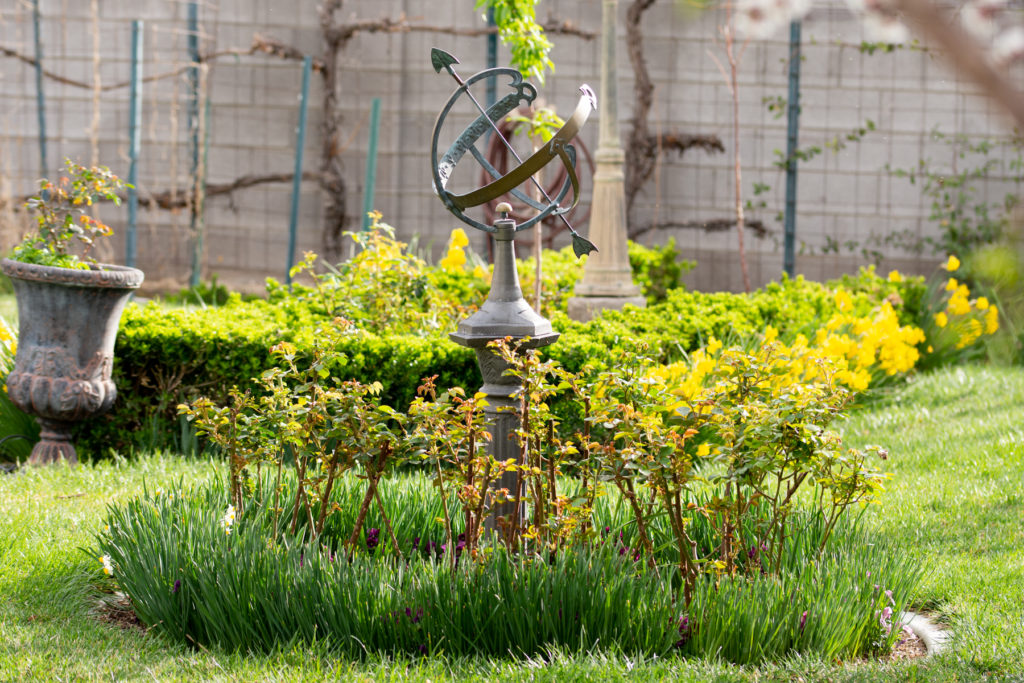 I polished a pair of shoes that I just had repaired.
What did you do to save money last week?
Disclosure: As an Amazon affiliate, I earn from qualifying purchases made through my links. This means that I earn a small percentage from any items you place in your cart and purchase within 24 hours after going to Amazon from one of my links (i.e., it doesn't have to be an item I have linked here). If you're going to be making a purchase from Amazon this week, I thank you for using my links to support this site!