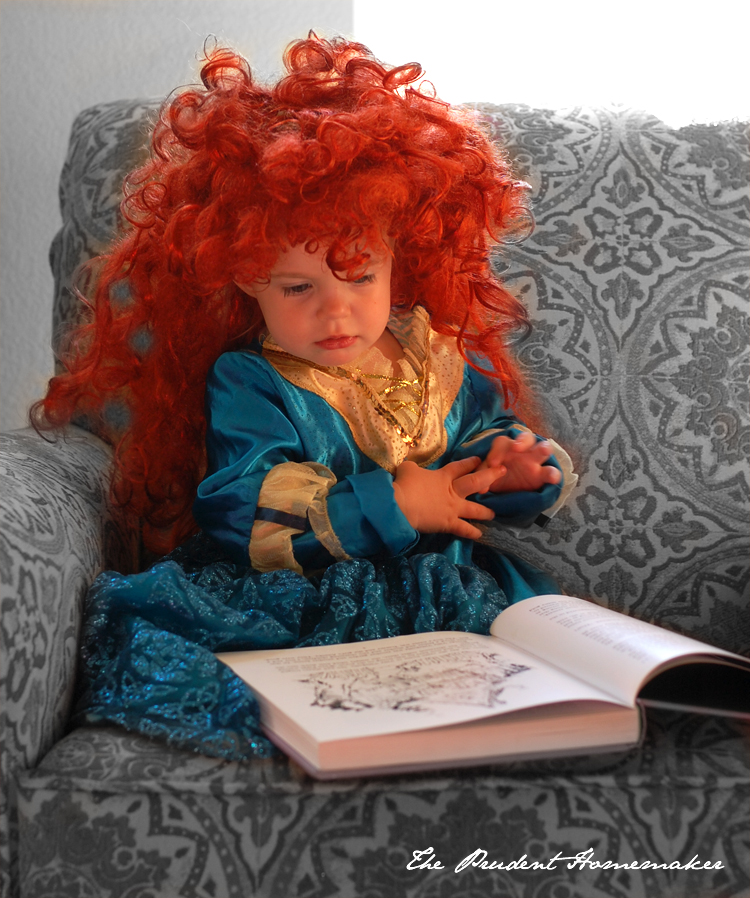 In between trips to the library and the swimming pool, and all of the other fun things you have planned for your children's summer, there is a lot of time at home.
Whether your children have summer off school, school through the summer (like mine) and have afternoons off, or it's winter where you live right now, here are some fun things that you can do without leaving the house.
Here are some indoor ideas for when you need a change from the books, board games, Legos, blocks, cars, baby dolls, and dress up clothes:
Paper Fun:
1. Hidden Pictures from Highlights. These can be done online or printed. You can choose to have word clues or picture clues when searching, and print whichever ones you prefer. A few new ones are available each month.
2. Coloring pictures from all of your children's favorite characters. I love this site, but it has too many pop-ups, so you may want to do the printing yourself from this site for your children.
3. Online drawing instructions.
Pillpat's photostream on Flicker has several books of art instruction; just click the arrows.
Drawing Lessons for The Young Artist has more complicated pictures for an older age
4. Hot Air Balloons We did these and they were a lot of fun!
5. Dot to Dot Leveled pictures up to 120 dots.
6. My Art Project Board on Pinterest has several more ideas for drawing, origami, and painting.
Something to Watch: (Note: Not all of these may be available outside North America).
1. Peep and The Big Wide World This is a science-themed cartoon.
2. Curious George on Pbskids.org. Another science-based cartoon.
3. Little Einsteins on Disney Junior. Classical music and famous artwork. There are two episodes posted each week.
4. Jas. Townsend and Son on You Tube. You'll want to watch these short videos, too! These historical videos are only a few minutes each, and they cover 18th century cooking and other time-period appropriate topics, like tomahawks, sealing wax, and making clay ovens.
5. Khan Academy. Learn something new, work on struggling skills, or prepare for tests.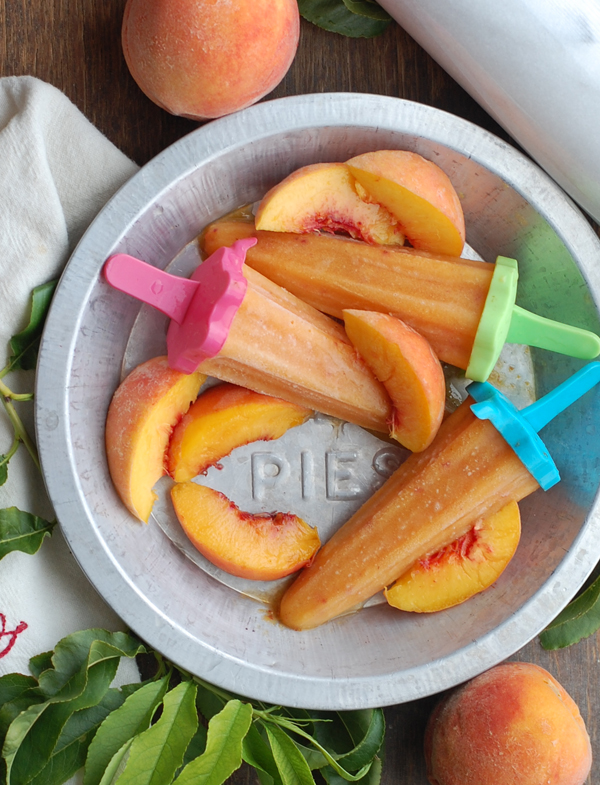 Cooking:
Teach your children some cooking skills this summer! Here are a few suggestions:
1. Black Bean Burgers and steak sauce to top them
5. Balsamic Orange Vinaigrette Whether you are picking lettuce from your garden, or you have cucumbers and tomatoes right now, this delicious salad dressing is simple to make and tastes amazing!
What fun, frugal things do you like to do at home during the summer? Please share in the comments below. (If you have a television show to link, please note the country of origin, as not all shows work for free online in all countries).