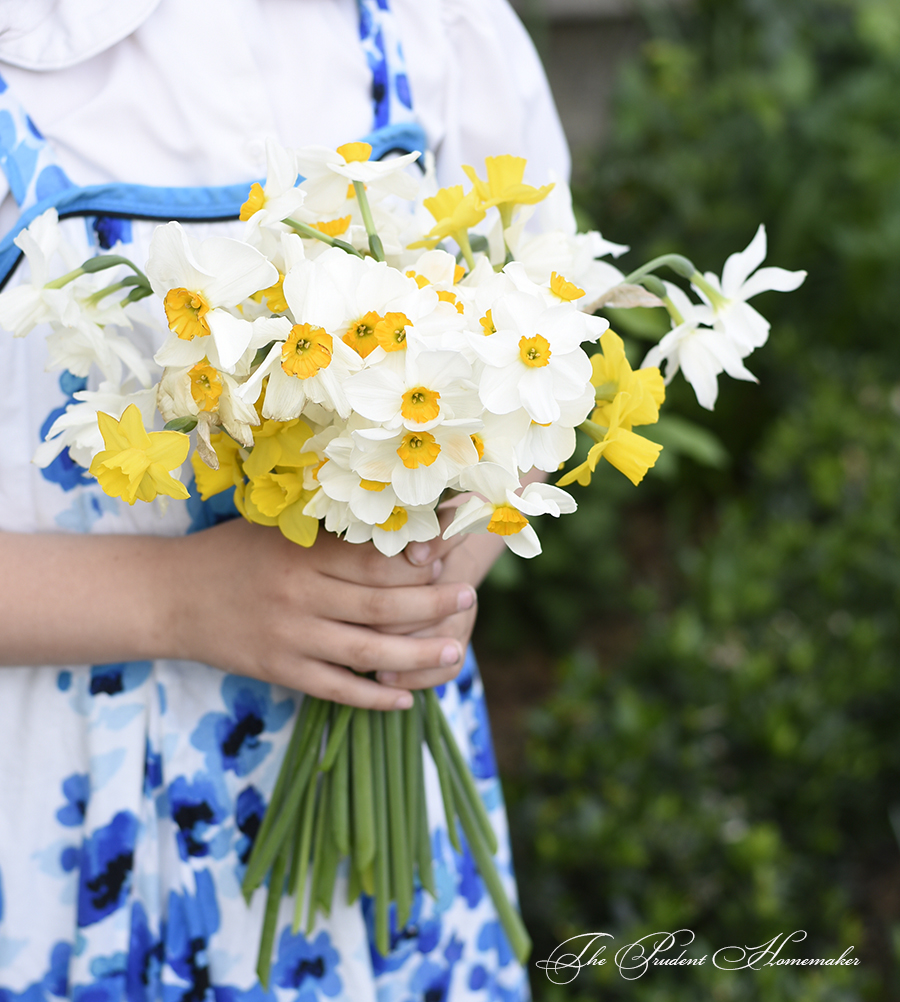 I cut daffodils and nasturtiums from the garden to enjoy in the house.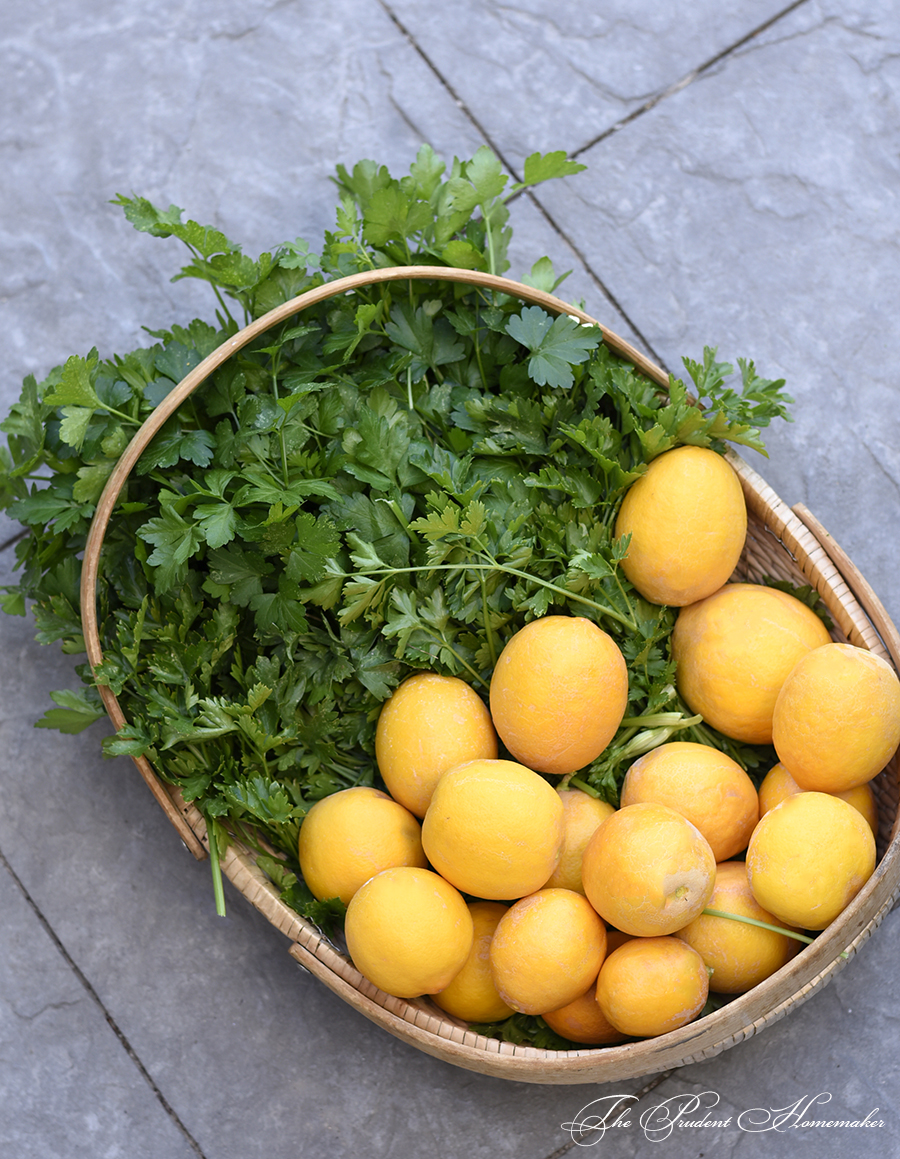 I harvested Meyer lemons, parsley, green onions, snow peas, rosemary, oregano, and Mandarin oranges from the garden.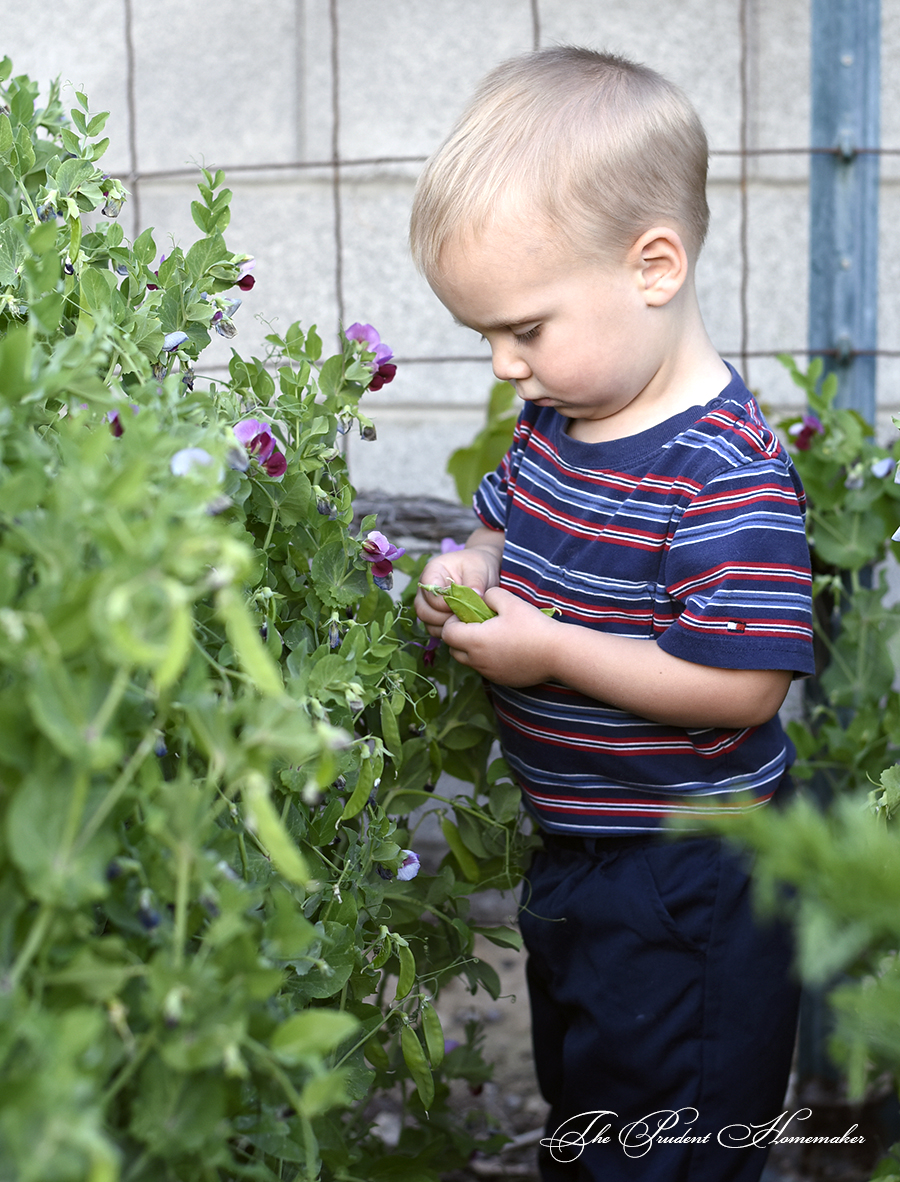 I froze lemon juice from our lemons to use later throughout the year, and I dried parsley to use throughout the year.
I sowed seeds in the garden for Armenian cucumbers and zucchini in the garden.
I watched three episodes of Call The Midwife on Pbs.org.
I enjoyed reading a book that someone dropped off on my doorstep (a reader, I believe!).
My husband received a $25 gift card to a restaurant for his birthday from my parents. The restaurant also has a free burger the month of your birthday. We had water to drink, combined the gift card and free burger with an inexpensive sandwich, split them both, and paid for the remaining sandwich plus a tip (for both) on the gift card for a date, using just under $11 on the gift card. We can then use the gift card a second time when my birthday comes for a second date.
We combined the lunch out with our trip to Sam's Club to save time and gas.
My husband worked from home one day.
I gave one daughter a haircut.
I shared lemons and Swiss chard from the garden with a friend. She surprised me with homemade pasta that she made using some Swiss chard.
We gratefully accepted some pinwheel sandwiches, fruit, and cut veggies that were leftover from a funeral.
We sprayed the house for bugs using spray we already had, rather than hiring a company to come out as many people do here. We found 5 scorpions in the last month (my husband found one touching his hand while he was cutting potatoes!) Warm weather means it's time to spray again, and it was 92°F (33°C) here on Saturday.
I dug and divided some iris that had finished blooming and had multiplied. I will plant the bulbs in new places in the garden on Monday.
I dug a peony root that has never bloomed. I figured I must have planted it too deep on accident (I had). While digging it, I accidentally broke it in several places. It had grown quite large and so should be fine being divided. I replanted two parts and will replant the remaining parts in the garden in several new places on Monday.
What did you do to save money this past week?