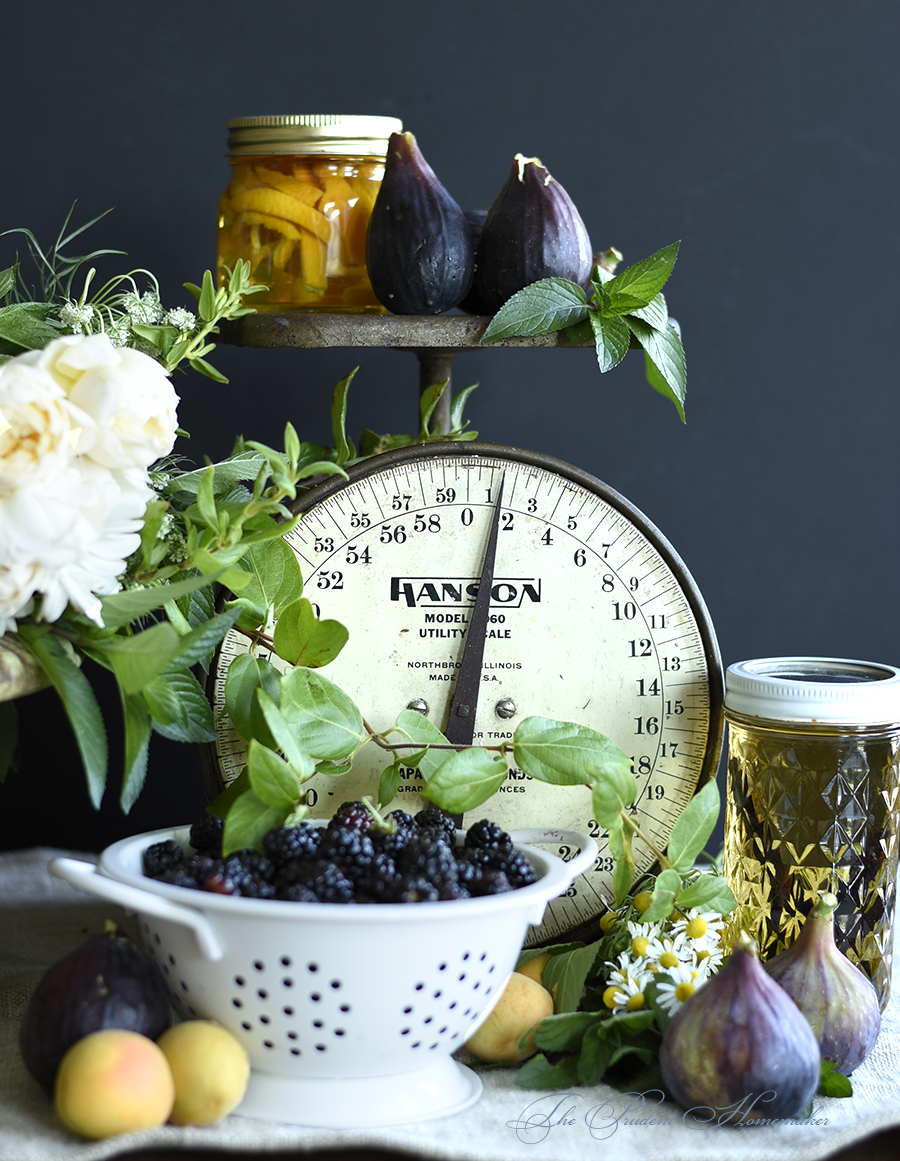 I harvested Mission figs, Royal apricots, Meyer lemons, peppermint, green onions, New Zealand spinach, Swiss chard, hibiscus flowers, and blackberries from the garden.
I worked in the garden, weeding and sowing seeds for sunflowers, Armenian cucumbers, Genovese basil, and vincas.
I collected green onion seeds from my green onion flowers and planted a new row of green onions in the garden. We are using these more and more often as they can be harvested year-round. I am wanting to grow enough green onions in the garden to make it easy to harvest them several times a week every week of the year.
I made a batch each of orange extract and vanilla extract.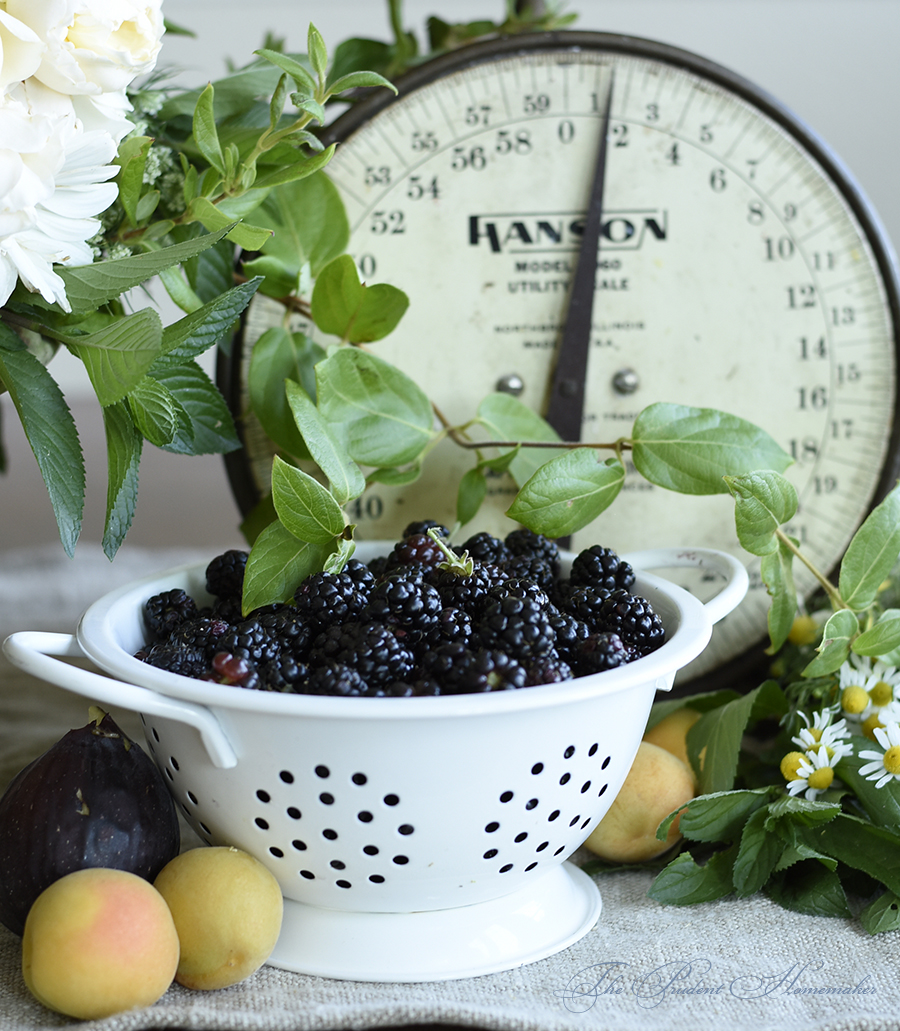 I finished sewing a table runner that I had started last year and set aside in my sewing room.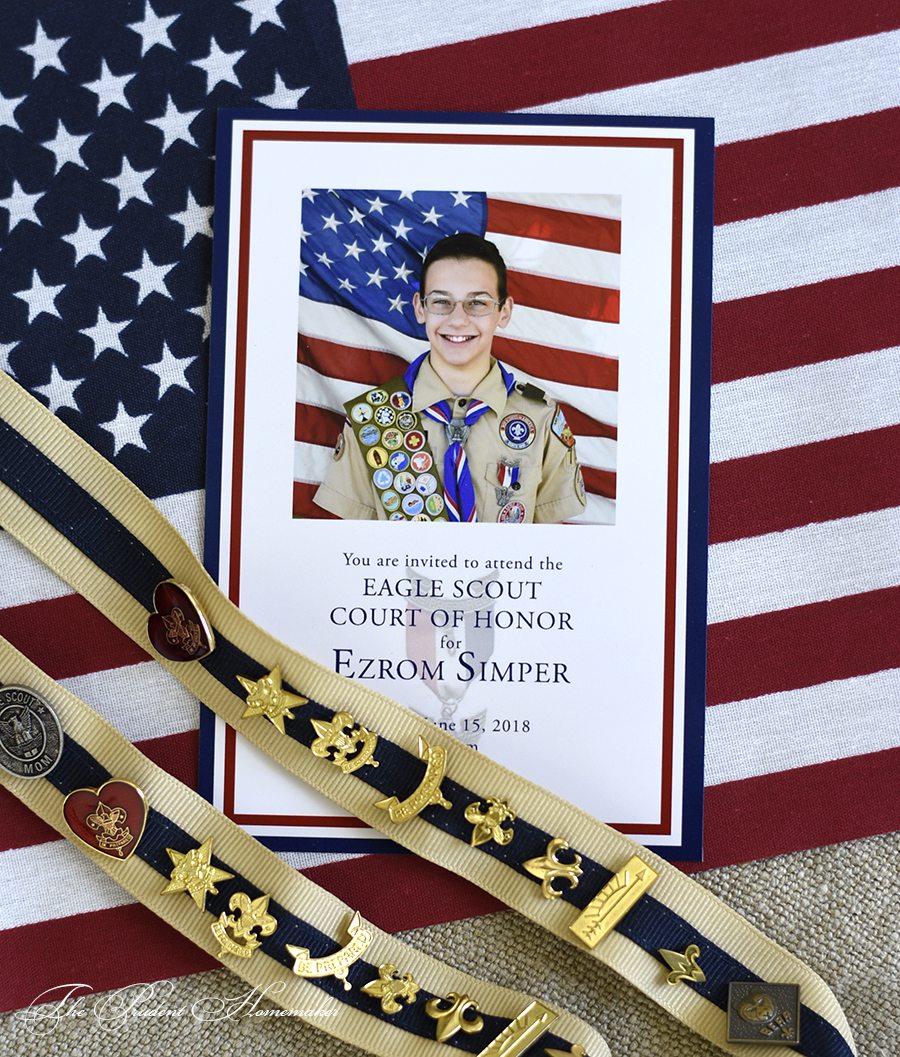 I took pictures of my second son for his Eagle Scout Court of Honor invitations. My husband designed an invitation on the computer and we ordered the invitations as photo prints, which were much less than printing them as invitations would have been ($0.17 each).
What did you do to save money this past week?