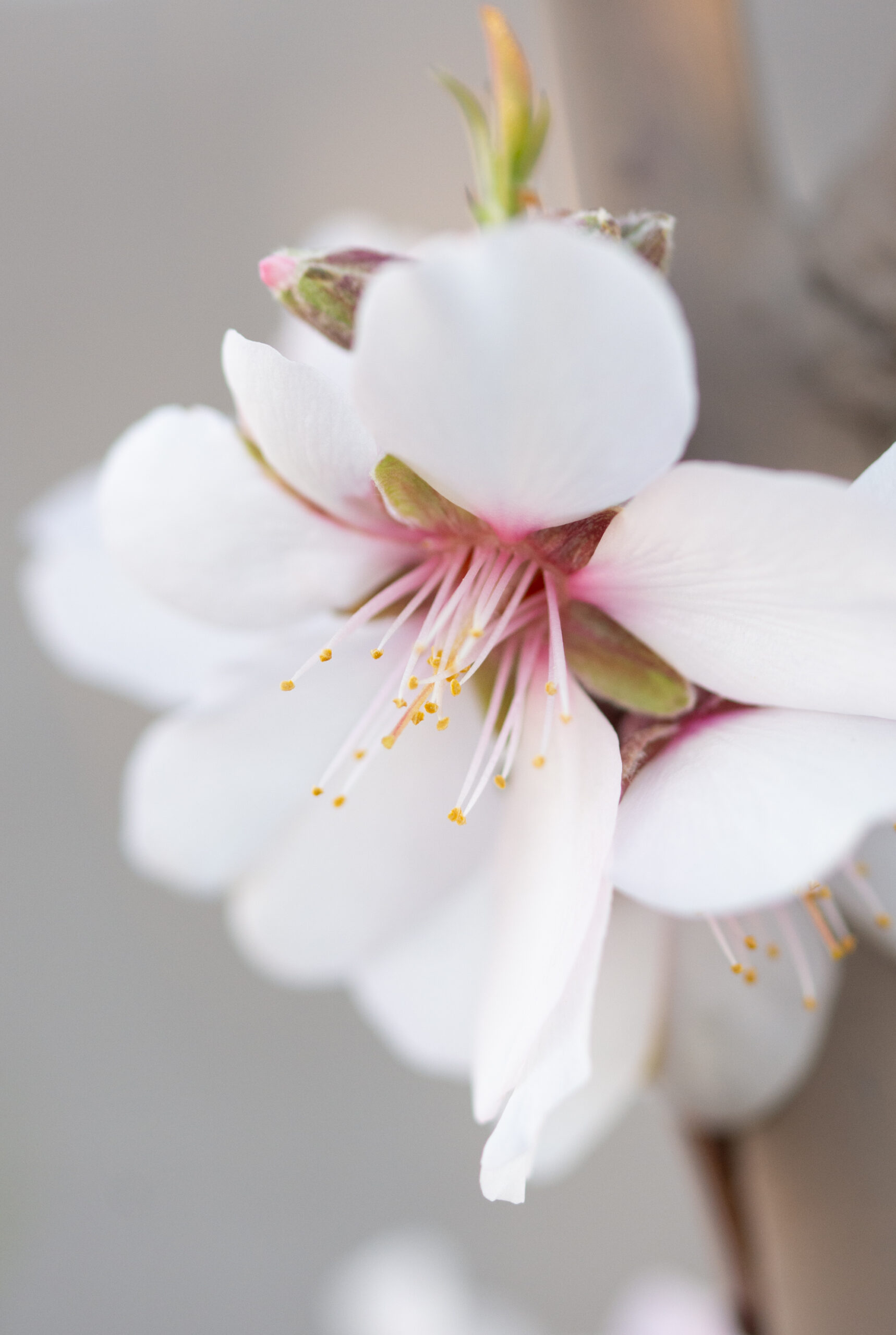 I hope you are warm and well wherever you are in the world!
We borrowed a tractor to work in the garden (saving us the $1400 it would have cost to rent an excavator for the same period of time) in order to dig more of the beds in the garden. This was a much stronger tractor than we used last time (which didn't scratch the surface of our ground) and we soaked the ground several times for several days before we dug to make it possible to penetrate the ground. It was windy, but we worked through the wind while we had the loan of the tractor.
I gave two sons haircuts.
We found a less expensive place than we have used in the past to have our van smogged.
I cooked a large pot of Great Northern beans in the crockpot to make pasta e fagioli.
I ordered some things online that I needed from Target rather than driving to the store. Shipping was free. I was given the choice to consolidate my order into as few packages as possible to save an additional dollar, so I chose that option. While Target is close to home (so the savings in gas is very small), this will save me time going to the store, which I can use to do other things. I feel that using our time wisely can also help us to save more money in the long run, as it frees us up to do other things that will save us money.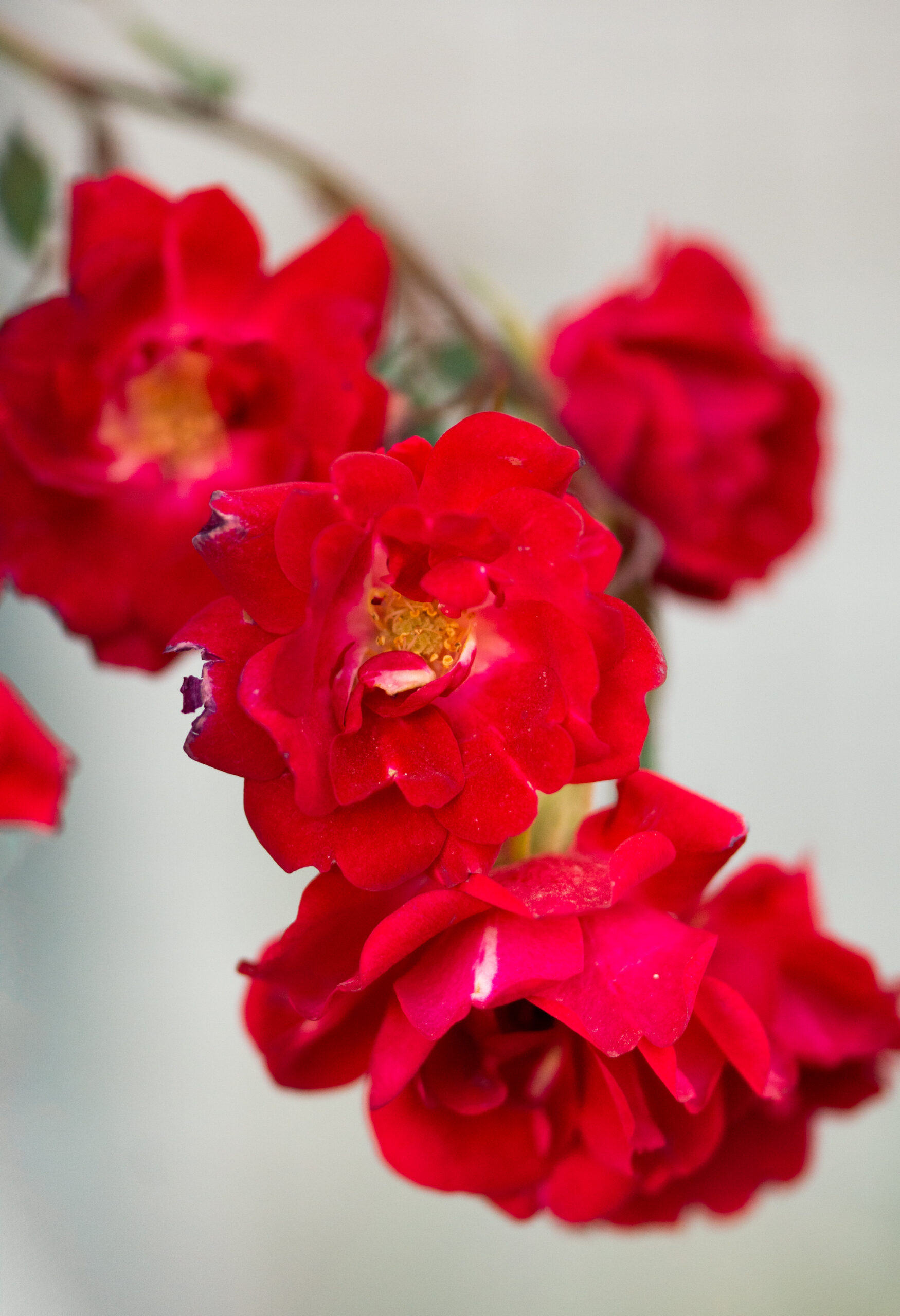 What did you do to save money last week?
Would you like to support my site?  As an Amazon affiliate, I earn from qualifying purchases made through my links. This means that I earn a small percentage from ANY items you place in your cart and purchase within 24 hours after going to Amazon from one of my links (i.e., it doesn't have to be an item I have linked here).  If you're going to be making a purchase from Amazon this week, I thank you for using my links to support this site!