The garden was full of wonderful fruits last week!
We picked peaches, white strawberries, and blackberries from the garden. We made a delicious fruit salad with them, ate peaches for snacks, made peach pie popsicles, made peach shortcakes, made peach smoothies, and froze sliced peaches.
I made lemonade from our lemons. The children picked more lemons from the trees.
We picked the first tomatoes from the garden.
I picked spent hibiscus flowers (they open for one day and then die, so I pick them the next day or the day after that) to dry on the counter. I have been saving them up to make hibiscus herbal tea.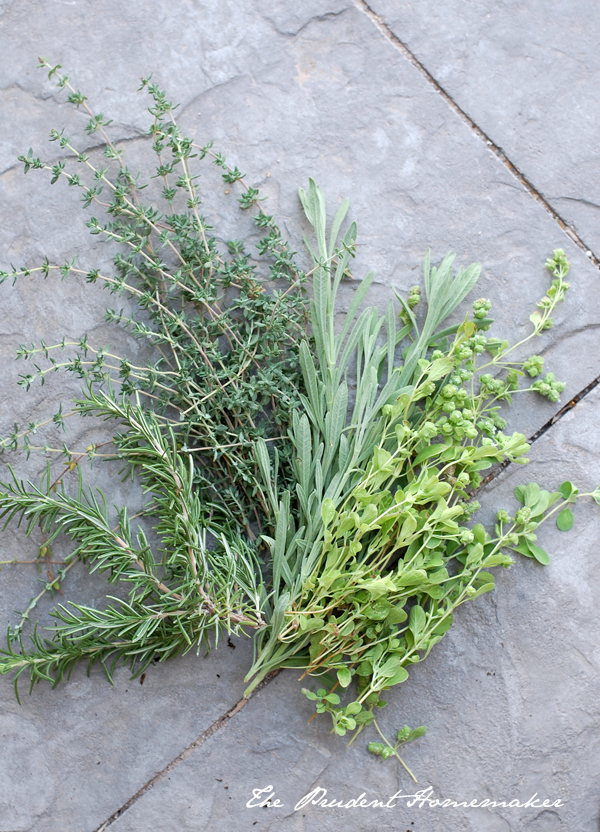 I cut oregano, parsley, chamomile, and lavender from the garden and dried them.
I cut garlic chives, swiss chard, and spinach from the garden.
I cut flowers from the garden to enjoy inside: the first of the Queen of Sweden roses (pink), Iceberg roses (white), lavender, and larkspur.
Several weeks ago, a friend of my mom's was out shopping with my mom (My mom drives the woman, as she is older and needs help shopping each week) when she found onions for $0.38 a pound. I hadn't found any earlier in the year, and when they saw them, they picked up 40 pounds for me. As it is getting warm, they were starting to turn. My husband cut them, ran them through our Kitchen Aid slicer attachment, and we dried a full 10 trays of onions in my dehydrator.
I ordered some buckets from Lowe's for us to bucket some of our bulk food. I went through Ebates first to earn 2.5% cash back. I'm not sure how (perhaps a minimum order amount?) , but we also qualified for free shipping on our order.
My husband and I had a date at home and played several rounds of a card game.
We borrowed a backyard fire pit and roasted marshmallows and hot dogs for an al fresco dinner one evening. We had sveral skits and had a family continuing story (each person added to the story for 30 seconds) and songs.
My husband gave Cyrus a haircut.
I watched several episodes of Castle and Call the Midwife for free online.
Thankfully, the baby is nursing well, and I've been able to go longer stretches in between nursing than I ever have in the past (for those who asked about my pump, the Avent pump is a very highly rated hand pump. By the end of the week, I was pumping 6 ounces in 20 minutes–triple what I was pumping the week before!)
A few months back, I signed up for a baby registry with Target. They gave me a bag of baby goodies, samples, and coupons, and also offered 15% off remaining registry items at the end of your pregnancy. I used the 15% coupon to purchase diapers and toiletries for the baby, as well as some additional coupons for those items. I also received a $10 gift card to use on my next shopping trip, as it was part of the diaper deal. I've been asked many times if I use disposables or cloth diapers. I have done both, and truly prefer disposables. In the past, diapers and wipes have cost me around $240 a year, which has been well worth it to me. This expense is part of my grocery and toiletry total for the month. I buy the Target brand diapers (usually on sale with gift card deals and coupons) and Costco's baby wipes (sometimes on sale; I have my mom pick those up for me since she has a Costco card).
I'll be sharing more pictures of the baby and his name in the next post, so check back this week!
What did you do last week to save money?