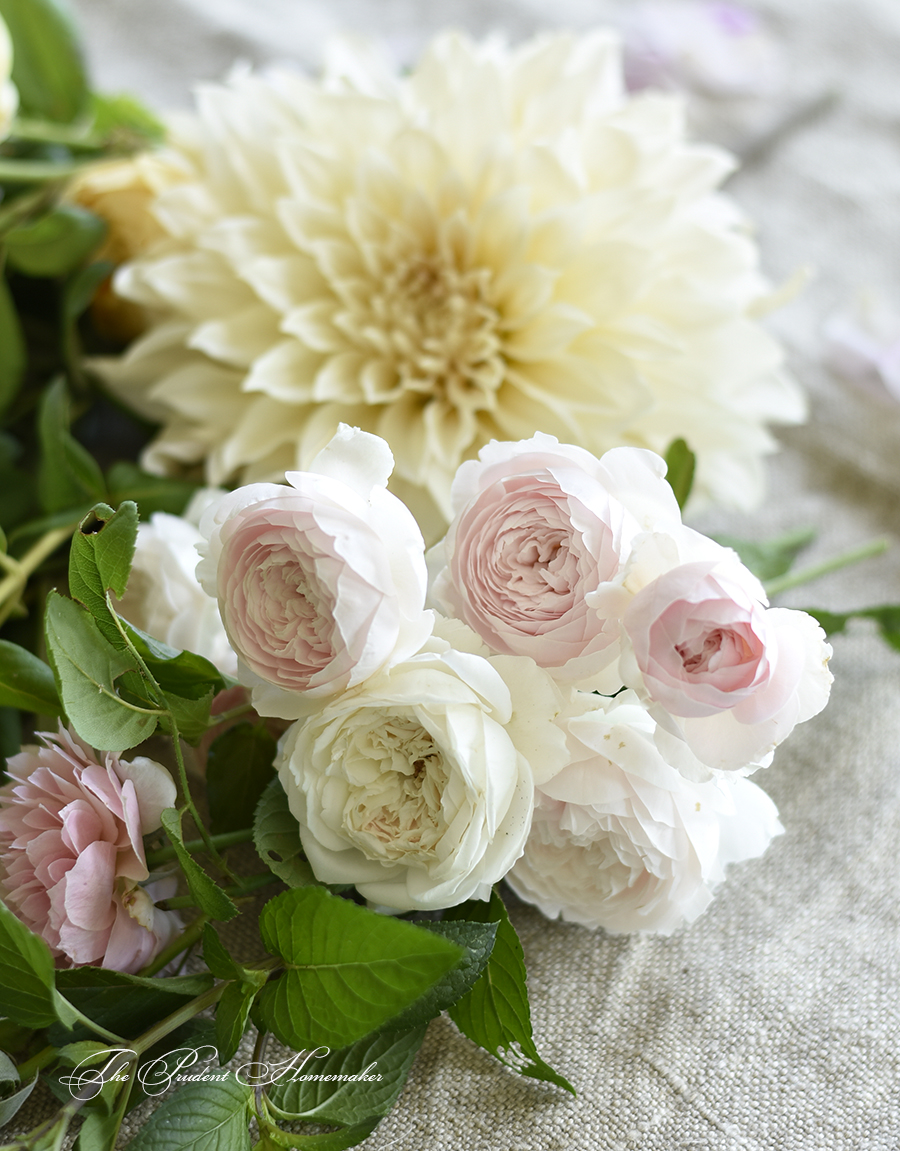 I cut flowers from the garden.
I cut rosemary and Swiss chard from the garden.
We picked blackberries, apricots, lemons, and figs from the garden.
I had my son spray for bugs. Spraying the outside of the house rather than having a bug service saves us hundreds of dollars every year.
We watched children's shows on PBS.org and YouTube.
We had friends visit from out of town that we had not seen for many years. Before they came, I checked to see if their children had any food allergies. One of her children is allergic to beans, and I was planning to make bean burritos. I planned a different meal instead (Baked potato bar and salad), using ingredients that I had on hand.
I returned 1-gallon and 5-gallon plastic pots to the nursery, where they will be reused. I received a credit of $1.08, which I used towards my purchase of some flowers for the garden. Several of the plants I purchased were on sale.
I sowed seeds in the garden for two kinds of basil.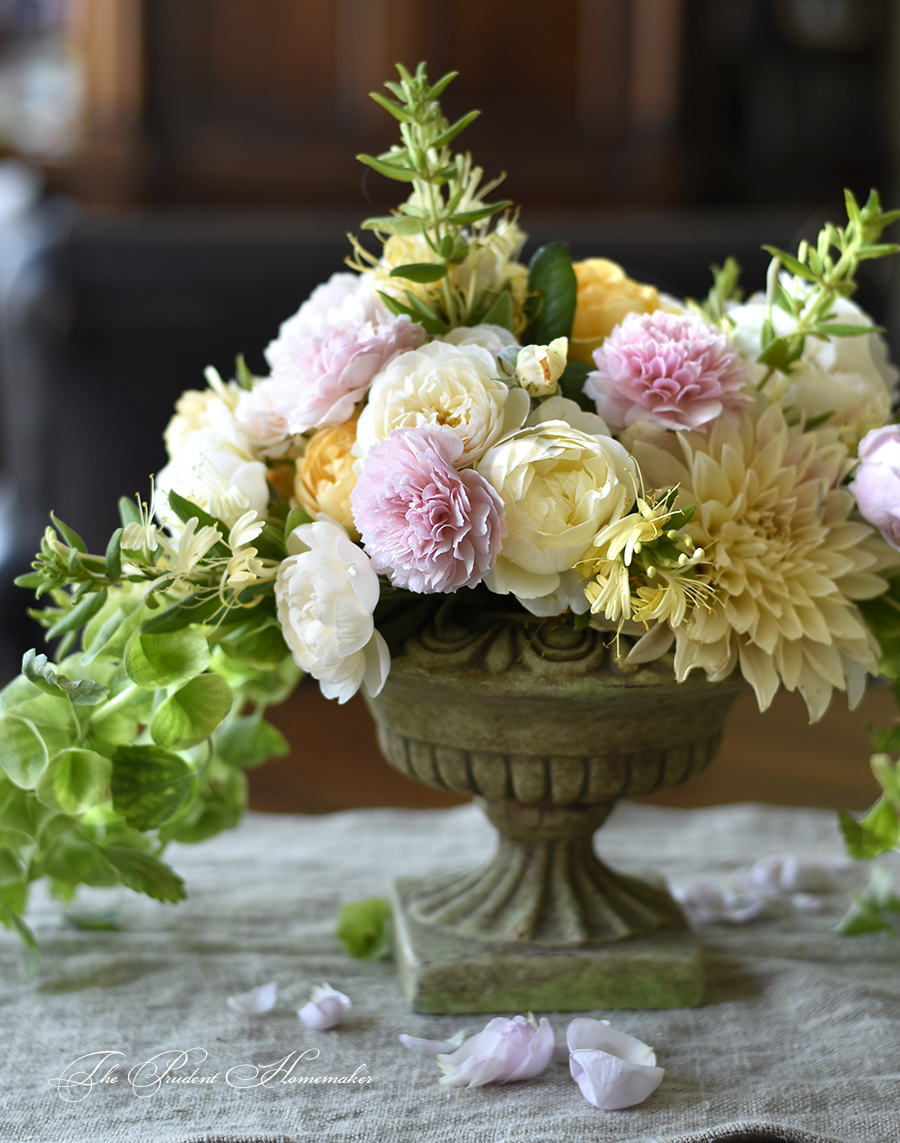 I gave a daughter and a son each a haircut.
My husband has been needing some new clothes for several years. We found him a wallet (for $7) at Walmart that he liked. The next morning, when I was entering the receipt into Quicken, I noticed that I had been double charged for the wallet. I went back to the store, hoping to get the money back, but having no proof of being double charged, I wasn't sure if they would give me the money back or not. Customer service used the information on the receipt to look up the transaction on the register on their security camera footage to see that I was, indeed, telling the truth, and I got my $7 plus tax put back on my card (I found out this is their standard policy for being double charged; I don't know how many days of footage they have on hand, so I was glad I went the next day, just in case). We found him some dress pants at Sam's Club. The manufacturer's price on the pants was $75 a pair; we paid just under $20 a pair for them (Sam's Club's price).
I took advantage of the Father's Day sales to purchase two shirts for my eldest son at Target, on sale for $5 each (a polo shirt and a t-shirt) which will be some of his birthday gifts for his birthday next month.
We had lots of fun taking short rides in my dad's "pre-owned," new-to-him, 1925 Model T! I plan to take some proper photos in the future, but the first ride is documented over on my Instagram account.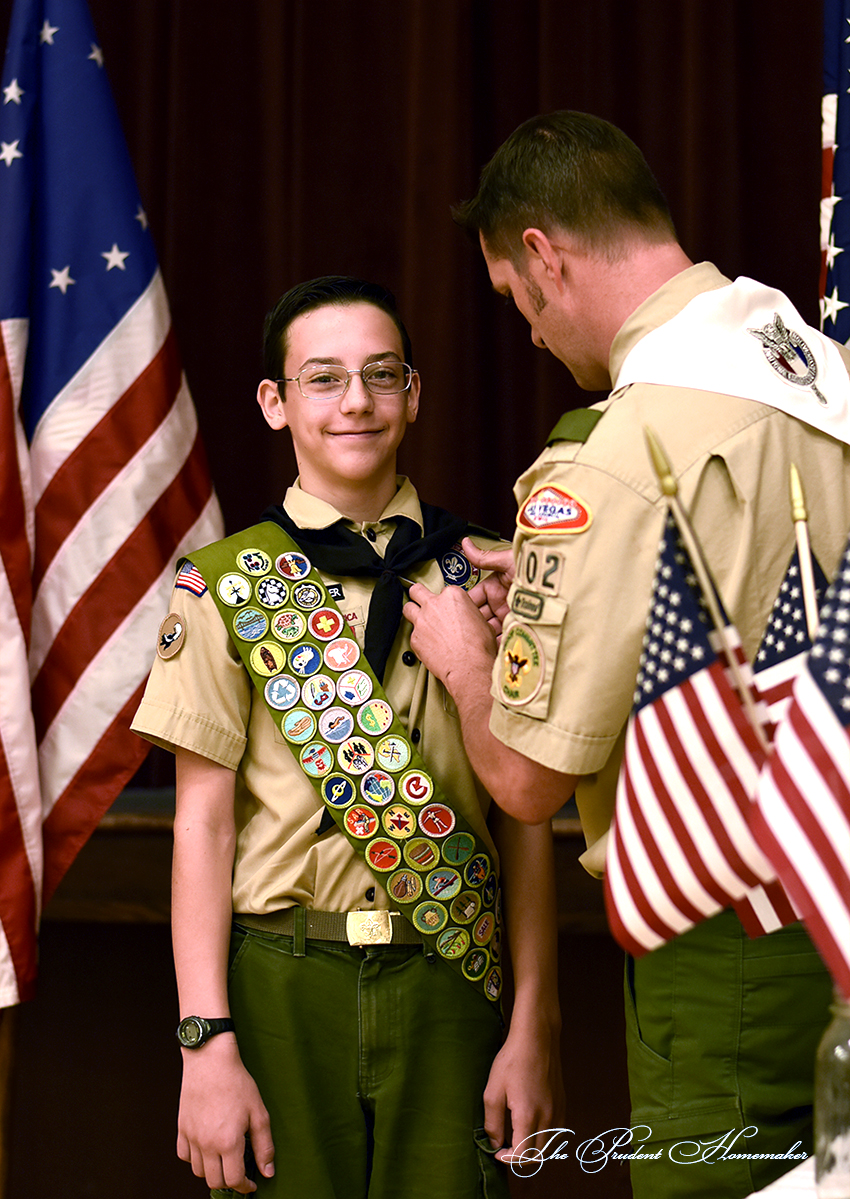 We celebrated my son's Eagle Scout ceremony rather simply, decorating with flags of two sizes that I already had (some of which had been purchased for my oldest son's Eagle Scout ceremony last year) and some large flags that were borrowed. We also used the patriotic ribbon medallions that I made years ago with ribbon that I received from my mother-in-law. Our dessert was simply ice cream, which we purchased on sale.
I've had several readers ask about his project. I hope to share his project as well as my eldest son's project in an upcoming post or two.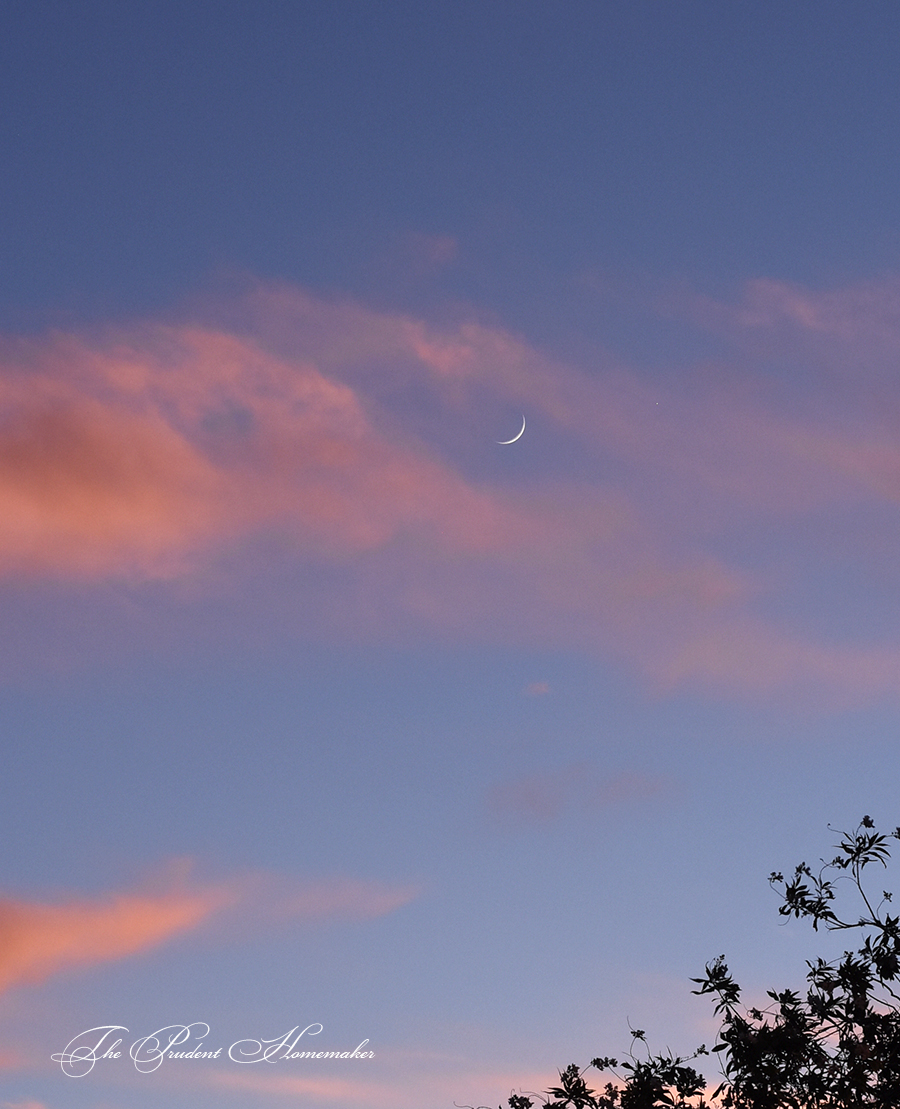 What did you do to save money this past week?