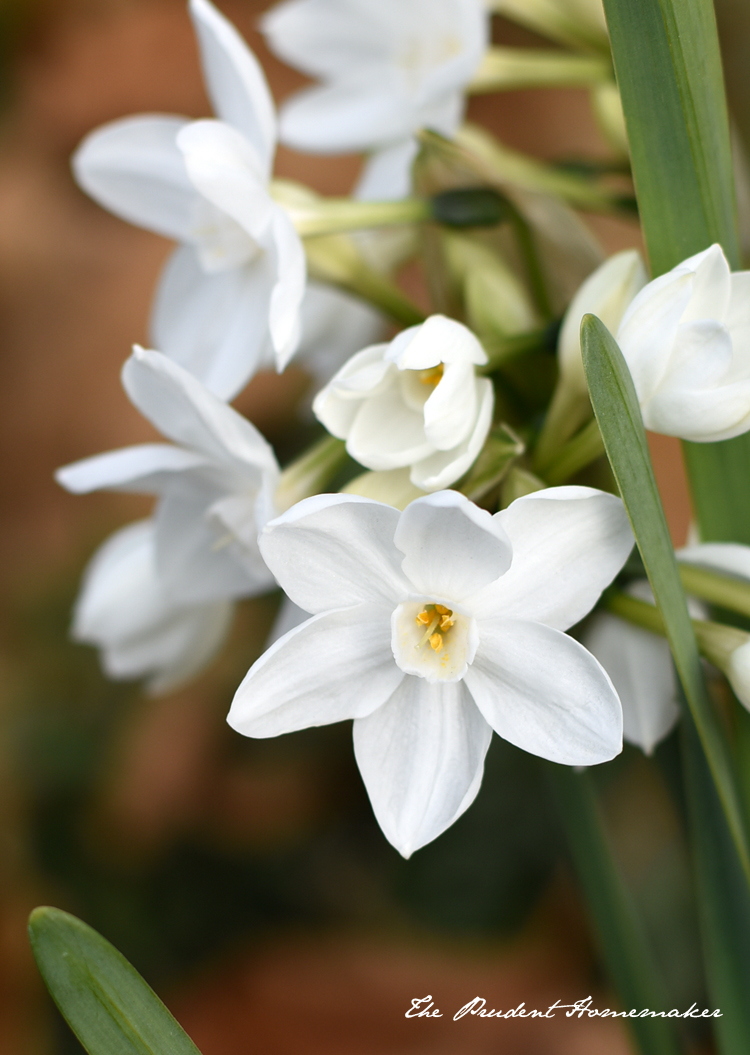 It was a simple week that we spent at home. I did some organizing and cleaning last week.
I went through some clothes, and several pairs of children's pants (trousers) need to have the elastic replaced in the waistband. I ordered bulk elastic on sale for 25% off from Wawak to fix these pairs of pants.
I gave five of my children a haircut.
I collected shower water while it warmed to water the potted plants in the garden. Since it is winter time, I always collect more, as it takes a bit longer for the water to get warm.
I watched the "Call the Midwife" Christmas special on Pbs.org.
I made lemonade from our lemons.
What did you do to save money last week?

Note: I have several blog posts planned for this week, including a new grocery price list, my shopping plans for the month, my goals for this week, and a new recipe (or two!) Be sure to check back often!