We have had a large number of unexpected expenses this month, with multiple costly repairs needing to be made and items needing to be replaced. Some expenses one just doesn't imagine ever having, but yet, there they are. Continuing to find frugality in as many ways as possible is important to keeping everything running smoothly.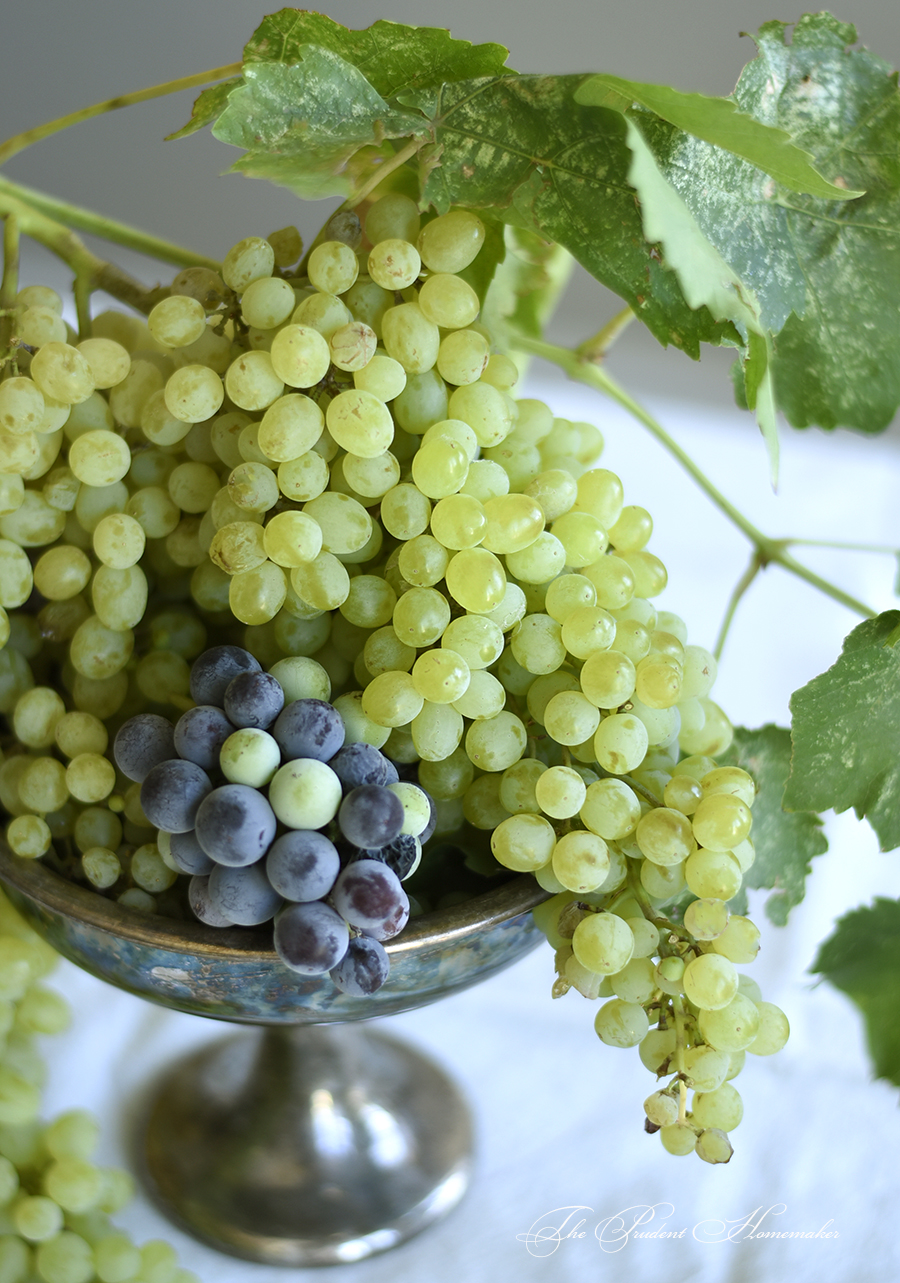 I harvested peaches, figs, grapes, tomatoes, Swiss chard, green onions, and rosemary from our garden.
I planted seeds for what I hope will be a good harvest in a few months. I planted seeds for sunflowers, basil, chives, and green onions.
I said yes to some more tomatoes from my friend's garden when she offered.
We had a fun get-together with the children's friends and some of their cousins. We did the same thing the week before with some of their other cousins. Using a large tarp (that my husband got for free off of Craig's List) we created a giant slip and slide. We have done this for a few years now. It's a fun way to cool off and still play outside when it's 114°F/46°C out, which it was at our house.
It's still quite humid here as the summer storms pass overhead (not falling on us–the clouds just go right on by!) and I collected several water gallons of water from the air conditioning drip each day and used it to water potted plants. I also continued to collect shower warm-up water and used it to water potted plants.
I cancelled my free Amazon Prime trial the day before I would be charged.
I watched a free photography class online.
I read two books that I borrowed from my mom.
What did you do to save money this past week?