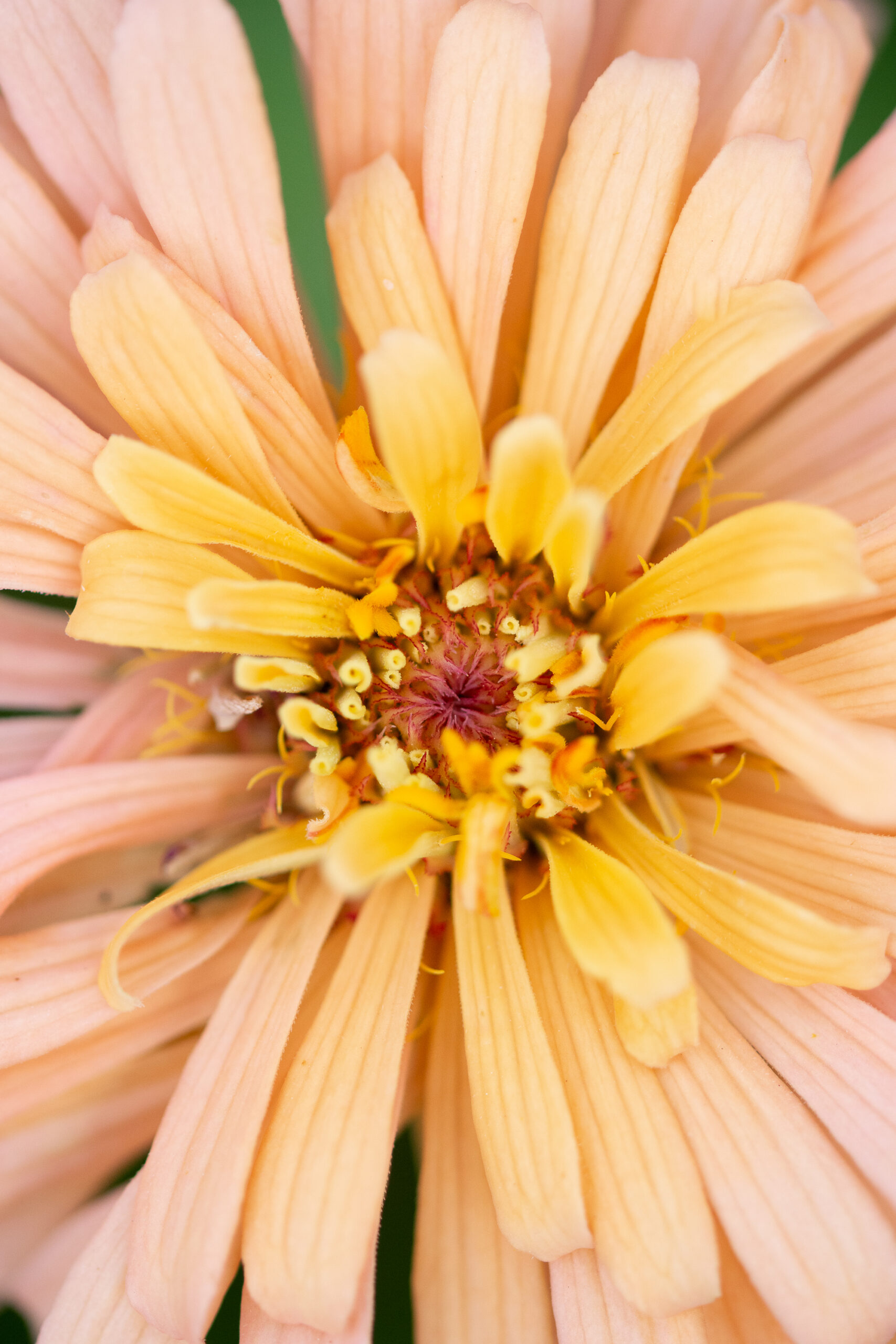 Attending the symphony is something I love to do. I was delighted to find out that the Henderson Symphony is performing again, as they have free concerts. I wore a dress that I bought a couple of weeks ago on ThredUp, which sells used clothing. It's more expensive than the thrift store, but they have nicer items, and I was able to use a coupon code to get an additional 30% off.
I discovered that the place I ordered my blouses from–Banana Republic Factory (that I shared in a recent post) gives points for purchases. I did not know this, as I have only ordered from them a couple of times when they had deep sales. There was another blouse I liked that was on sale for 50% off. Shipping was $5. Using my points, I was able to get this other blouse, including shipping, for $6.50.
I went to Ulta Beauty to purchase some of my face powder. There was no notice of a sale, but the powder rang up with a $10 off discount!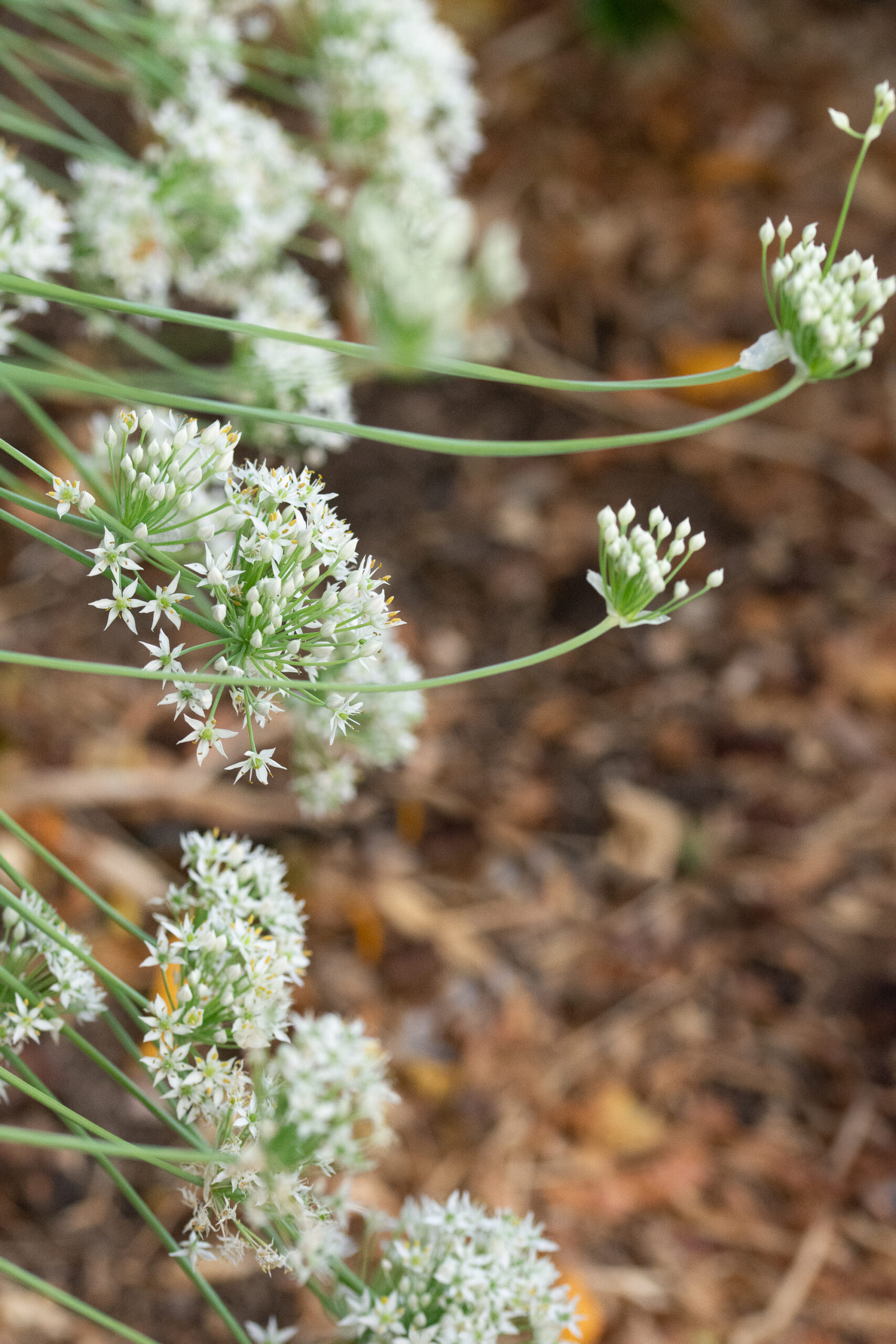 I read two e-books from the library using the free Libby app: The Curiosity Keeper and The Weaver's Daughter.
I gave my husband a haircut.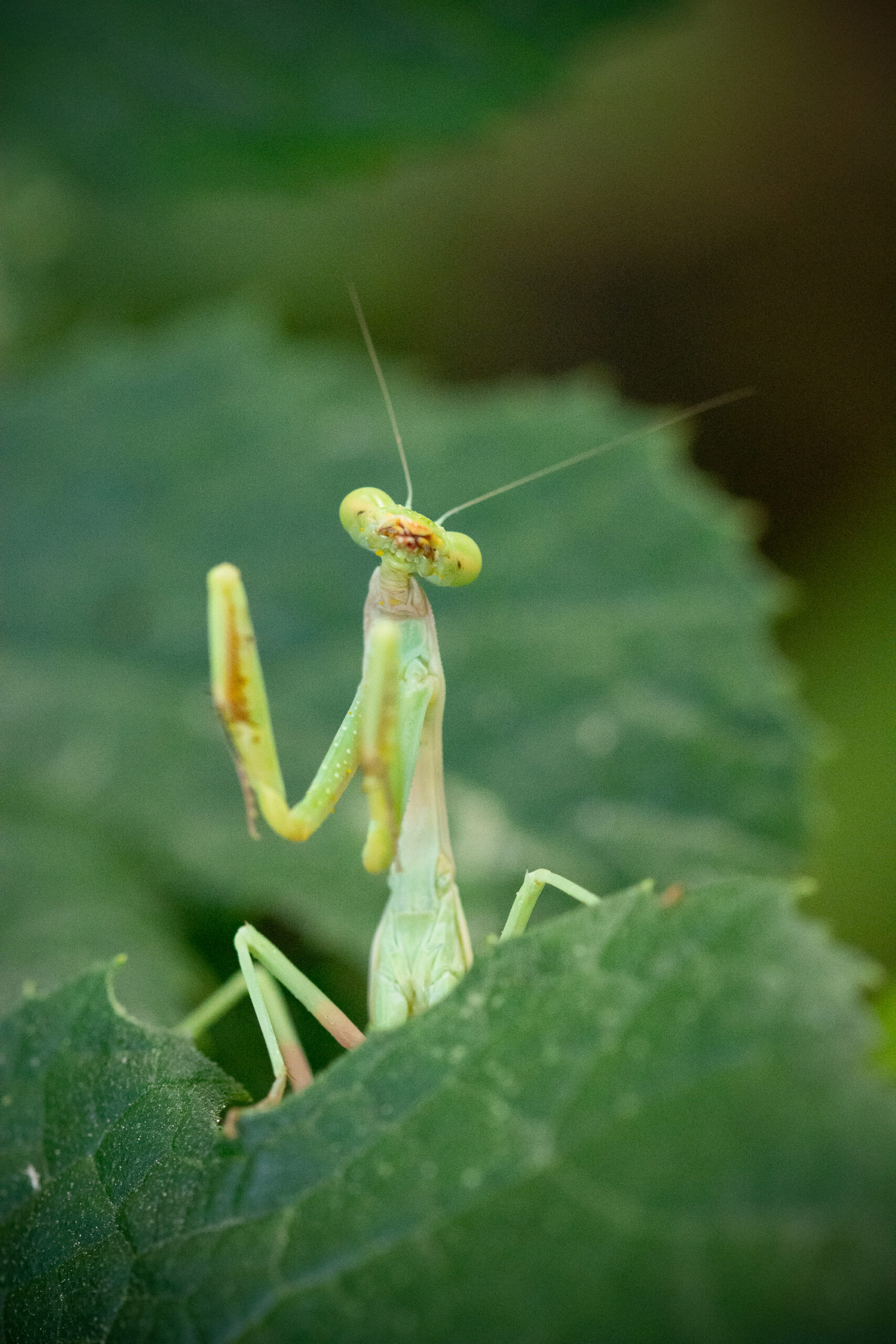 I harvested several Armenian cucumbers. I canned 15 pints of sweet pickle relish to add to the pantry using those peppers. I bought some more red bell peppers on sale for $0.79 each and bought onions in a 3-pound bag for $0.56 a pound to make the relish along with our cucumbers.
My husband was able to watch another college football game for free online.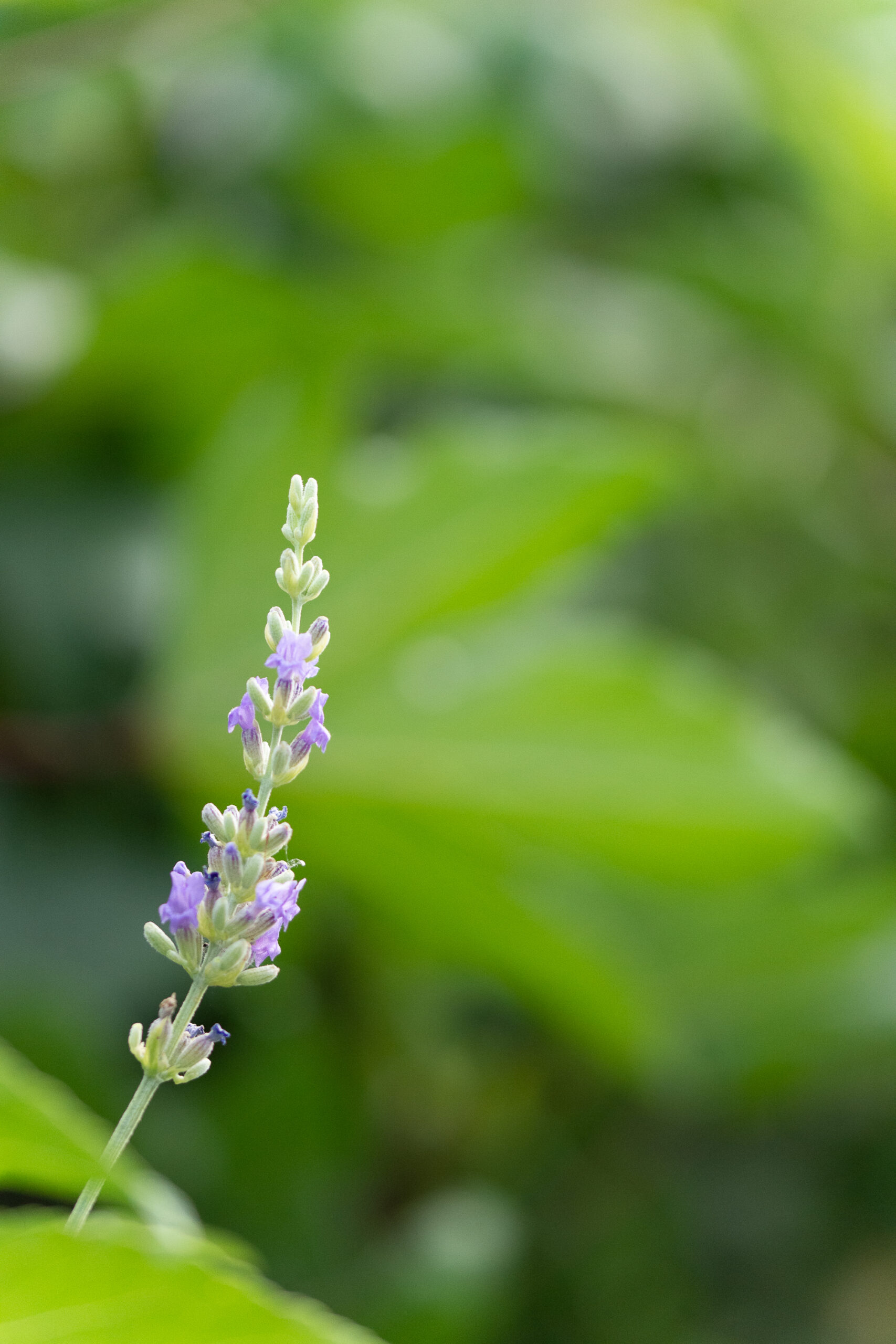 What did you do to save money this past week?
I appreciate your support of my website! As an Amazon affiliate, I earn from qualifying purchases made through my links. This means that I earn a small percentage from ANY items you place in your cart and purchase within 24 hours after going to Amazon from one of my links (i.e., it doesn't have to be an item I have linked here).  If you're going to be making a purchase from Amazon this week, I thank you for using my links to support this site.