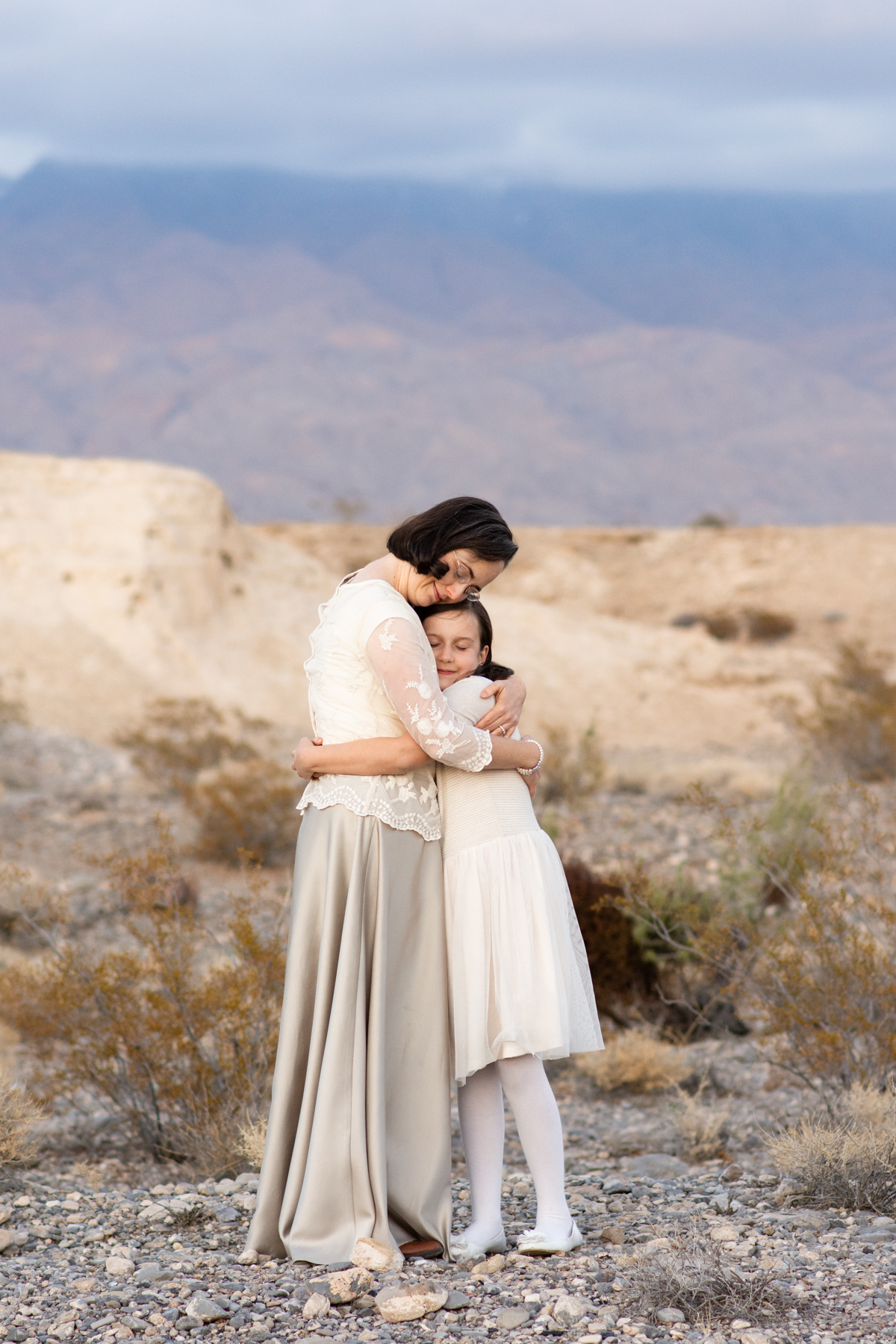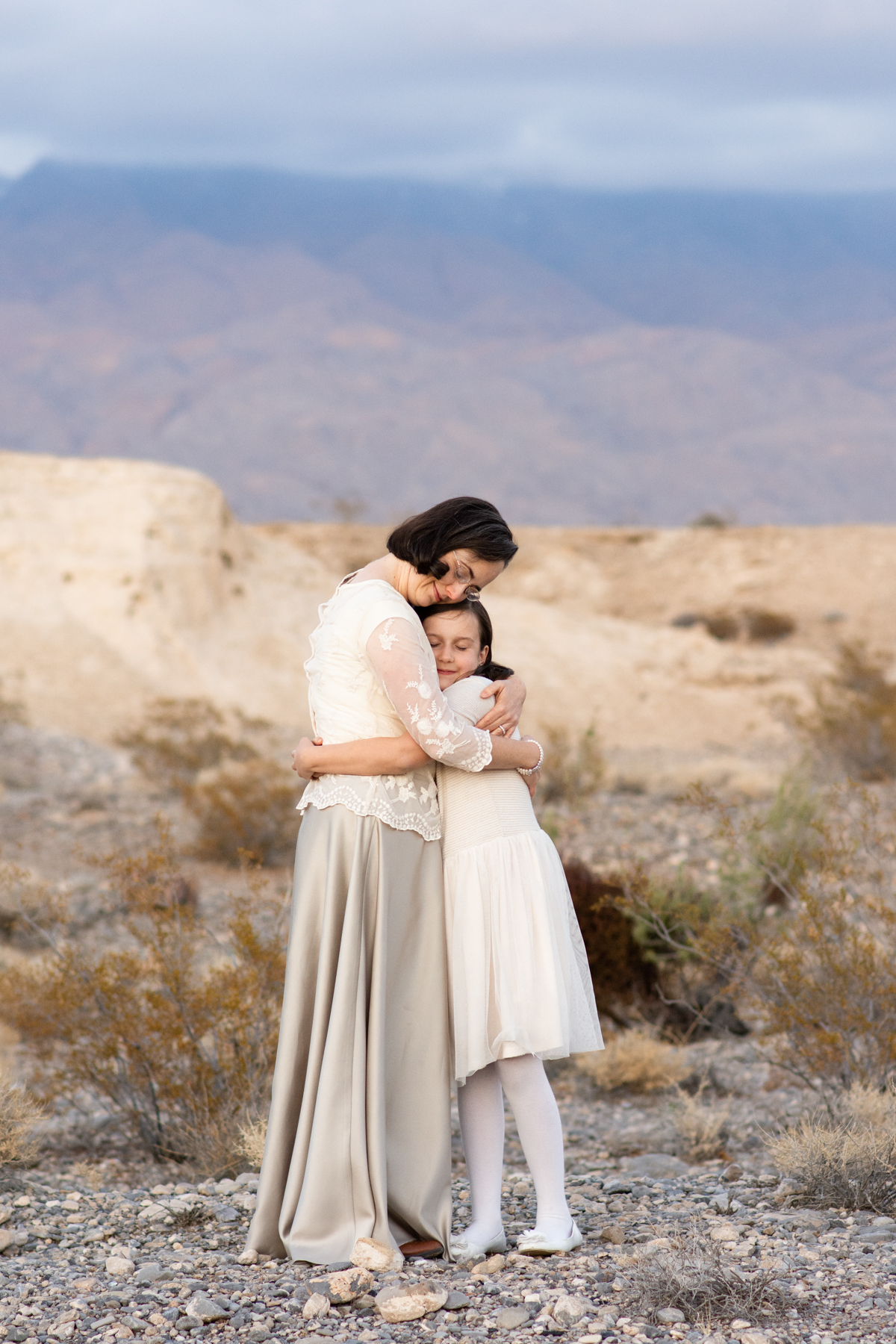 I replaced the elastic in two pairs of sweat pants for my 3-year-old. These were hand-me-downs from my older boys. They've been sitting in storage for 11 years, so the elastic needed to be replaced. I had previously purchased bulk elastic on sale from Wawak for this purpose.
I kept the sprinklers and drip irrigation off all week because rain was expected. We received a measurable amount of rain over a couple of days.
I harvested lemons from the garden; we made lemonade and lemon meringue pie, plus I zested all the lemons we used and dried the zest. I made enough dried zest last year to make enough lemon pepper seasoning for the year, and I plan to do that again this year.
I also harvested pomegranates, chives, and basil from the garden.
I baked my own pies for Thanksgiving; I made lemon meringue, pumpkin, and pecan pies.
I picked up a turkey for $0.46 a pound at Winco when I went to buy potatoes and milk.
I redeemed 2200 Swagbucks for an Amazon gift card, which I used to buy Christmas gifts for my children.
Before buying new church shoes for my girls, we went through the shoes that we have. Church shoes are worn for such a short time and are in good condition because of that. We had shoes for three of my girls (one, that I bought last year, was a women's size 4. This year the same daughter wears an 8! She's 11 and it's getting increasingly more difficult to find her shoes that she likes that are in a young enough style for her age when she has larger feet than I do. I did a lot of looking online for her but I didn't find anything yet.) I'm glad that just one child will need church shoes for this winter.
We combined errands while driving to conserve gas.
I gave my husband a haircut.
What did you do to save money this past week?
Disclosure: As an Amazon affiliate, I earn from qualifying purchases made through my links. This means that I earn a small percentage from any items you place in your cart and purchase within 24 hours after going to Amazon from one of my links (i.e., it doesn't have to be an item I have linked here). If you're going to be making a purchase from Amazon this week, I thank you for using my links to support this site!