I am still ill but was determined to accomplish as much as possible last week. Unfortunately, that went like this:
I was laying in bed on Sunday with a pen and paper on the bed next to me, and I thought, "Why don't I write a list of the things I can get done this week from bed?"
And then I thought, "That's too exhausting", laid down, and went to sleep.
If you ever want to know what a difference you make in your family, being sick for a few weeks will certainly let you know!
I did manage a few things.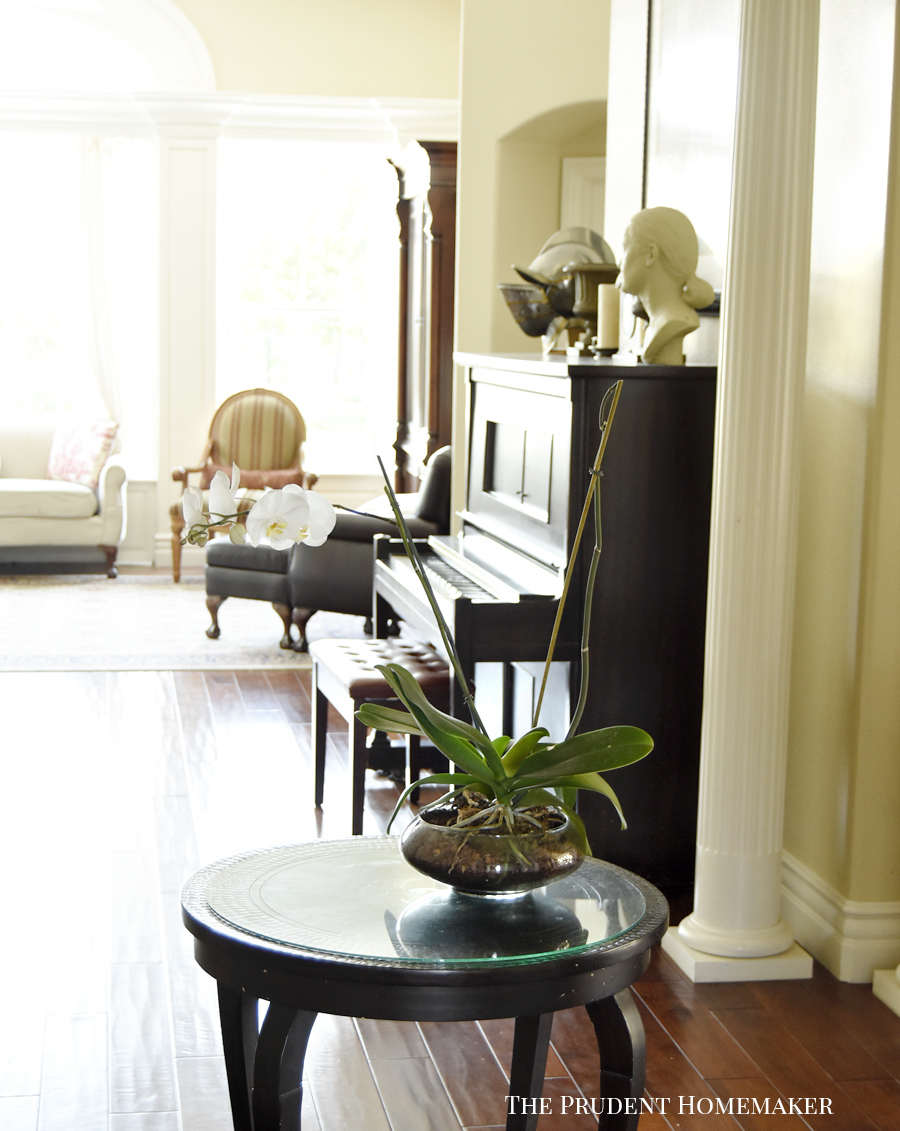 One of my orchid plants started blooming again. I moved it to the entry table. (I keep non-blooming orchids in my bathroom, where they get bright, diffused light and humidity.)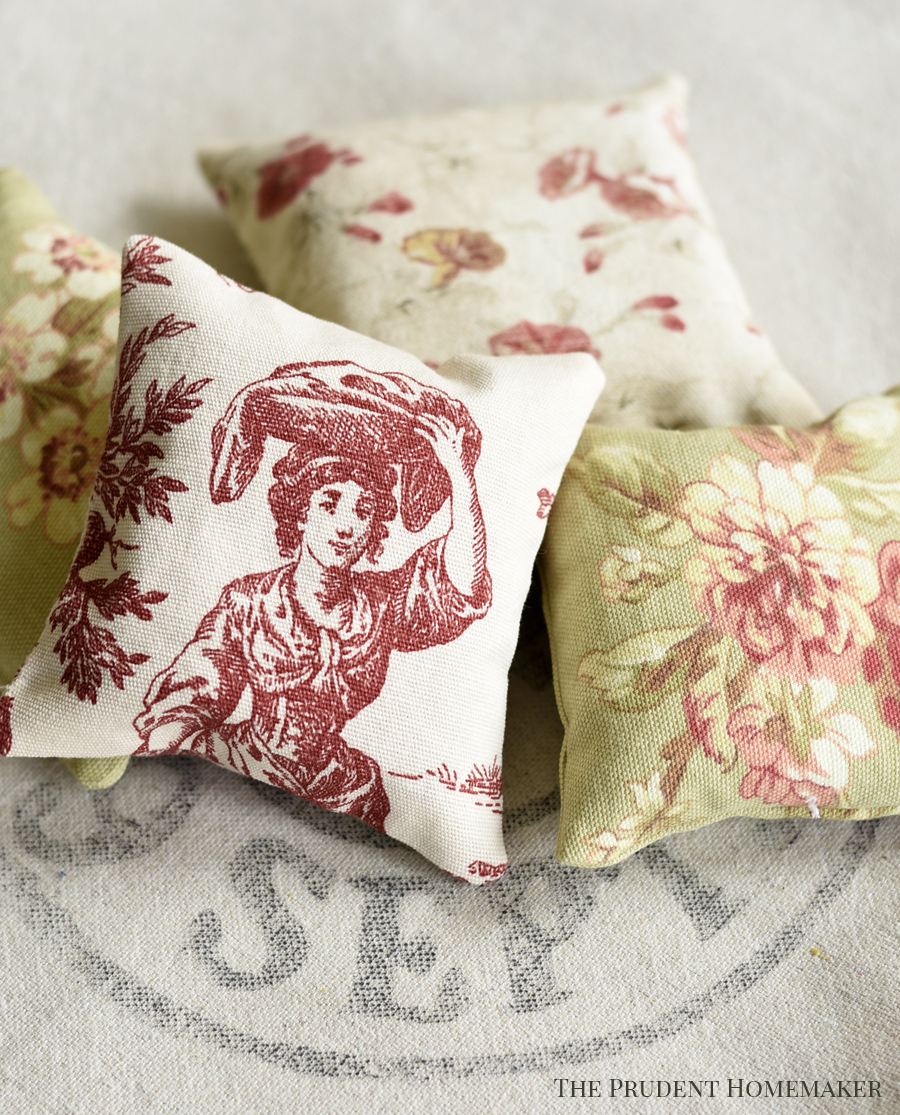 I sewed 4 lavender sachets. These will go in between our sheets in the closet. The lavender helps to keep the scorpions and spiders away.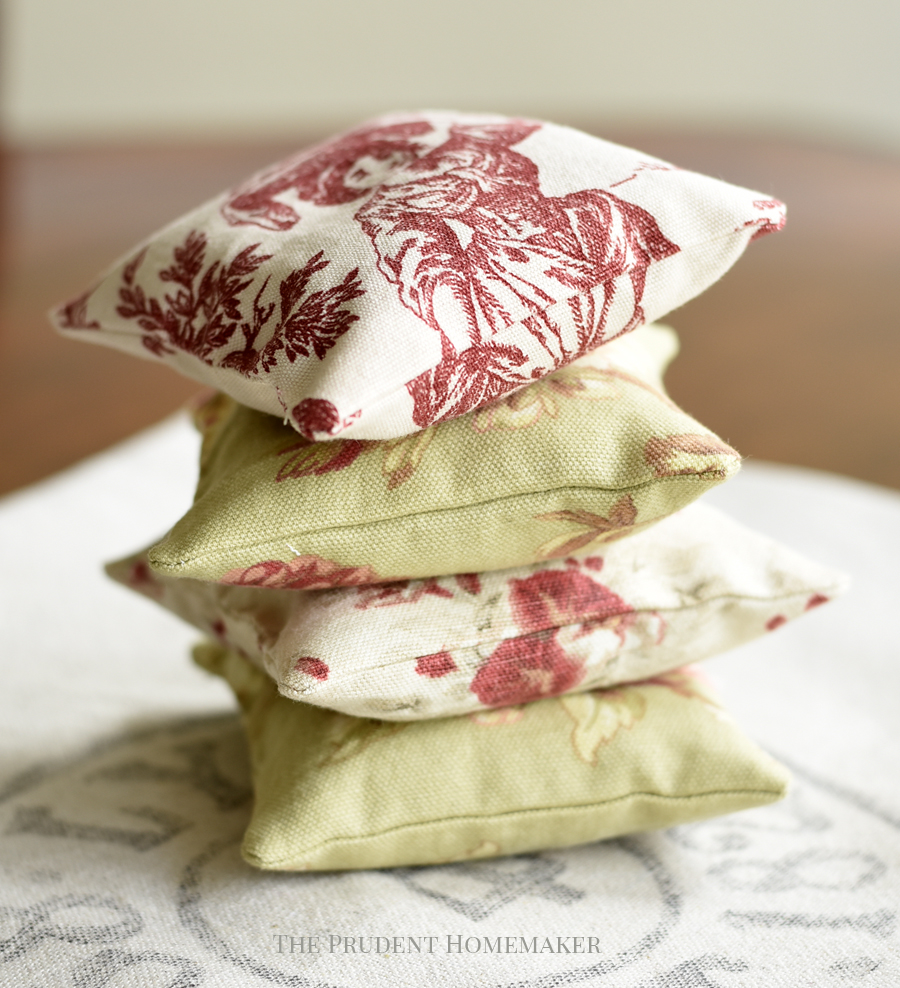 I mended several items of clothing from the mending pile.
I started sewing some new pillows and covers.
I picked tomatoes and a cucumber from the garden.
My husband took the children swimming three times.
My husband gave himself a haircut.
What did you do last week to save money and beautify your life?