I cut Thai basil, euonymus, and lavender branches from the garden to enjoy indoors.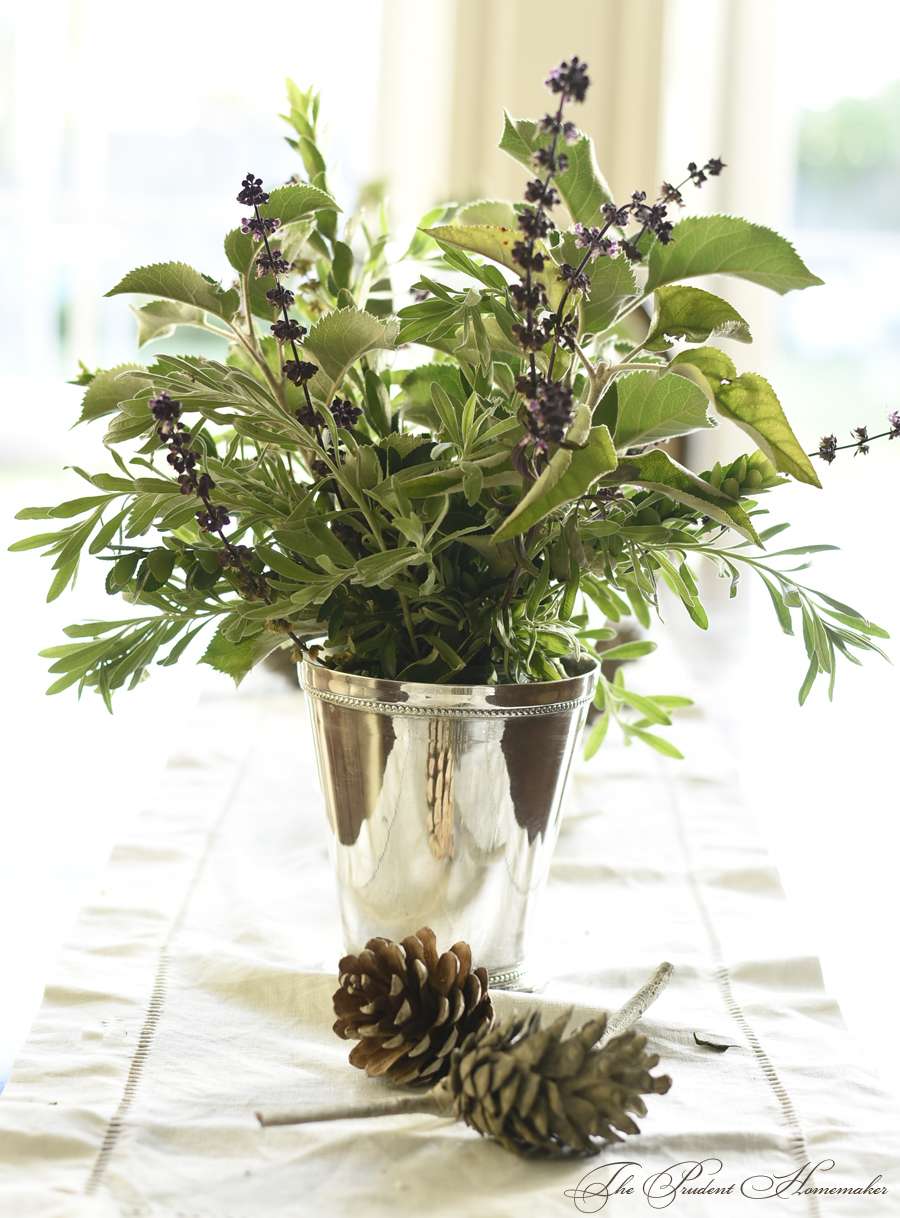 We collected pinecones to use as Christmas decorations.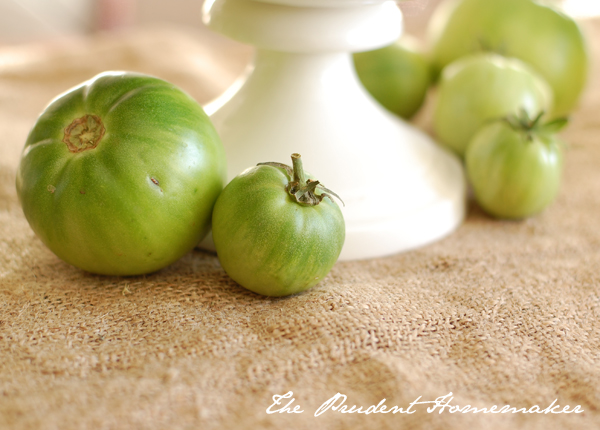 We harvested basil, tomatoes, chives, oregano, and Thai peppers from the garden. I heard there was going to be a freeze and so we harvested all of the tomatoes and brought in most of the basil. The freeze didn't come yet, but we are enjoying our ripening tomatoes inside and I've left some Thai basil and Thai peppers out in the garden still.
I made 2 large batches of pesto from our basil.
I planted seeds for spinach, snow peas, arugula, mache, carrots, and larkspur in the garden.
I saved warm up water from the shower to water potted plants in the garden.
I rolled up towels and put them in front of the doors to block the cold draft that comes in at this time of year. I also added some rolled towels to a few windows to block the draft.
I mended the buttons on a coat.
I had a date night at home with my husband. We played a card game together and had a treat.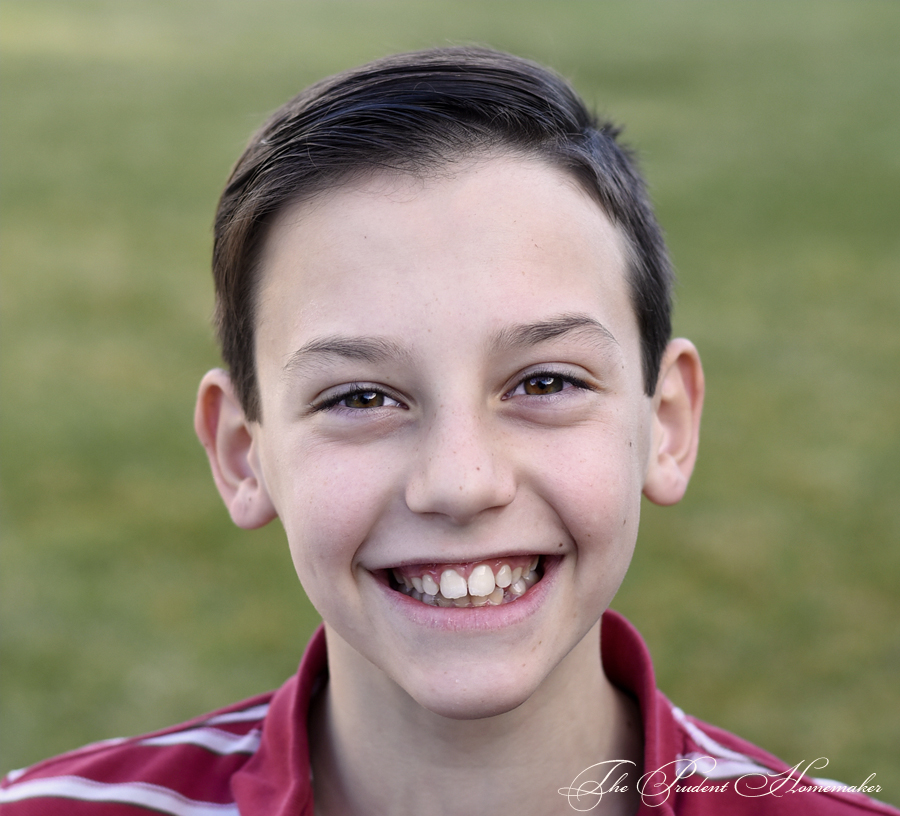 We cut my husband and the boys' hair at home. My husband said, "Well, that just saved us $50." It saved us time, too!
I said yes to some leftover food at a Christmas party I attended, and received baked potatoes, sour cream, rolls, and a huge bag of spinach.
Winter is preparing to take the ACT test on December 10th. She is using this book and also has been printing free ACT practice tests. This week she found some more free tests online to help her practice.
Winter modified a dress to fit her. My mom bought the formal dress for $1 at a garage sale. She gave it to Winter, who took it in after I pinned it for her. The top is lace and the sleeves were unlined. I bought a piece of fabric for Winter to use to line the sleeves. She used half the fabric (I'll use the rest for another project) so it cost us $1.50 (plus the time for her to alter it) for her to have a formal dress. She is going to a winter ball in January and is happy to have a dress to wear.
I played Christmas music on Pandora for us to enjoy.
I went to Target on Monday for their 15% off one-day only sale and bought some new socks.
My husband and I went over the budget for the next 4 months and discussed what we could do to keep our expenses down.
What did you do to save money last week?