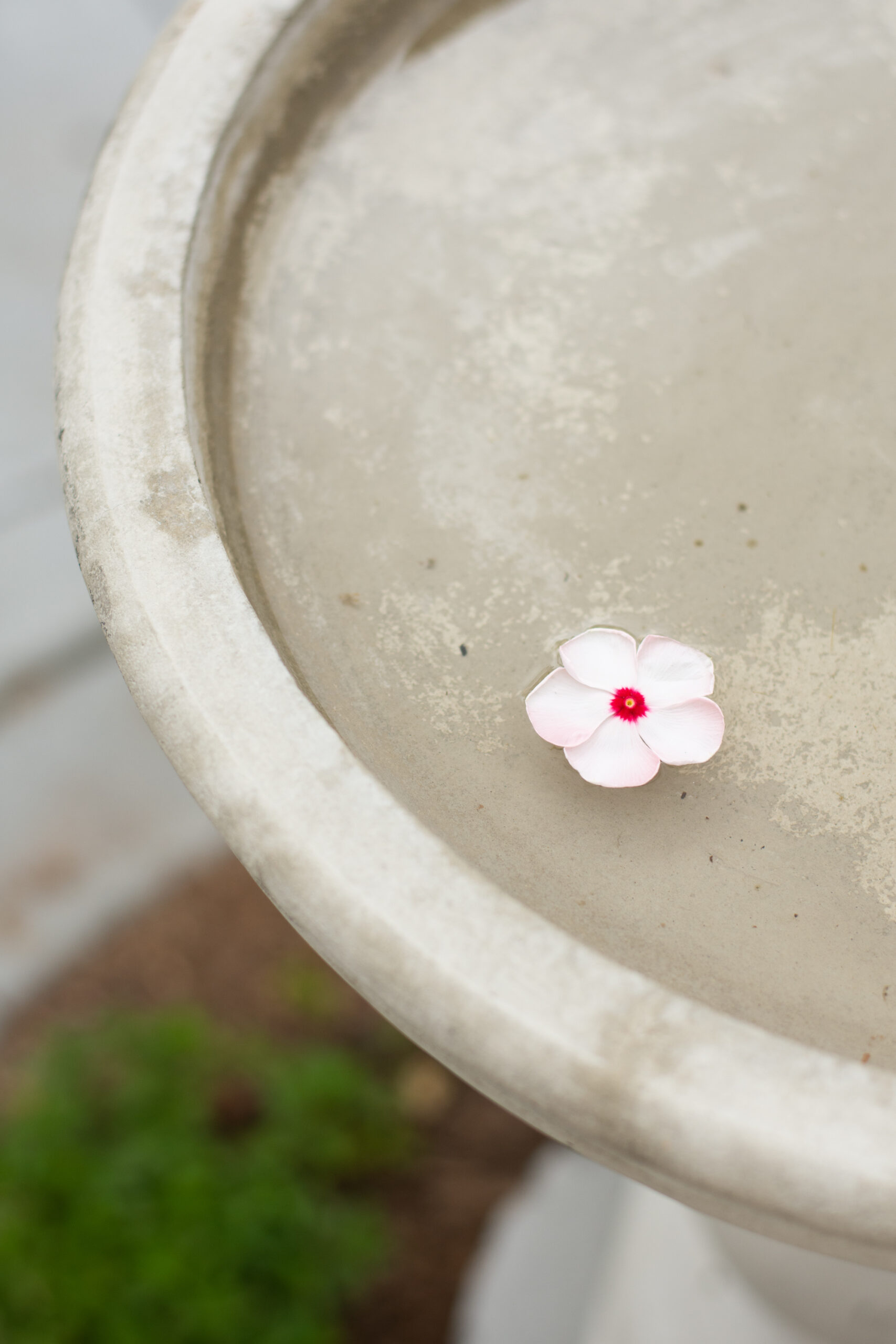 My husband and I both got a coupon on our Albertson's app for $5 off a $5 purchase. We used the coupon on the app to buy 2 pounds of strawberries each for the unbelievably low price of $0.67 a pound (usually they have been $2.50 a pound on sale; the regular price at Albertson's is almost $4 a pound). The limit was 2 pounds, so we each bought 2. We then bought chicken thighs on sale for $0.97 a pound. The total cost was $1.20 for two large packages of chicken thighs (almost 8 pounds) and 4 pounds of strawberries.
I bought cherries on sale for the incredibly low price of $0.97 a pound.
I used part of the strawberries to make strawberry popsicles.
I sewed my daughter's camp patch on her camp sweatshirt.
My husband and I listened to a comedian from Dry Bar comedy on YouTube one night.
My daughters attended their church youth camp. This is much less money than other camps. They paid for their own youth camp expenses by babysitting.
For camp, they are each assigned a secret sister. They then do nice things for that girl and are also able to give a few small trinkets (not more than $3 in total). The week before last, I took my daughters to the Dollar Tree, where they picked out items and bought them themselves for their gifts. The girls also added a pretty pocket folder from school supplies that my mom had bought at a garage sale to each of the gifts.
My son has been wanting to make a bullet journal. There were a couple of journals in the box that my mom bought over. He didn't care for the color of one, so he took off the cover and made himself a new cover using cardboard and the plastic from an old binder. Now he has a journal that he likes.
My children did some crafts with construction paper and glue sticks that we were given by a neighbor who no longer needed them. My three-year-old is delighted that he has learned to use scissors and wanted to cut paper into a million pieces. My eleven-year-old helped him glue them to paper to make faces.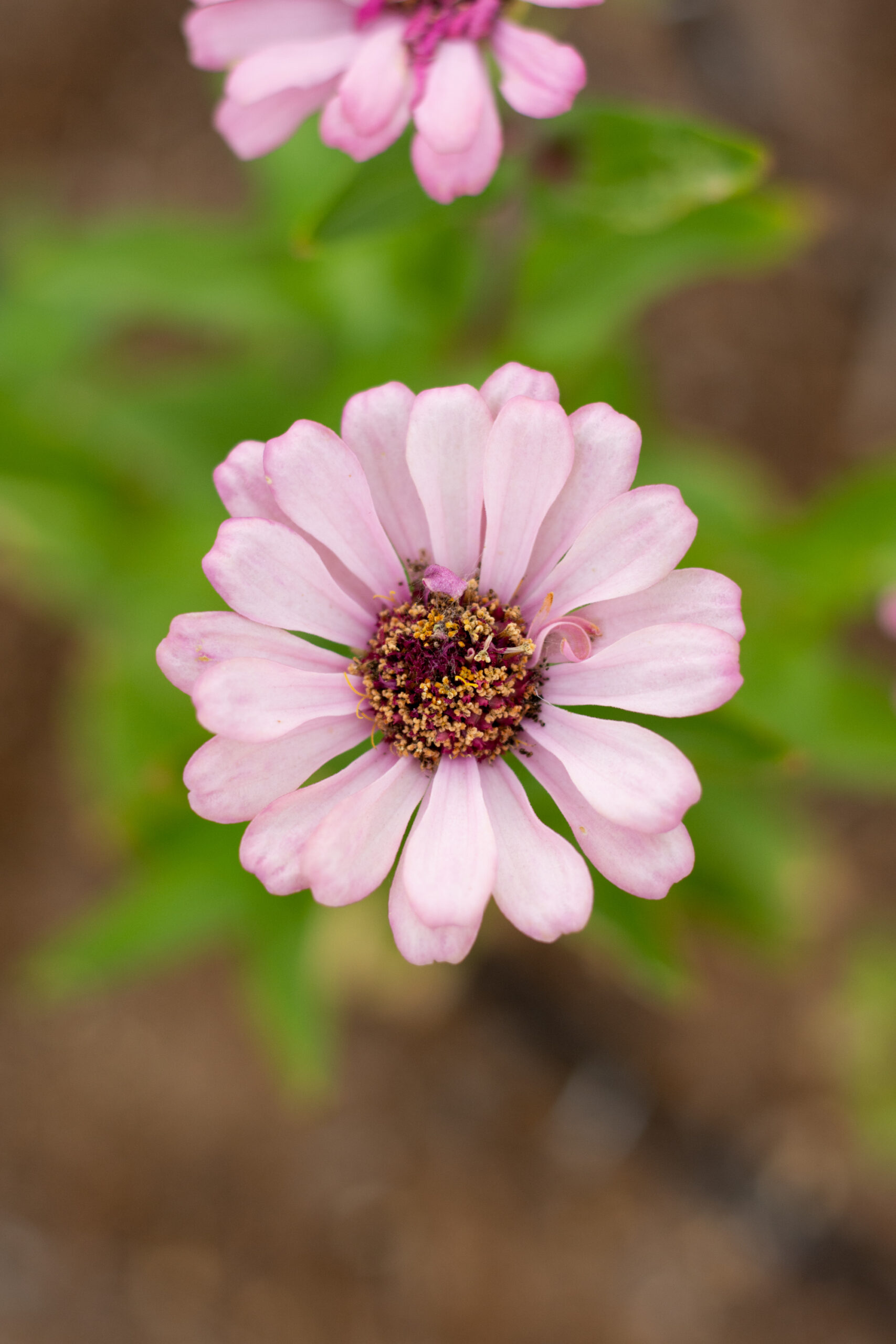 I pinched my zinnia plants to force them to produce side shoots and more blooms. A few of my zinnias are just starting to open, but most plants are still small. I'm grateful to have a few blooms in the garden.
I put a one-gallon ice cream bucket under the air conditioner drip pipes (they are on the opposite side of our house from the air conditioners). It has been both hot and humid, and when it is humid in July, I can collect several gallons of water a day from this. I use it to water the potted plants in the garden. The rest of the year it is not humid enough for any water to come out, even though we use the air conditioner for six months of the year, so I always try to use this while I can. Last year, when we went 240 days without rain, it wasn't humid enough to collect water.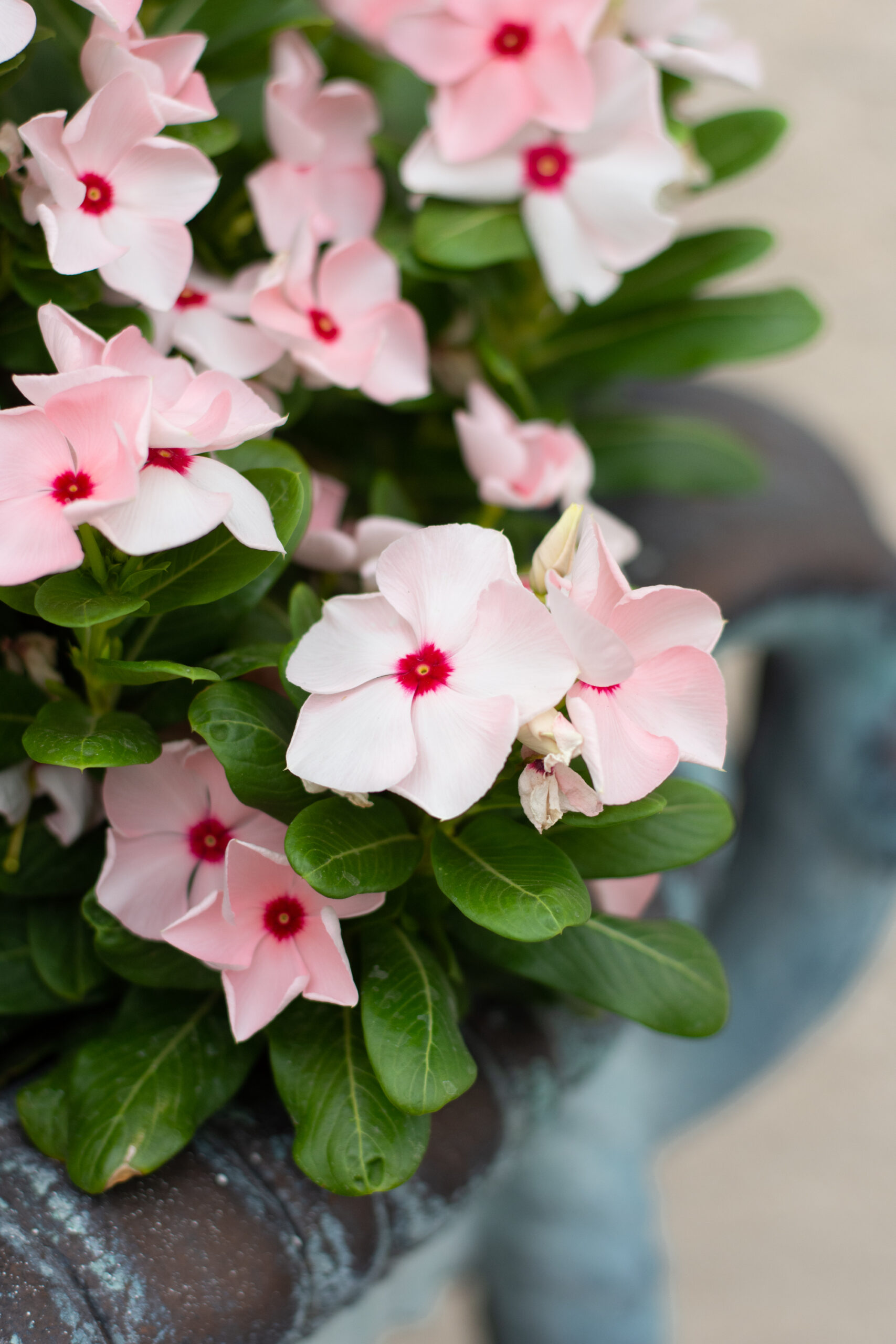 I read a couple of e-books from the library, including Eternal, which I really enjoyed. Thanks to the reader who recommended it!
My daughters need some new clothes, which I ordered the week before last from Shein. They have the same items I have seen on other websites, but for two to three times less. I also ordered a few extra things that I will put aside for Christmas gifts for one daughter. I had a large enough order free shipping and they offered me a coupon for another 20% off my purchase. I cannot choose what my daughters will pick for themselves anymore, so knowing what they like and buying it on sale ensures they'll get a gift they like within my budget. They're at an age where they are reaching their full height, so hopefully, the items will fit them for many years to come.
My husband and I started making our garden obelisks. We couldn't find what we wanted in the size that we need, and the cost of materials for us to make them is what it would have cost me to order something that same shape but that would have been much too small for my needs. I plan to use these to grow tomatoes, snow peas, cucumbers, and long noodle beans. We are bending steel to make these and my husband is welding them together. I will clean the metal and paint it when he finishes them.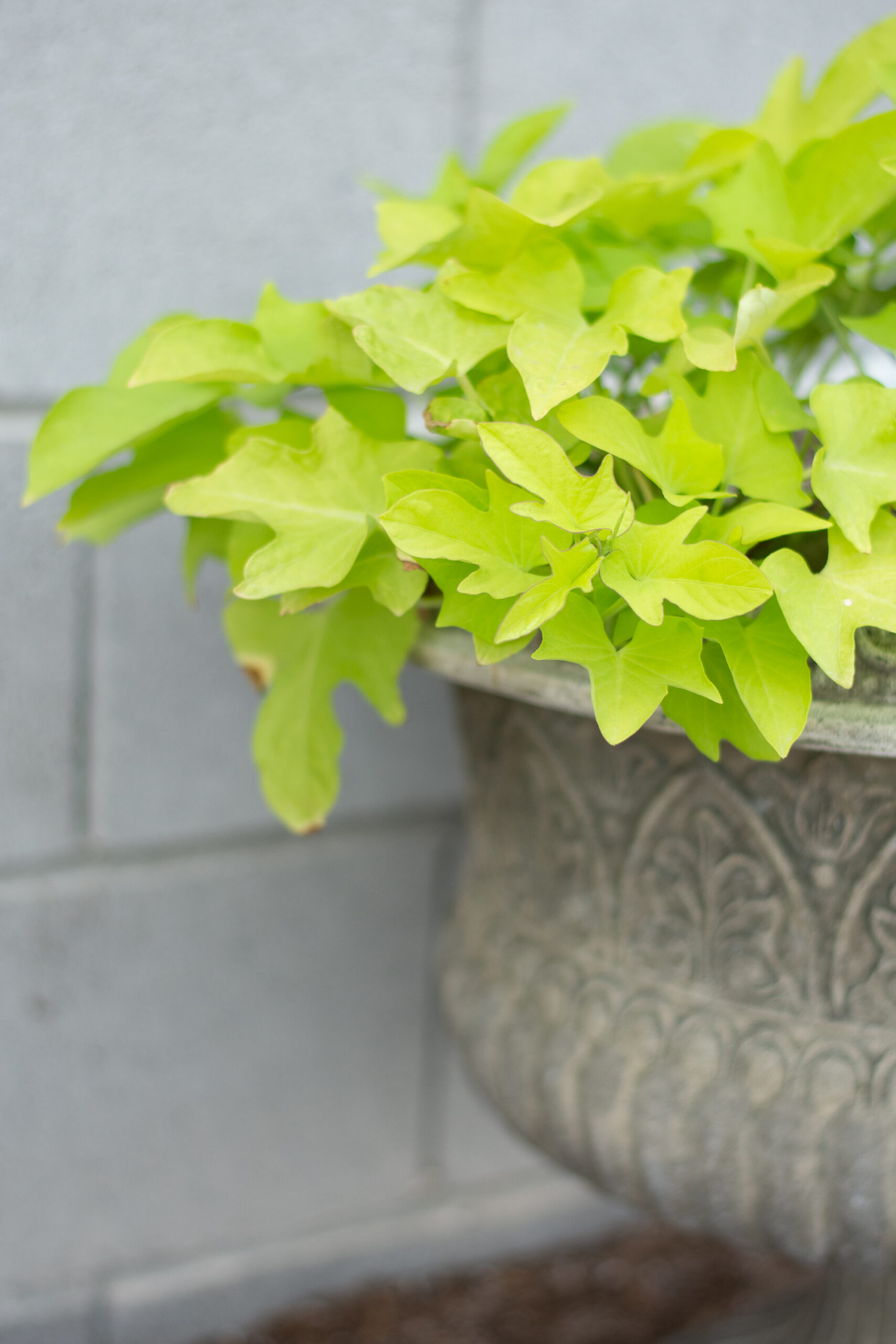 I took more cuttings from the single sweet potato vine that I bought to make more plants in the garden. I am having 100% success with rooting these in water. They are a decorative vine only (they don't produce food) that only grows in the summer. I transplanted previously rooted cuttings to two pots this past week and will plant these next ones in empty pots too. I think that next year I will buy one of these plants when they are first available at the nursery and take cuttings as it grows to fill a myriad of pots in the summer as I am doing this year, but by starting earlier, I'll have full pots sooner.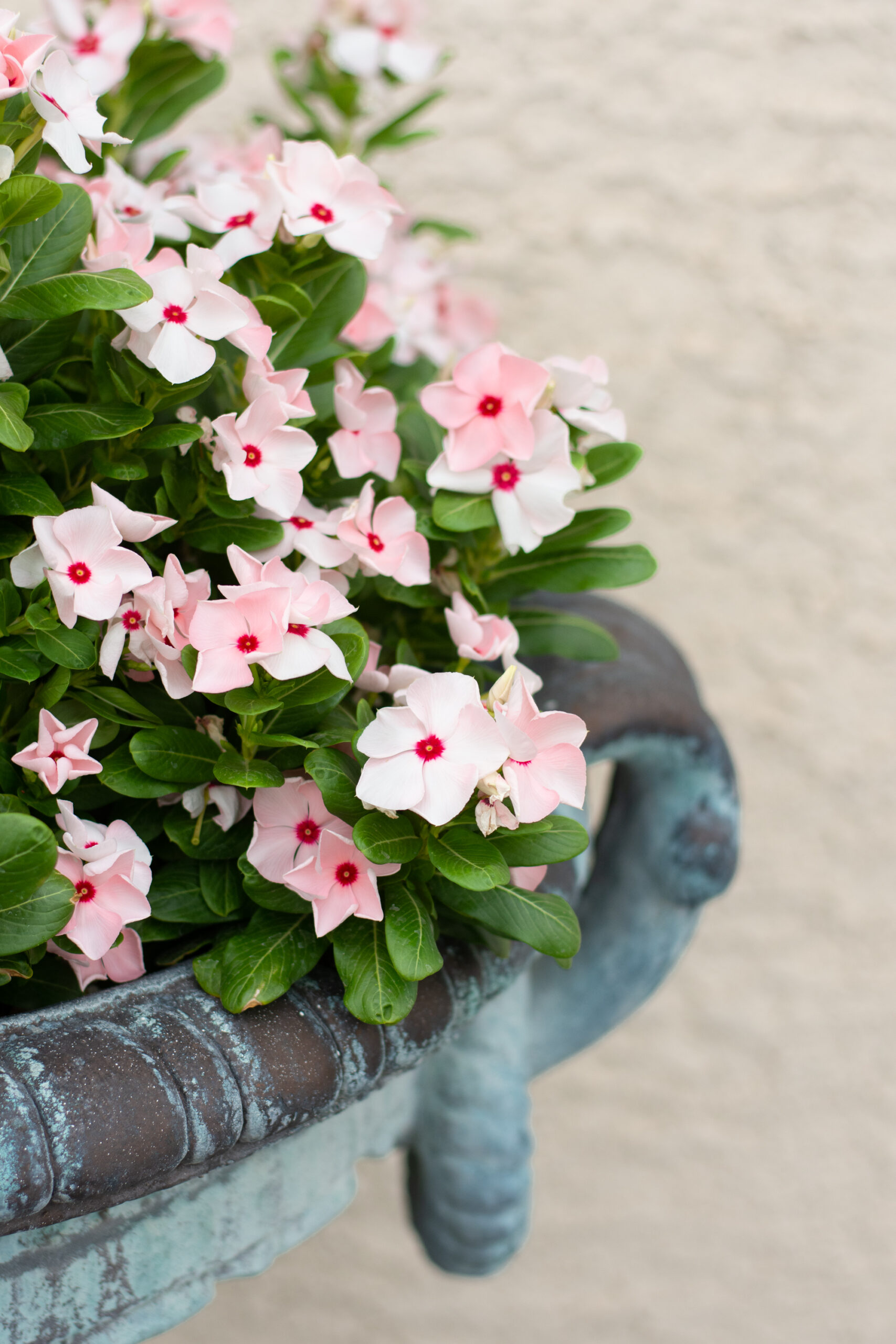 What did you do to save money last week?
Would you like to support my site?  As an Amazon affiliate, I earn from qualifying purchases made through my links. This means that I earn a small percentage from ANY items you place in your cart and purchase within 24 hours after going to Amazon from one of my links (i.e., it doesn't have to be an item I have linked here).  If you're going to be making a purchase from Amazon this week, I thank you for using my links to support this site!