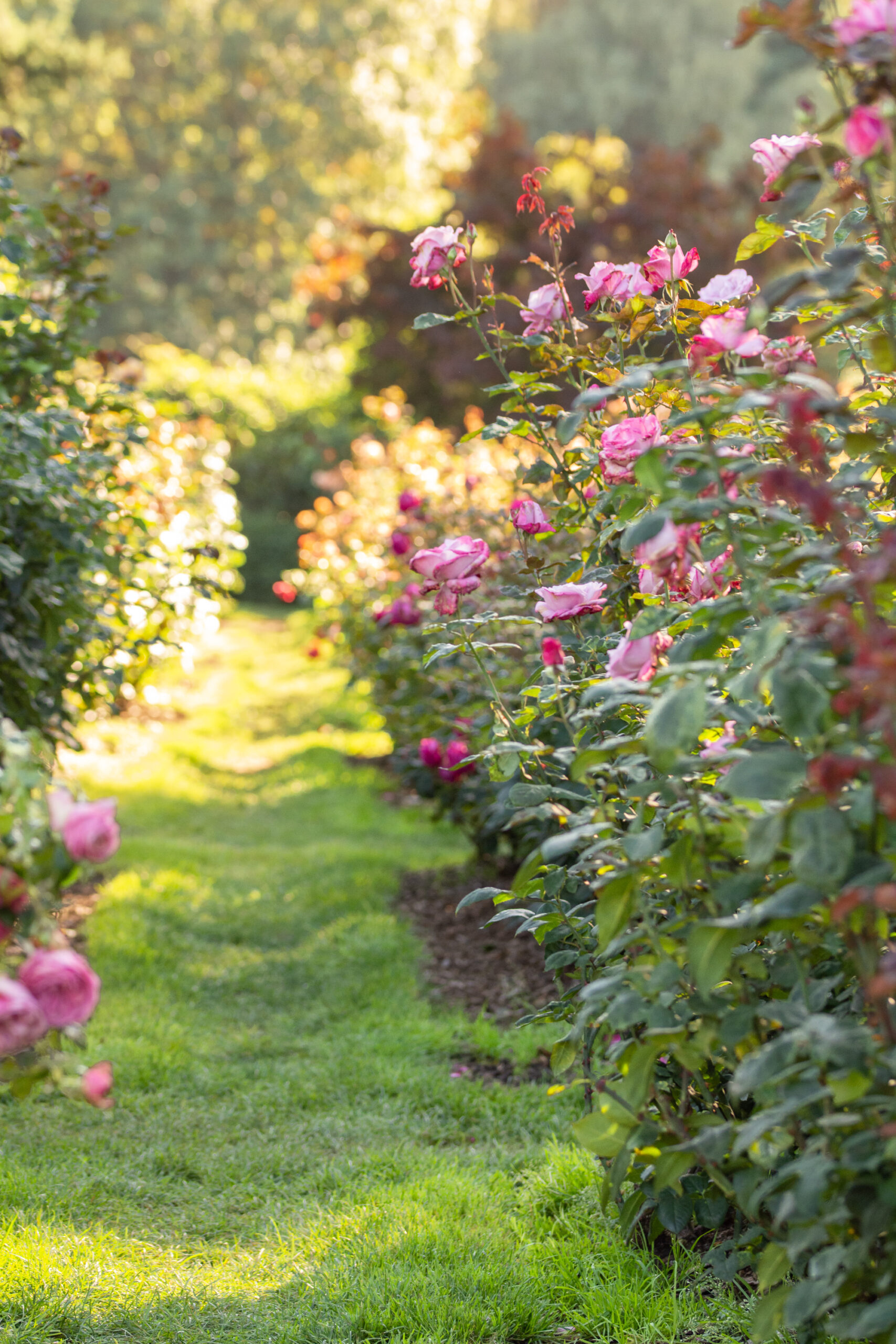 I harvested chives, basil, lemon verbena, and mint from the garden.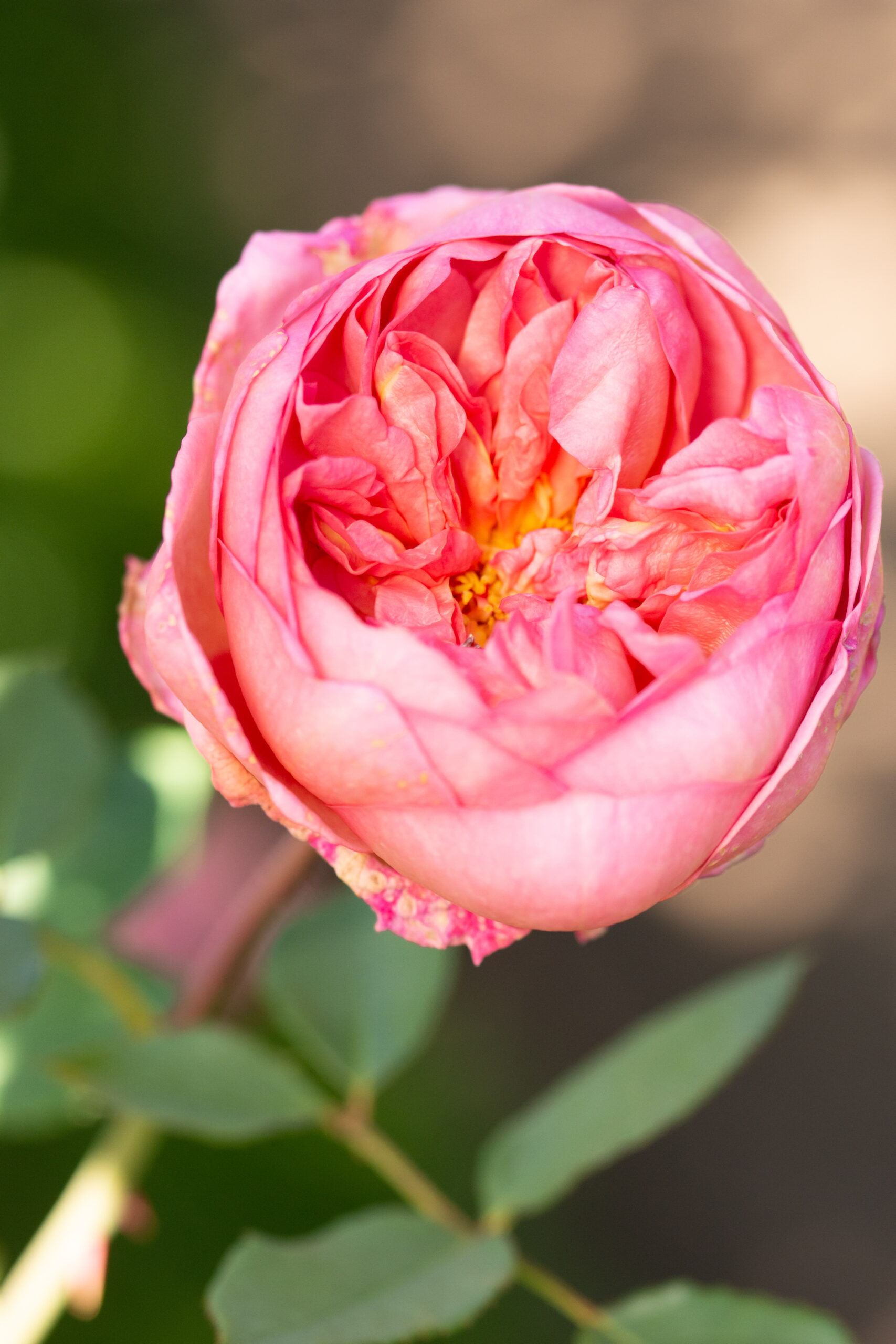 My youngest son played with the large cardboard box that the paper towls came in all week. My teenager turned it into a rocket ship for him, and my youngest made "improvements" all week to it.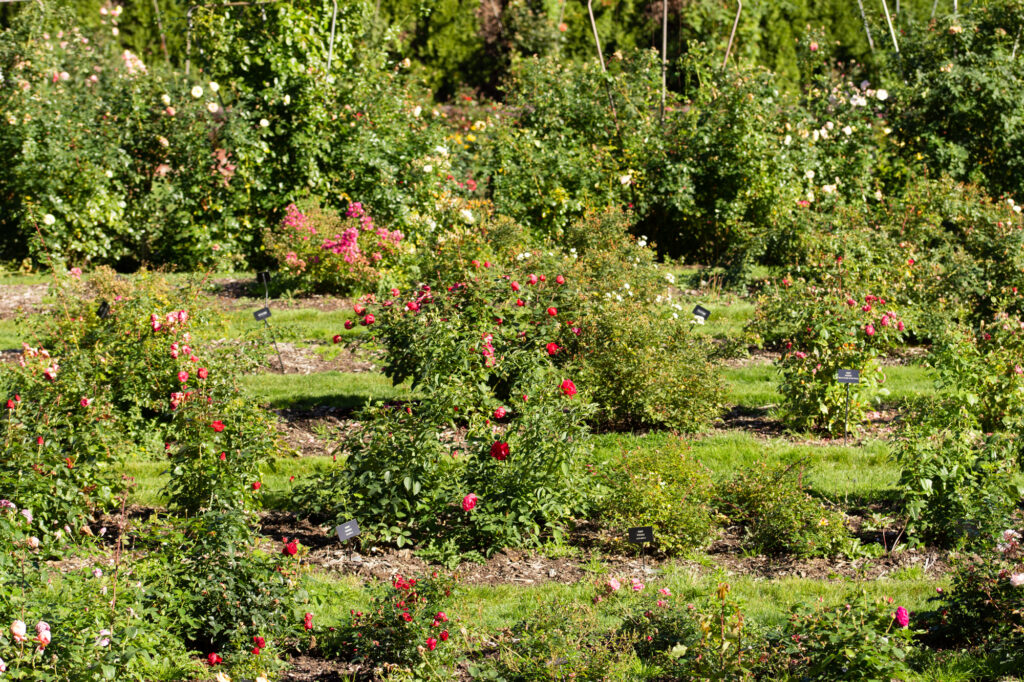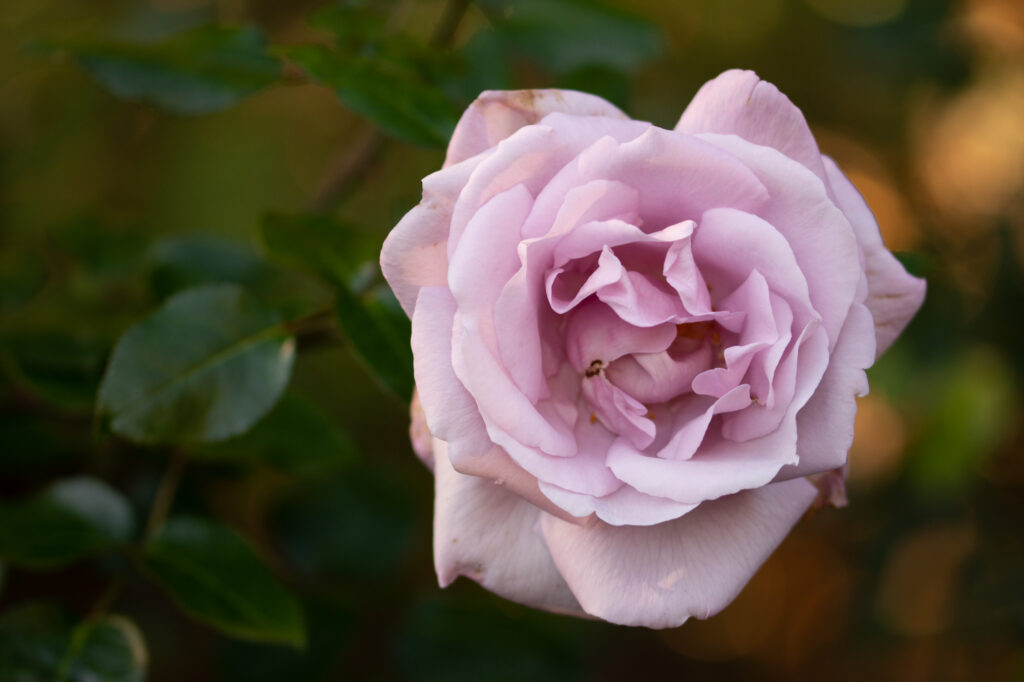 I searched online for a fix to a computer problem and we fixed it ourselves. It actually was a funny thing; the issue was that YouTube videos, while searchable, weren't loading after we had a browser update. Our clock also wasn't working despite various attempts at fixing it. We tried several different suggestions that I found online, and one was on fixing the clock. The clock was fixed, and then the videos worked again.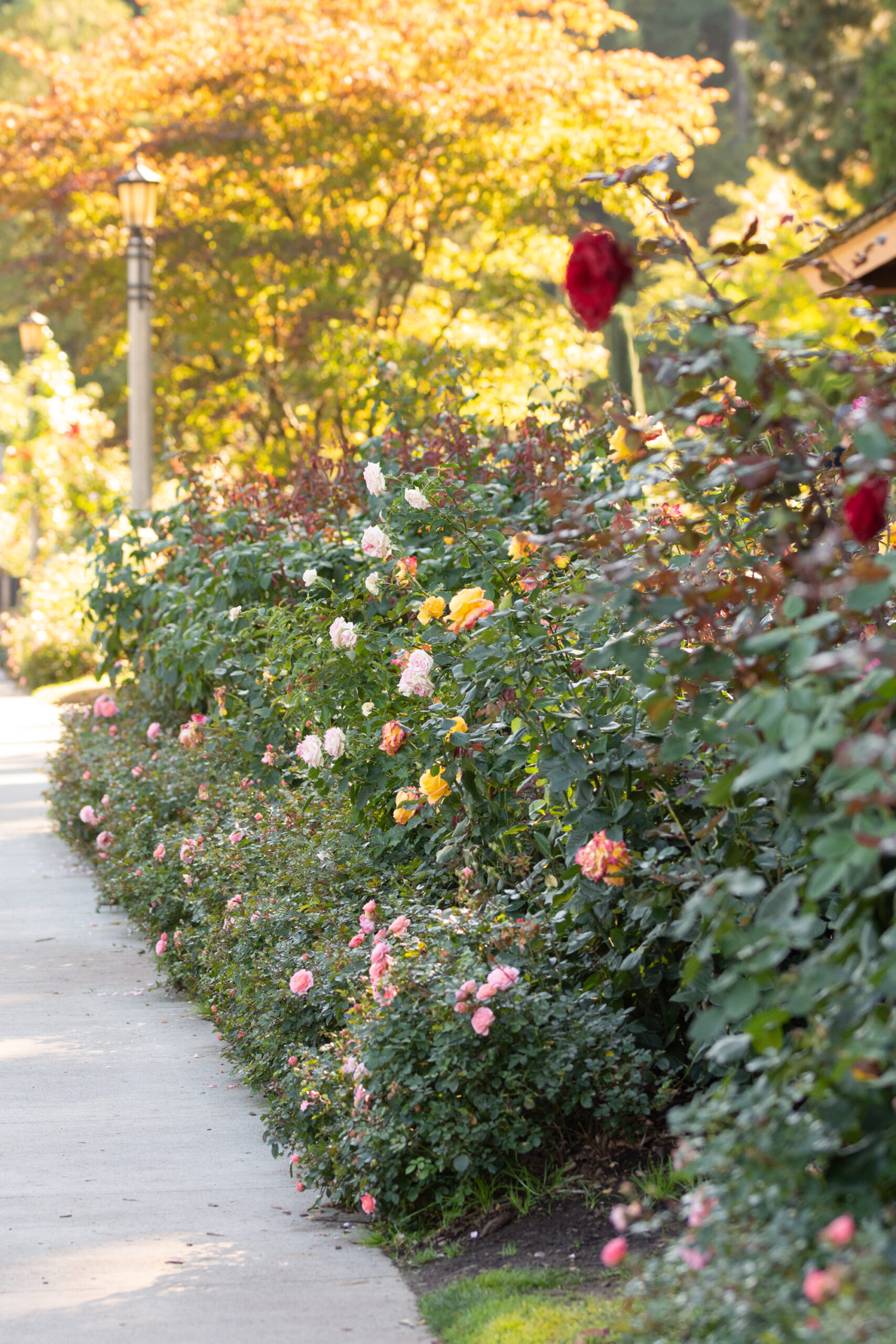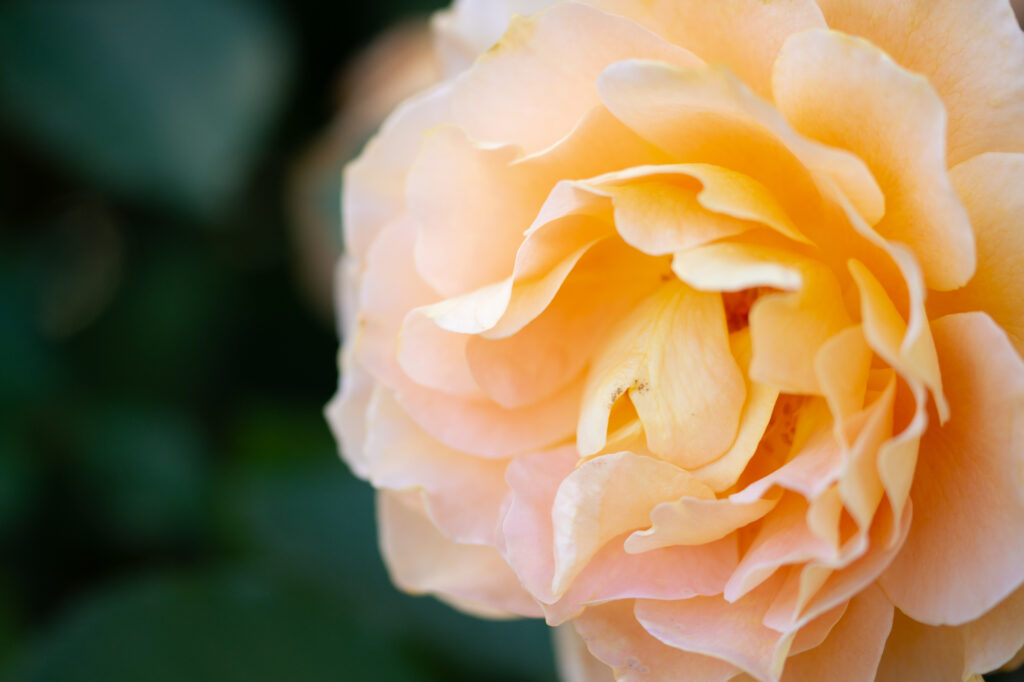 I polished a pair of shoes that I bought 5 years ago and have had repaired once (I've polished them multiple times over the years). They should last much longer.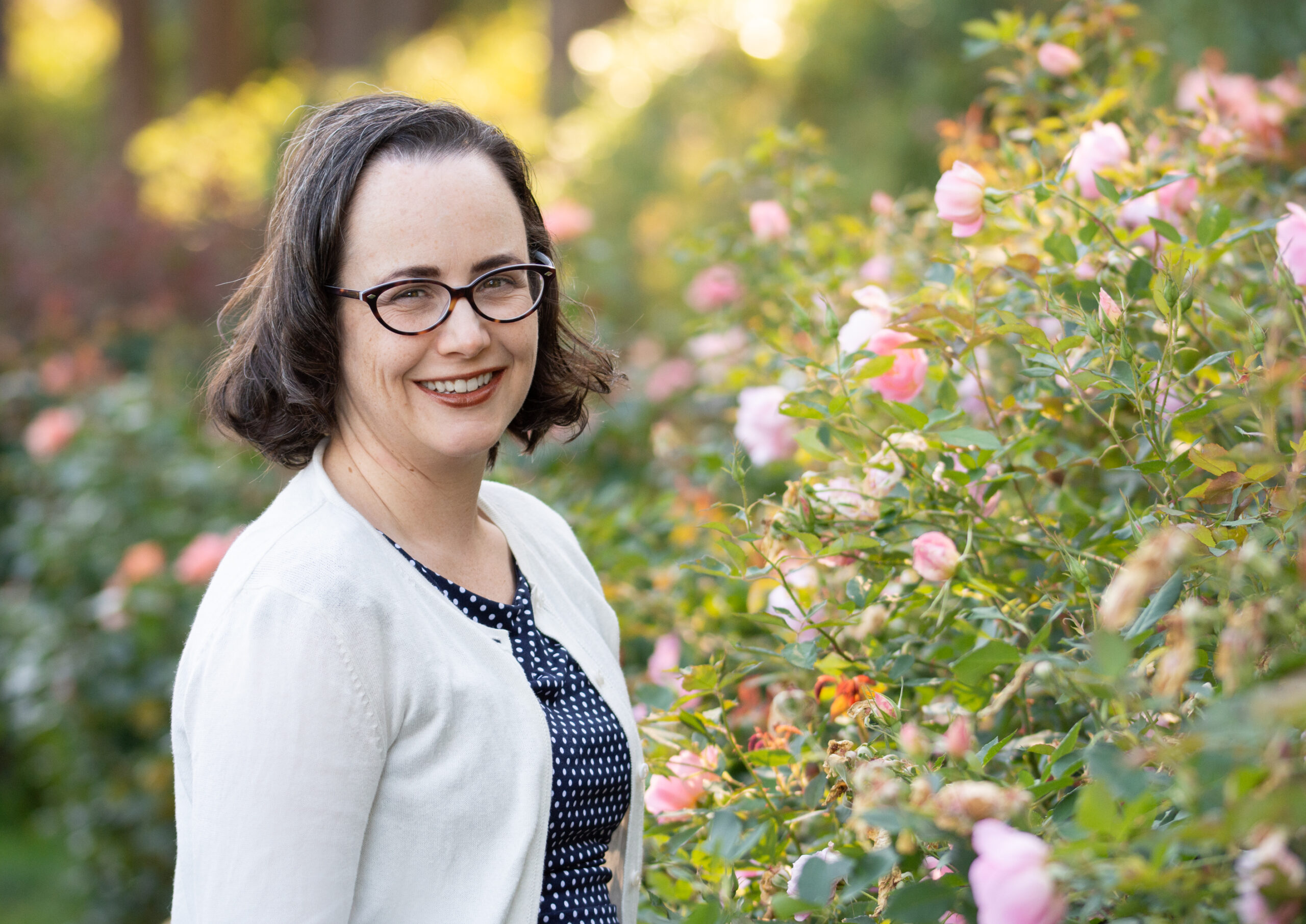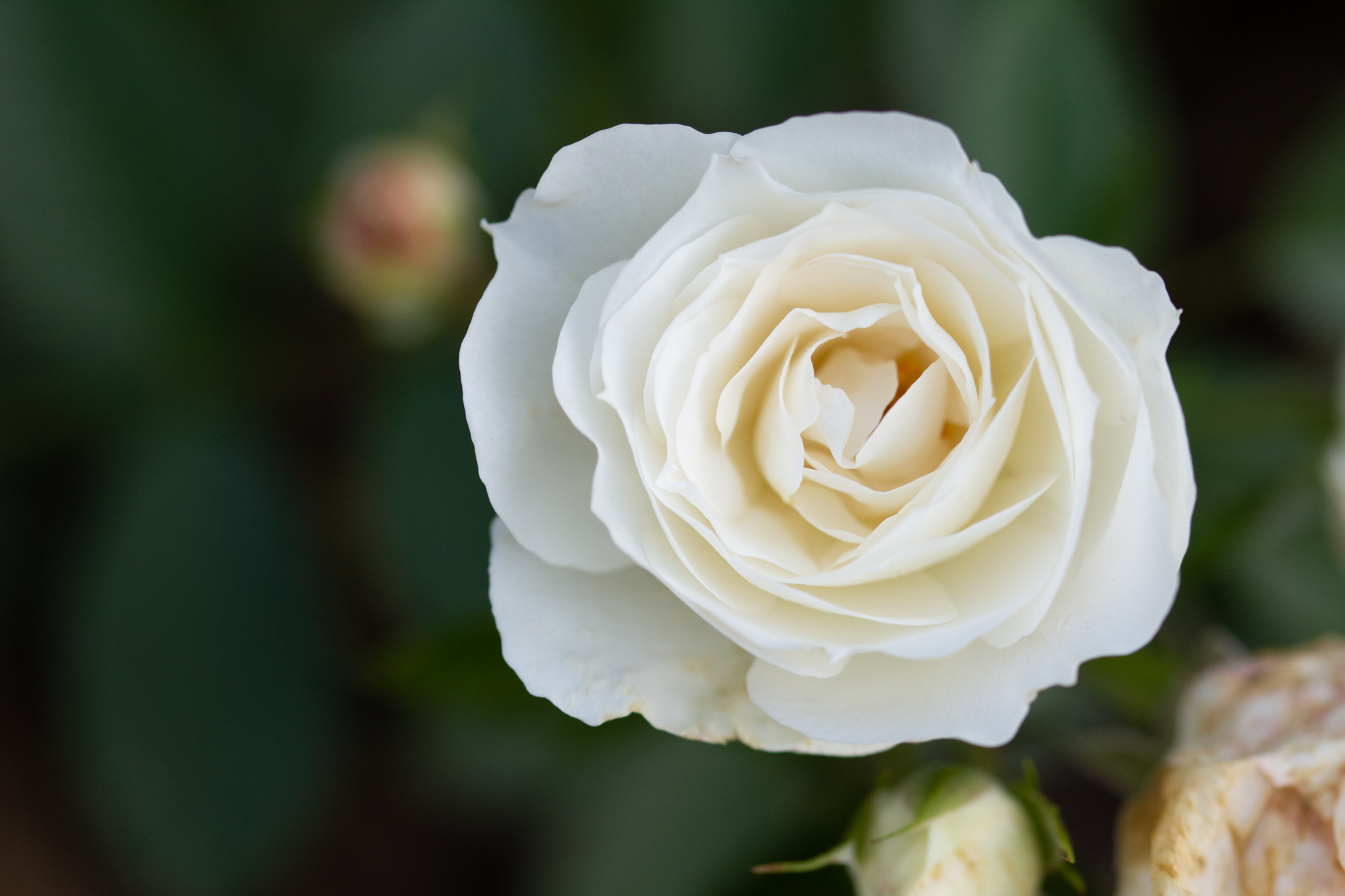 Our housing tract does not have streetlights. Instead, all of the houses have been built with motion sensors that trigger garage lights that go on at dark and go off at dawn. Our motion sensor broke and was on all the time. My husband bought a new one and replaced it. We have LED bulbs in these lights to keep the cost down as they are on every night.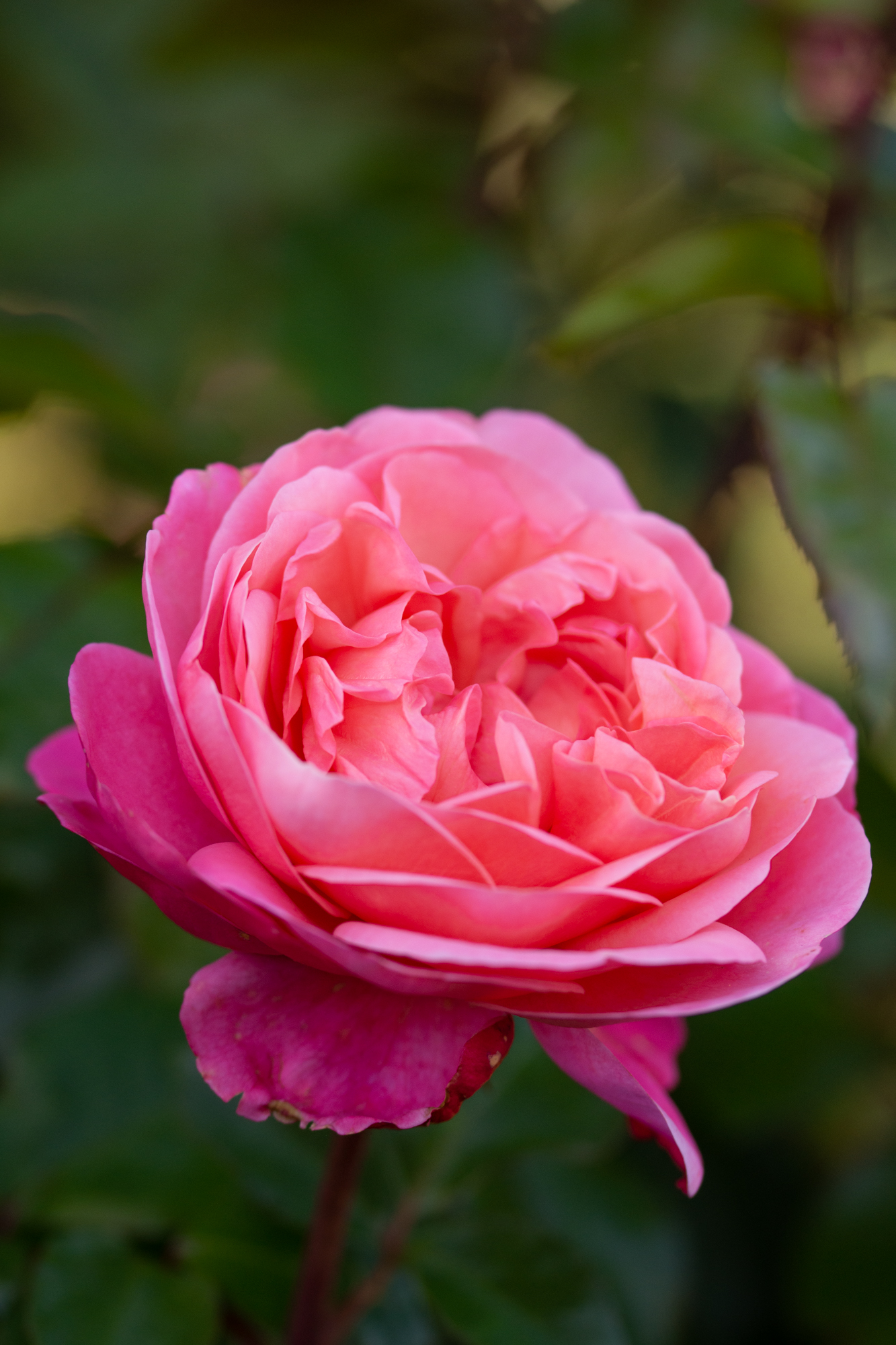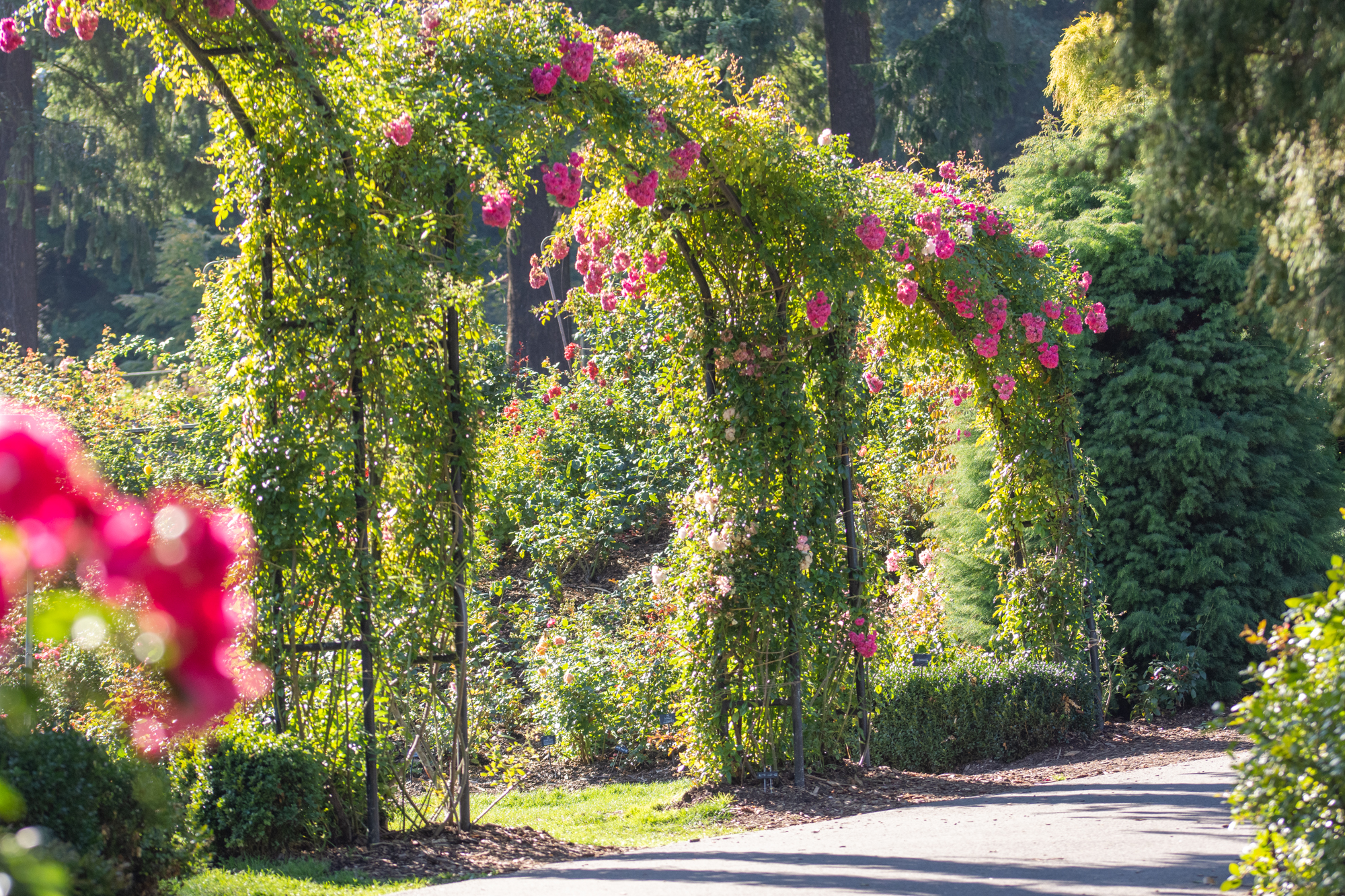 I figured out which child was pouring the soap into the dishwasher instead of measuring it. I went over measuring it with her again using the spoon from the jar I have, as pouring it from the box puts in about five times more than it needs (leaving undissolved soap filling up almost the whole section and soap on the dishes). Now we have less waste and no more dishes ending up with soap residue.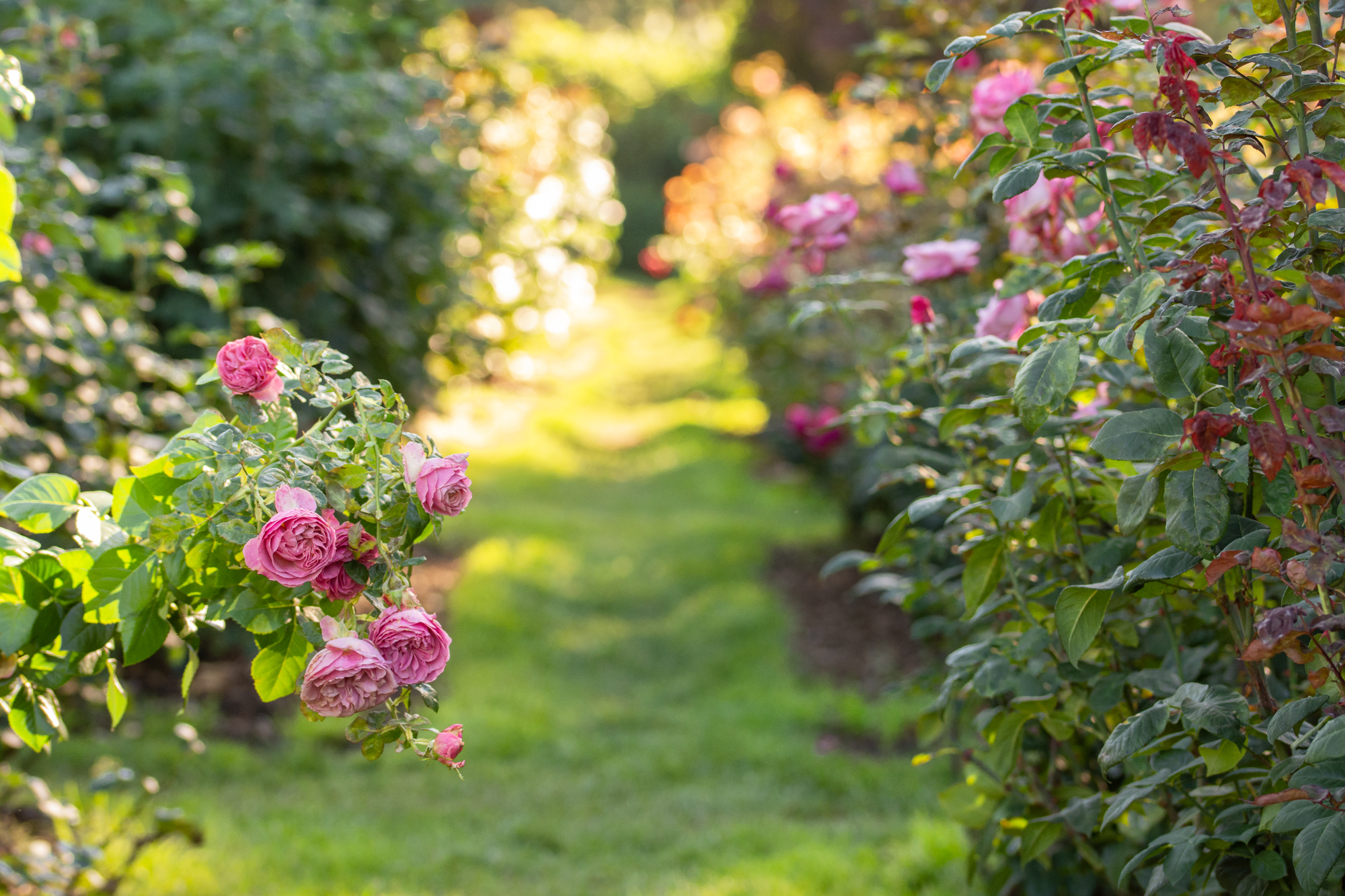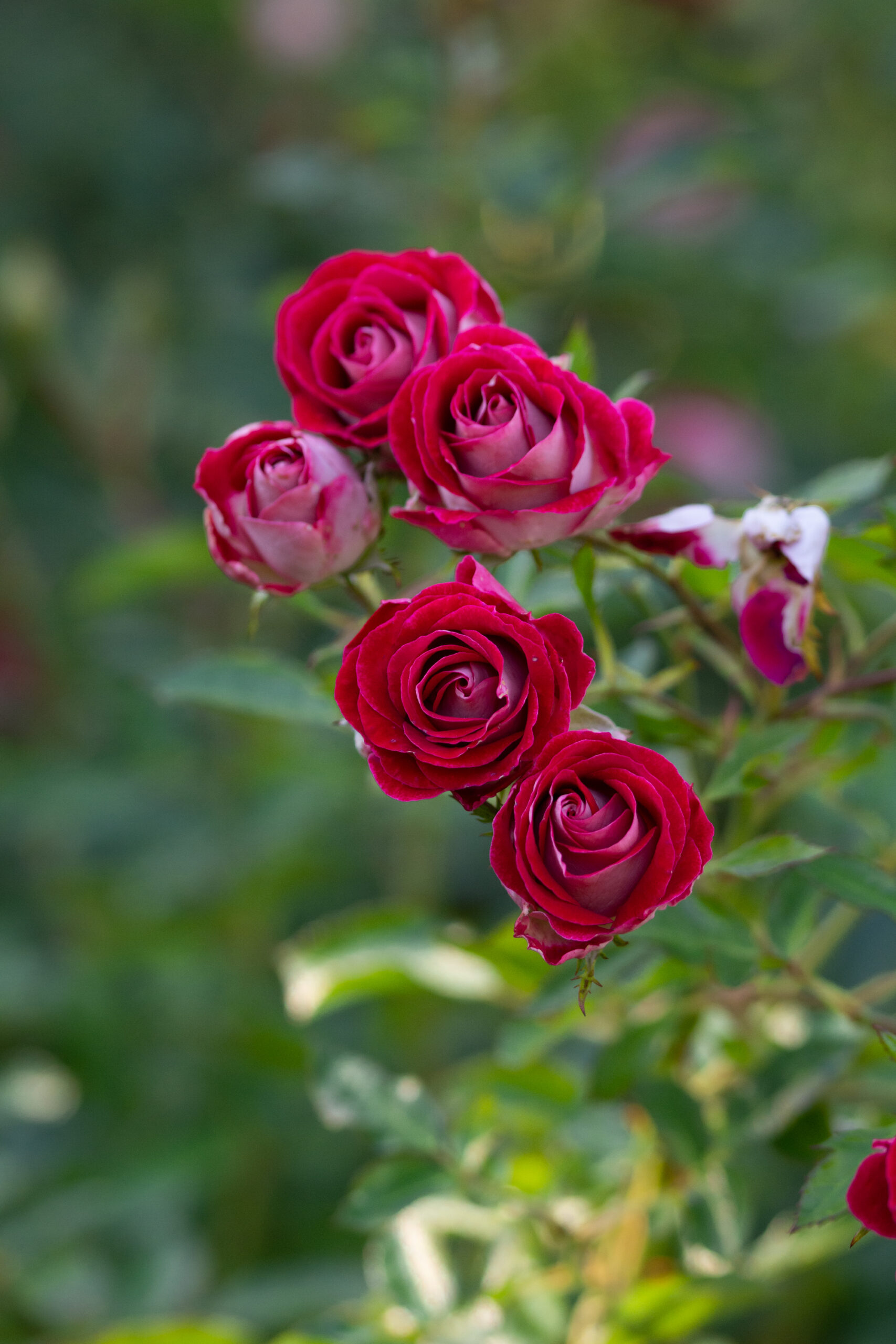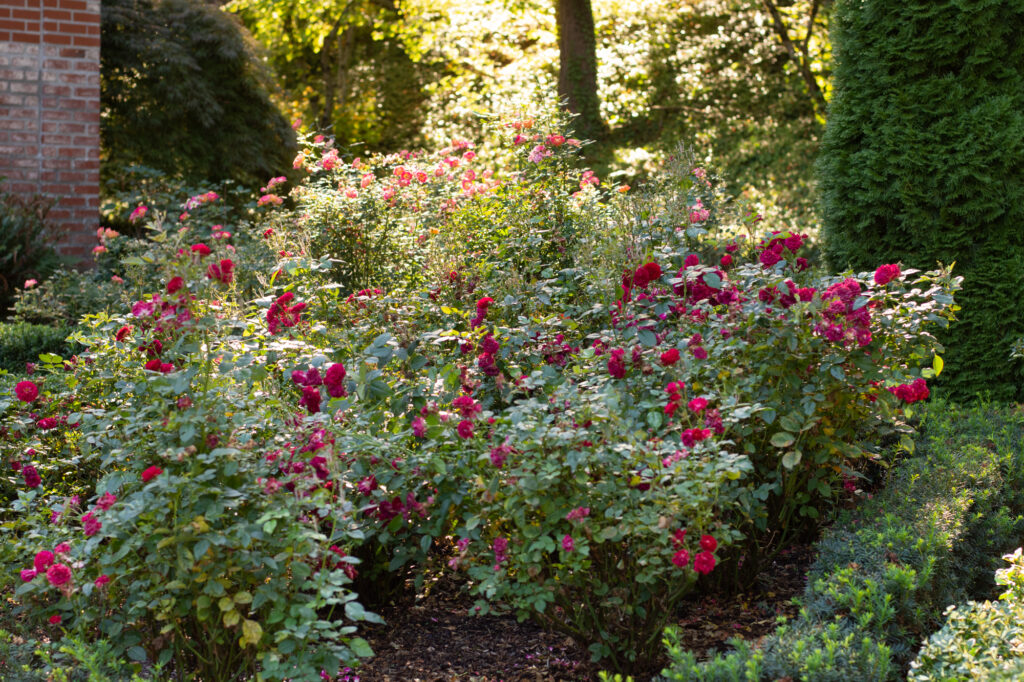 Now that my son is working at a grocery store, I learned where the clearance section for dry goods is. I found some giant candy eyes on clearance for $0.99. These are usually much more than this, and I thought I could have some fun with these this year for Halloween, as I have several recipes pinned that call for candy eyes.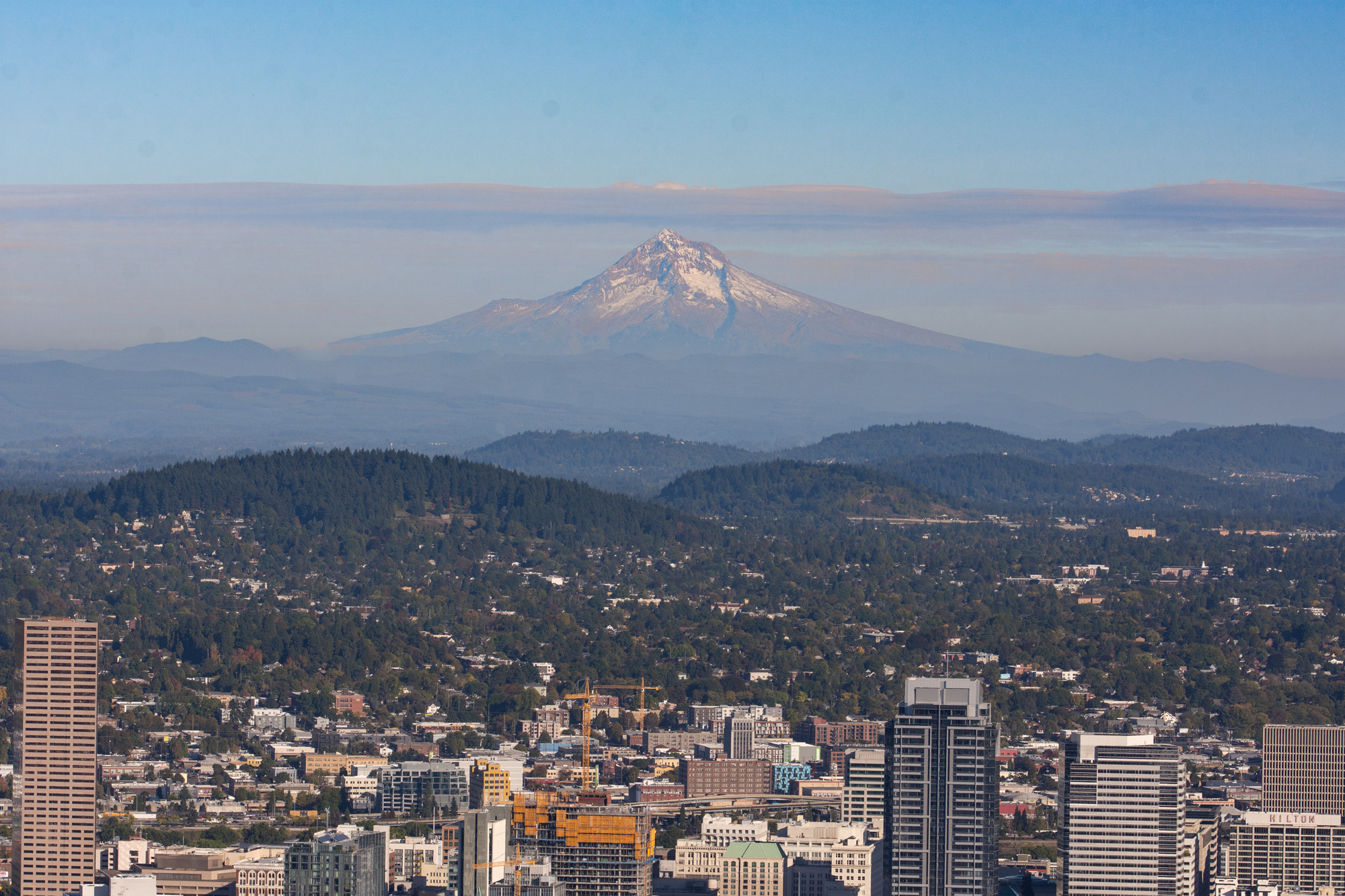 My husband and I flew out of state to Portland to check out a used car we were considering purchasing (we ultimately decided, once we sat in it, that it was not the right car for us). I was seeing higher prices for return-flight tickets from two different airlines. I decided to see what prices I could get if I booked one-way tickets from each airline instead. I was able to get tickets for both of us for $120 there and back this way. We took only a personal item each and didn't pay for carry-on bags, as we were just there for Friday and Saturday.
I compared hotels online and chose a less expensive option for the one night we were staying that also included breakfast.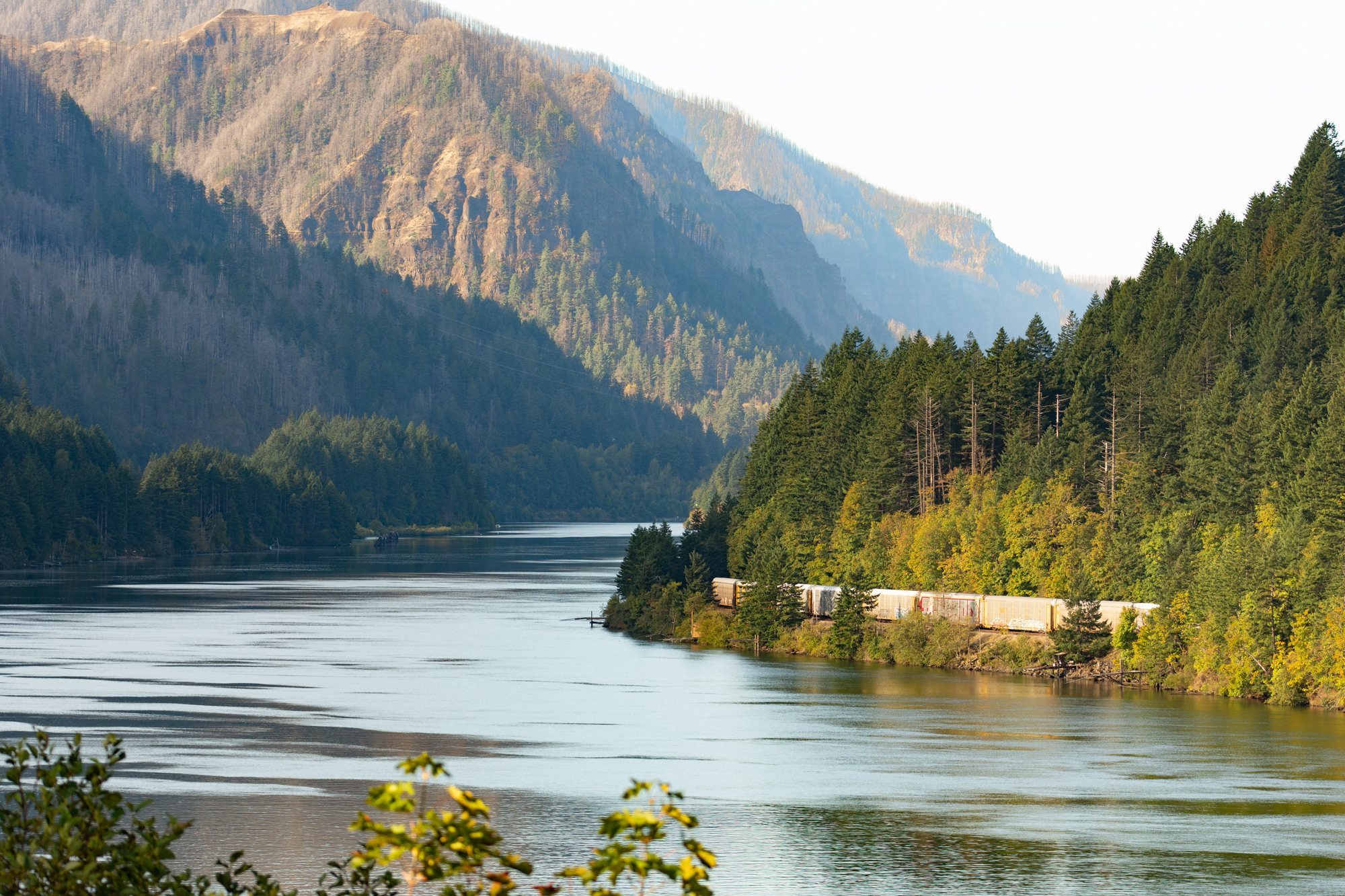 We compared rental car companies. This time there were cars available at a regular rental company, and Turo was not the cheaper option. We just wanted the least expensive option available.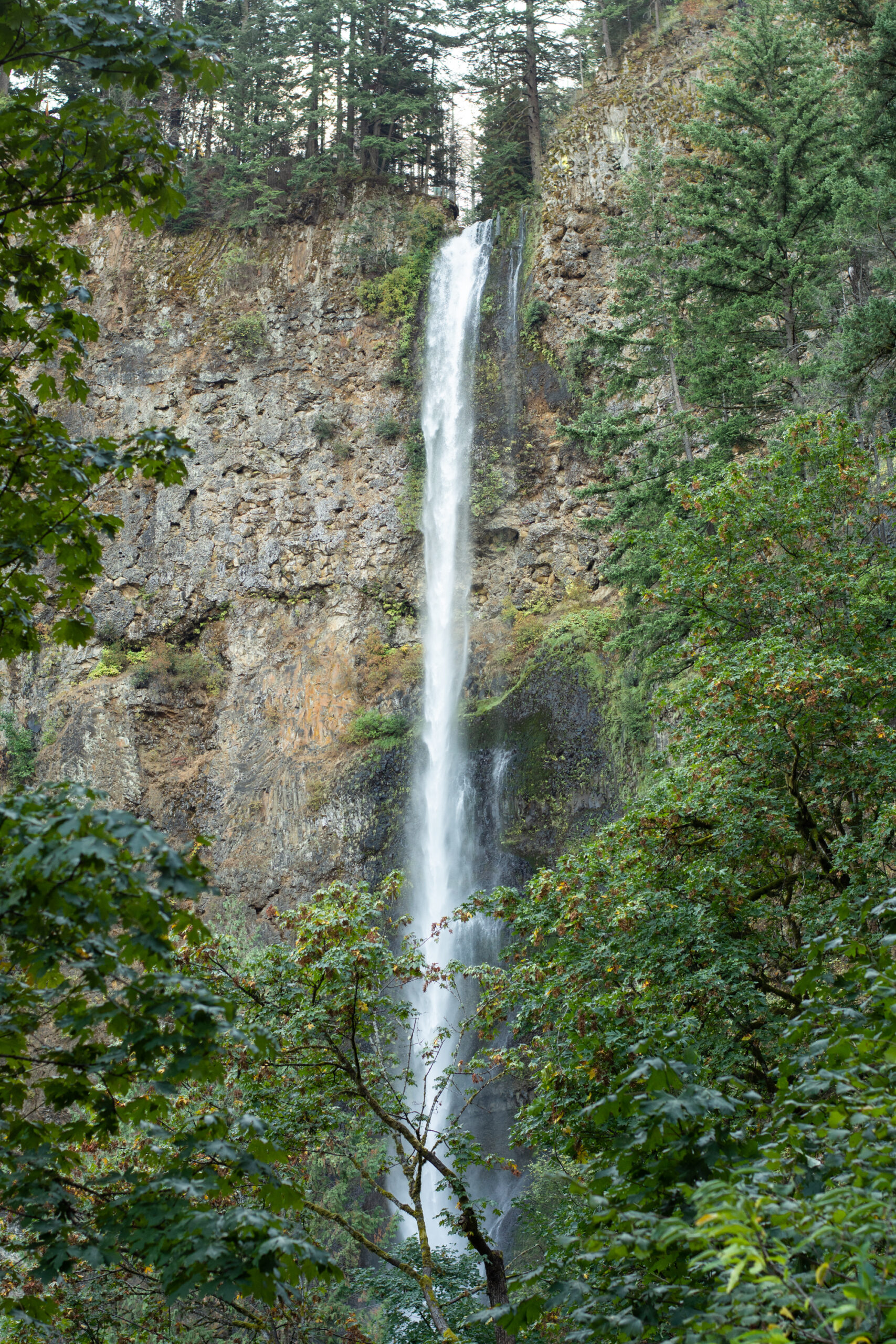 We turned this trip into something fun for us. The car was a couple of hours away from the airport, so we got to do a little sightseeing on the way there and back. We saw Multnomah Falls and the Portland Rose Garden, both of which were free to see.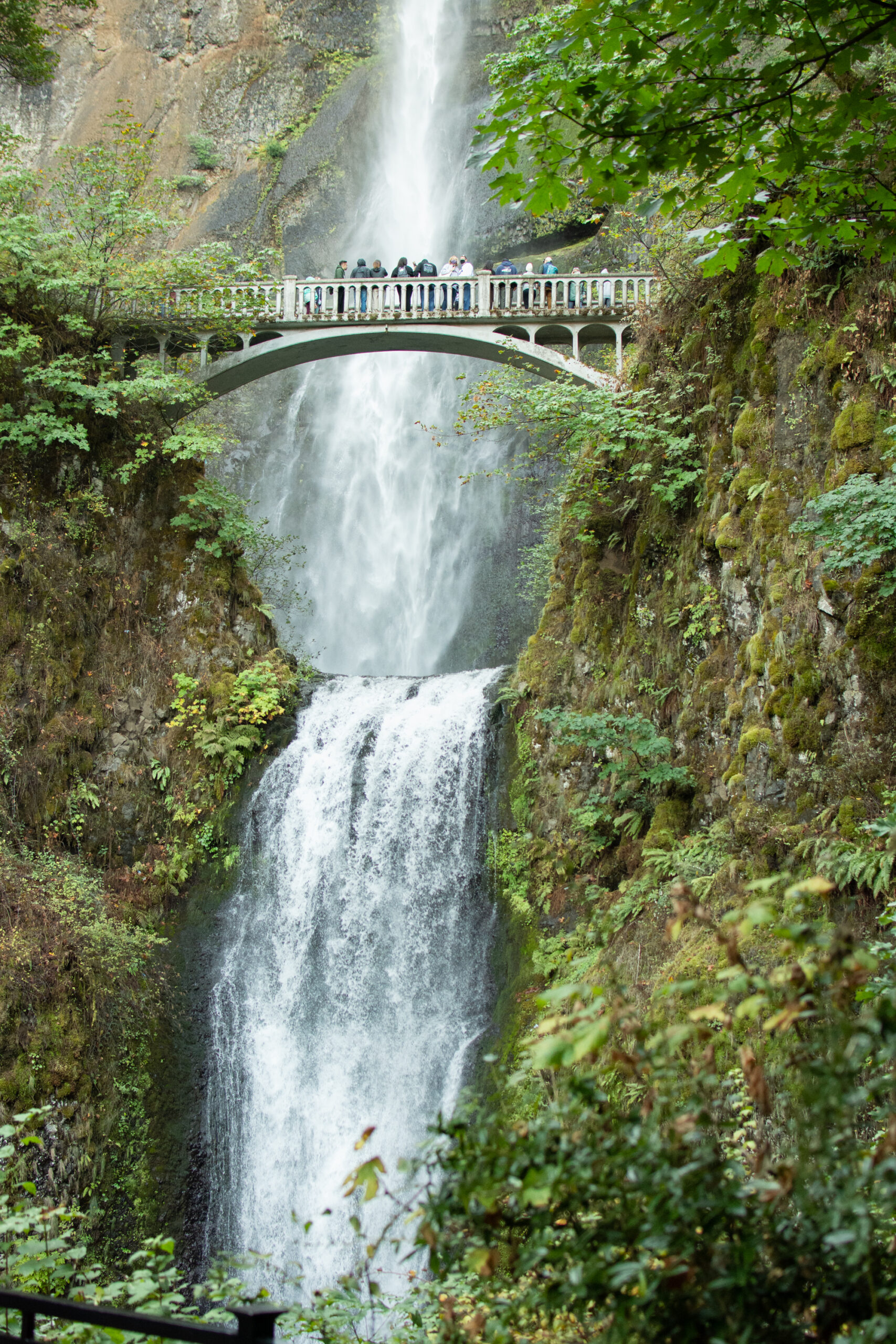 We bought food at the grocery store for Saturday's lunch and ate it in the park.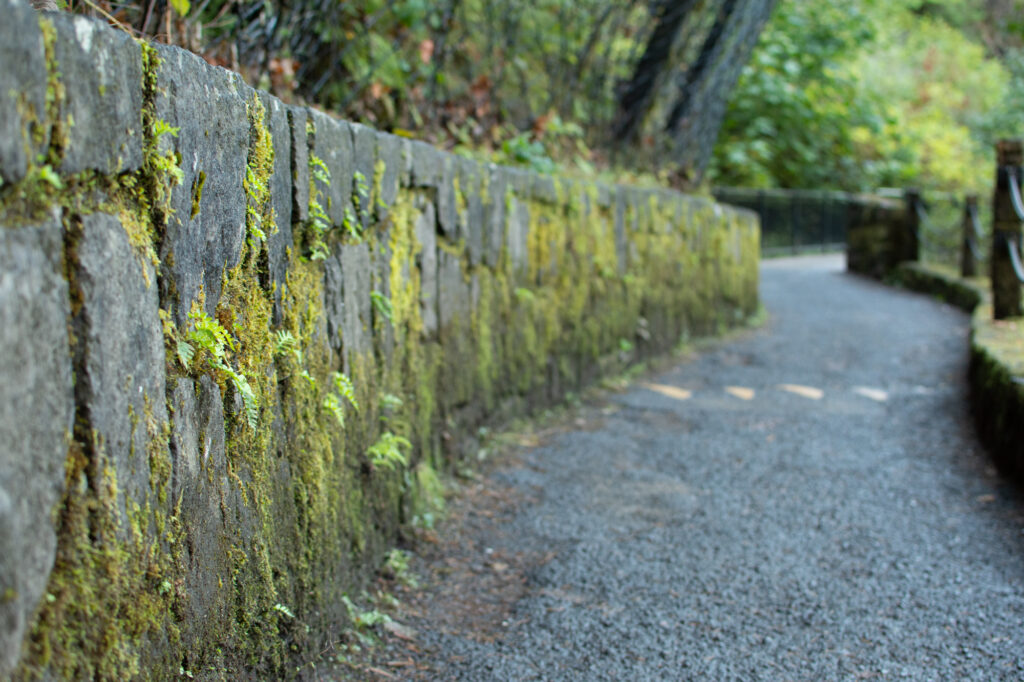 I read an e-book, The Art of French Kissing (a modern-day fictional story), from the library on the flights there and back. It was a fairly light, fun story, which suited my mood and worked well for the time I had to read.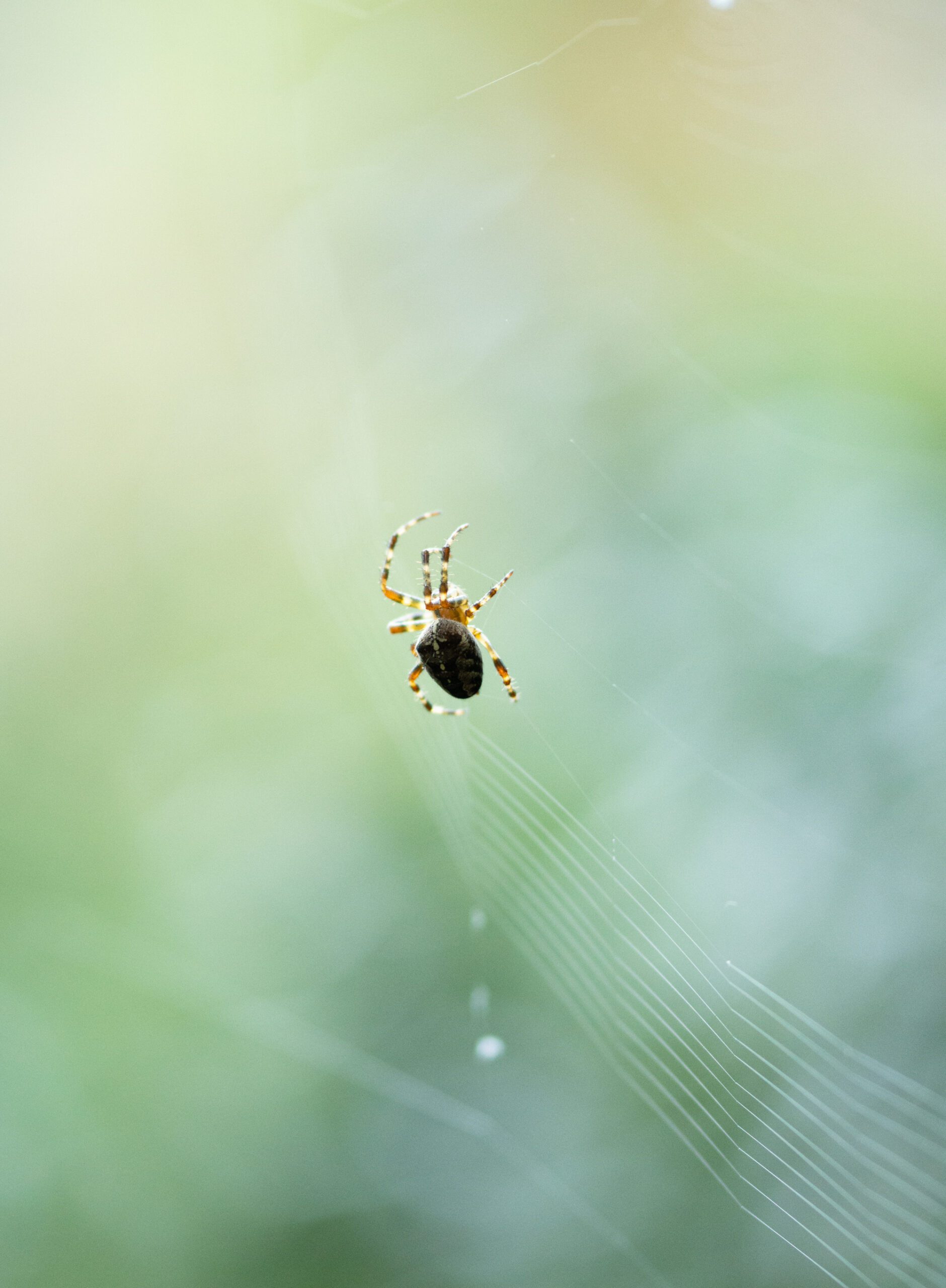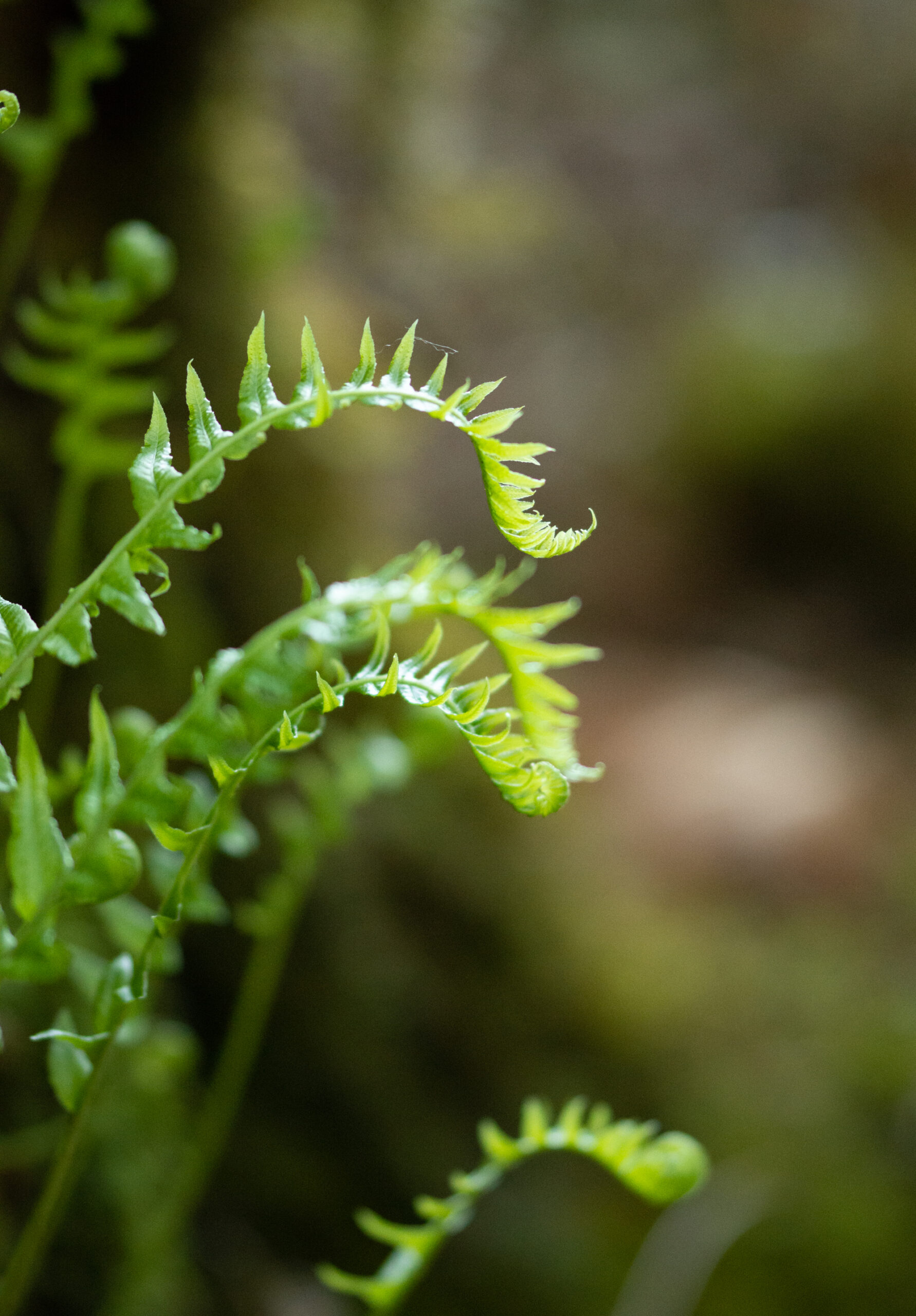 We parked at the airport's economy lot. It's a little further than the parking garage, but there is a free shuttle that runs between the lot and the terminal.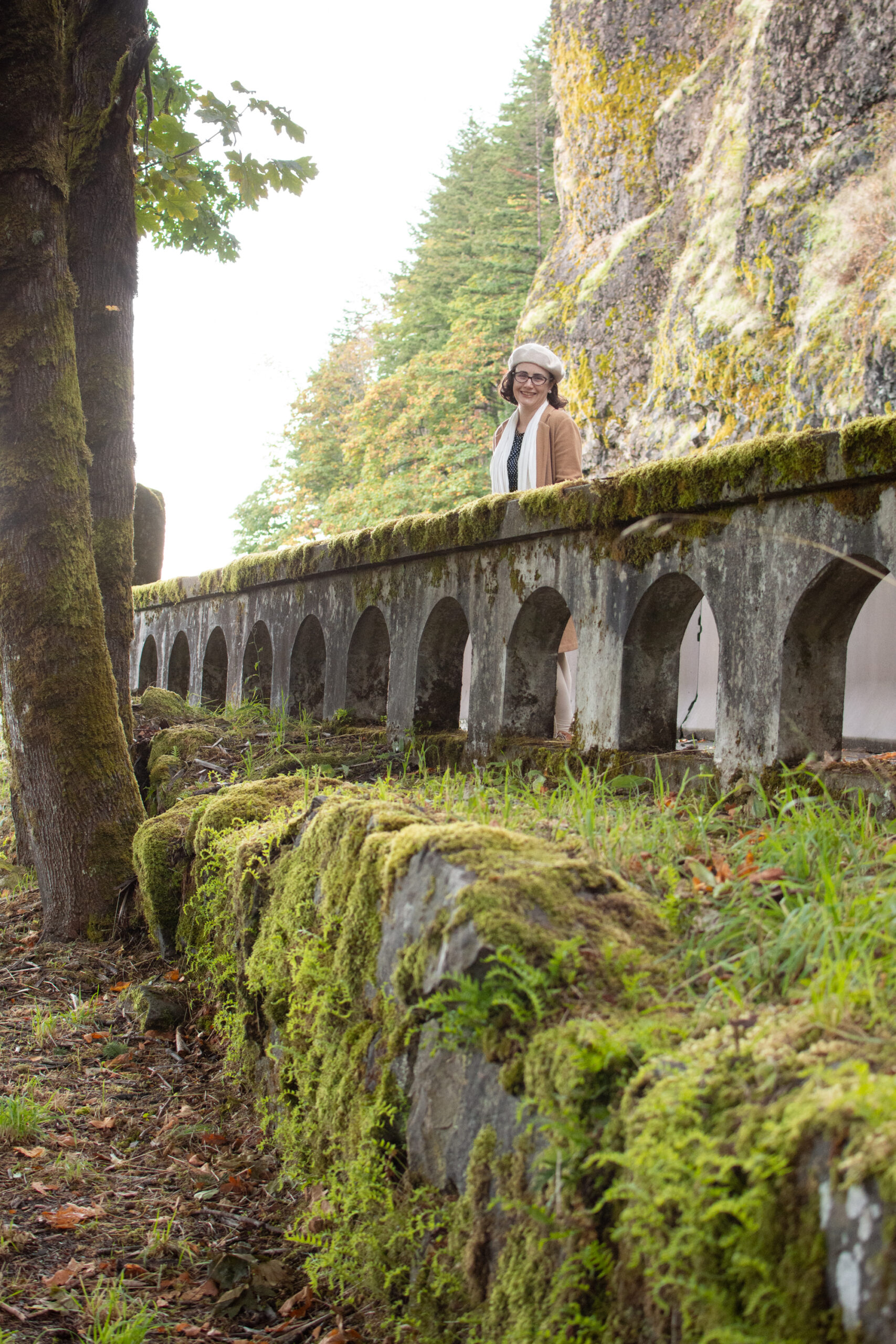 What did you do to save money last week?
Would you like to support my site?  As an Amazon affiliate, I earn from qualifying purchases made through my links. This means that I earn a small percentage from ANY items you place in your cart and purchase within 24 hours after going to Amazon from one of my links (i.e., it doesn't have to be an item I have linked here).  If you're going to be making a purchase from Amazon this week, I thank you for using my links to support this site!