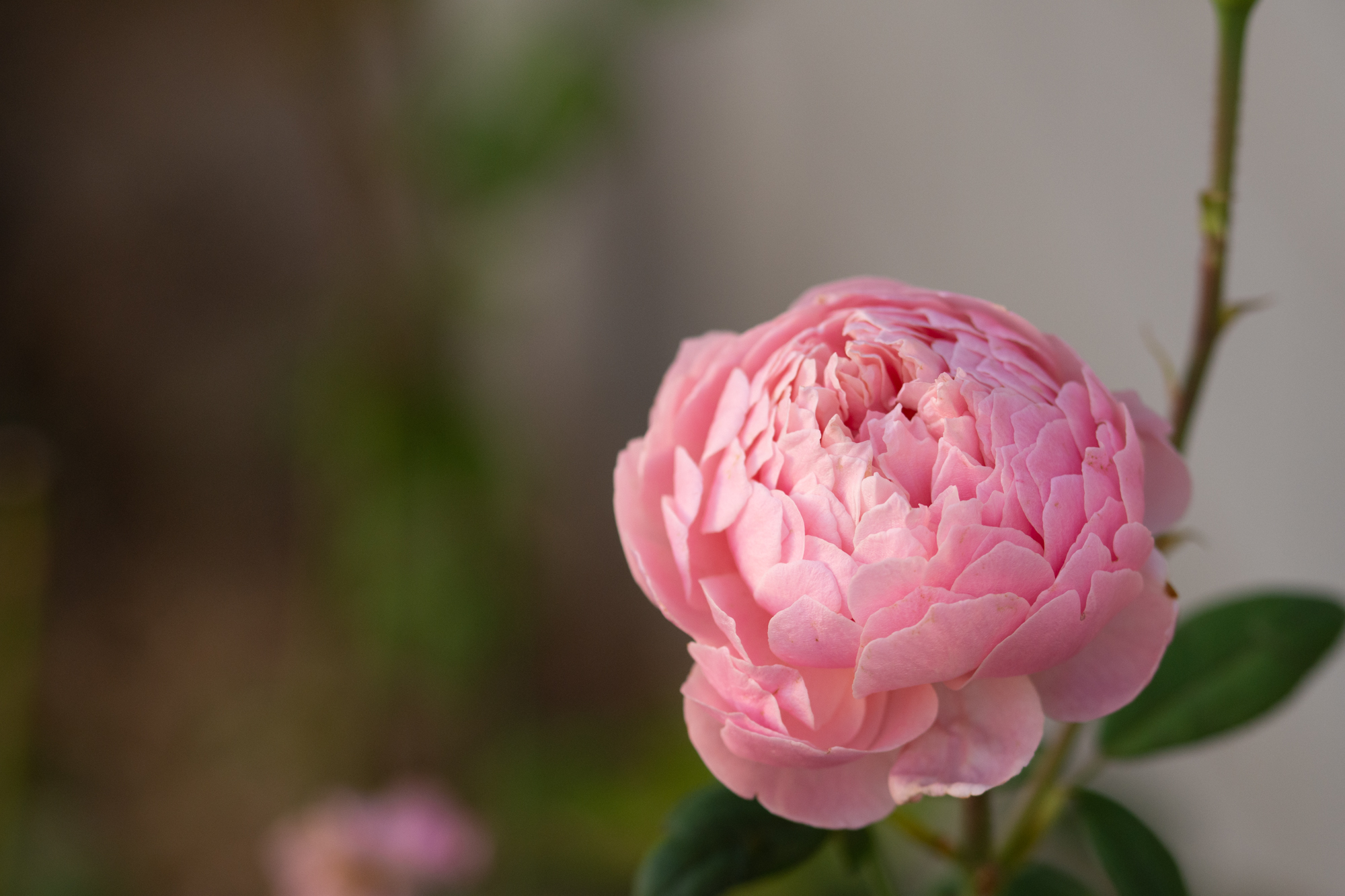 I harvested mint and one large zucchini from the garden. We used it to make zucchini potato pancakes.
My husband gave me a haircut and cut his own hair as well.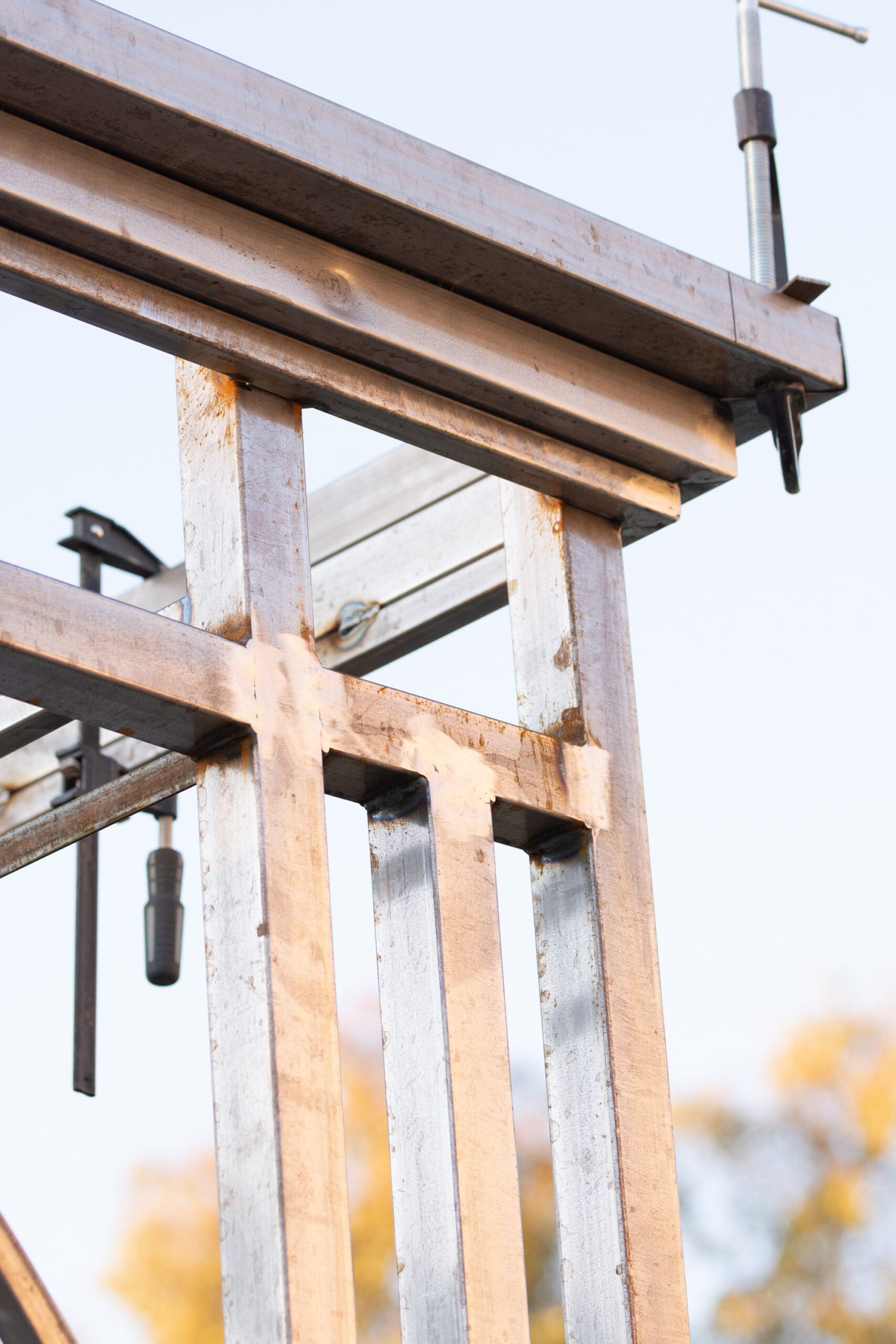 My husband continued welding the large rose arbor for my climbing roses. Having a custom piece made for our garden would cost thousands of dollars. I'm grateful that he can make it for us.
I bought some fabric for a new apron for myself and my daughter at 30% off at Hobby Lobby (she chose her fabric). I will teach her how to make an apron.
I printed several Peppa Pig coloring pages for my son to paint from this free site.
I read two e-books from the library: Carnegie's Maid and The Book of Lost Names. Both were excellent and I will be requesting more books from both authors.
I went to several community garage sales near me on Saturday morning. The residents are only permitted to host garage sales two weekends a year, so you can usually find lots of sales those days. There was a surprisingly small number of sales, but I did find a few things: four cookie cutters for $0.10 each; 2 star-shaped pancake molds for $0.50 each; a Snap Circuits kit for $2; a large book that I can use as a photo prop, some push pins, and some envelopes for $2; three brand-new scarves for $10; and a shirt for $0.50.
As usual, we had several meatless meals throughout the week, including bean and rice burritos, broccoli cheese soup, vegetable spring rolls, peanut butter and jam sandwiches (using homemade apricot jam from our apricot trees), and lots of salads.
I made granola from scratch.
I canned eight pints of sweet pickle relish, using the cucumbers that I was given recently. We use sweet pickle relish to make tuna melt sandwiches.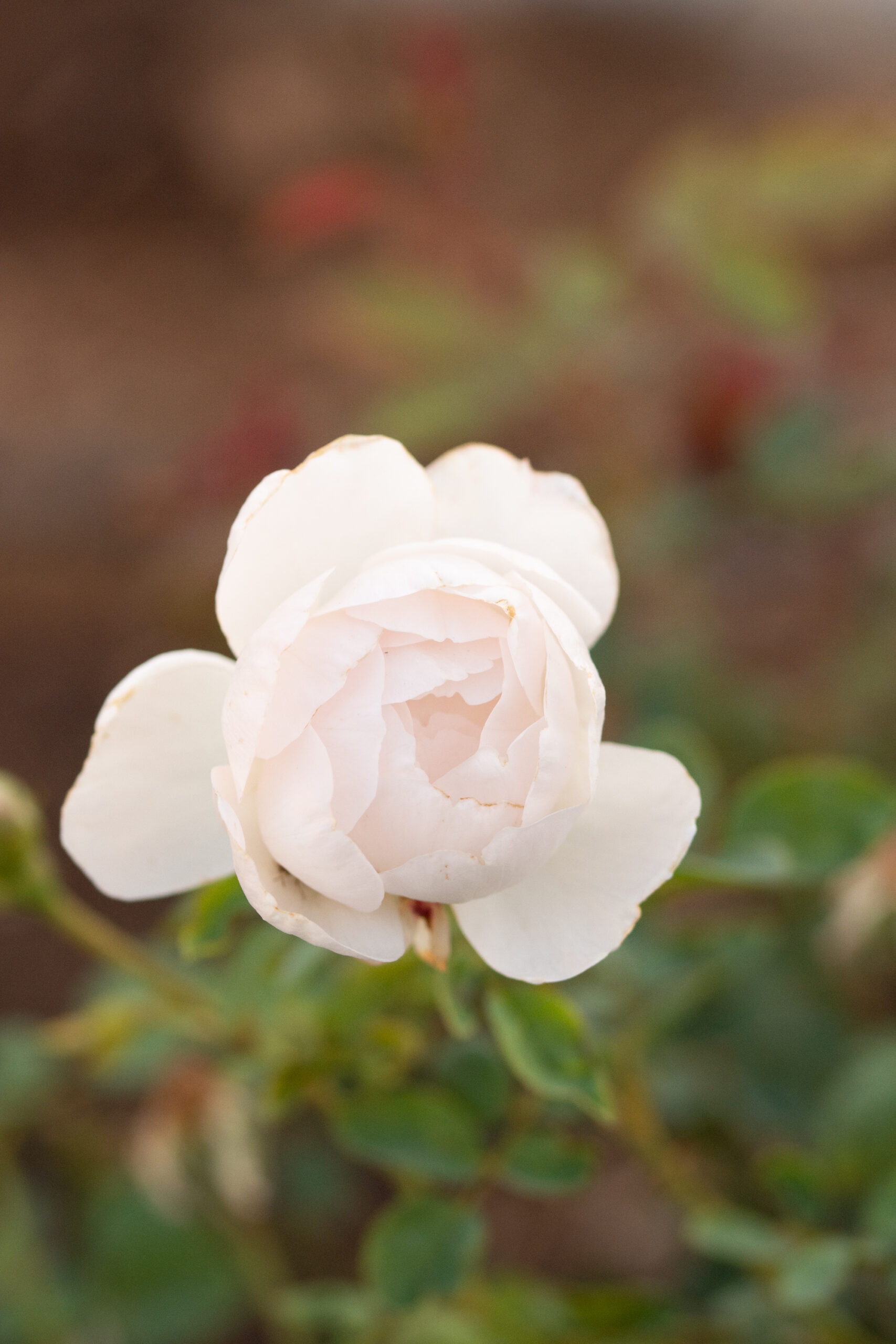 I buried banana peels, cucumber peels, and apple cores in the garden, along with several bags of manure that I purchased. When you purchase 10 or more bags at a time, you receive 10% off at the local nursery. I bought 12 bags. I will continue to mix them into the garden this week before I plant seeds.
I made sure to check the hourly weather report each morning to take advantage of not running the air when it was cooler. If I keep the house closed up, the air conditioner will come on several hours earlier. On my weekly electric report from the electric company, with two weeks left to go before the next bill, it shows that my bill should be $50 cheaper than it was last year. (Each week, I check the estimated amount for the month in the email and try to make it less). This, plus the additional $20 we save each month from the LED bulbs we put in last year, makes our bill even lower than it was two years ago! With the rising cost of power across the world right now, I am grateful to be using less and lowering my bill.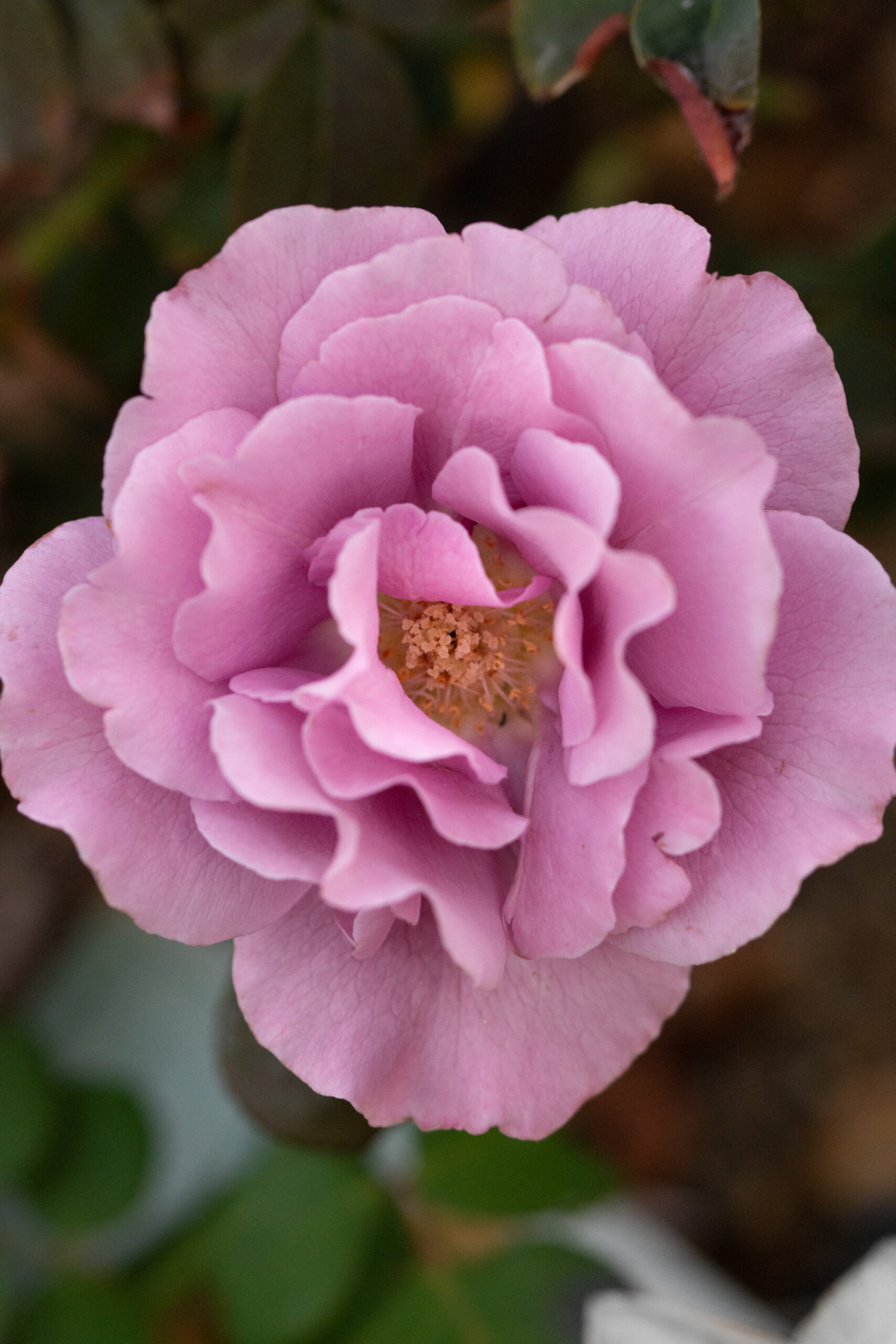 Speaking of lowered bills–our last two summer water bills have come in even lower. Not only have I cut our water usage by 1/3 from the garden renovation, but I have now reduced our bill by $100 a month in the summer months, which had been my goal. The water savings and the increased harvest that will come in a few years (once the fruit trees and grapevines get larger) will eventually pay for the renovation, but my delight and joy in seeing the garden every day is priceless.
What did you do last week to save money? Share below in the comments:
Would you like to support my site?  As an Amazon affiliate, I earn from qualifying purchases made through my links. This means that I earn a small percentage from ANY items you place in your cart and purchase within 24 hours after going to Amazon from one of my links (i.e., it doesn't have to be an item I have linked here).  If you're going to be making a purchase from Amazon this week, I thank you for using my links to support this site!