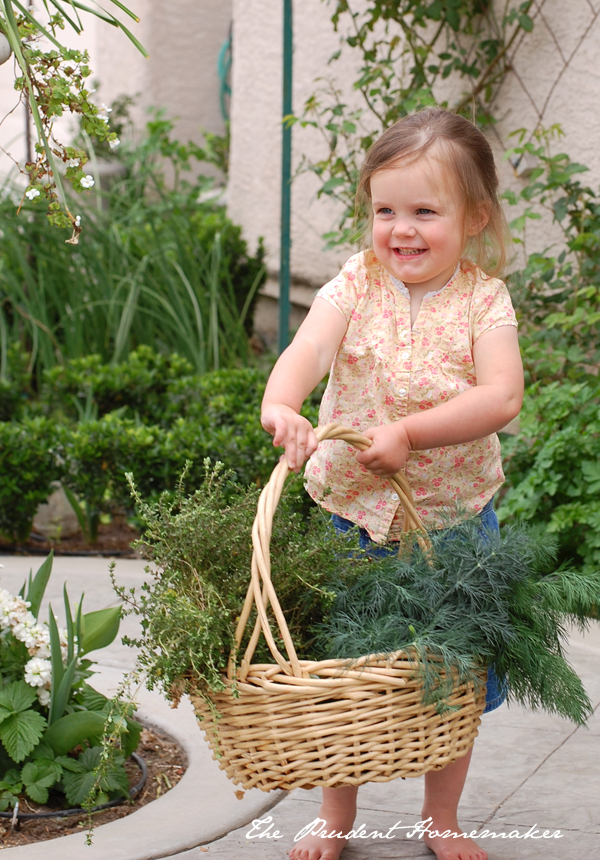 I cut beet greens, Swiss chard, green onions, parsley, asparagus, dill and thyme from the garden.
I tip layered some blackberry vines. This is super simple–it just involves burying part of the vine to allow it to root in another spot. After it roots, I will cut it from the original vine, and I'll have some new vines! If everything takes, I'll have 4 new plants in a short while.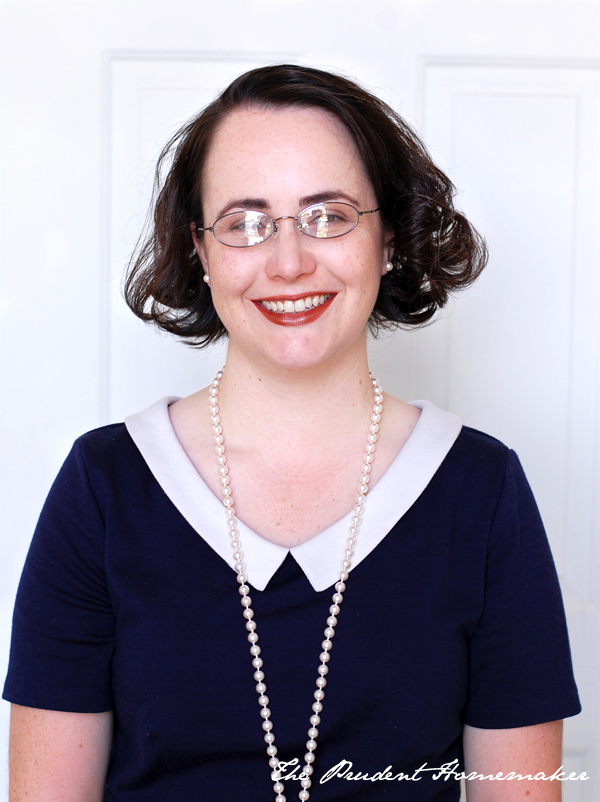 My husband cut my hair for me. He also cut his own hair.
I took the survey off of the grocery store receipt to earn 50 fuel points. Combined with the points I earned from shopping at the store the week before last, I will have ten cents off a gallon of gas. The grocery store that offers this deal usually has the same regular price as the gas station right up the road, and they are both the lowest price around. The fuel points makes this even lower.
I paid utility bills online.
I replaced the button on a dress.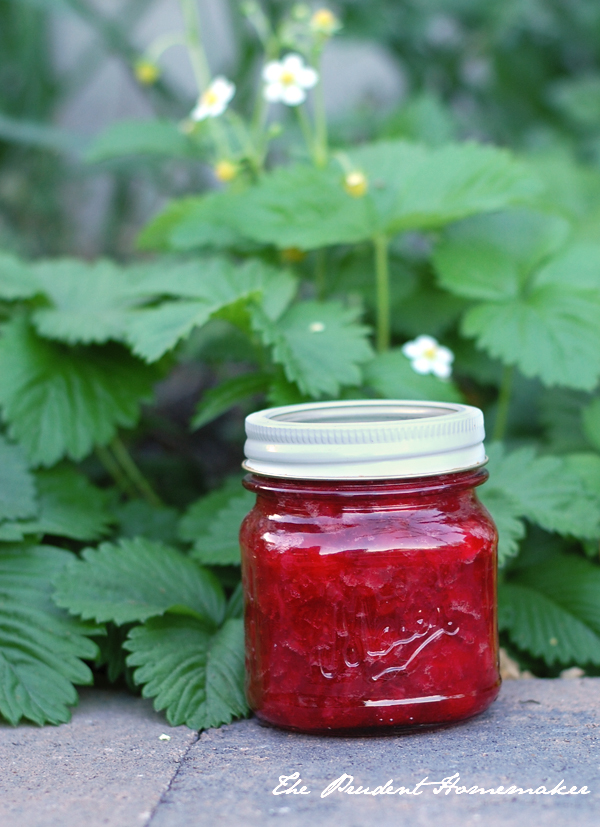 I bought strawberries for .99 a pound and canned jam with them.
I started a batch of apple cider vinegar using apple cores.
I zested the oranges I cut last week and dried the zests to use in future baking recipes.
I watched free shows on Hulu.com and pbs.org. I turned on a free show for the children on pbskids.org.
We enjoyed watching a beautiful sunrise.
I took Liberty for an eye exam (they are $69 at Walmart). I ordered her two pairs of glasses from Zenni Optical, plus a backup pair for myself, for less than the lowest pair they had at Walmart (which was $9 for the frames, and $29 for lenses, plus tax–but only $6.95 a pair for her glasses, including lenses. Shipping is $4.95, even if you order more than one pair of glasses). I went through Ebates first when ordering. They have double cash back right now, so I also will receive 4% back on my order. If you've never ordered glasses online before, make sure to have the eye doctor give you the pd (pupillary distance) measurement. You'll need it to order glasses, but the doctor doesn't usually give you this measurement on your prescription unless you ask.
I spent some time updating my garage sale list in prepartion for shopping at a community garage sale next month.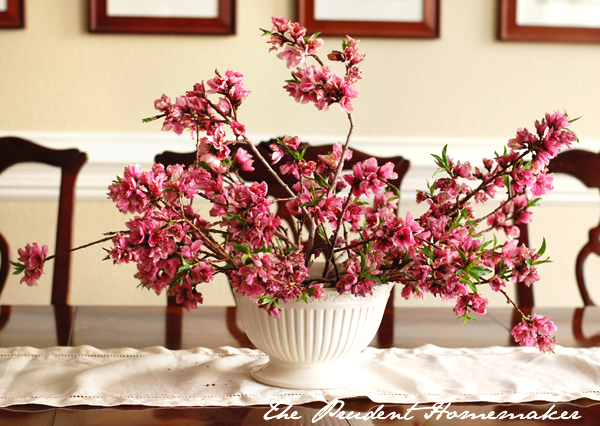 What did you do to save money last week?