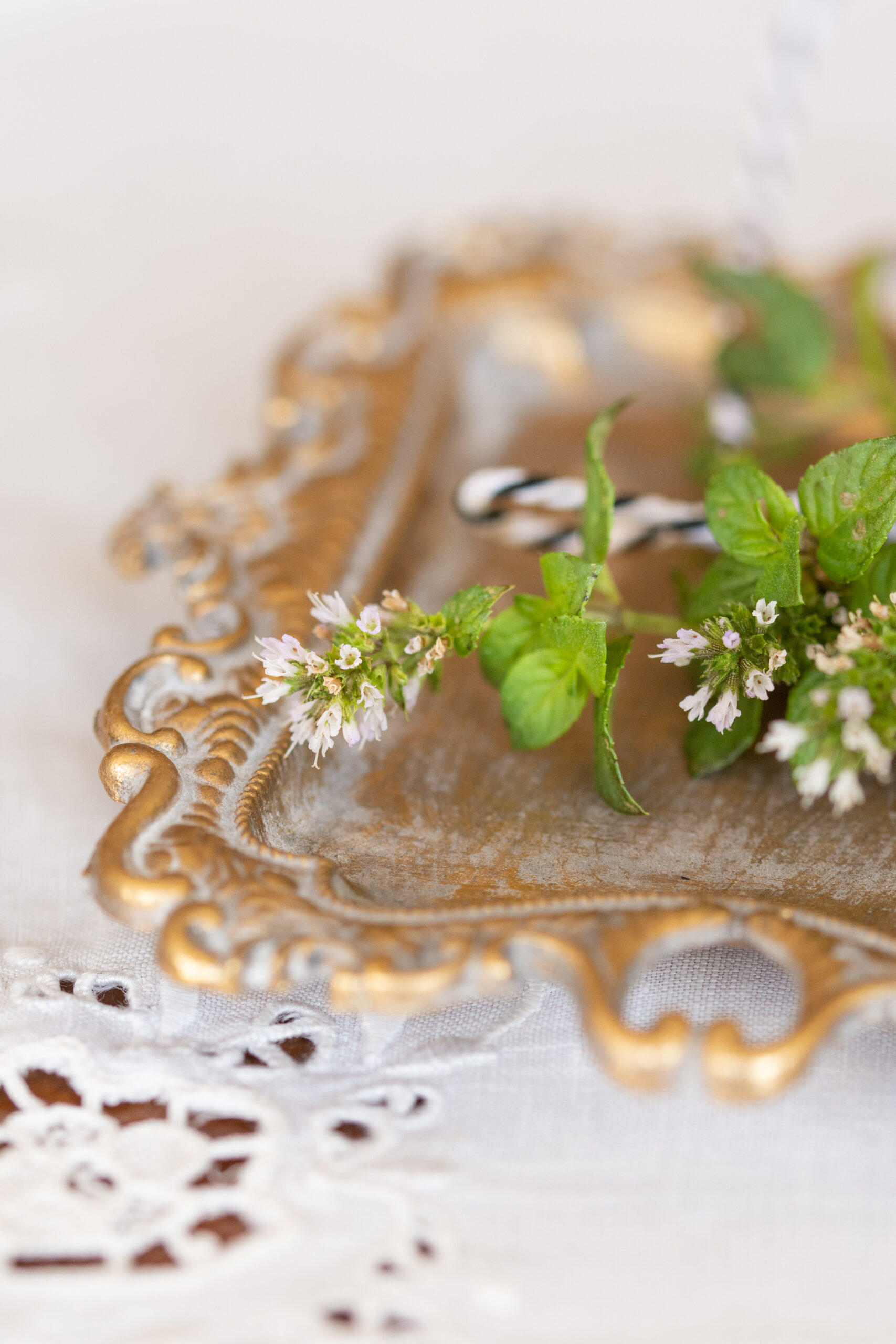 I gave three sons haircuts.
I purchased grapes on sale for $0.88 a pound. Even at this price, we go through so many so quickly. I hope the new grapes do well in the garden and that we have a good crop in a few years.
I purchased apples on sale for $0.88 a pound, and strawberries as a loss leader for $0.69 a pound using the store's coupon on the app (limit 4 pounds). I made crepes for breakfast two mornings; on one of those mornings, we topped them with strawberries.
I used a digital coupon from the store to purchase ice cream for the lowest price I have ever seen ($2.99 for a gallon, limit 5 gallons). I bought 5 gallons; in a large family that amount won't last long.
At the grocery store, I walked past a book display that had a book with a title and a cover very similar to the WWII books that I have been reading lately, though I did not recognize the author's name. When I walked closer, I saw it had a recommendation on the cover from another author whose books I read and enjoyed. I looked up the e-book from the library and requested it. The book won't be available for 12 weeks, but I am happy to save the $10. When I was home later, I looked up the author on the Libby app and found several more books from the same author (including one that I had looked up before that was not yet in print at the time). I placed holds on several that aren't yet available and was able to borrow two more e-books by the author immediately.
I have not yet renewed my subscription to The Math Worksheet Site. I love this site and have used it for years for math for preschool through third grade (it goes much higher, but this is how I use the website). My eighth child is in Kindergarten this year. Normally, I would print worksheets from this site for a couple of children each year. However, there is a four-year gap between him and his elder sister, so she is now using a math book. My son has already memorized most of his addition and multiplication facts, thanks to watching lots of Numberblocks on YouTube (this is a wonderful show; if I had known about it before, I would have shown it to all of my children when they were little! Both he and my youngest were adding numbers in their head at age 3!) My son has never wanted to color or learn to write, so I am having him solidify his addition skills on the computer on the free website xtramath.org and I purchased a workbook from Sam's Club and a few workbooks from the Dollar Tree for now to help him solidify his writing skills. I could have printed pages from some websites, but I have found that colorful workbooks have a lot of appeal to young children.
I bought some of the large pencils for young children thanks to someone suggesting them to me this year when I told them he was a reluctant writer, and we are working on using those. Once he can confidently write numbers, I will renew the subscription and teach him double-digit addition.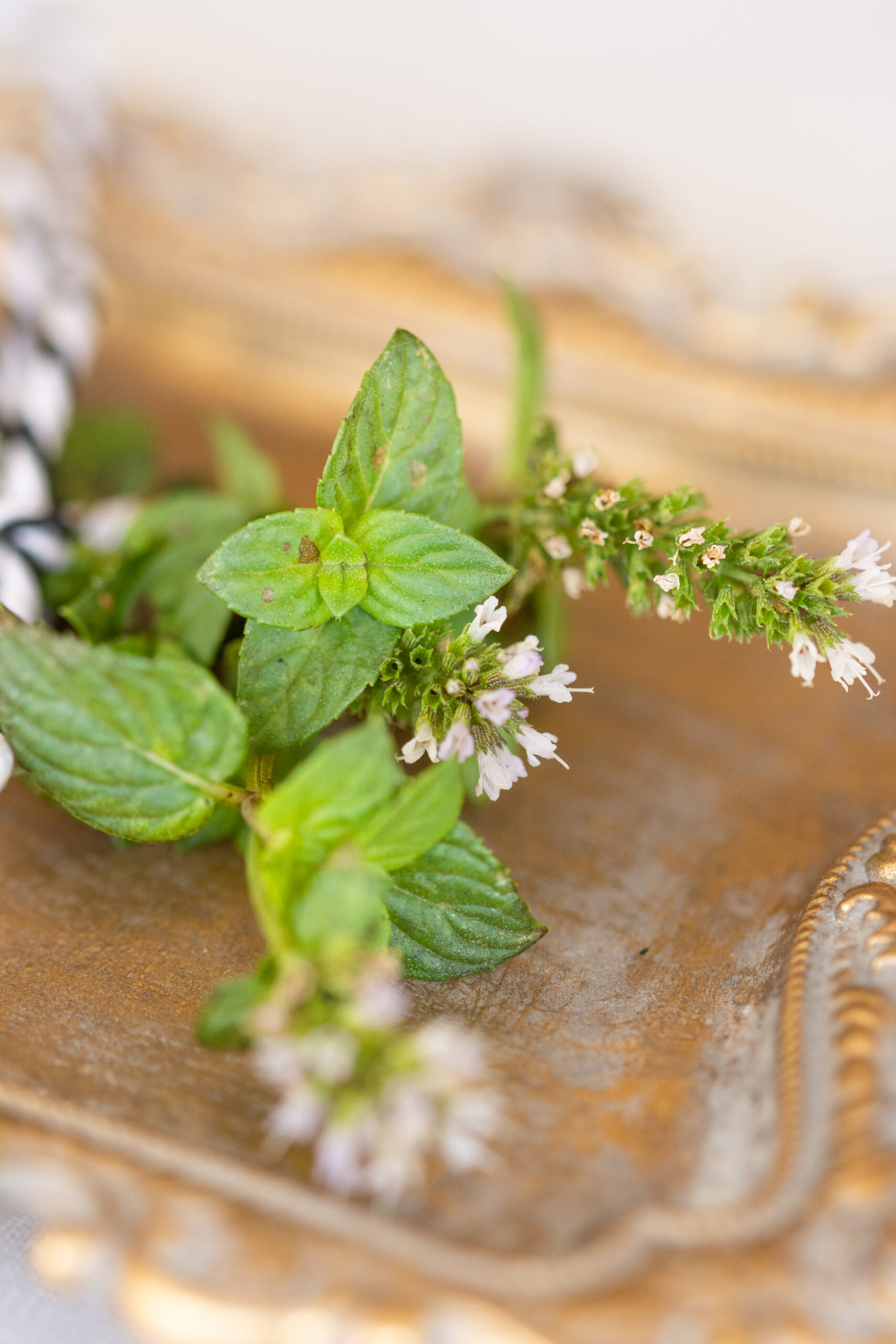 I harvested one zucchini, some mint, and one Armenian cucumber from the garden. This is the first zucchini I've harvested in years (I try every year) and the outside skin was hard like a pumpkin rind due to the heat. The aphids are really taking out all of my plants but I am hopeful that I might be able to keep one plant alive into fall and harvest more. Several local gardeners are also saying that the bugs this year have been really bad in their gardens as well.
I received a call from someone who had too many cucumbers and wondered if I wanted any. I was able to go get them the next day and combine the trip with two other nearby errands. I received two and a half plastic bags of cucumbers, which we have been really enjoying.
What did you do to save money last week?
Would you like to support my site?  As an Amazon affiliate, I earn from qualifying purchases made through my links. This means that I earn a small percentage from ANY items you place in your cart and purchase within 24 hours after going to Amazon from one of my links (i.e., it doesn't have to be an item I have linked here).  If you're going to be making a purchase from Amazon this week, I thank you for using my links to support this site!